Apple TV Plus released an exclusive "Inside Look" for the highly anticipated series adaptation of Min Jin Lee's historical fiction novel "Pachinko."
In 2017, "Pachinko" became a critically acclaimed New York Times bestseller and a National Book Award finalist for weaving together the excruciating tale of a displaced Korean immigrant family in Japan through occupation and war.
"This is the story of Sunja," series creator and Executive Producer Soo Hugh says in the clip. "A poor Korean girl who becomes pregnant and has to travel far from home to start a new life in a country that doesn't even want her."
The story is explored through the eyes of multiple generations but anchored around Sunja, a poor fisherman's daughter with an unshakable will to pursue a better life for her family.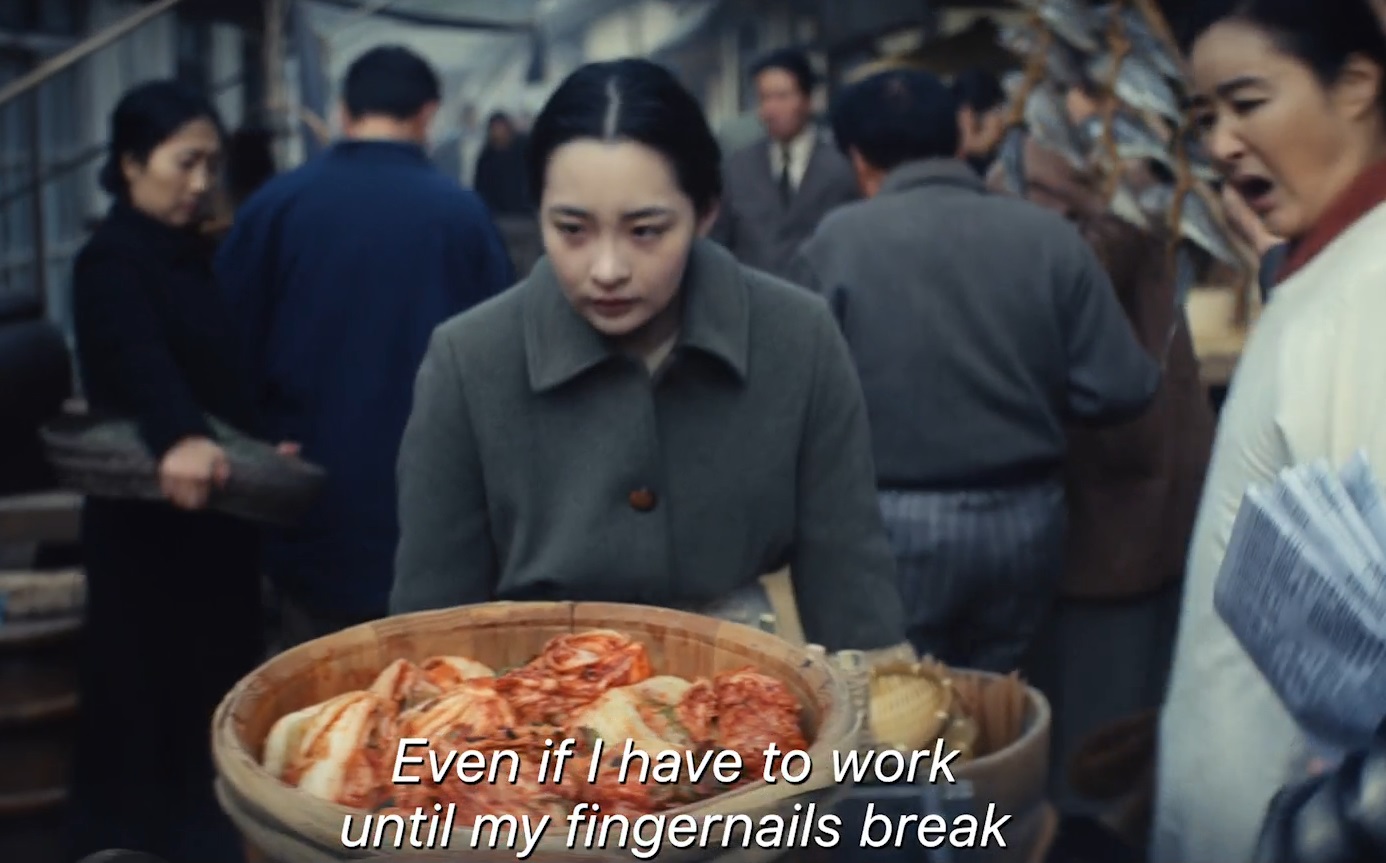 "We are the result of the trials and tribulations and experiences and decisions made by those who came before us," adds actor Jin Ha ("Devs"), who plays Sunja's son Solomon.
The clip cuts between scenes of a young yet haggard Sunja peddling kimchi to a much older Sunja and the modern, bustling streets of New York and aerial shots of Japanese skylines. The series takes an ambitious dive into racism, love and trauma faced by four generations.
"One of the things that I was so interested in is was, 'What if, you can create a show where the third-generation has at least some kind of thematic dialogue with the first generation?'" Hugh says. "This sacrifice of that first-generation and the burden that it becomes on the third-generation."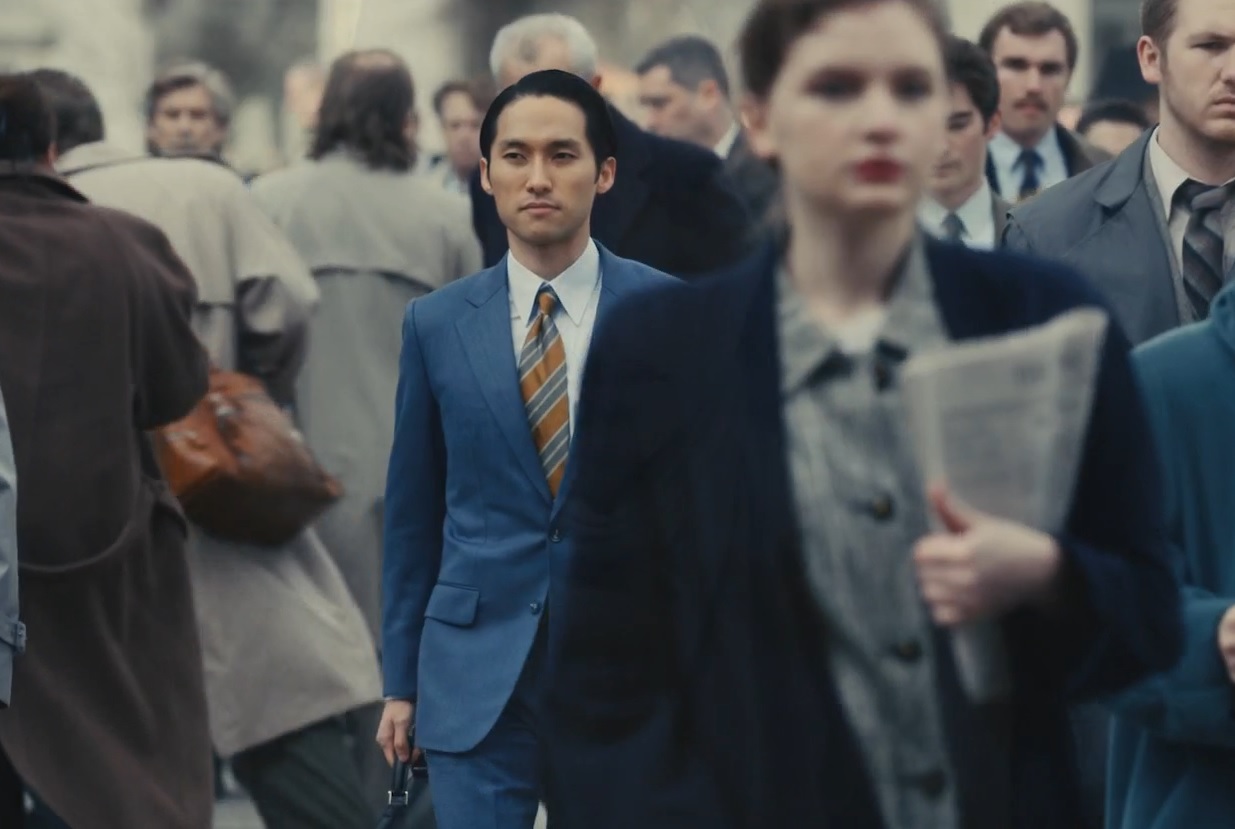 The series stars a celebrated cast, including Academy Award-winner Youn Yuh-jung ("Minari") as an older Sunja, breakout actors Kim Min-ha and Jeon Yu-na as her teenage and child versions, and K-drama veteran Lee Minho ("Boys Over Flowers," "The Heirs") as Hansu, and Soji Arai ("Legacies") as Mozasu. Korean American filmmakers Justin Chon ("Minari") and Kogonada ("Columbus") also direct the show.
"Pachinko" is set to premiere on March 25 on Apple TV Plus. Watch the exclusive "Inside Look" below:
Featured Image via Apple TV Plus/"Pachinko"