When it comes to the Olympics, one thing immediately comes to mind: tradition. From the torch relay to the ceremonial playing of the national anthems each time a gold medalist is announced, tradition plays a huge factor in what makes the Olympics great…amongst other things, of course.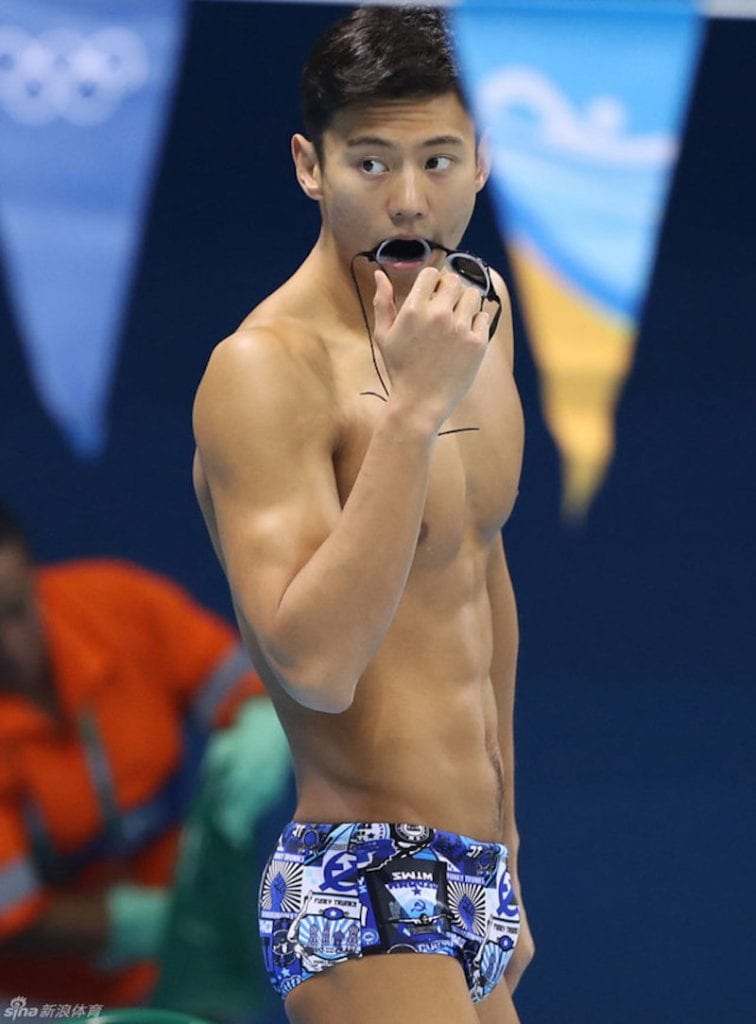 Speaking of traditions, Pornhub has one of its own — any time a major event occurs, the site takes a look at its analytics to let readers know if there's been any changes in our consumption of certain videos. And with these Winter games, it looks like something is making our Olympic torches…excited.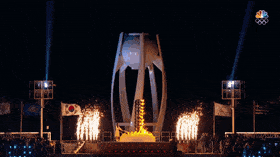 So what are people polishing their ski poles to (is that a thing)? Pornhub spills everyone's dirty secrets in another one of their beautifully scintillating data sets.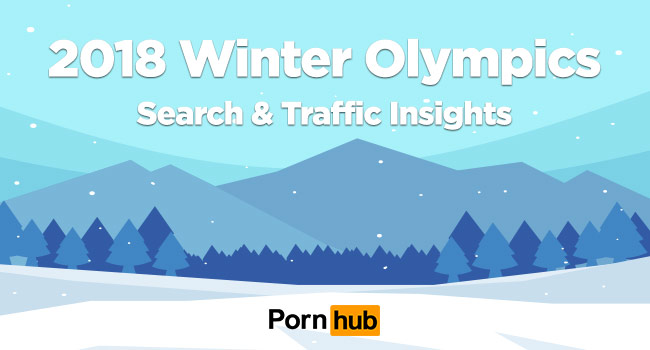 Perhaps the most obvious change in site usage came from the broadest topic — the Olympics itself. Analytics revealed that people were so excited about the Olympics that searches for that phrase on Pornhub increased by a staggering 561%.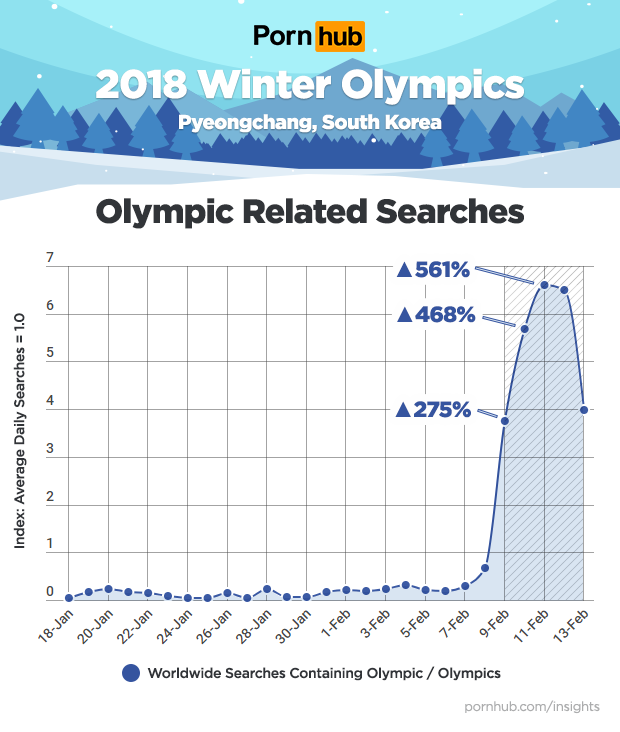 Want to go a bit deeper? Searches for videos like "nude Olympics" increased by 1801% and "bulge" (haha) by 239%. As far as actual sports goes, figure skating seemed to do it for people, getting a 622% increase in searches.
Certain nationalities also saw increased searches, with Korea taking gold at 112%; Russia (78%) and China (67%) earned silver and bronze, respectively.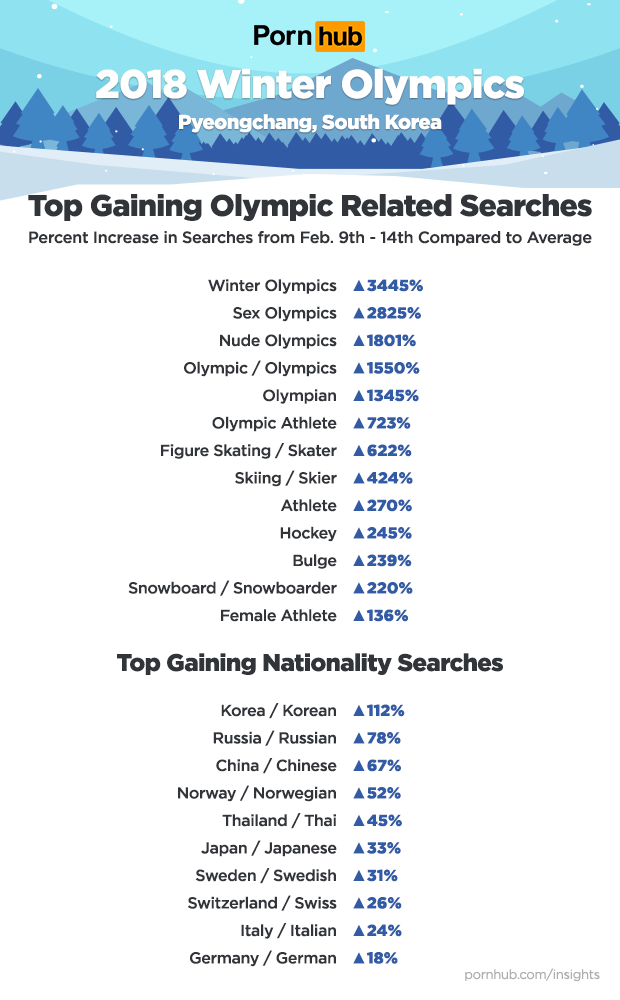 But it wasn't just the Winter Olympics that got everyone hot and bothered — searches for Korean-related porn videos grew by 38% and have remained above average.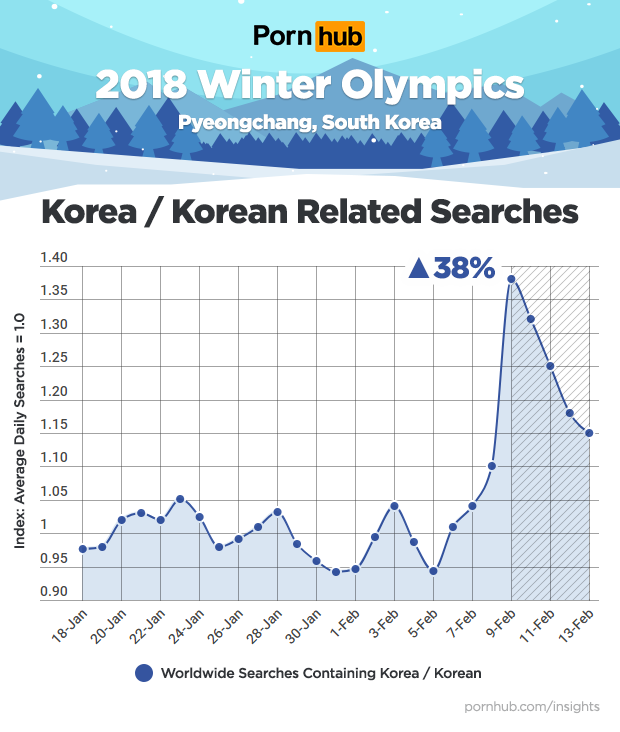 So now that we know what the world is coming to, what about Pyeongchang itself?
South Korea blocks porn sites, but the analytics show that people will go to great lengths to get what they want. As athletes, staff, and media personnel started arriving on February 1st, so too did site visits from the region. There was a slight dip in traffic on February 9, as the opening ceremony needed all the hands they could get, but site visits again rose, eventually climaxing at 85% on February 12.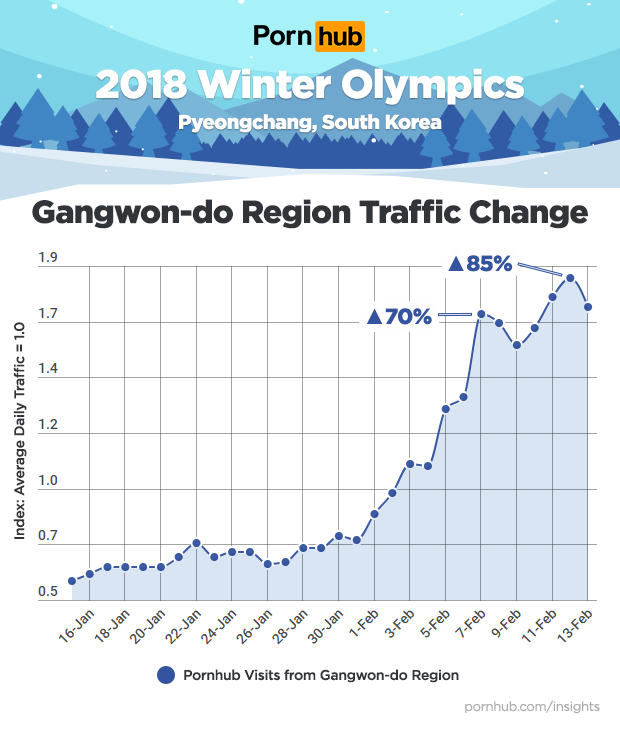 So exactly who are these people competing in individual events? While the 25% increase in female visitors is certainly fascinating, the most growth came from users ages 65 and above (80%), taking crusty to innuendo levels.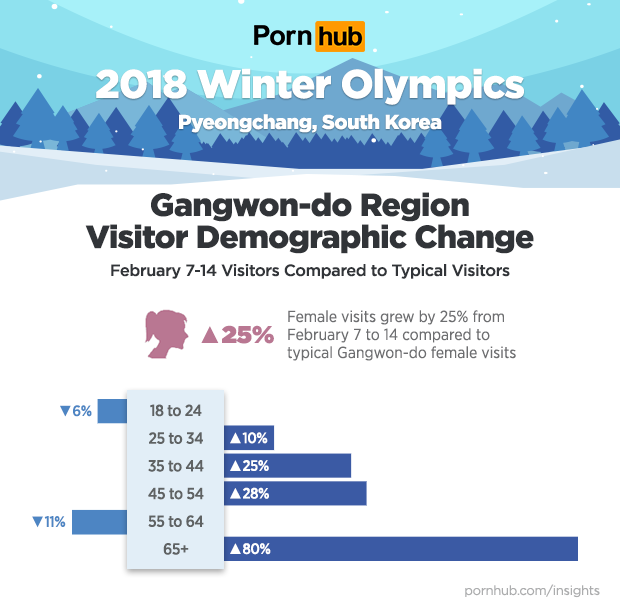 As far as what inspires these possible-AARP members to shoot for the stars, it seems team sports are popular after all, with "threesome" holding a slight edge over "lesbian" with 35% and 34% search increases, respectively.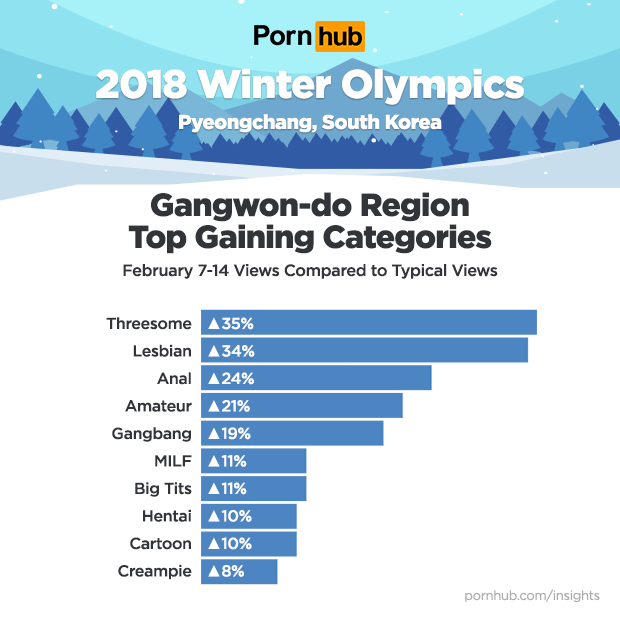 We'll have our eyes on you in Tokyo for the 2020 Summer Olympics, ya freaks 😉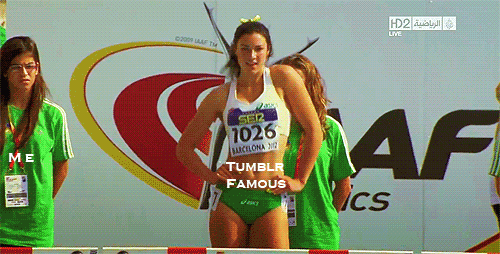 Featured Image via Pornhub Insights