Xiu Qing You, the 39-year-old father who was separated from his family for deportation, has reunited with loved ones after a federal judge ordered his temporary release.
You, who lives in Flushing, Queens, was taken by Immigration and Customs Enforcement (ICE) agents on May 23 during a green card interview. He has been in the U.S. for nearly 20 years.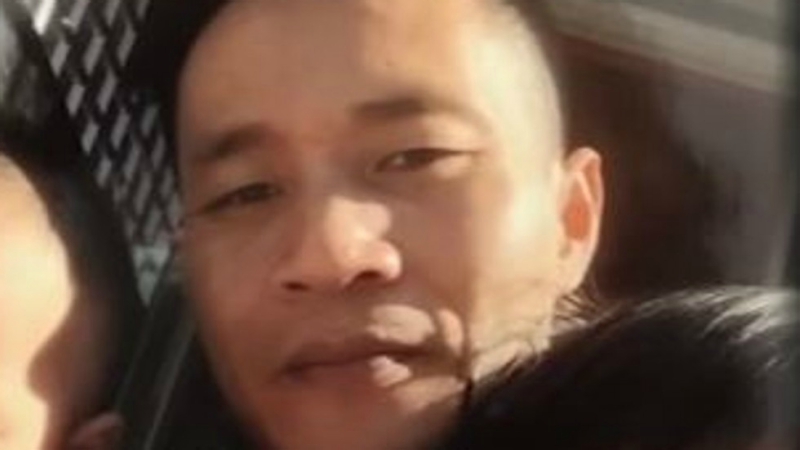 On Wednesday, Judge Analisa Torres ordered his release from a New Jersey detention center, where he languished for weeks without family contact. He was also given the chance to defend his case before a judge.
"Today's ruling is a sharp rebuke of ICE's cruel and fanatical crusade to circumvent due process with the goal of tearing families apart," Gregory Copeland, supervising attorney of The Legal Aid Society's immigration law unit, told the Queens Chronicle.
Many have since come forward to protest You's arrest with claims that it was unjust.
"Mr. You has lived without incident in this country for years, establishing a family and building a successful small business," Copeland added.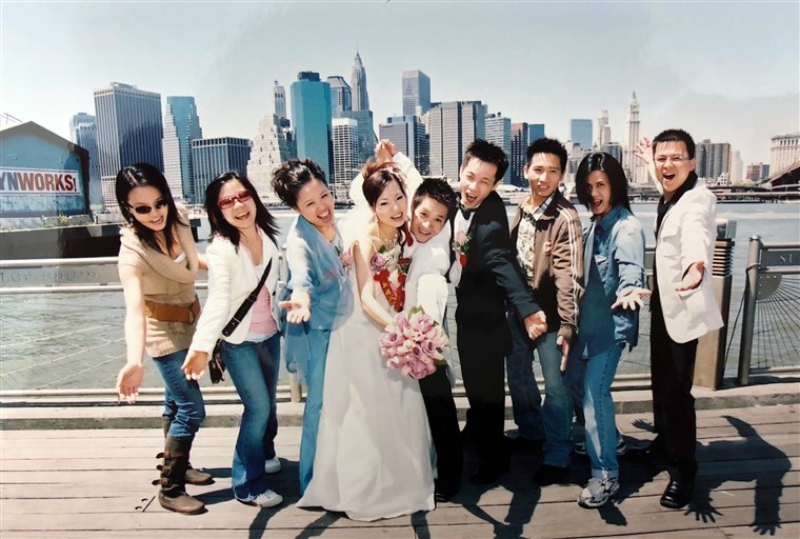 You illegally came to the U.S. from China in January 2000. He was ordered to be deported in December of the same year, which he appealed to and lost.
He then filed for asylum in 2002, claiming that he would face religious persecution in China for his Catholic faith. Unfortunately, his application was denied.
He received another deportation order in the same year, but it had not been executed until he showed up for the green card interview last month.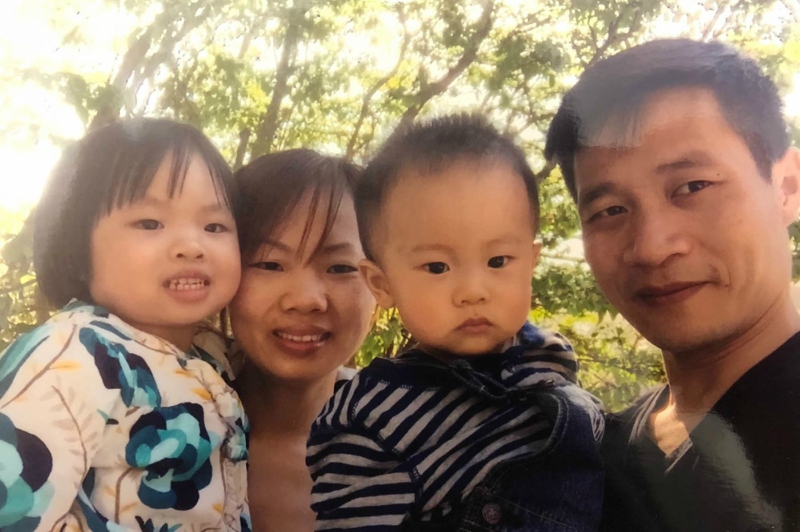 You, who has no criminal history in the U.S., applied for permanent residency in 2015. He is married to Yu Mei Chen, an American citizen, and father to two children, aged 6 and 4.
His arrest had been a stressful period for his wife, who said in an interview, "Everything was in chaos. I couldn't sleep at night at all. I'm on the verge of a mental collapse."
"It's like the sky is falling on me. I don't know what to do now. And the kids are calling for their father, asking 'Where's my father?' every day."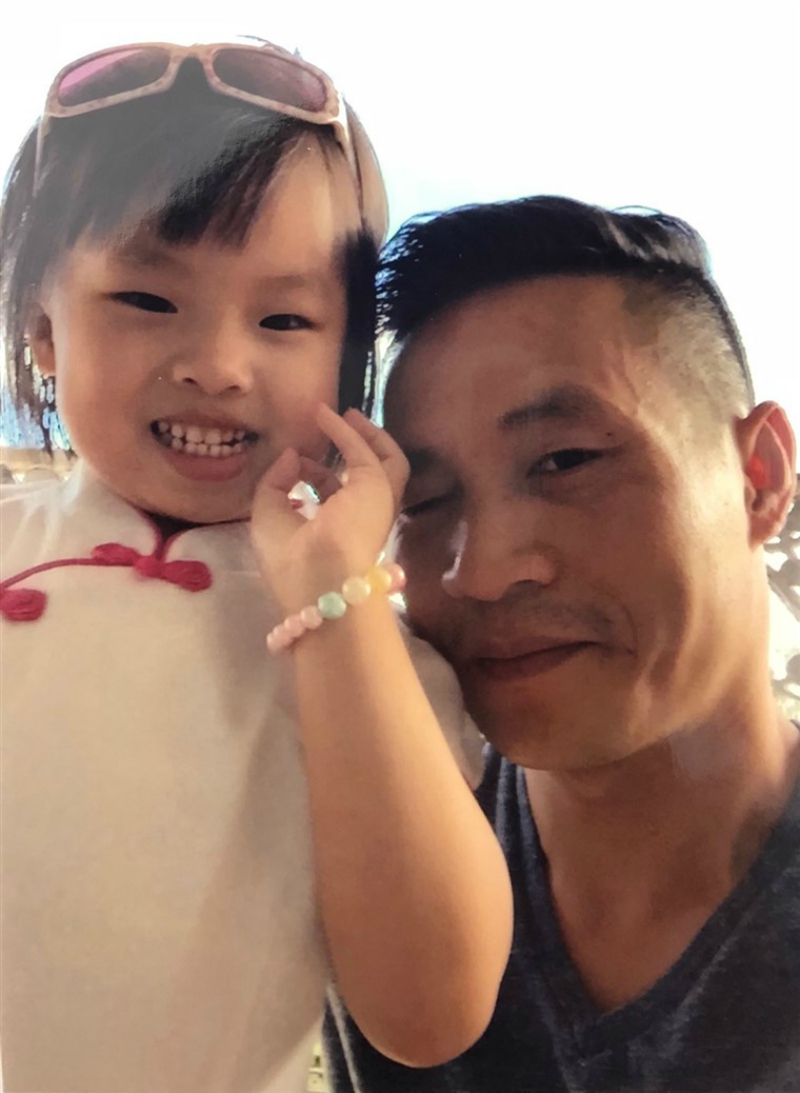 You's fight to remain with his family continues at a time of heightened immigration policies under the Trump administration. More recently, 123 South Asian migrants — who also seek asylum — were detained in Sheridan, Oregon.