EXO's popularity has apparently reached their northern neighbor as their fans in North Korea have recently been found expressing their support via Twitter.
Considering government restrictions on South Korean media, are North Korean fans risking their lives for EXO?
In a clip posted by Twitter Korea, it was revealed that over 11 million tweets have been posted about EXO immediately right after the group's official Twitter account was launched.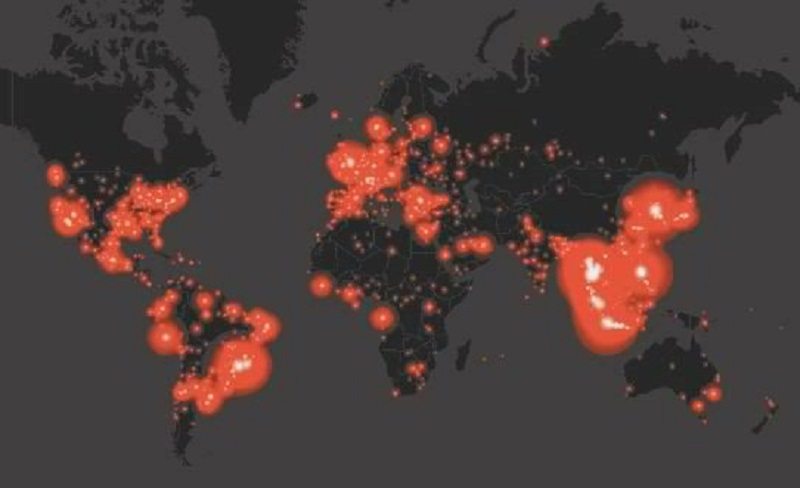 Locations of the tweets about the boy group are shown in the video as represented by red light imposed on the world map, AllKPop reports.
#엑소 @weareoneEXO 계정 오픈과 함께 전세계에서 1,100만 건의 #EXO 관련 트윗이 반짝였습니다. #TheWarEXO #KoKoBop https://t.co/4AQVOYr1iv @Trendsmap pic.twitter.com/xoFvr4yDbW

— 트위터 대한민국 (@TwitterKorea) July 10, 2017
The red light is shown shining most brightly in South Korea and is also noticeable in many other countries around the world, including other parts of Asia, as well as nations in North America, South America, Europe, and others. 
Keen observers, however, have spotted that there were light beams emanating from different parts of North Korea as well.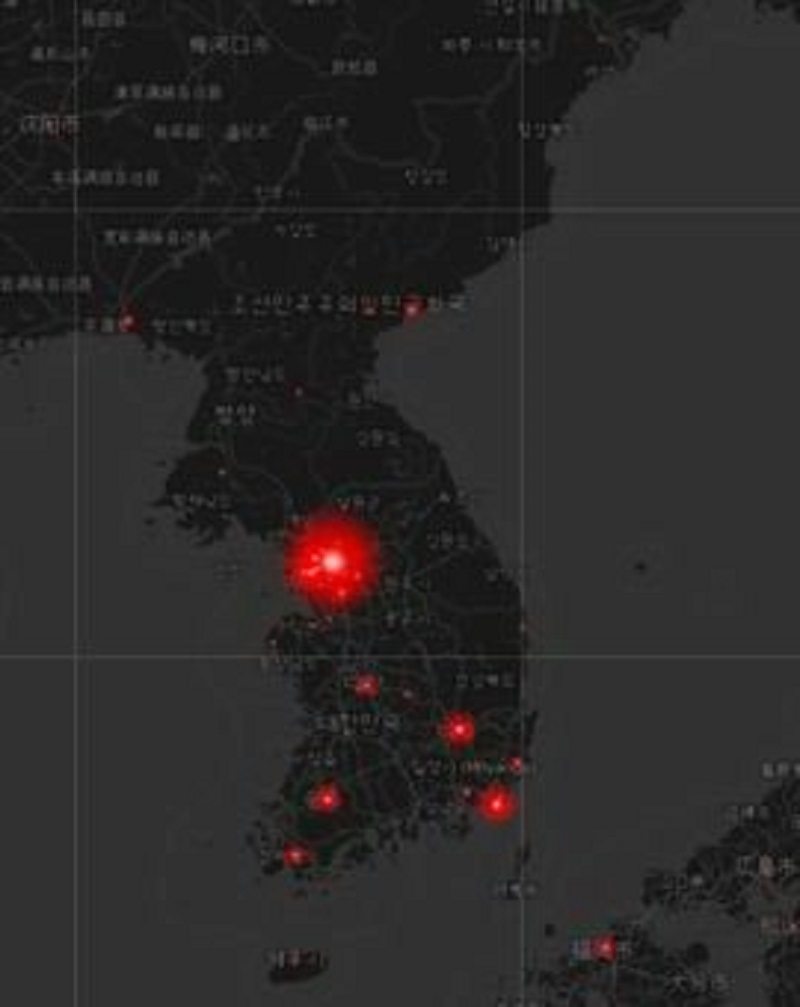 There are red lights not just in the North Korean capital of Pyongyang, but also in other cities across the country.
According to former North Korean deputy ambassador Thae Young Ho, North Koreans have recently come to enjoy South Korean media.
It is important to note, however, that according to a recent law enacted in 2015, listening to South Korean music and watching South Korean dramas are strictly prohibited in North Korea.
Even being in contact with any form of restricted content may land someone inside a North Korean labor camp, and receive a hard labor sentence of 10 years.
EXO, which has been named "the biggest boyband in the world" by media outlets, has received numerous awards from South Korea and mainland China for their music.