One seemingly simple photo taken at the 2018 Olympic Winter Games has become widely shared on South Korean social media platforms.  
눈밭에서 외로이…화제된 '우리 선수 응원하는 북한' 사진 보니

북한 코치진은 뒤처진 채 홀로 달리는 김은호 선수를 응원하고 있었다https://t.co/NahtExoGtz pic.twitter.com/ru5U7cG6kr

— 중앙일보 (@joongangilbo) February 12, 2018
During the Cross Country Skiing Men's 15km + 15km Skiathlon on Sunday, South Korean athlete Kim Eun Ho found himself lagging behind the rest of the athletes.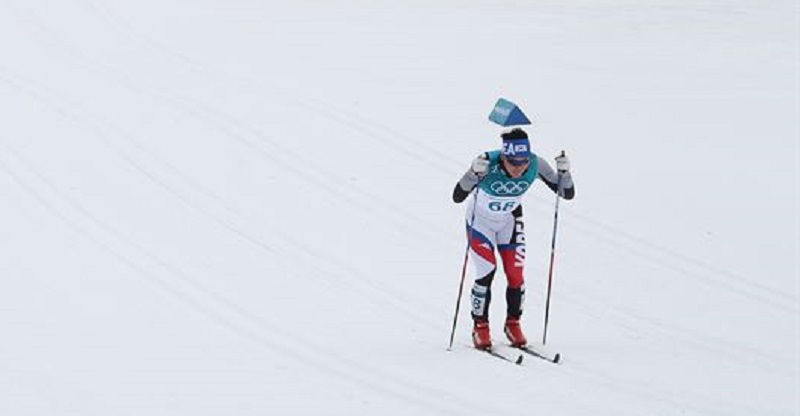 Out of nowhere, came words of support from two men, who were yelling for him to go on.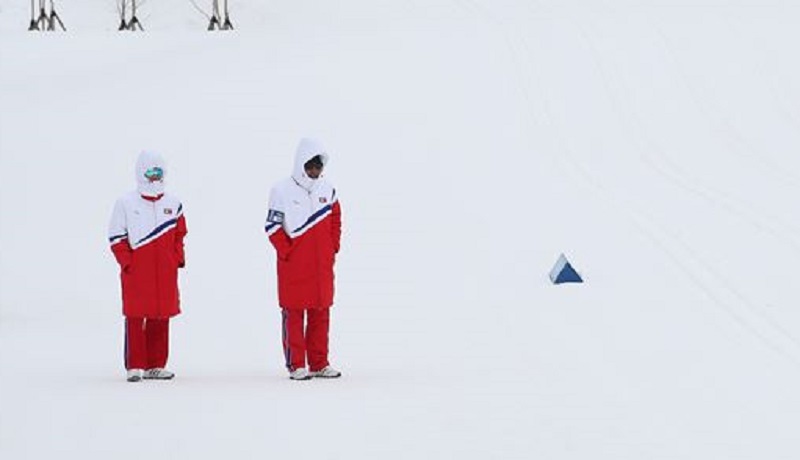 The supportive strangers turned out to be North Korean coaches who were around the area to train their players, according to Korea Times.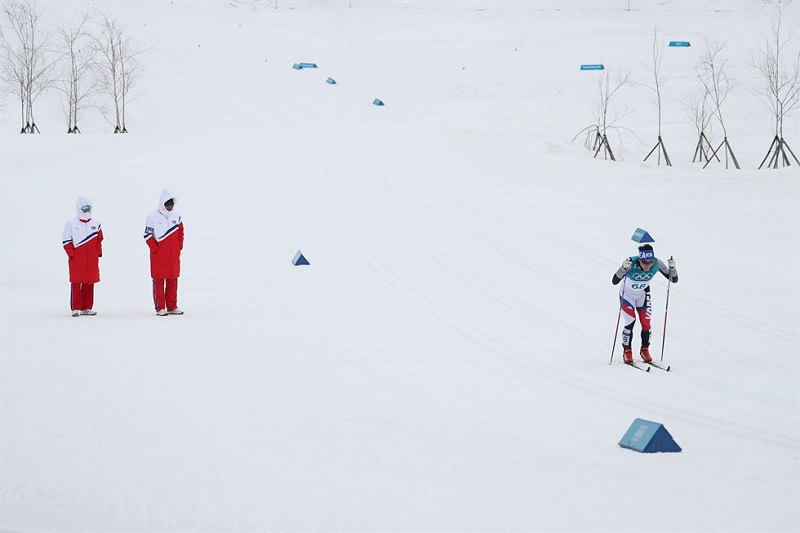 The rare image of solidarity between two (still, technically) warring nations was captured on camera.
"Main news portals will turn a blind eye to photos like this that symbolize the Pyeongchang Olympics, and instead focus on photos that increase friction,"
TBS' reporter Kim Eo Joon was quoted as saying.

"But a photo like this that shows North Korea supporting a South Korean athlete, will go down history."
While Kim Eun Ho ended up being disqualified from the race, his loss highlighted a moment that may be worth more than any Olympic gold.
Feature image via Korea Times/ Yonhap News