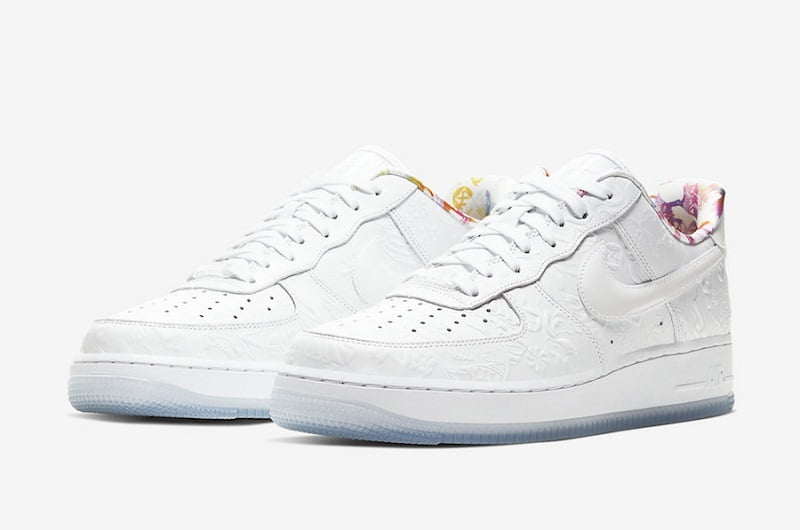 The footwear manufacturing company went with an all-white color motif with textured patterns of animals, flowers, landscapes and folkloric objects that are found in traditional Chinese Yuxian paper-cutting.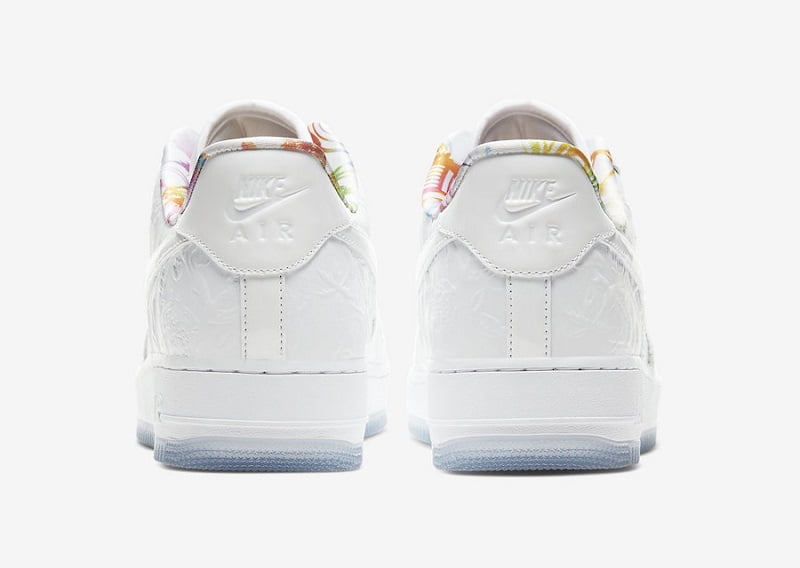 As for the insoles and sock liners, however, the color theme is entirely different as the company chose to add bright color patterns to surround the 2020 logos.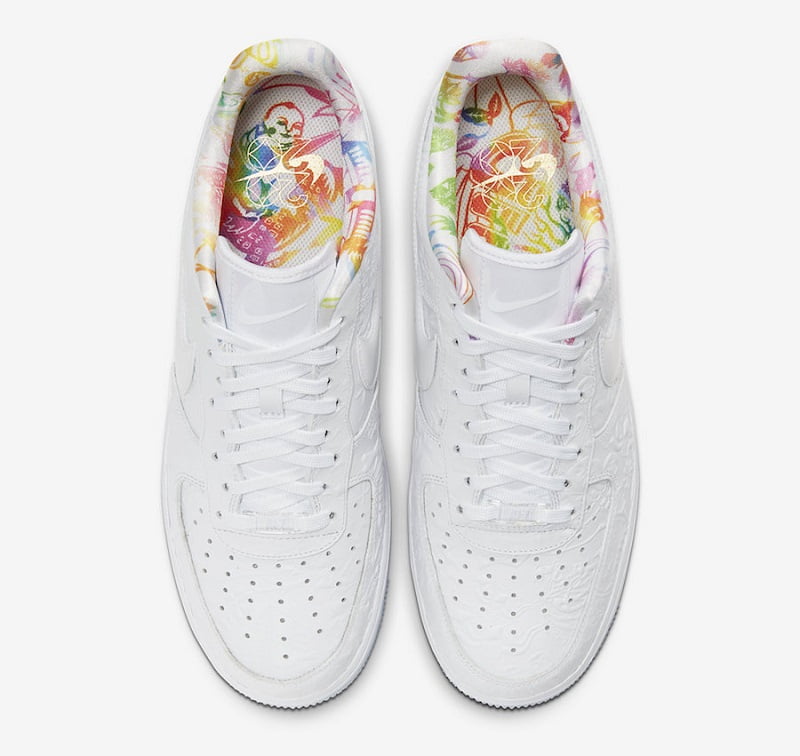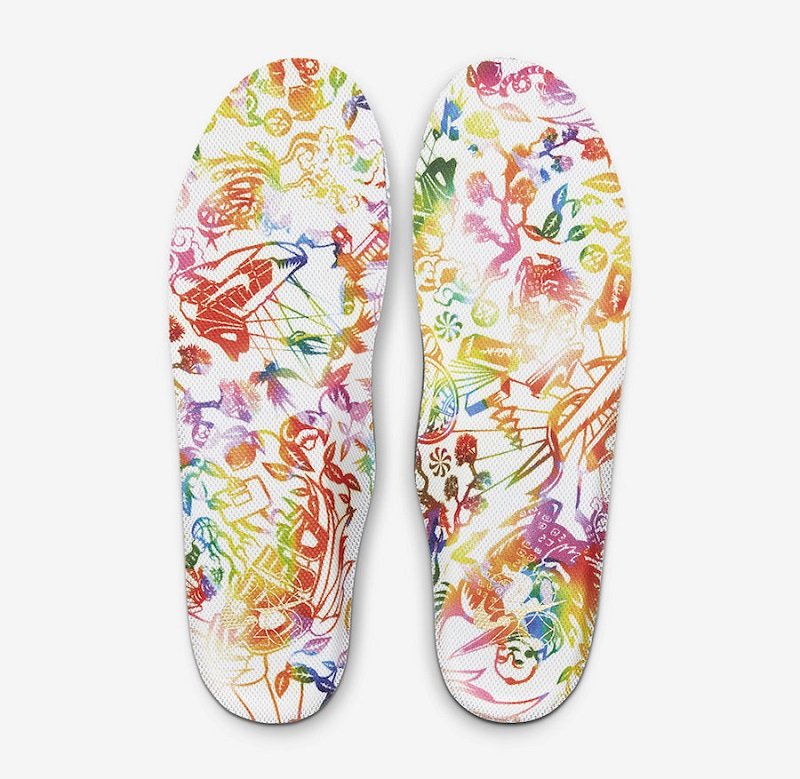 The Nike Air Force 1 Low Chinese New Year 2020 is set for release in January.