A Nigerian man's wedding proposal to his Chinese girlfriend inside a restaurant in Beijing has gone viral on social media.
The man, who goes by the moniker Gifted Harmony Billy, proposed to his girlfriend, Xinyi Lv, on Sunday.
The proposal, which took place at a Nigerian restaurant, was caught in a 13-minute video that has been duplicated and viewed by thousands.
"It is so fast to get engaged, but I feel it is too late to meet you in my life … so I will spend the rest of my life to love you and cherish you," Xinyi wrote on Instagram.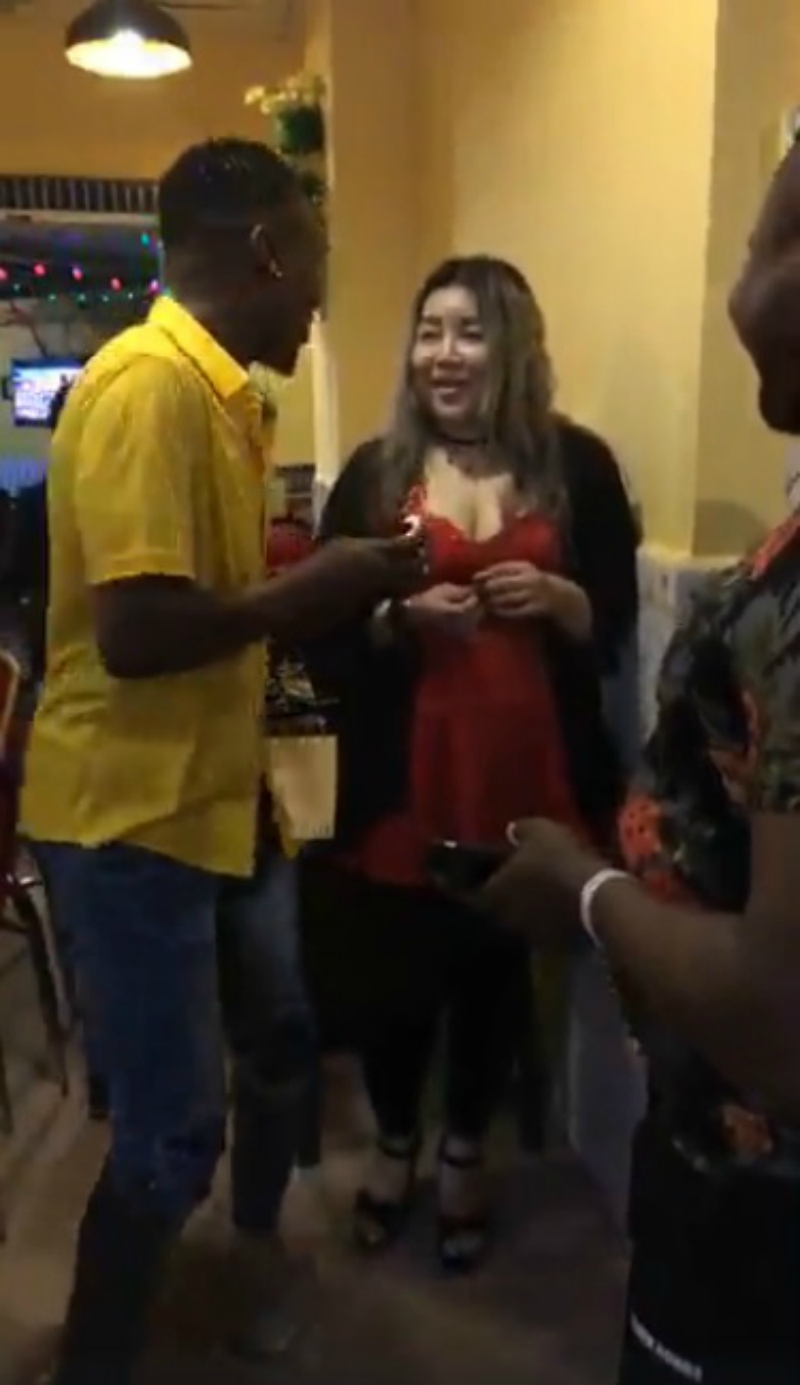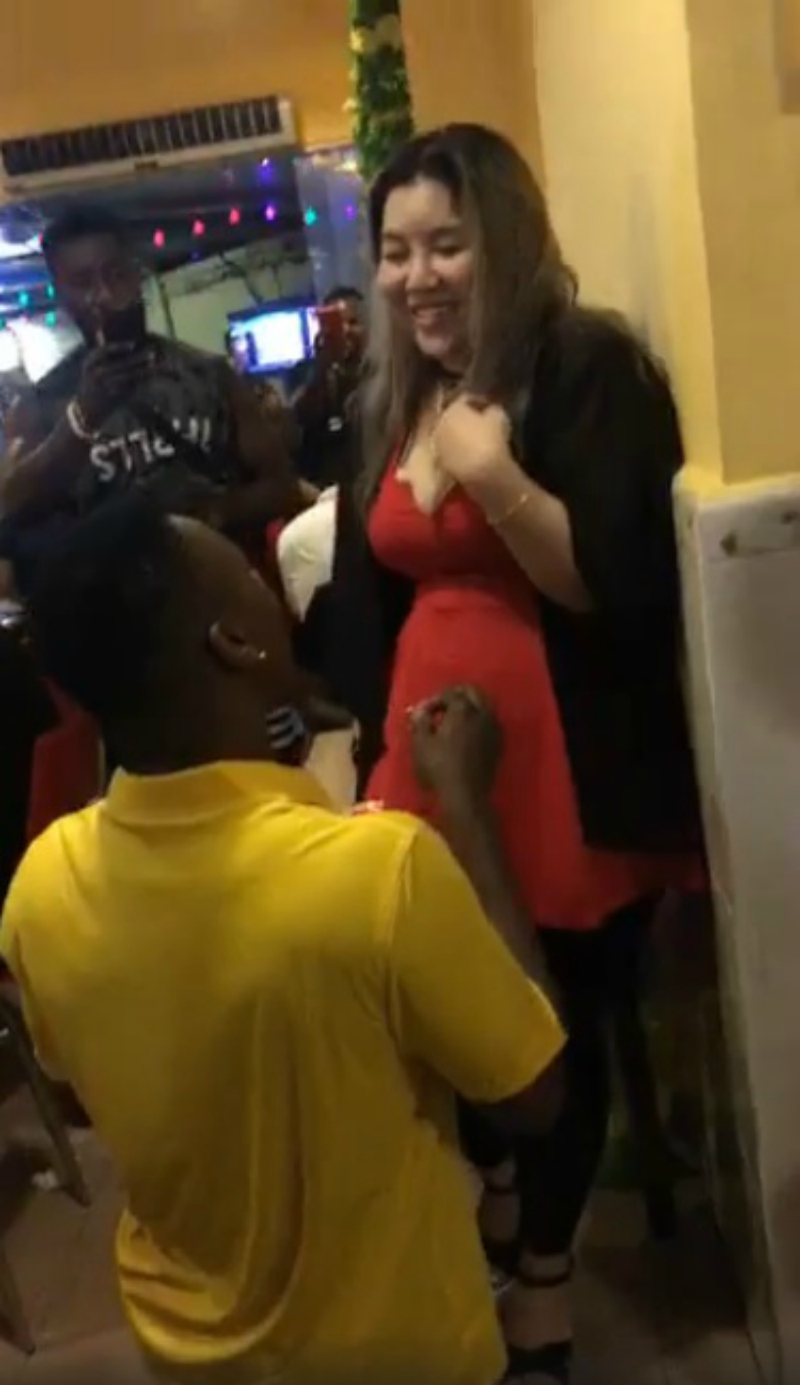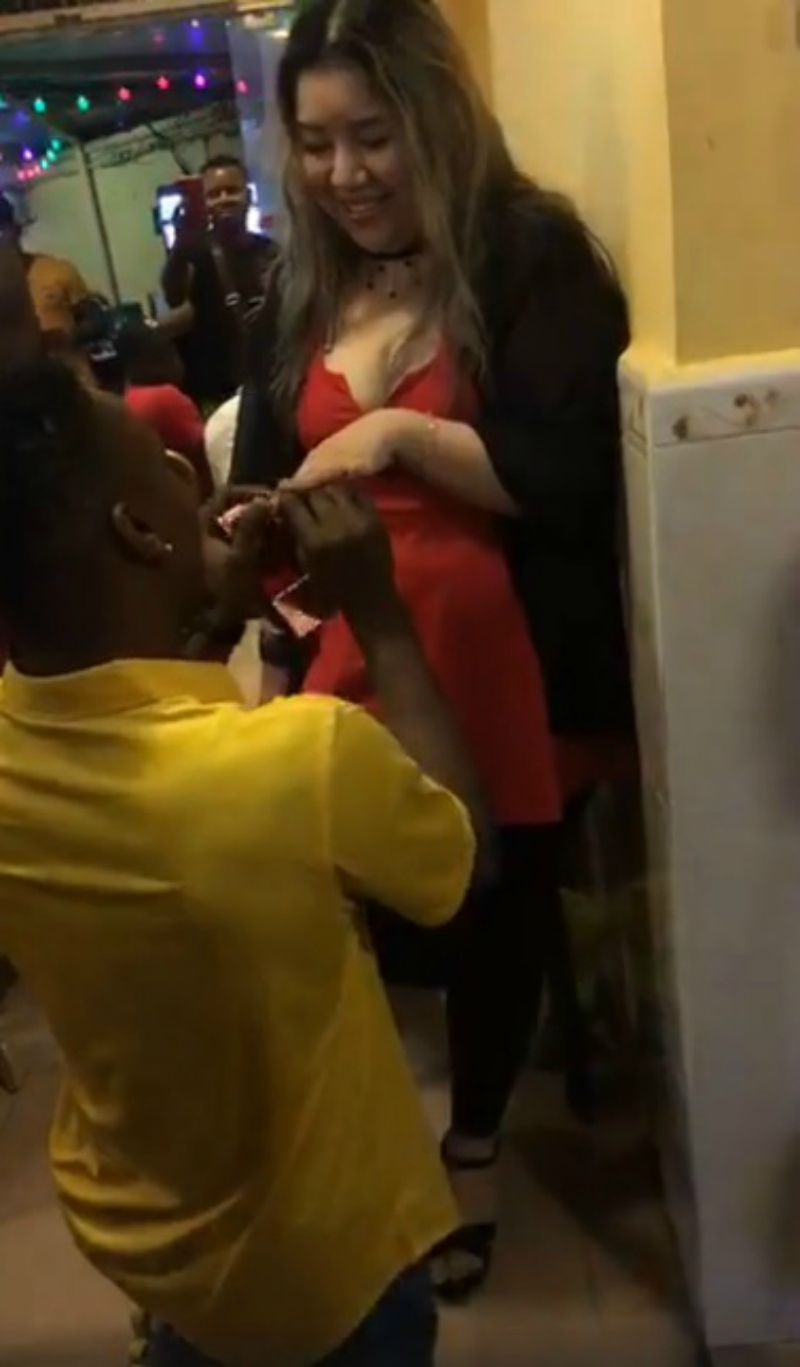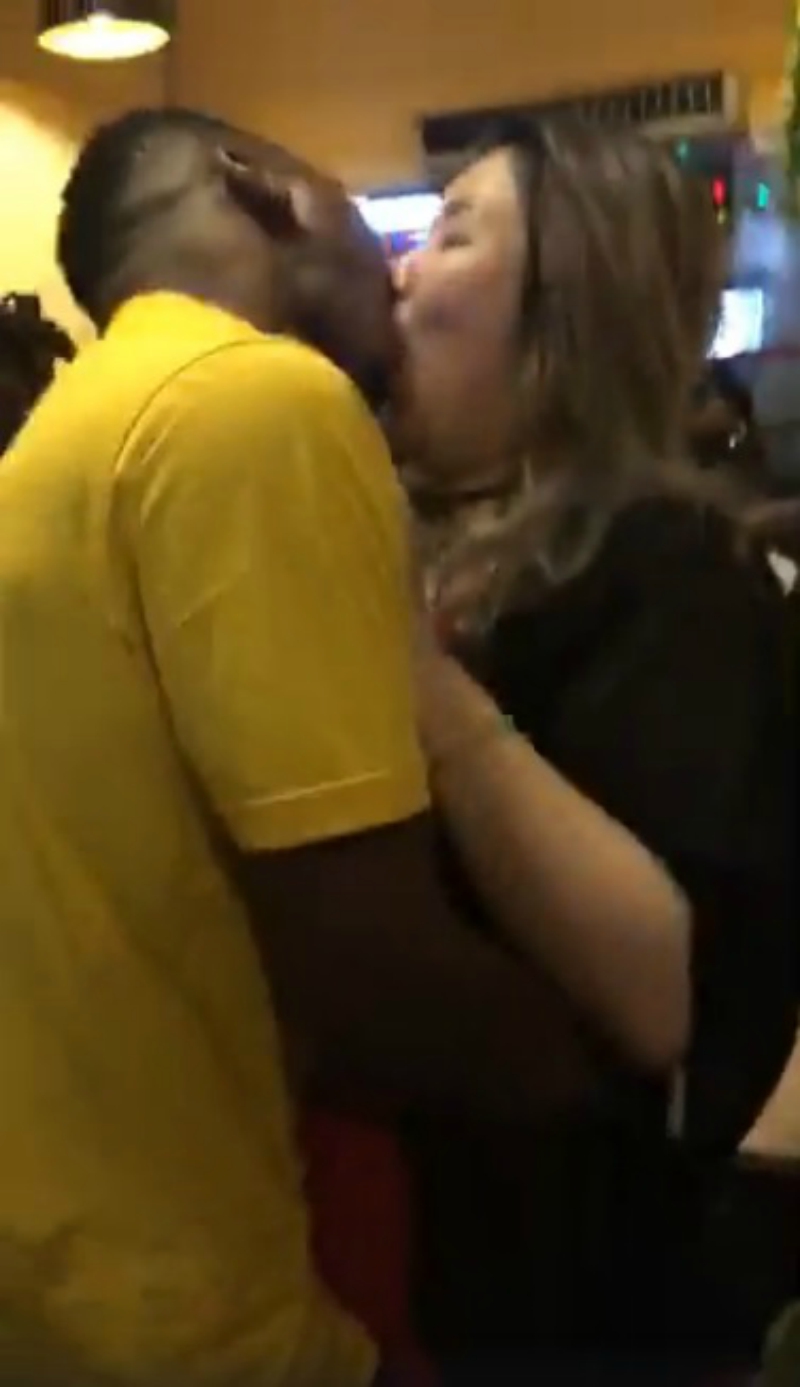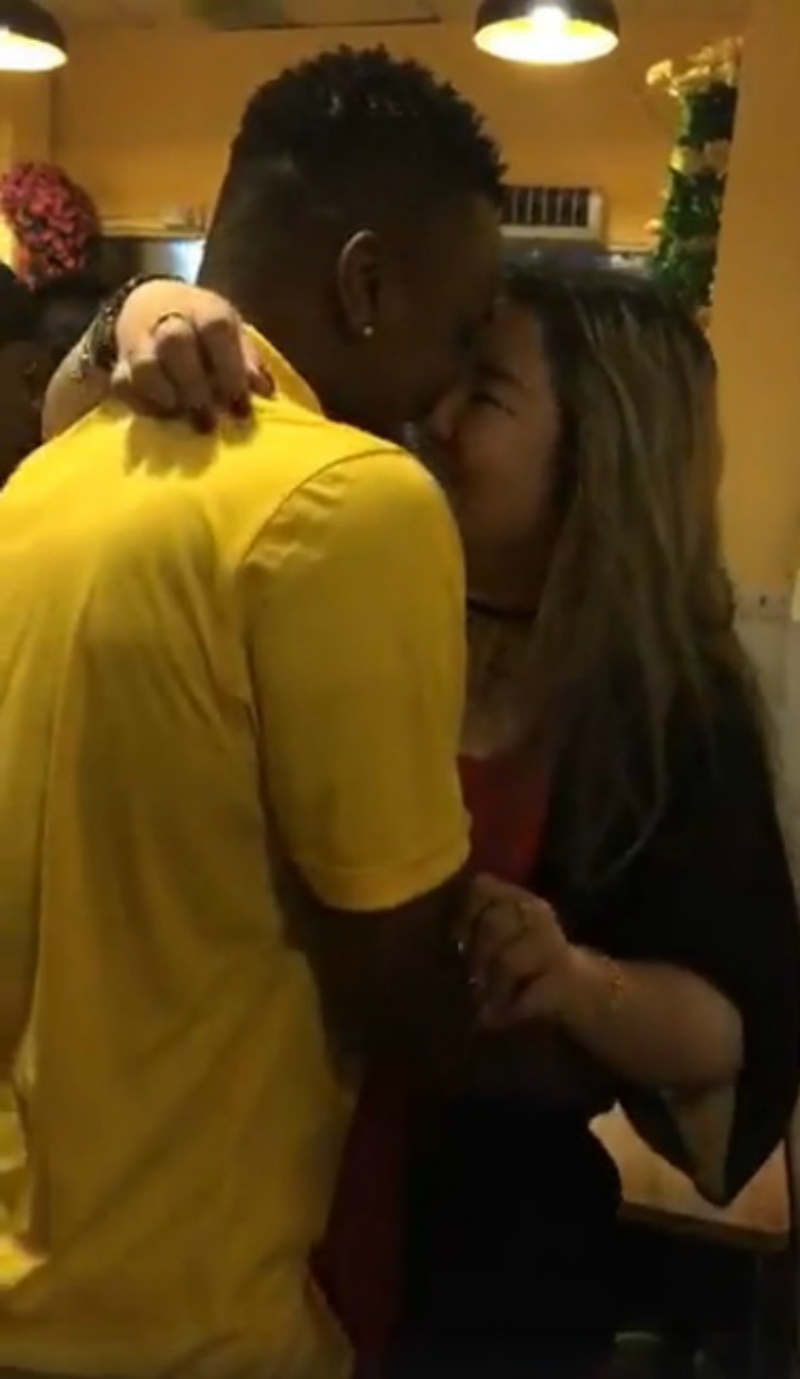 Netizens expressed their support for the couple, with many congratulating and wishing them a happy life ahead.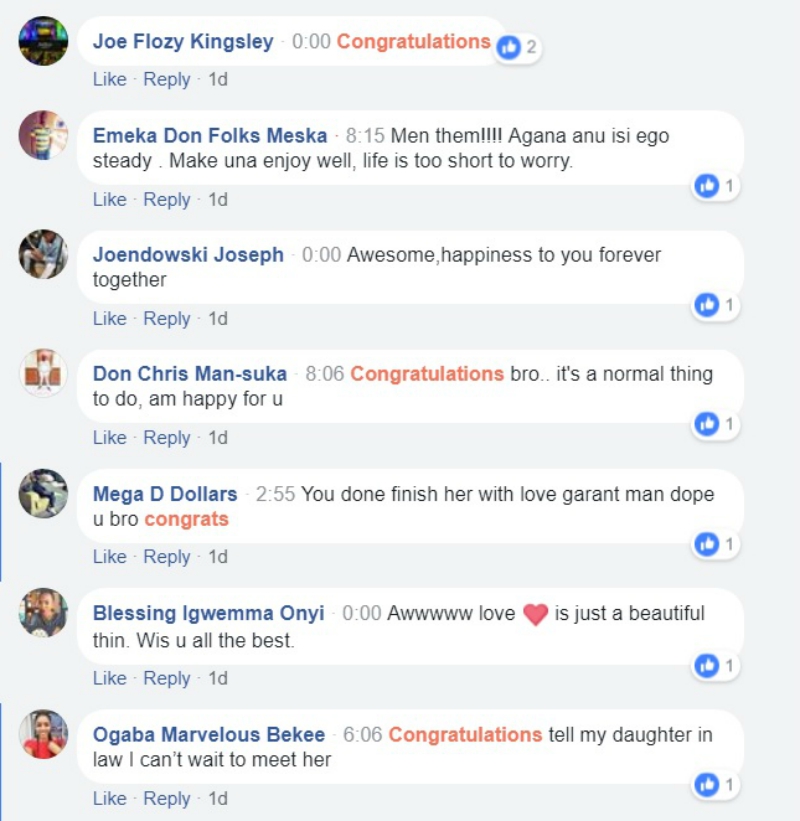 Others, however, had other things to say.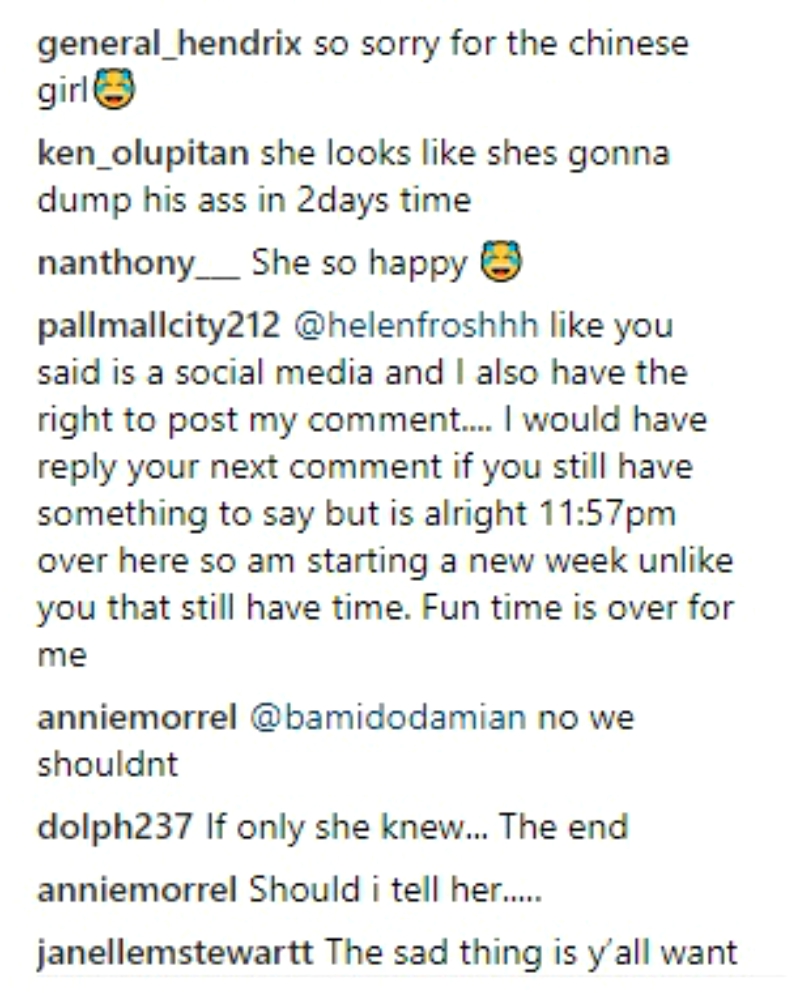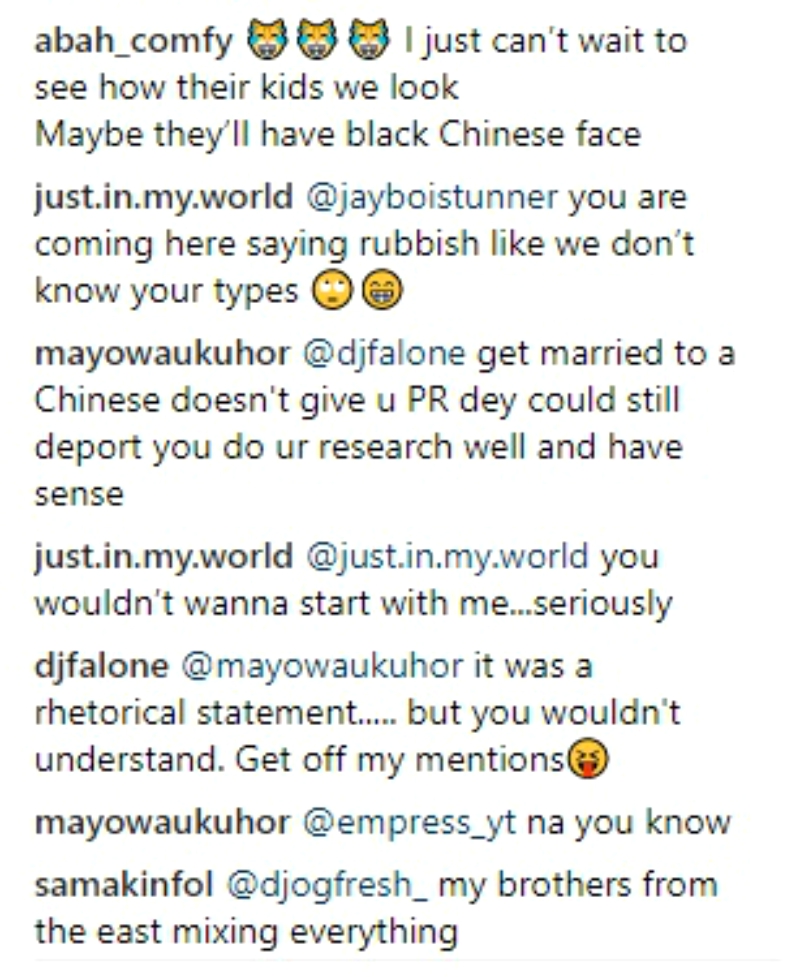 Nonetheless, there are those who encouraged the couple to ignore negative comments.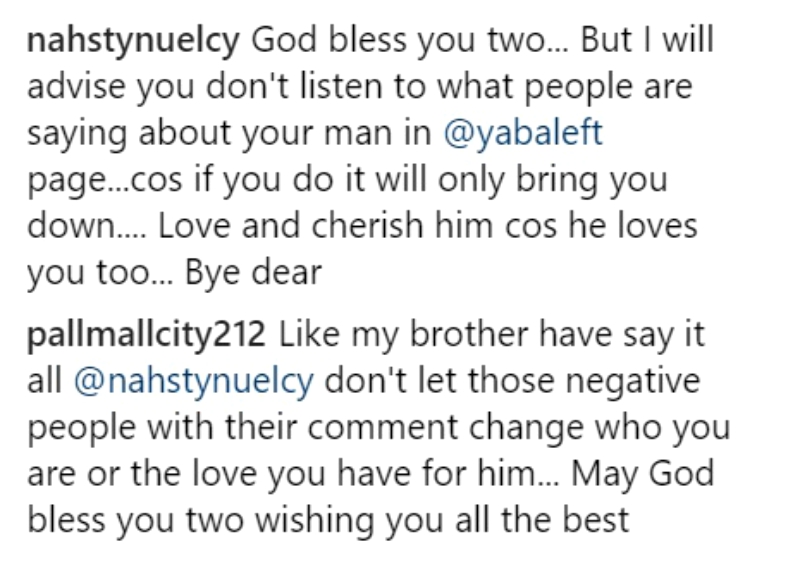 Best wishes to Billy and Xinyi!
Images via FaceBook / Gifted Harmony Billy