Nicki Minaj has been accused of cultural appropriation for her performance of "Chun-Li," her latest single, on Saturday Night Live.
Keeping up with the song's concept, the Trinidadian-born American rapper kicked off her performance with a Kimono-inspired coat and backup dancers on an Asian-style pavilion.
Minaj took off her coat to start the second verse with a warrior-like outfit similar to her female backup dancers.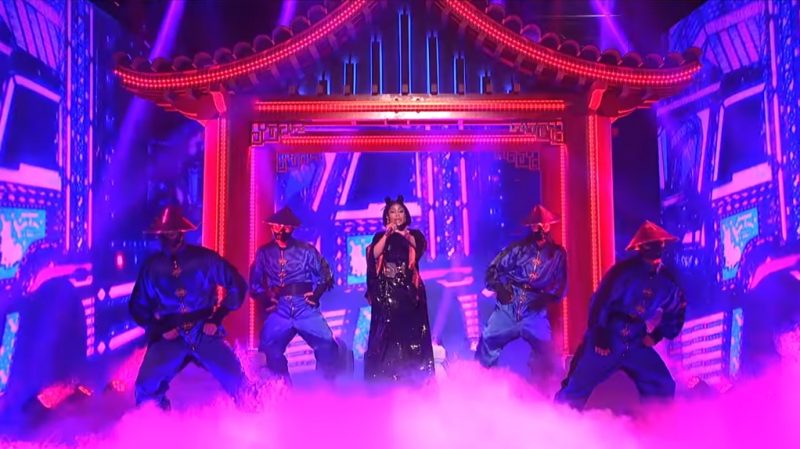 "Chun-Li," an apparent tribute to a "Street Fighter" character, includes a line that says, "I went and copped the chopsticks, put it in my bun just to pop sh*t," a reference to the chopstick bun hairstyle.
According to Genius, she has referred to the look since her 2007 song "Sticks in My Bun" and sported the same for her breakout song, "Your Love."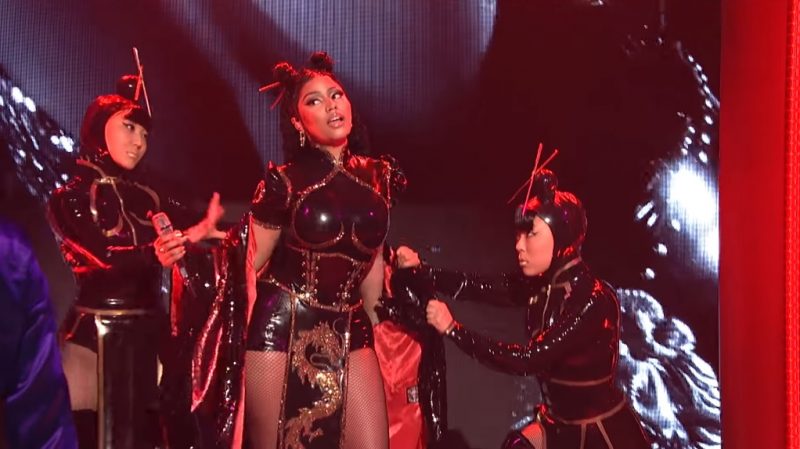 Minaj received a stream of backlash following her performance, with many accusing her of cultural appropriation.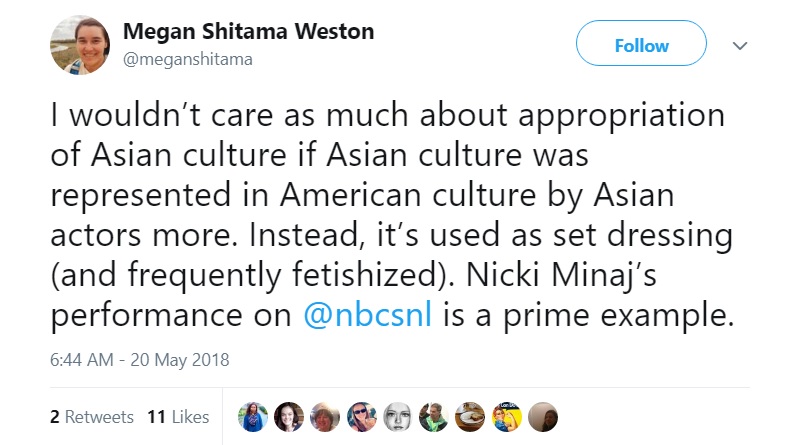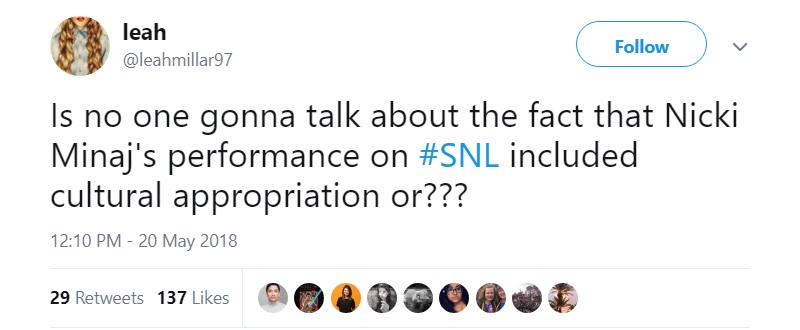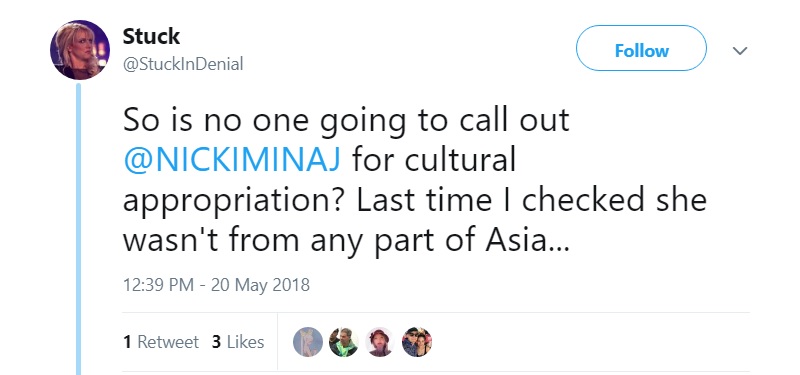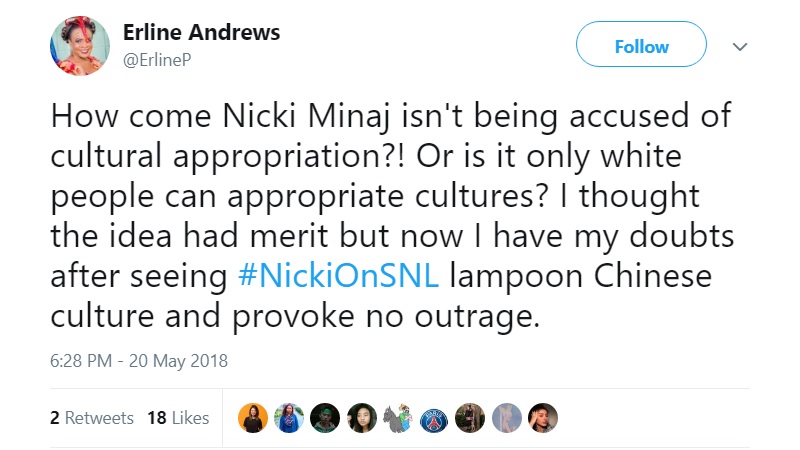 Still, others came to the rapper's defense, arguing that people are only being overly-sensitive and that she is actually part-Asian.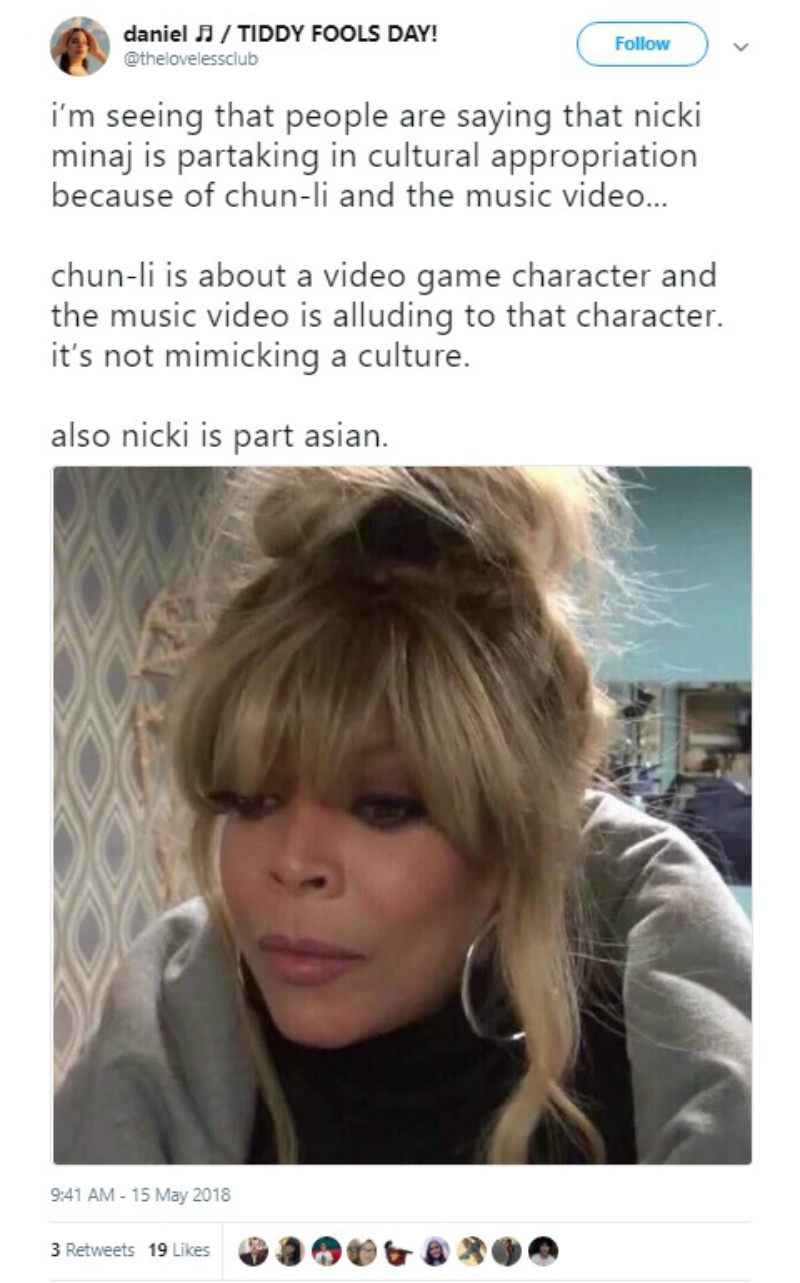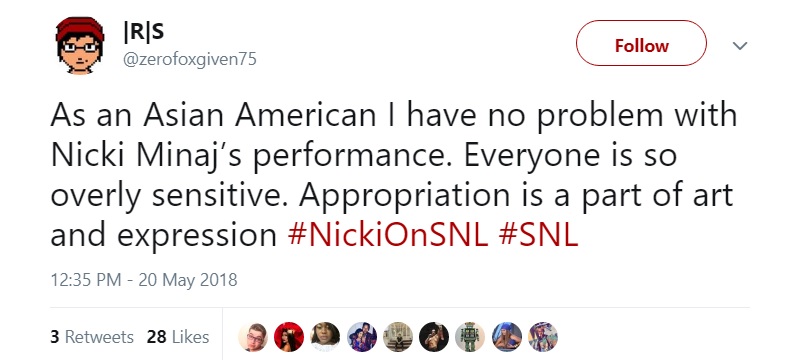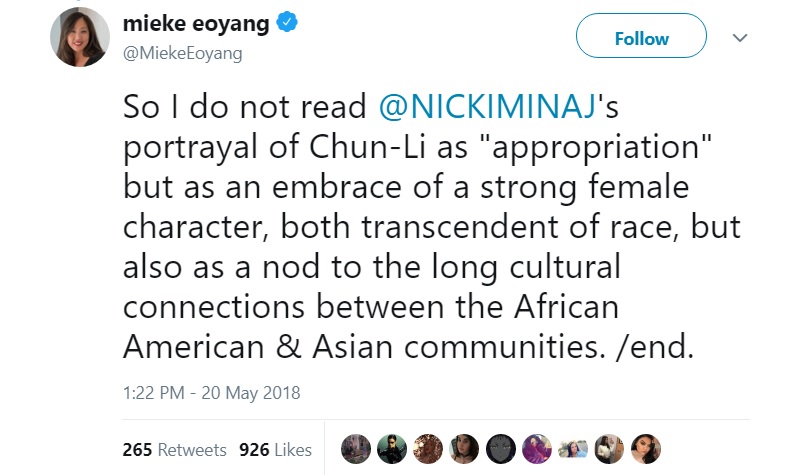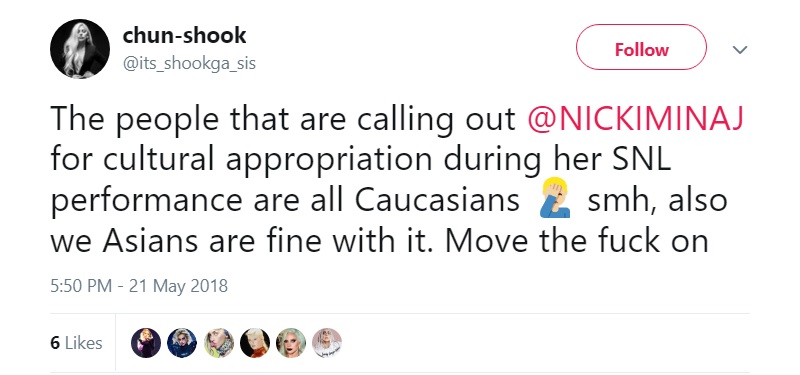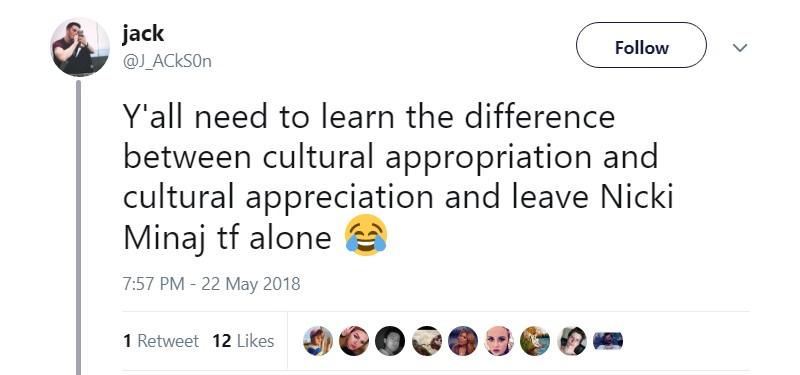 Minaj, born Onika Tanya Maraj on December 8, 1982, in Trinidad and Tobago, has Asian blood due to her father, Robert Maraj, who is of Indian ancestry.
"My real last name is Maraj. My father is half-Indian and makes the best chicken curry in the world," DNA quoted her as saying in 2013.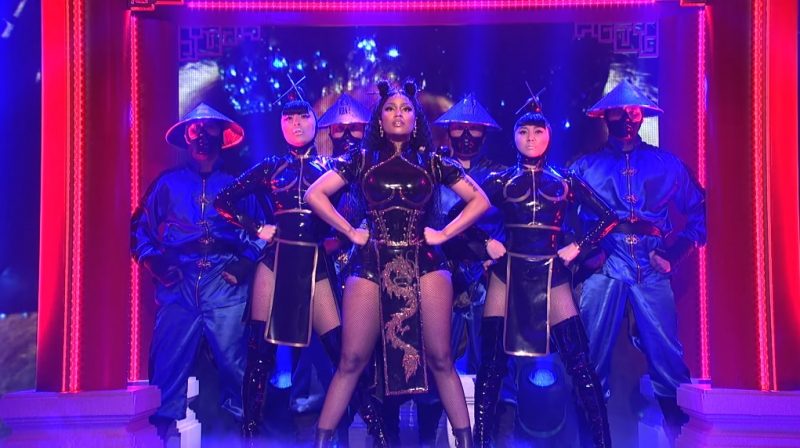 Featured Image via YouTube / Nicki Minaj