A video purportedly showing where the actual "Crazy Rich Asians" hang out in Singapore has earned some negative responses from netizens.
Presented by lifestyle magazine editor Esther Quek for the South China Morning Post, the video clip has been mostly met with derision from locals since it was uploaded on Tuesday.
In the short video feature, the Singapore-born Editor-in-Chief is shown visiting places frequented by tourists such as CÉ LA VI restaurant situated atop Marina Bay Sands, social club 1880, and local hawker center Lau Pa Sat.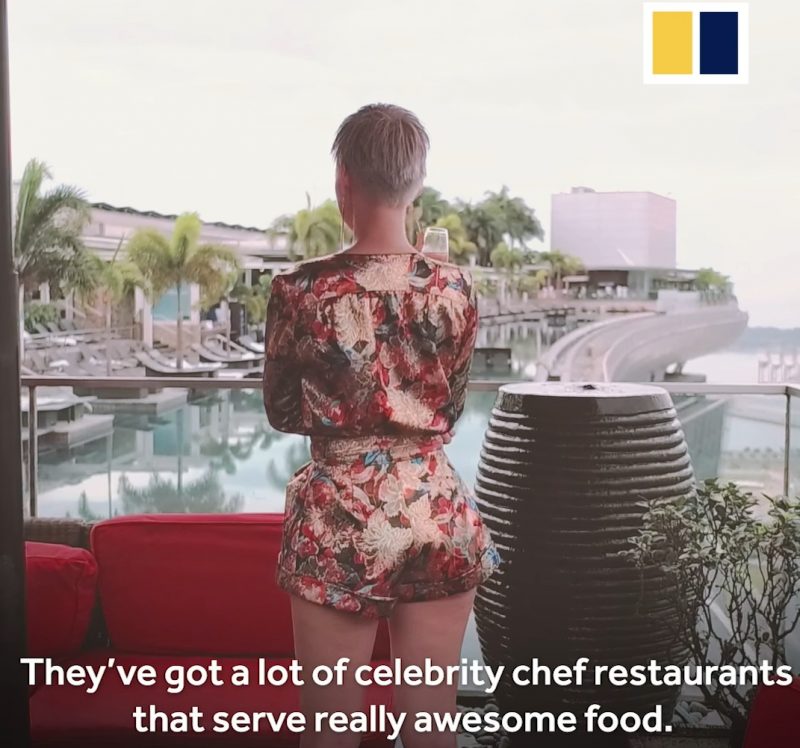 Described by an SCMP accompanying article as Singapore's "most stylish and in-the-know denizen," Quek was not only berated by critics for her flamboyant style which many found pretentious, but also the selection of hotspots the video chose to highlight.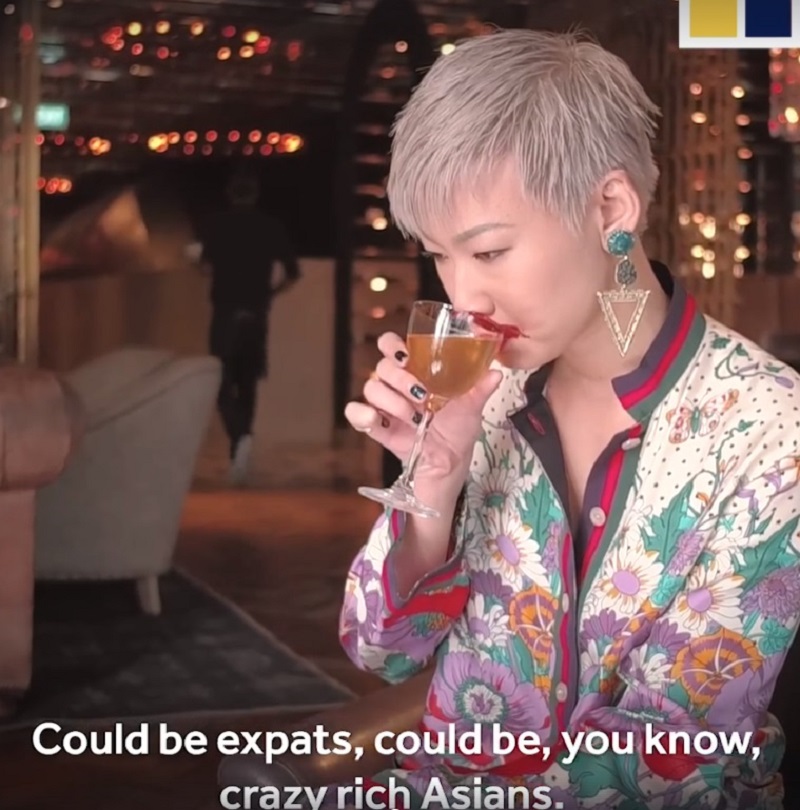 "Oh please this is such a fail video," one commenter wrote. "These are all tourist spots. You have no insights into the real Singapore society. Really wealthy Singaporeans rather hang out in their nice homes or where there is privacy. And eat yummy food at hawker centers or coffee shops because where food is concerned, it doesn't matter where it is served as long as it's good. SCMP, why don't you just stick to comparisons with Hong Kong and tell everyone again and again how crappy Singapore is?"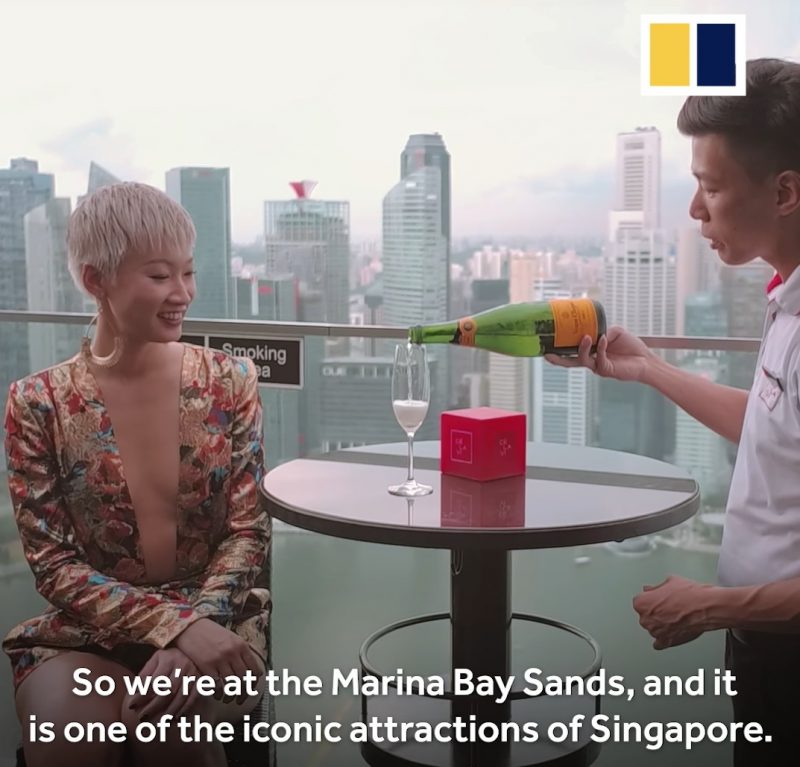 "This is such a joke, are they even trying – MBS and Lau Pa Sat?" another one chimed in. "I hang near MBS almost weekly and go to Lau Pa Sat when all other good food places are closed after 8 p.m. and out of convenience, does that make me 2/3 a crazy rich Asian? She definitely is 2/3 of that – crazy and Asian."
"Her styling and clothes are so fugly. Extra as f and those feathered shoes to a hawker center? BWAHAHAHAHAHAHAH I died," wrote another.

To highlight the absurdity of the feature, local vlogger Yeo Tze Hern made his own video parodying Quek's.
Netizens' responses to Yeo's version have been universally positive.
"We absolutely love this version! Great job!" said one commenter.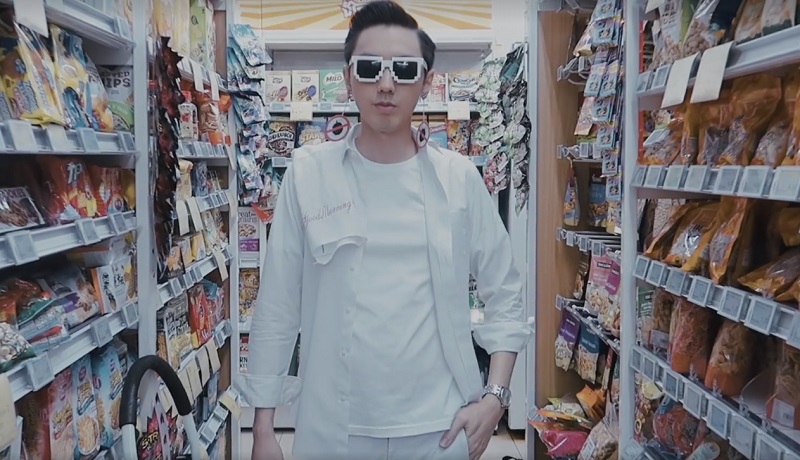 "I love this so much, Tze Hern! HAHAHA!" commented another.
"Accent needs to be more annoying and confusing lol," added one netizen, taking a shade at Qwek's accent.
Featured image via Facebook/SCMP