A relatively new Filipino actor has come under fire after asking graphic designers for a social media banner in exchange for a "shout out."
Jameson Blake, 21, was looking for a graphic designer willing to do the job on July 4.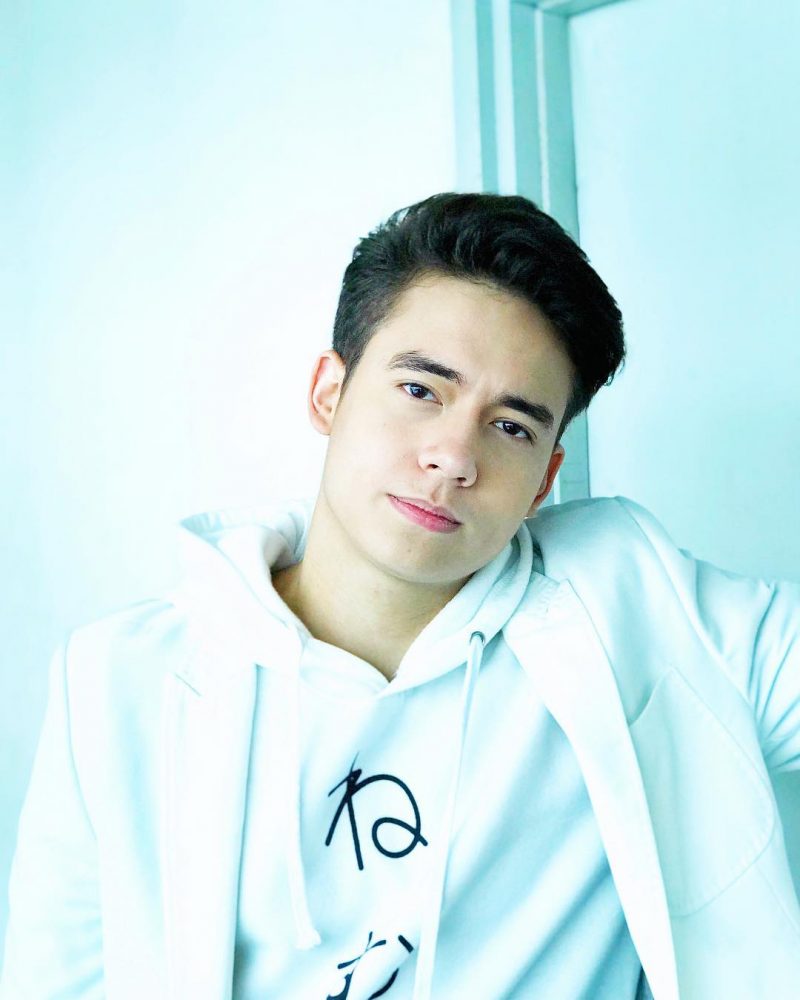 "Any graphic designers here? Who's willing to make me a cover photo/banner for (ex. Youtube, twitch). I need a banner with the username 'LucidExpress.' Best one gets a shout out from me," Blake said in the now-deleted tweet.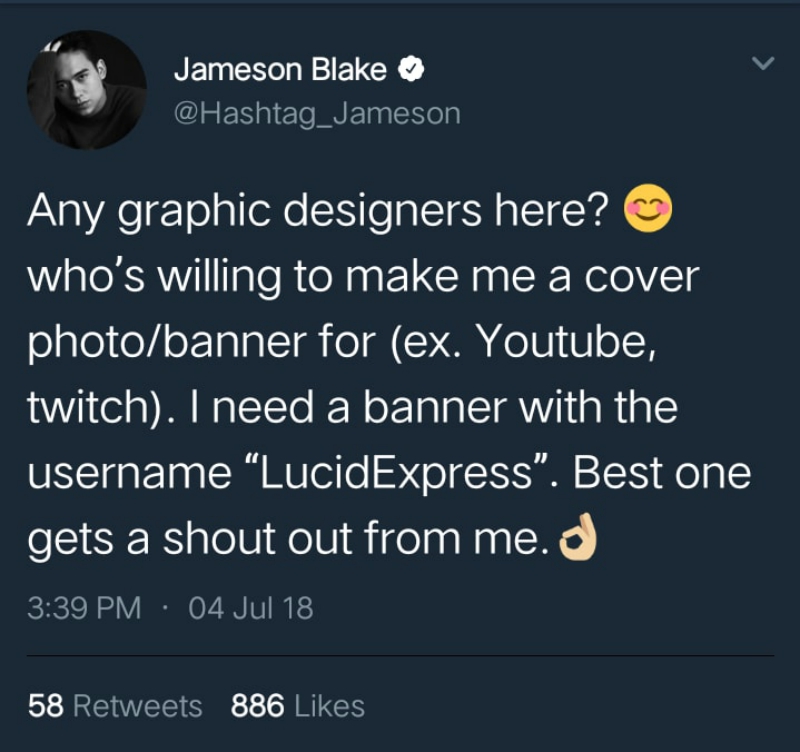 It did not take long before netizens swarmed to school the young actor, whose career started after starring in "Pinoy Big Brother: 737" in 2015.
One user, @iamyckaj, pointed out that Filipino artists should be paid.
"And hopefully a payment also. Let's support Filipino artists by buying their work. Not just through a shoutout."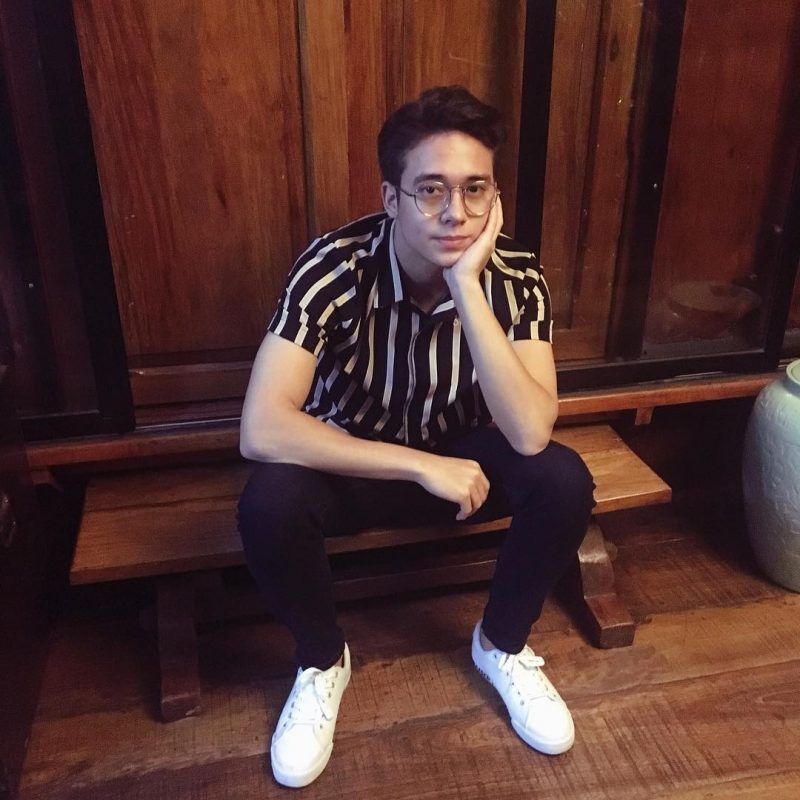 In response, Blake argued that he only needed something "basic."
"I'm not asking for a mind blowing graphic art. Something basic, and anyone willing to do me a favor without payment. No pressure, I'd appreciate it a lot."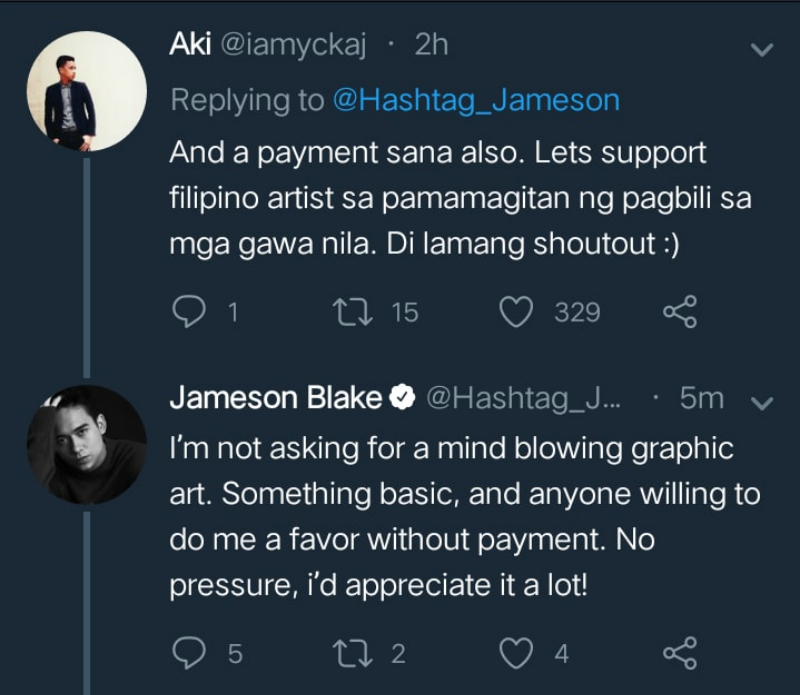 But that did not stop netizens from challenging his request.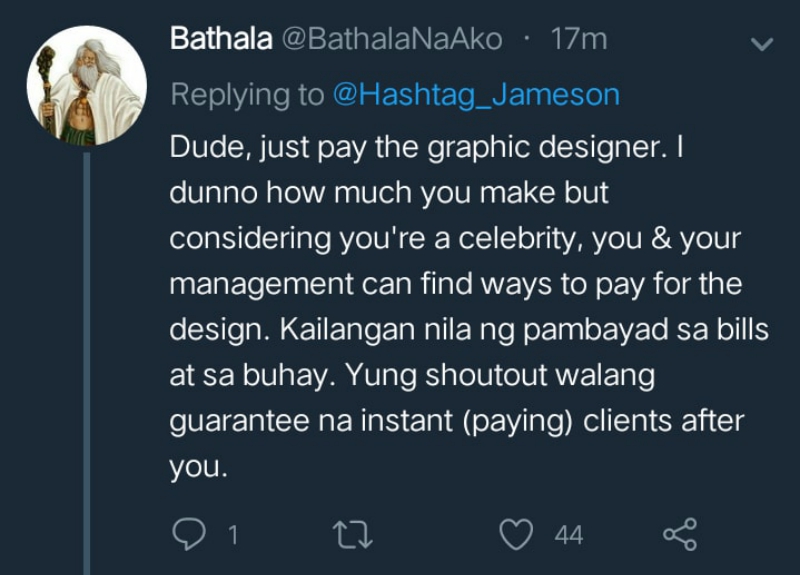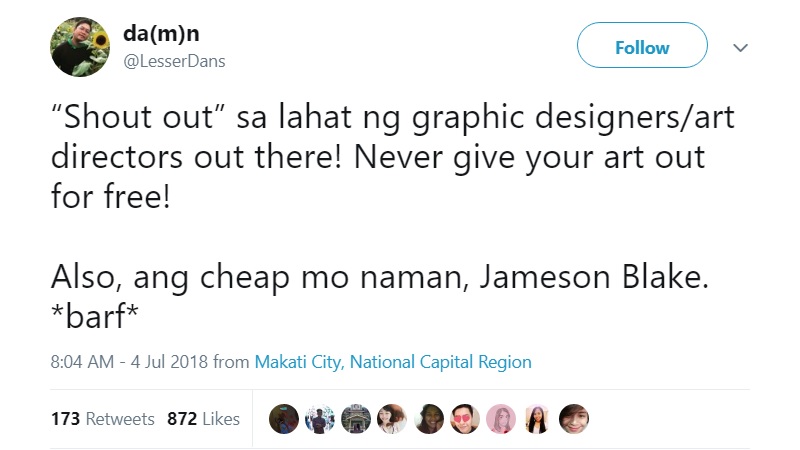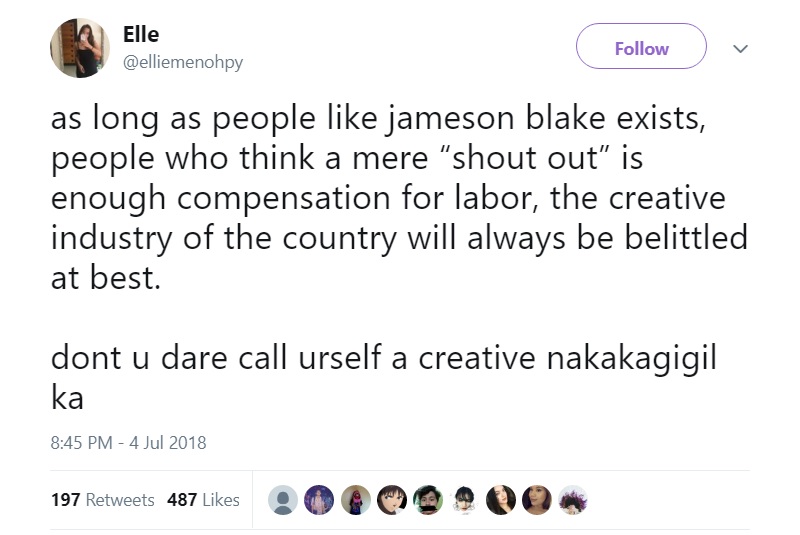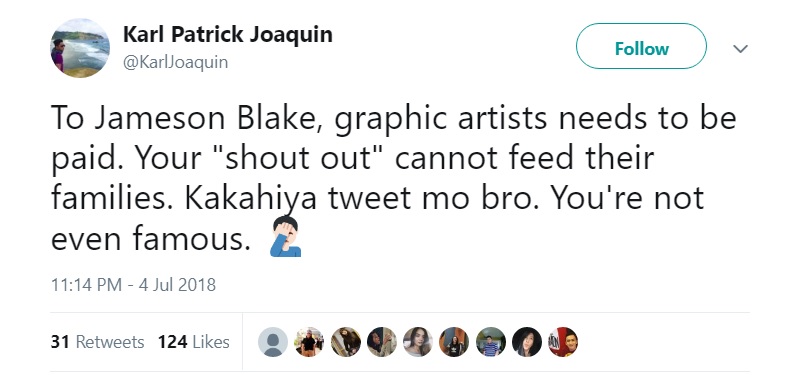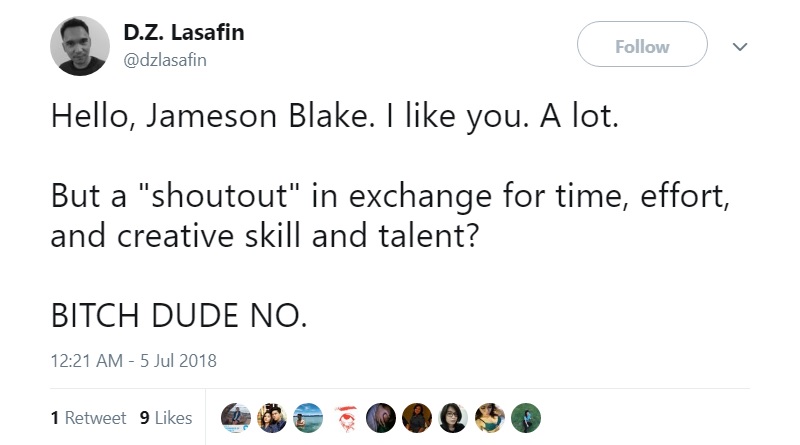 User @allweknowiscj created a meme out of the whole thing: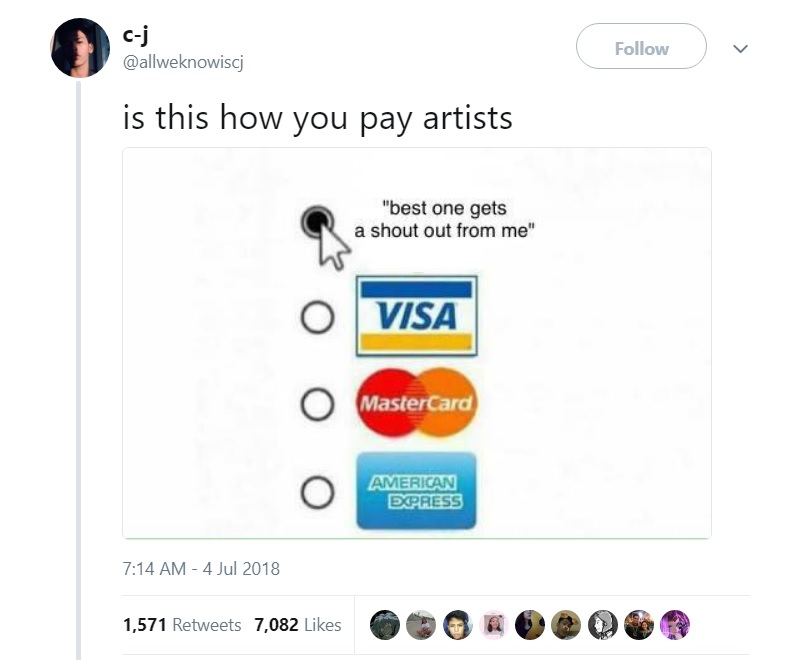 Others poked fun at Blake's request and posted their "submissions":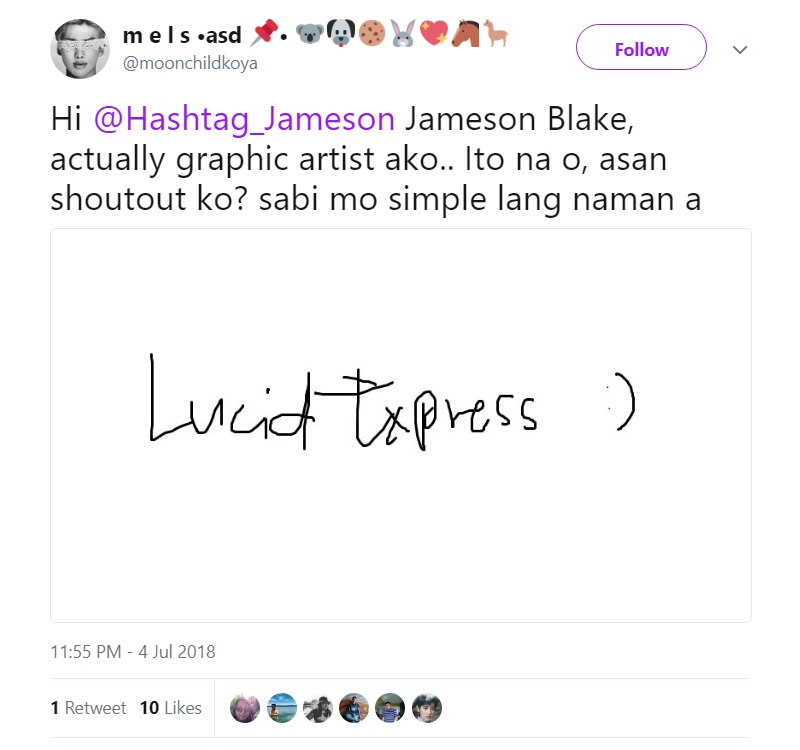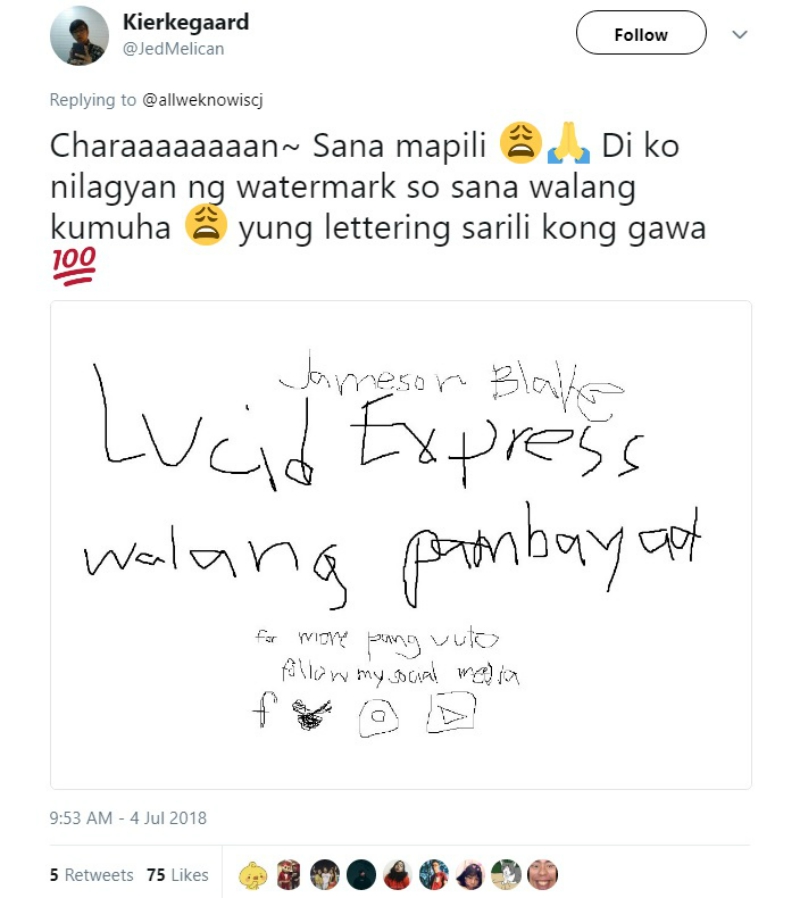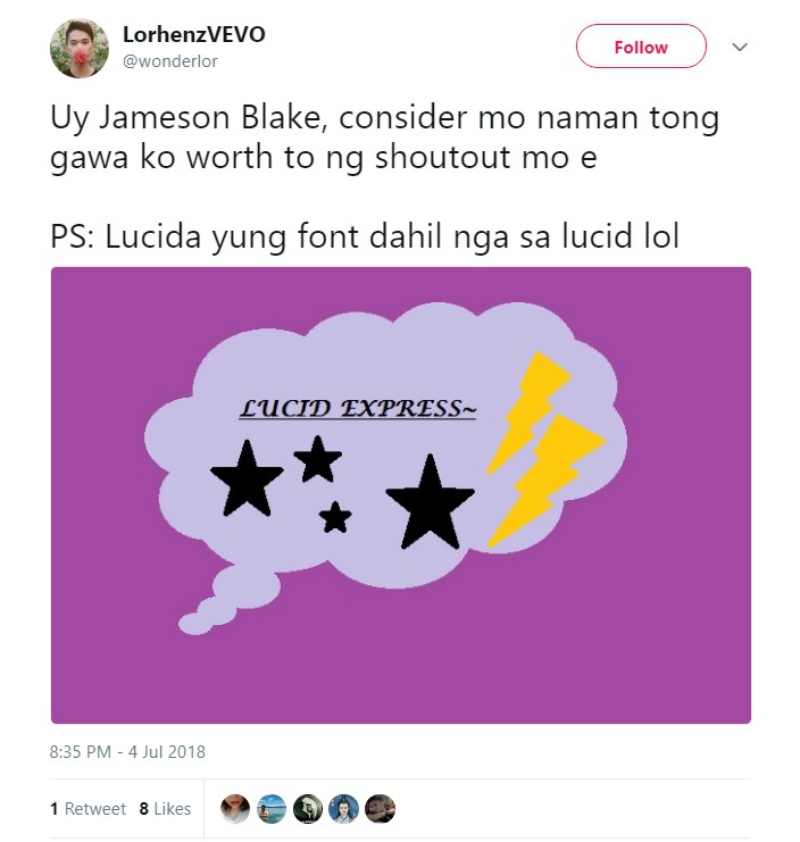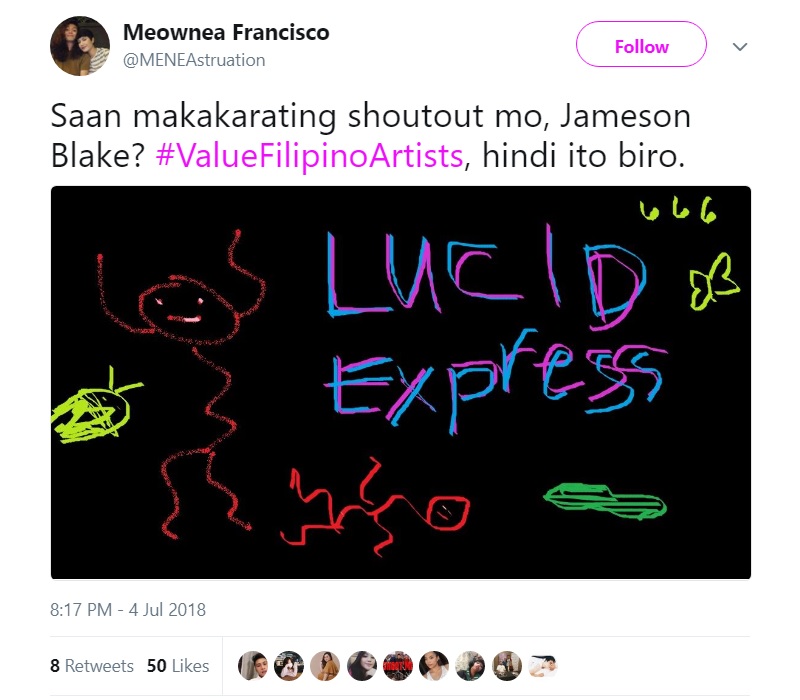 As it turned out, one graphic designer fulfilled Blake's request and was reportedly cyberbullied afterward.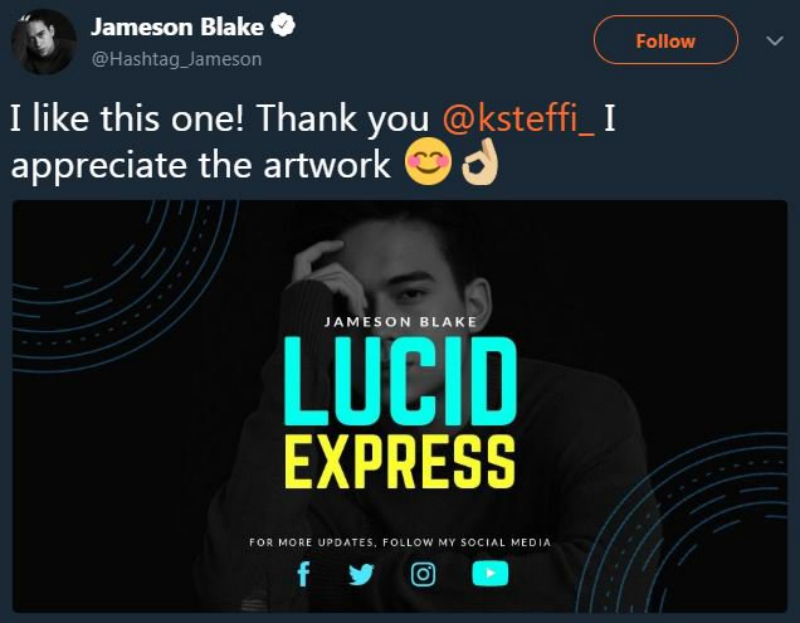 A day later, Blake apologized on Instagram, explaining he had no intention to "look down" on graphic designers.
"I apologize to all the graphic designers thinking I'm trying to degrade their artwork for something little as a 'shout-out.' I know graphic designing isn't an easy job and it requires a lot of work. I did not expect this would become a big issue. I was basically seeking volunteers, no one HAD to do it.
"I wasn't obligating anyone to make one. It was just a favor."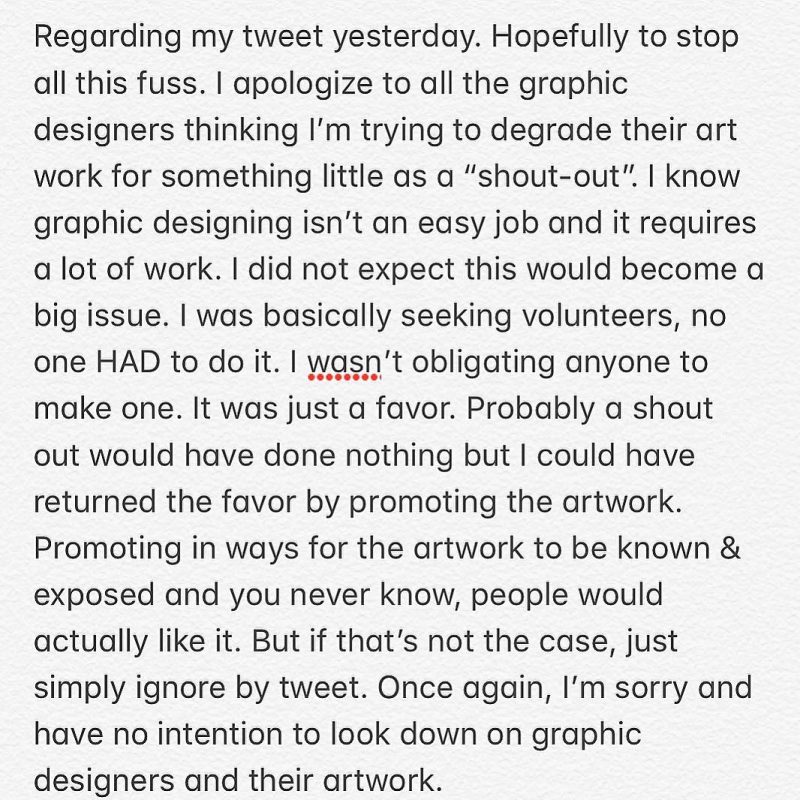 Featured Image via Instagram / hashtag_jameson