Netflix has released the official trailer for the highly-anticipated sequel to its 2018 summer teen rom-com "To All The Boys I've Loved Before," starring Vietnamese American actor Lana Condor.
Based on the second book in Jenny Han's bestselling trilogy, "To All The Boys: P.S. I Still Love You" follows Condor's Lara Jean Covey, who finally finds herself in a romantic relationship with Peter Kavinsky (Noah Centineo) — until another guy from her past shows up.
The trailer introduces fans to a new character, John Ambrose McClaren, who appeared at the end of the first movie holding the leaked letter Covey had written for him.
The character, initially played by Jordan Burtchett ("Heartland," "The Killing"), will now be brought to life by Jordan Fisher ("Rent," "Grease Live!").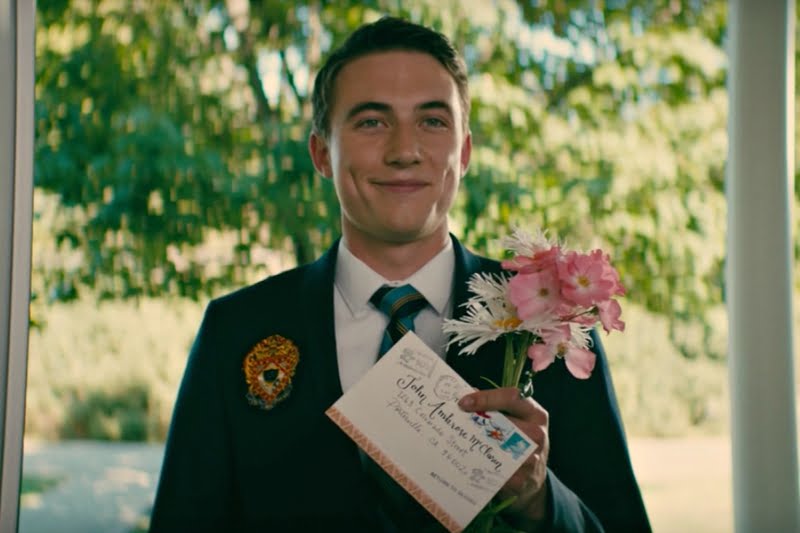 The trailer opens with scenes of Covey and Kavinsky taking their relationship to the next level, with the latter saying, "I promise I am not going to break your heart."
McClaren then meets Covey the same way Kavinsky did for the first time — but refuses to return his letter as he needs "proof" that someone actually liked him in middle school.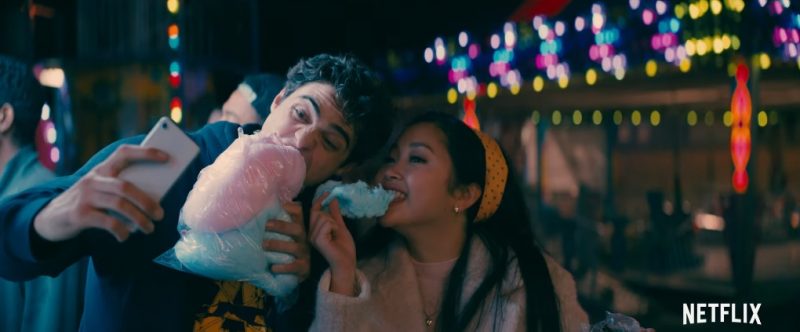 "They're true friends," Condor said about Covey and McClaren, according to Entertainment Weekly.
"But because you can love your friend very much, you get confused. You're like, 'Do I love him or do I love him as a friend?' So he's really there to mix it up."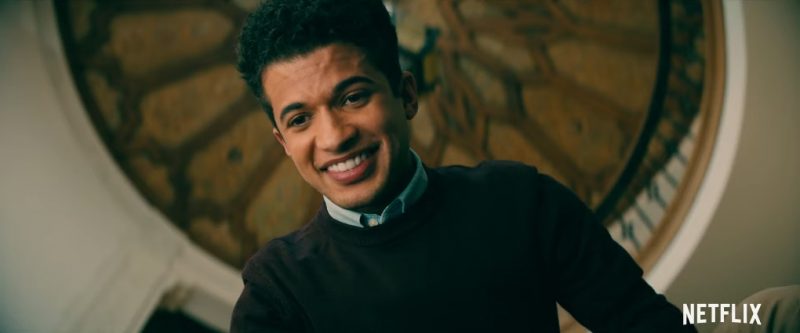 Michael Fimognari, who served as director of photography in the first movie, directed the sequel.
Meanwhile, Susan Johnson, who helmed the first, executive produced the second, according to Variety.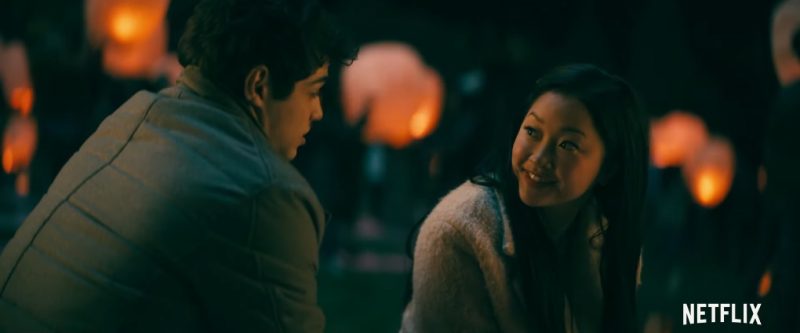 Sofia Alvarez, who worked on FXX's "Man Seeking Woman," wrote both films.
Fans reacted with excitement at the trailer's release, with many starting to form a "Team John Ambrose."
john ambrose nation RISE

— lara jean warrior 💌 (@ruegloss) December 19, 2019
i mean you know i love my boy peter but sis the way john ambrose smiled i-

— sarah (@hswthcobalt) December 19, 2019
only part that is important pic.twitter.com/IXmE3qVUSn

— ヾ (@johnambrvse) December 19, 2019
However, some remain loyal to "Team Peter."
WE STAN THE COUPLE OF THE DECADE ! pic.twitter.com/kesIwFXdiF

— ni (@covinksy) December 19, 2019
I will make jokes about noah scented mayo all day long but the moment he becomes peter kavinsky all bets are off ladies bring it on

— mo (@morgan_clemens) December 19, 2019
stan peter pic.twitter.com/GPqihkLDpJ

— lara jean's gf (@coviskys) December 19, 2019
"To All The Boys 2: P.S. I Still Love You" streams on Netflix Feb. 12, 2020, just in time for Valentine's Day.
A third film titled "To All the Boys: Always and Forever, Lara Jean" is in production.
Feature Images via Netflix