A live-action series of "Avatar: The Last Airbender" is coming to Netflix.
Original creators Michael DiMartino and Bryan Konietzko will direct and executive-produce the show, which starts production in 2019.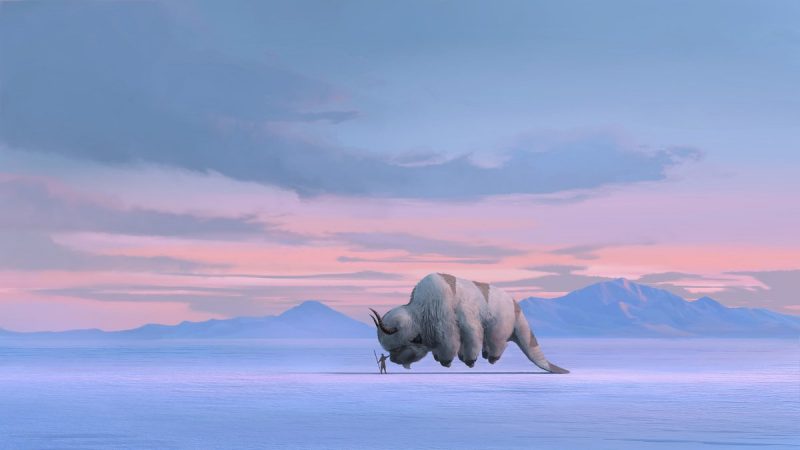 The series first aired on Nickelodeon from February 2005 to July 2008, receiving praises for its fluid animation, creative storytelling, strong characters and portrayal of Asian culture.
M. Night Shyamalan then took the title to the big screen in 2010, but it flopped at the box office and received scathing reviews from critics.
"We're thrilled for the opportunity to helm this live-action adaptation of 'Avatar: The Last Airbender,'" DiMartino and Konietzko said in a statement.
"Netflix is wholly dedicated to manifesting our vision for this retelling, and we're incredibly grateful to be partnering with them."
A reimagined, live-action "Avatar: The Last Airbender" series is coming to Netflix!

(ᴄᴏɴᴄᴇᴘᴛ ᴀʀᴛ ʙʏ Jᴏʜɴ Sᴛᴀᴜʙ) pic.twitter.com/YsMoE4UguV

— See What's Next (@seewhatsnext) September 18, 2018
"Avatar: The Last Airbender" follows Aang, the titular Avatar and last Airbender, in a world divided into four nations of the classical elements: Air, Earth, Fire and Water.
Each one has "benders," or people able to manipulate their nation's element through martial arts.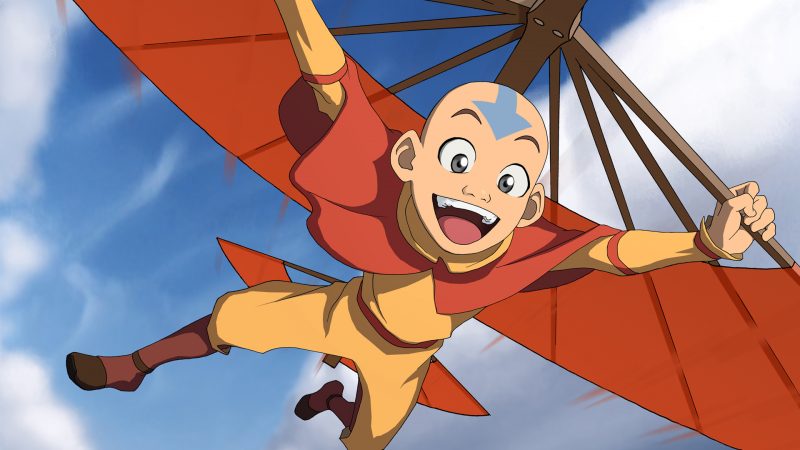 Aang, as the latest reincarnation of the Avatar, is able to control all four elements.
Together with his friends, he must stop the war waged by the Fire Nation and defeat its ruler, Ozai.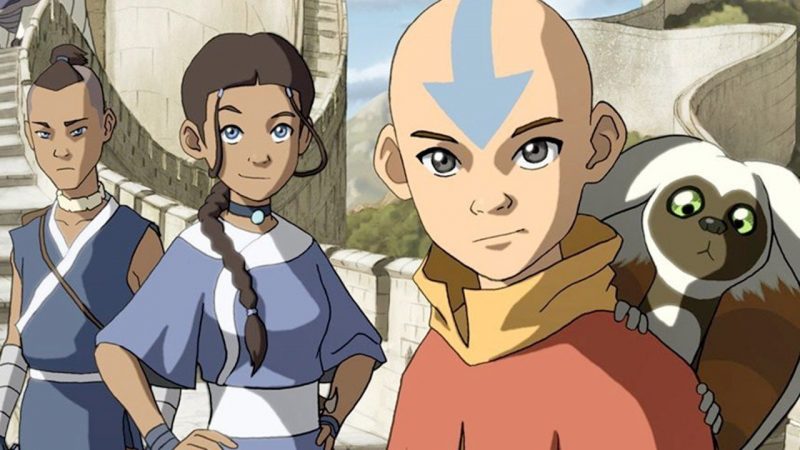 "We can't wait to realize Aang's world as cinematically as we always imagined it to be, and with a culturally appropriate, non-whitewashed cast," the creators said.
"It's a once-in-a-lifetime chance to build upon everyone's great work on the original animated series and go even deeper into the characters, story, action, and world-building."
AND I can confirm that the original creators, Michael Dante DiMartino and Bryan Konietzko, will be back to take on the live action. THIS IS WHAT WE'VE BEEN TRAINING FOR ALL THESE YEARS. https://t.co/Pi5M1TDTZc

— NX (@NXOnNetflix) September 18, 2018
The announcement has fans already at the edge of their seats, with many sharing expectations.
If i see any of the cast is whitewashed AGAIN somebody gonna catch these hands pic.twitter.com/FCebEj1LKd

— norol (@chalorine) September 18, 2018
Keep M. Knight shyamalan away from this please

— ⚡King Josh⭐ (@kxnngg__) September 18, 2018
Y'all better have an all Asian cast.

— Spider-Swarz 🕷🕷🕷 (@swarzseawalker) September 18, 2018
I'm only asking for two things: racially accurate actors and a Zutara kiss.

— Thelema🍹 (@ThelemaTherion) September 18, 2018
Me: Wow Avatar The Last Airbender was great, I miss that show
Me: *opens twitter*
Netflix: We're making a live action Avatar
Me: pic.twitter.com/BafoF99YtO

— Bodhi Bowers (@Bodhi_Bowers) September 18, 2018
Feature Image (left) via Flickr, (right) via Netflix