In the latest win for representation, Netflix has announced production of a new teen romance comedy with a Chinese American director and lead actor.
The movie, titled "The Half of It," is writer-director Alice Wu's follow-up to her feature film "Saving Face," which was released by Sony Pictures Classics in 2004.
According to Deadline, "The Half of It" follows a shy, introverted, Chinese American, straight-A student who gets hired by a school jock to write letters to woo the girl they both secretly love.
In the process, each enlightens the other about the nature of love as they find connection "in the most unlikely of places."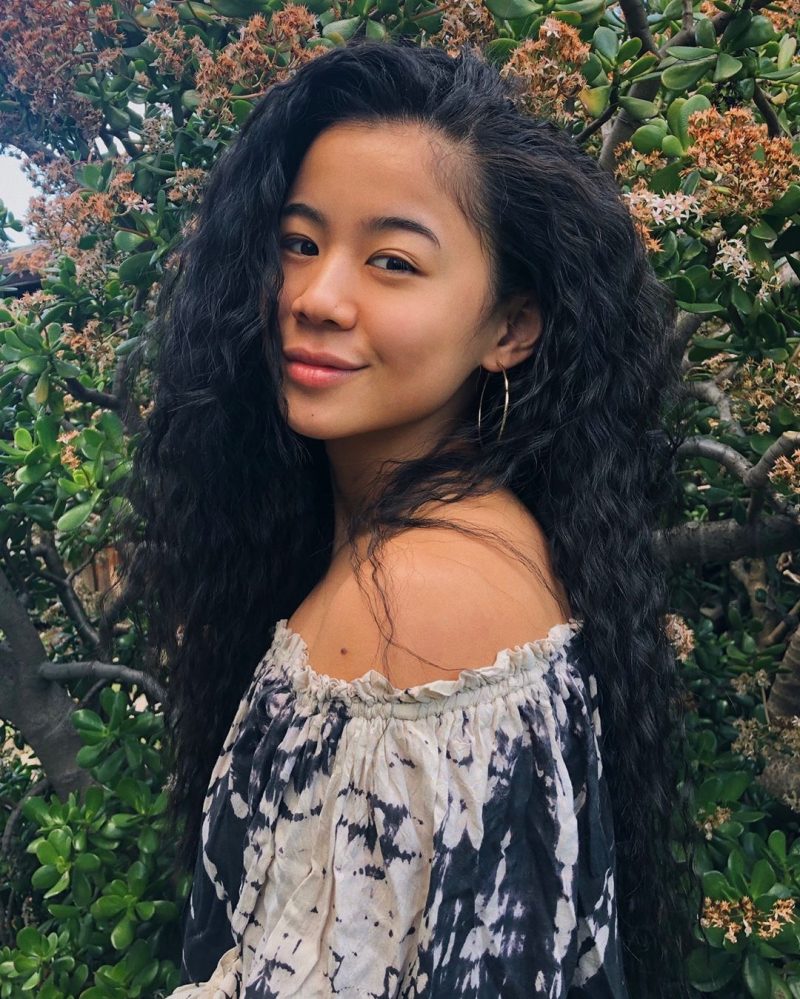 The movie stars Leah Lewis, known for her work in "Charmed," in the title role of Ellie Chu.
"Currently about to tear up while I'm typing this because I am in absolute disbelief that a role and script like this exists," the 22-year-old star wrote in an Instagram post. "I am extremely honored to be trusted with the life of Ellie Chu and also represent an Asian American experience. Thank you Alice Wu for creating this."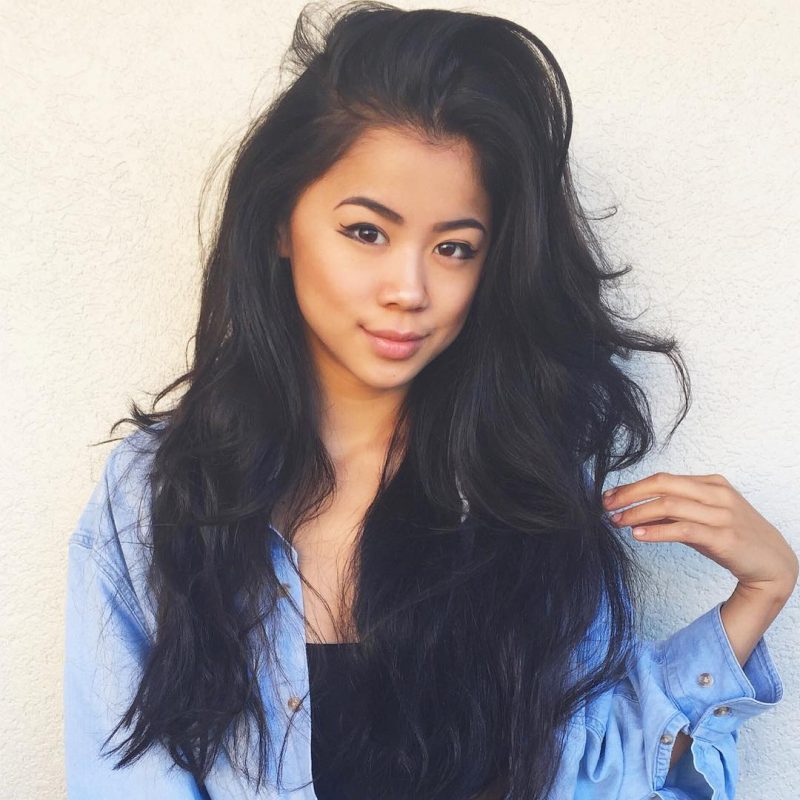 Daniel Diemer ("Sacred Lies") plays jock Paul Munsky, while Alexxis Lemire ("The Other Mother") plays their mutual object of affection, Aster Flores.
The ensemble cast includes Becky Ann Baker, Catherine Curtin, Wolfgang Novogratz and Enrique Murciano, according to The Hollywood Reporter.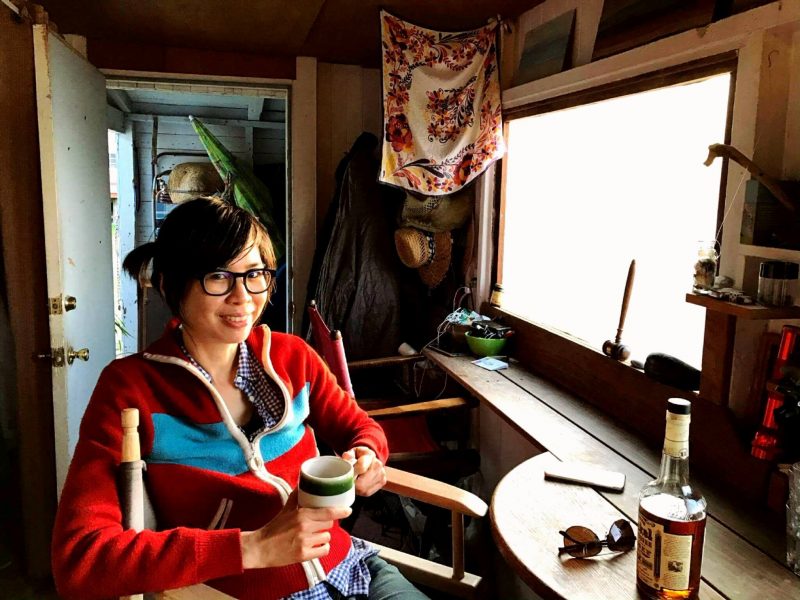 Alongside Wu, Anthony Bregman, M. Blair Breard and David Bausch are producing the film, while Erica Matlin and Greg Zuk are executive-producing.
"The Half of It" joins Netflix's roster of teen-centered films, including Nzingha Stewart's "Tall Girl" and Rachel Talalay's "A Babysitter's Guide to Monster Hunting."
Featured Images via Twitter / @wu_bit (Left) and Instagram / @leahmlewis (Right)