A man with a swastika tattoo on his shoulder was charged with hate crime for assaulting a Filipino-Turkish man in Fullerton, California, while yelling racial slurs at him.
The assault happened in a Fullerton parking lot on Thursday. Tyson Theodore Mayfield became agitated when the unnamed man failed to lend him a lighter, Los Angeles Times reported. He was accused of yelling racial slurs towards the victim while punching him multiple times.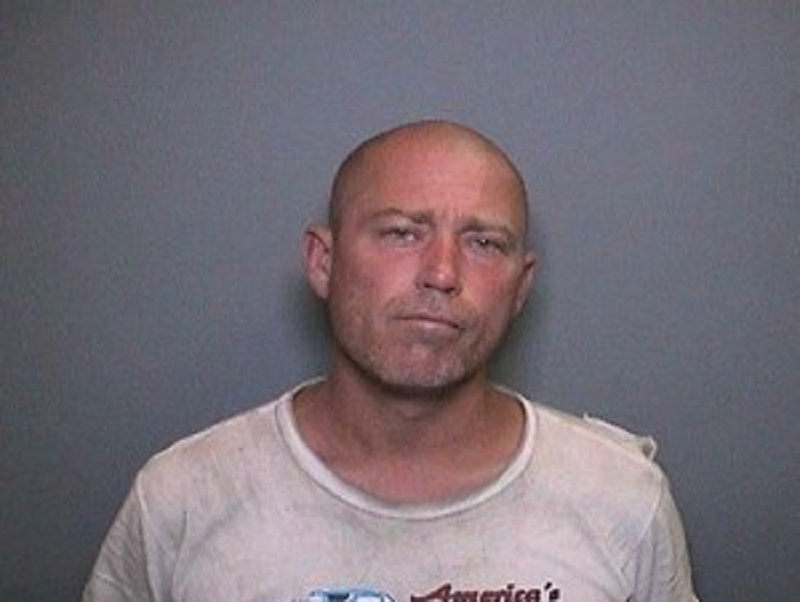 The 41-year-old suspect was apprehended after a witness called the police. The police and Orange County District Attorney report did not fully disclose the identity of the victim.
Mayfield, according to the Orange County District Attorney's office, is scheduled for a pre-trial hearing on Sept. 15, OC Weekly reported.
If convicted, the man could face a maximum of six years of jail time in a state prison due to his previous conviction for mayhem in Orange County in 2008.
Featured image via OC Weekly