Seattle's got nothing on the Sleepless in Seoul.
Nap cafes are becoming more and more popular in a sleepy South Korea. According to a Shinhan Card study published on June 14, the establishments are part of a quickly growing trend called "fast-healing", wherein consumers look for relaxing experiences, such as nap cafes, massage chair parlors, and jim jil bangs (Korean spas), to fit in during their busy work day.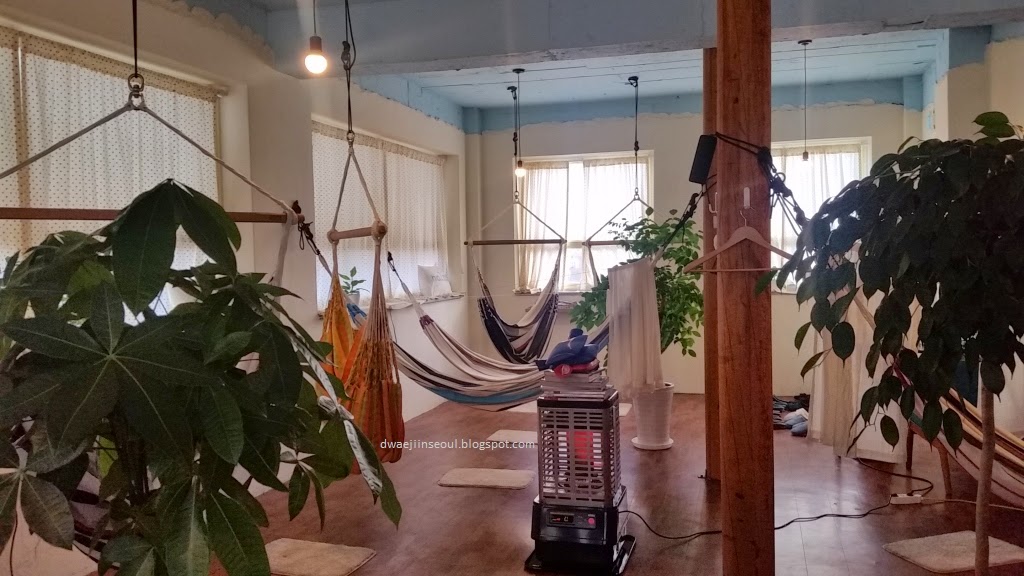 Tired customers funnel into cafes like NaZzzam to catch up on their sleep before returning back to a stressful work day. And while the customers' lives may be very different, they all have one thing in common – they're extremely exhausted.
"I visited the place out of curiosity then I've become a regular since," says one customer, Kim Min-chul, who regularly skips lunch to visit the sleep centers. "Having a half-hour sleep in the coziness of a dark and aroma-filled cafe refreshes me to spend the rest of the day at work."
"Because of my baby, I cannot have a good night's sleep and during the day I need more sleep," agrees a new mother/salarywoman. "I used to take a nap at my desk during lunch hour, but it was inconvenient."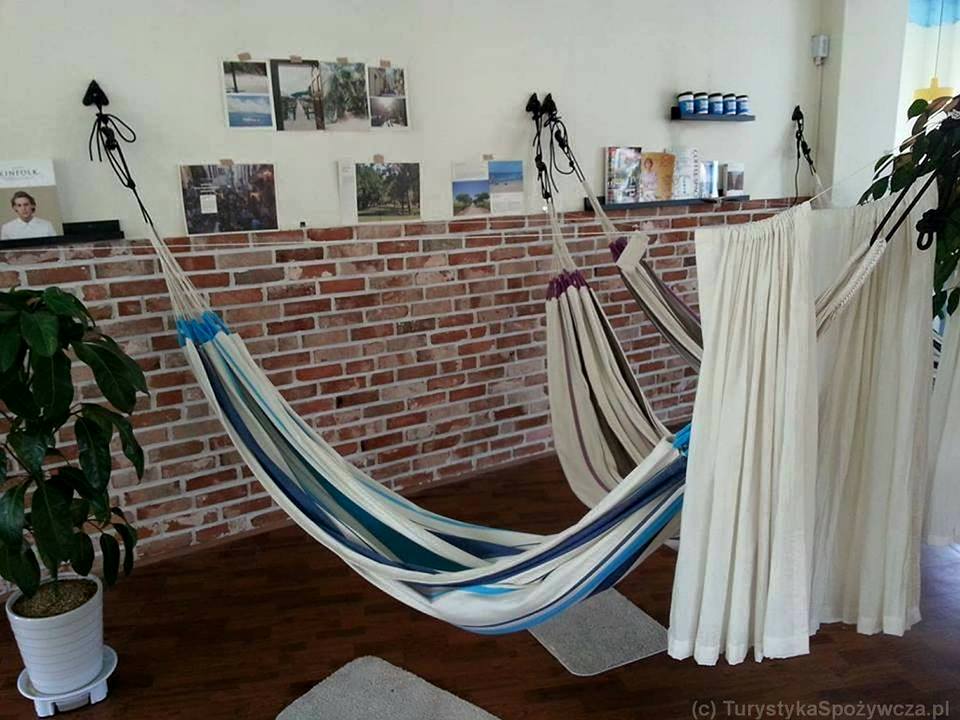 These comfy-cozy businesses seem to be what dreams are made of, but they reveal a seemingly unaddressed problem – South Korea is dangerously sleep-deprived, and the work culture may play a huge part in it. According to OECD data, South Koreans averaged 2,113 annual hours worked per employed citizen (compared to 1,786 for US citizens and 1,719 for Japanese citizens). Due to these overwhelmingly busy schedules, many South Koreans feel like they don't have time to catch up on the sleep that they really need at the end of a long day.
Which makes fast-healing seem like kind of a no-brainer.
"Countries like Spain have the culture of the siesta but Korea, a country that could actually use some breaks, ironically does not, because we think naps are lazy," said NaZzzam owner, Jeong Ji-eun. Jeong first got the idea when she noticed her co-workers trying to sleep at their desks – even for a few minutes – and decided to create "a place where people can take a break from their busy lives."
And while there have been attempts made to encourage employees to strike up a work/life balance, the change is slow-coming, as career competition is high, so employees feel more or less forced to continue working despite their fatigue.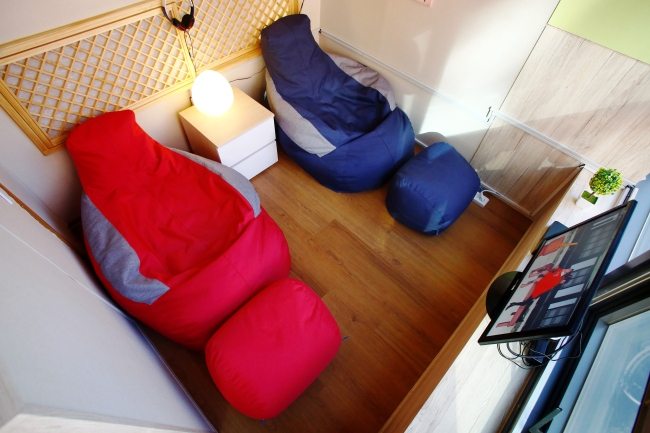 "Between work, business meetings and after-hours chores, it's a pretty far-fetched hope to get sufficient rest,"  said 28-year-old Yoo as he constantly checked his phone in the event his superiors called. "Even when I do manage to get some sleep, work is always on my mind."
NaZzzam is not the only nap cafe in town – other companies like Beauty Sleep, Cool Jam, Shim Story, and Mr. Healing have sprung up in the wake of the fast-healing economy boom. And with Mr. Healing having over 60 locations, the message is loud and clear – South Koreans really need a good night's sleep.