Naomi Osaka politely dismissed a reporter's request that she speak in Japanese, drawing support from thousands of Japanese netizens.
The 21-year-old tennis star heard the request during an interview with Japanese TV over the weekend, just after winning this year's Australian Open.
大坂なおみさんの会見時、日本の記者勢がよく口にする
「日本語でお願いします」
に、私は心底うんざりしてるのだけど、なおみさんの「英語で言います」というキッパリとした姿勢に救われています。 pic.twitter.com/vlaN2XCFvC

— サチエ (@bettybeat) January 27, 2019
In a clip widely shared on Twitter, a reporter is heard congratulating the half-Japanese, half-Haitian athlete before asking her to share her feelings on defeating Petra Kvitova — in Japanese.
"Yesterday's match, against Petra Kvitova, a left-handed player, must've been difficult to counter," the reporter said, according to SoraNews24. "Could you tell us, in Japanese, how difficult it was to deal with? Just one word about how you felt."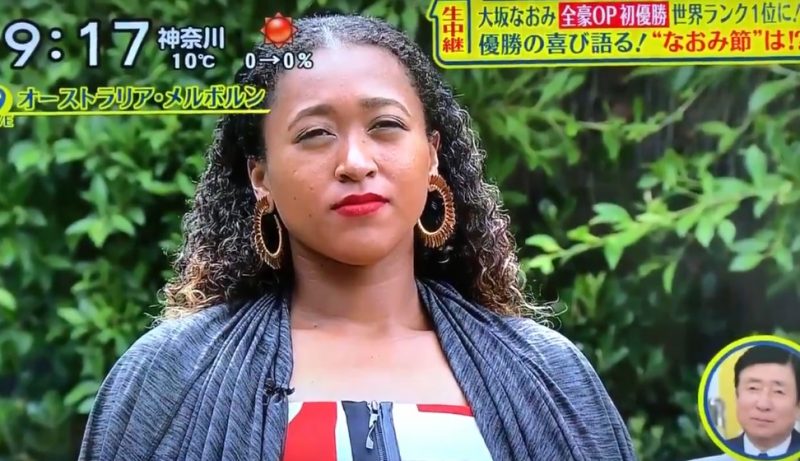 Osaka, who has since revealed that she "can understand way more Japanese than I can speak," refused to give in to the reporter's request and instead began her response with "I'm going to say it in English."
The tennis pro's firm yet polite reply instantly won Japanese Twitter, with many slamming the local media for being so concerned about her background.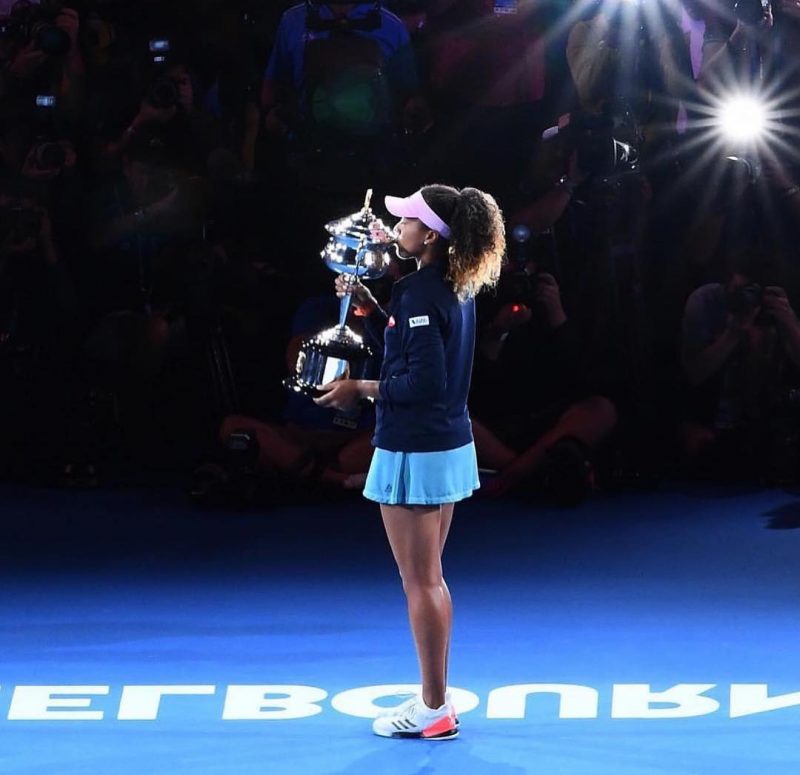 User @bettybeat, who posted the clip, wrote, "In Naomi Osaka's interviews, Japanese reporters often ask her to speak in Japanese. I'm sick of it and I'm sorry for Naomi, but her firm 'I'm going to say it in English' saved me."
Others echoed the same thoughts:
"It seems the media wants to disregard her black roots. Why can't they let her speak in whatever language she wants?"
"That passionate 'I'm gonna say it in English.' Gahahaha. How satisfying."
"I love it that the media does not get what it expects."
"Naomi Osaka just spoke like a true champion."
"What a rude reporter!"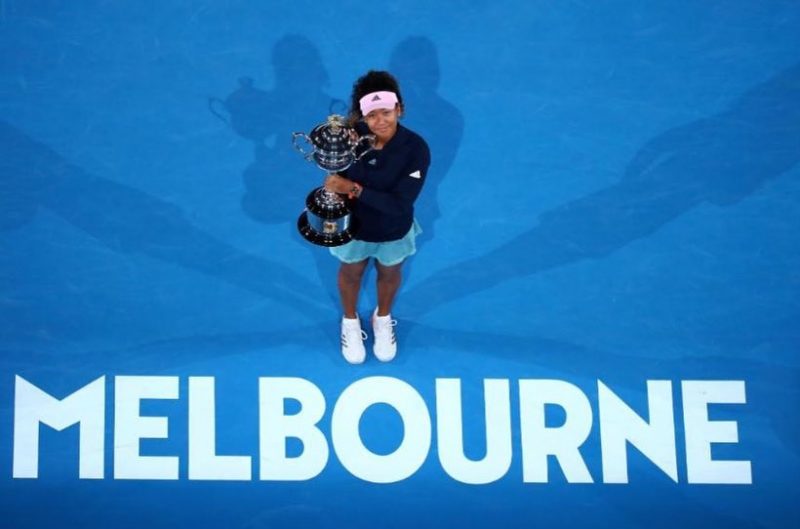 Interestingly, a local radio program ran a poll on the matter and found that 1,648 people — an overwhelming majority — did not like the idea of Osaka being asked to speak in Japanese. Meanwhile, a measly 97 thought it was good.
— J-WAVE RADIO DONUTS (@rajido_813) January 27, 2019
This is not the first time Osaka asserted herself before Japanese reporters. Last year, she schooled one for throwing her a question that ignored her Haitian heritage.
Featured Images via Twitter / bettybeat