A Malaysian physician
credited for ending a plague that killed thousands in China more than a century ago is now being remembered for designing the face mask that eventually inspired the N95 respirator.
Born on March 10, 1879 in Penang, Wu Lien-teh moved to London at the age of 17 to study at Emmanuel College, a constituent college of the University of Cambridge.
Wu completed his medical studies in 1903 and joined the Institute for Medical Research in Kuala Lumpur as its first research student.
In 1910, he received instructions from the Foreign Office in Peking to travel to Harbin and investigate a mysterious disease that
killed
99.9% of its victims.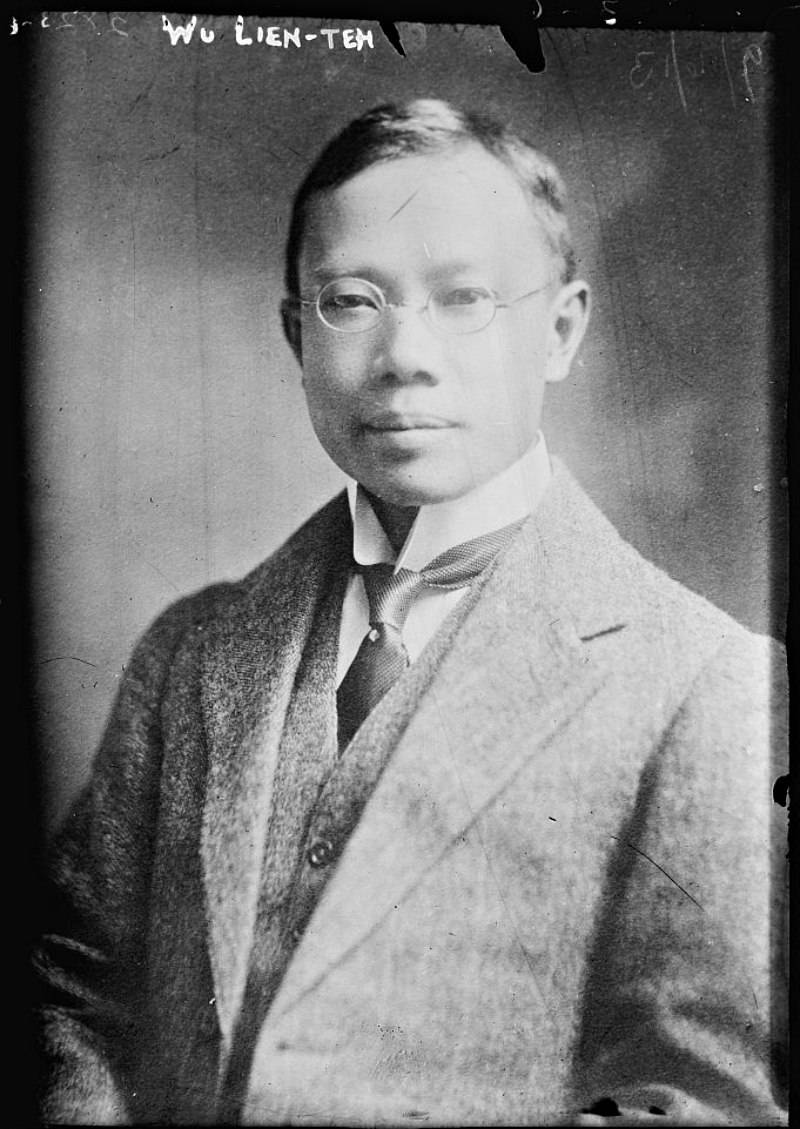 The outbreak, known as the Great Manchurian plague, took the lives of some 60,000 people in less than a year.
A
fter performing an autopsy, Wu determined that the responsible pathogen — which originated from a dead tarbagan marmot — spread through the air and not through flea bites, as many originally speculated.
"It's apocalyptic,"
Christos Lynteris, an expert in medical mask history, told the
Fast Company
.
"Unbelievable. It kills 100% of those infected, no one survives. And it kills them within 24 to 48 hours of the first symptoms.
"No one has come across something like this in modern times, and it is similar to the descriptions of Black Death."
In accordance with his findings, Wu initiated quarantine measures, arranged disinfection procedures, and sought imperial sanction to cremate those who died from the plague.
His greatest contribution, however, was
designing a mask
that consisted of two layers of gauze enclosing a flat, oblong piece of absorbent cotton measuring 6 inches by 4 inches.
Subscribe to
NextShark's Newsletter
A daily dose of Asian America's essential stories, in under 5 minutes.
Get our collection of Asian America's most essential stories to your inbox daily for free.
Unsure? Check out our Newsletter Archive.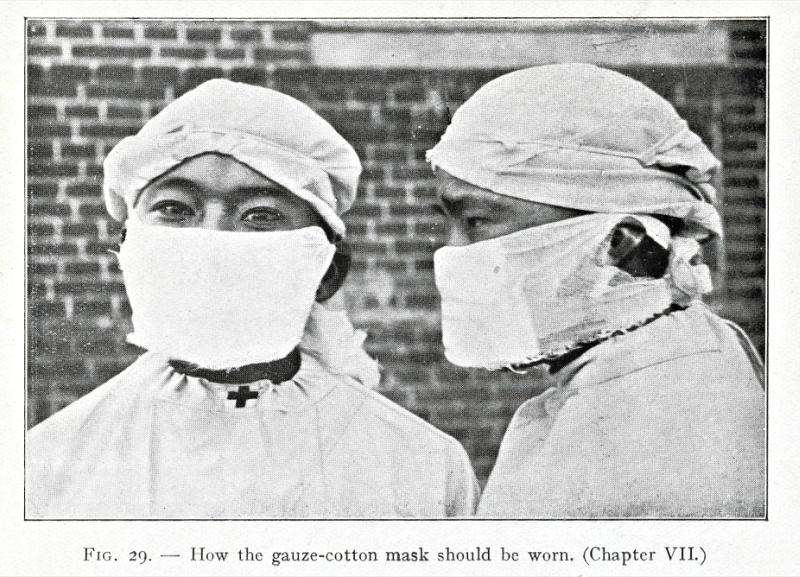 Wu oversaw the mass production of the masks, which cost $0.025 each.
However, some doctors doubted the protection they offered on the basis of Wu's perceived ethnicity.
Among them was French doctor Gérald Mesny, who arrived to replace Wu and infamously asked,
"What can we expect from a Chinaman?"
Proceeding to work without a mask, Mesny himself contracted the plague and died two days later.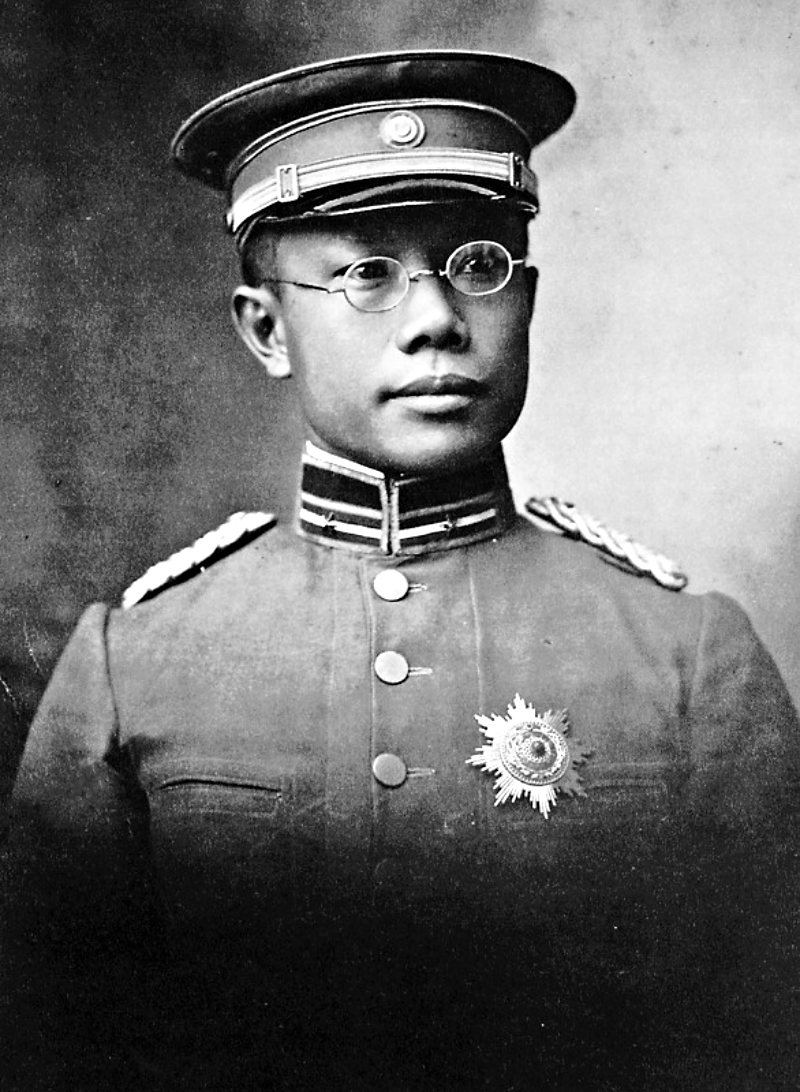 Wu successfully contained the plague in 1911, and again, in 1921 after its recurrence.
For his contributions, he became the first director of the Manchurian Plague Service (1912) and a founding member/president of the Chinese Medical Association (1916-1920).
He also became the first Malaysian nominated for the Nobel Prize in Medicine in 1935.
While he did not win the award, his work continued to prove helpful in the management of succeeding infectious diseases — including the COVID-19 pandemic.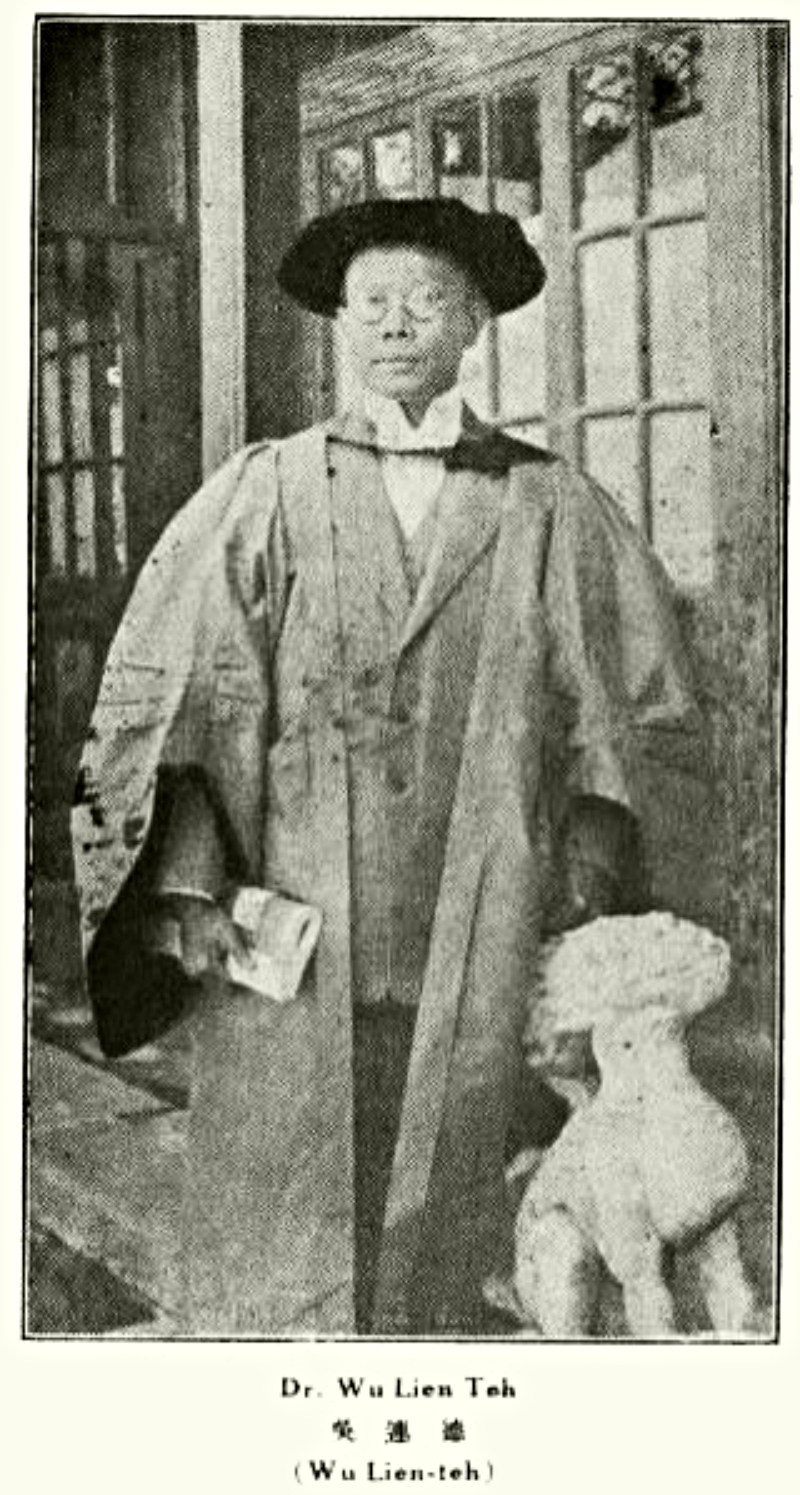 Wu's contributions are celebrated in China, where he is known as the "plague fighter" and "father of the public health system."
"He is regarded as the first person to modernize China's medical services and medical education,"
Chinese scholars Zhongliang Ma and Yanli Li wrote in a 2016 article published in
Protein & Cell
.
"To honor him and to remember his contributions, bronze statues of Dr. Wu Lien Teh, were erected at Harbin Medical University. He remains unforgotten and his work continues to serve us, such as occurred when SARS suddenly broke out in 2003.
"We owe much to Dr. Wu, who saved many lives and whose contributions to modern medicine in China allow us to continue to do so today."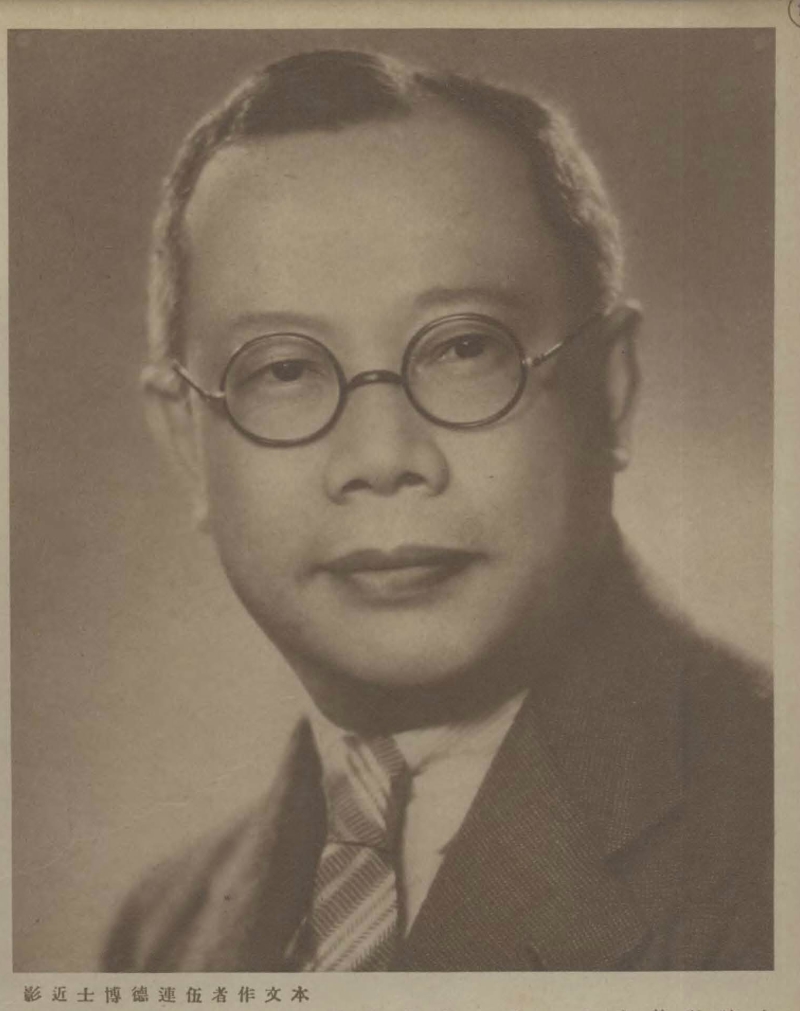 Wu died in his home state of Penang on Jan. 21, 1960 at the age of 80.
But the steps he had taken 100 years ago live today, as seen in the Chinese government's rapid construction of quarantine facilities and deployment of drones to monitor compliance to infection prevention policies, such as the wearing of face masks.
Another Asian man credited for the N95 is Taiwanese scientist and engineer
Peter Tsai
, who invented the core technology used to produce the respirator's filter media.