The widow of a New York City police officer who was shot to death in 2014 has recently given birth to a baby girl.
Almost three years after NYPD Det. Wenjian Liu was killed in a shooting along with his partner, his daughter Angelina was born through in-vitro fertilization.
On Tuesday, Liu's wife, Pei Xia Chen, also named Sanny Liu, gave birth at Weill Cornell Hospital. Liu's parents, Wei Tang Liu and Xiu Yan Li, joined the new mother in welcoming the baby.
According to NBC, the couple's hopes of having children were dashed when Liu was fatally shot alongside his partner Det. Rafael Ramos while on duty by a lone assailant on Dec. 20, 2014.
The high profile killing in Bedford-Stuyvesant involved shooter Ismaaiyl Brinsley, who fatally shot himself in a nearby subway shortly after.
Chen had requested to keep her husband's semen preserved after his death, so that she may fulfill their dreams of having children together.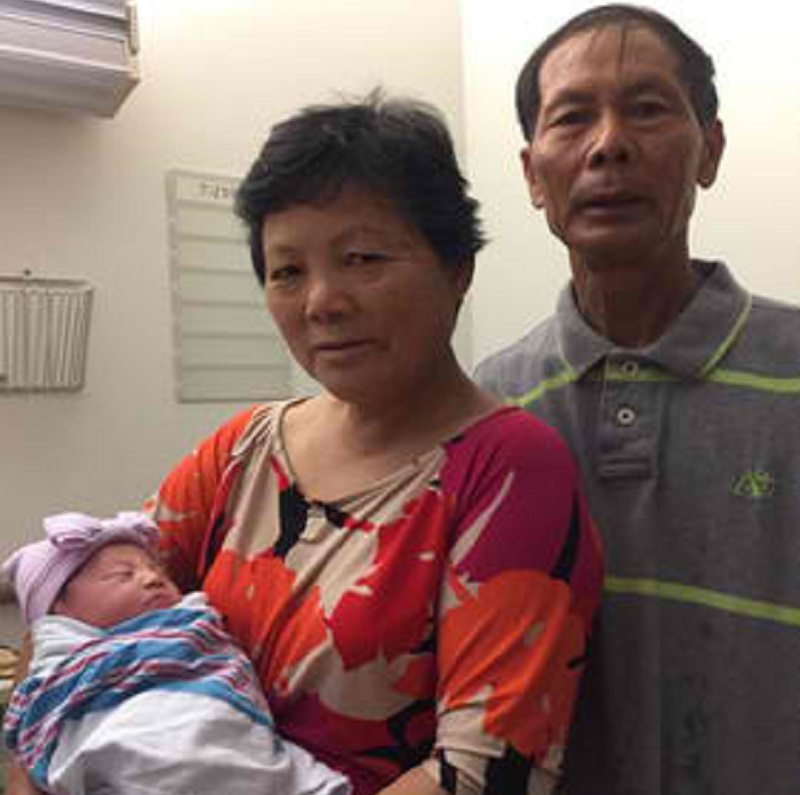 She revealed that she had dreamt of her husband on the night he was killed. In her dream, he was handing her a baby girl.

"I got pregnant through the [in-vitro fertilization] procedure," Chen was quoted as saying. "And I told my friend, 'It's going to be a baby girl.' My friend said, 'No, you haven't even checked the sonograms,' but I was right."

Chen expressed how excited she is to tell baby Angelina about her father's heroism. She also can't wait to introduce her daughter to the NYPD which she considers her "big blue family".

Feature Image via NYPD