The release date for Disney's live-action adaptation of "Mulan" gets pushed back once again, and this time fans can expect the movie to hit cinemas on March 27, 2020, the studio officially announced on Thursday, according to The Hollywood Reporter.
"Mulan" was originally planned to come out in cinemas on Nov. 2, 2018, but it was previously reported that it will be moved to sometime in 2019.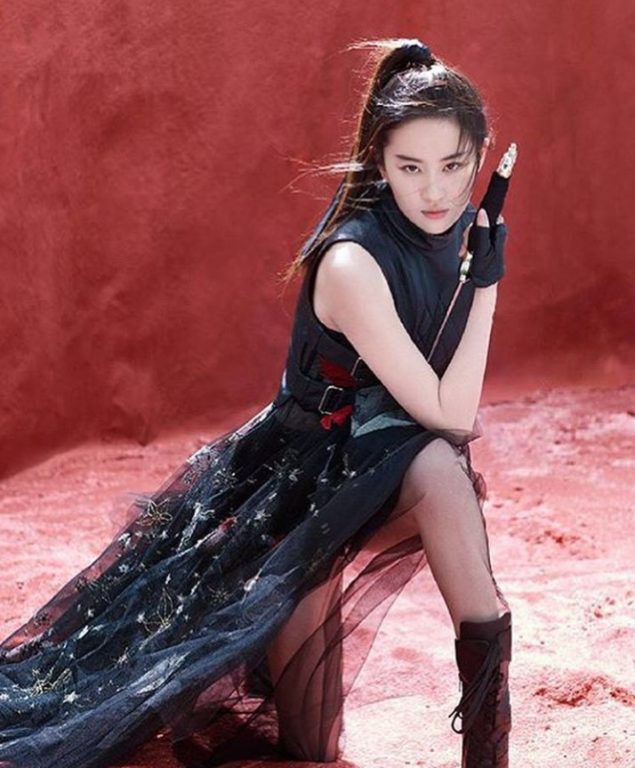 Disney also encountered a problem for its leading actress that took one year to finish after an extensive search; the role was eventually given to Chinese actress, Liu Yifei who is also known as Crystal Liu.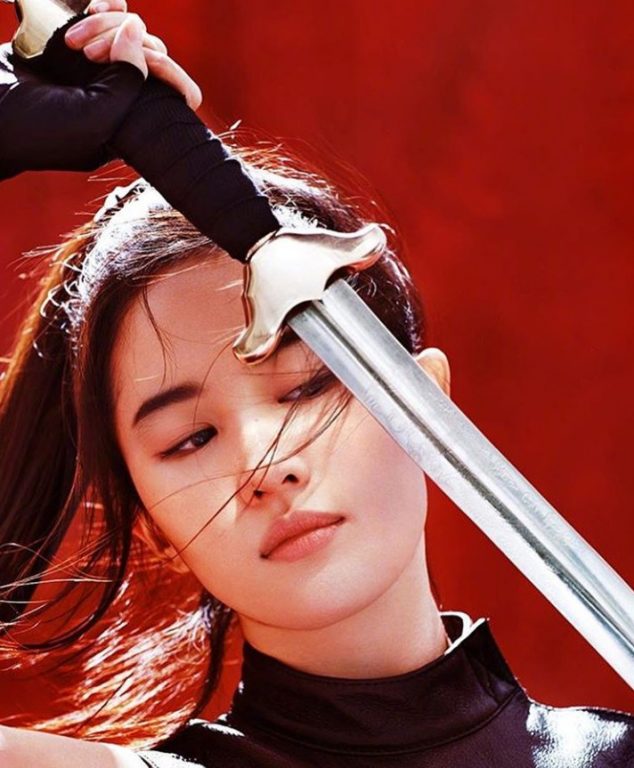 Casting directors reportedly visited five continents to meet with nearly 1,000 potential candidates to play the titular role. Unfortunately, there's no official word yet on who will play as Captain Li Shang.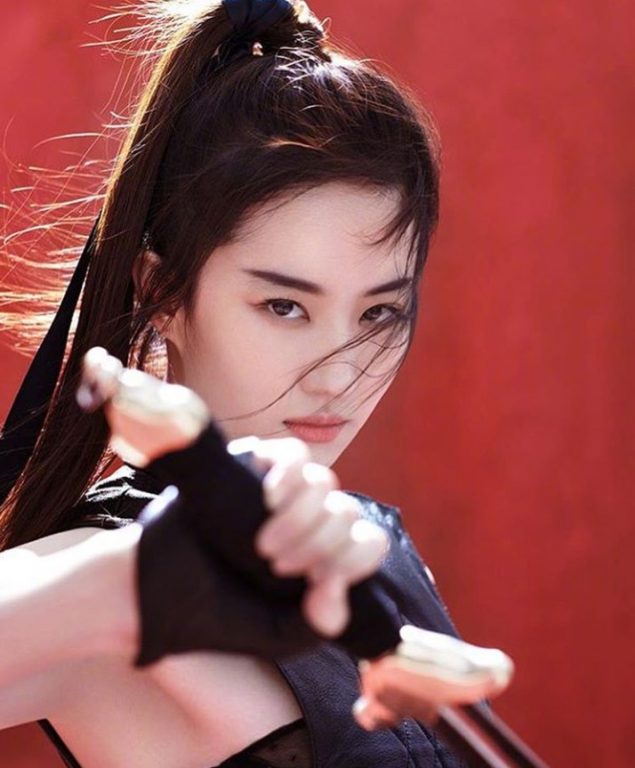 Meanwhile, production for "Mulan" has already begun. The film is set to shoot in several countries including China, New Zealand and Australia.
Feature Image (right) via YouTube / Disney