After almost getting slapped in the face by a flying cheese for his first try, Korean mukbang YouTuber Tasty Hoon finally gets to enjoy his cheese fondue without any problems.
Tasty Hoon first tried making cheese fondue on Oct. 28, according to Mashable.
The YouTuber prepared the food, the fountain and the cheese. However, when he turned the machine on, cheese began to fly everywhere.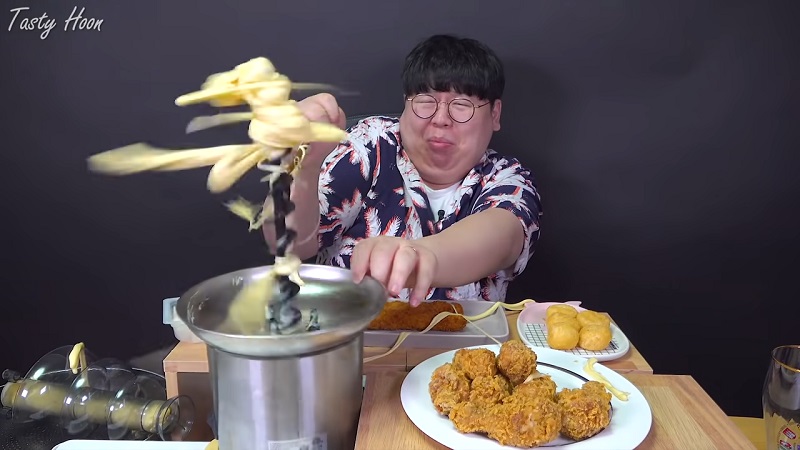 Apparently, the cheese did not melt completely and got caught in the spinning mechanism.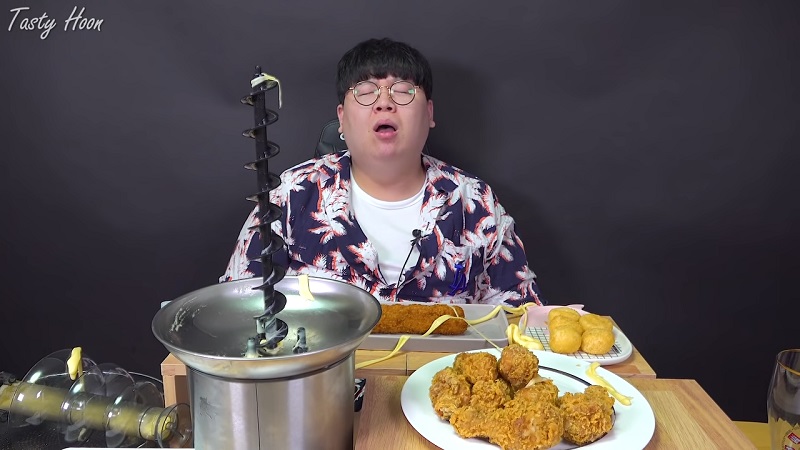 The Youtuber still ate the cheese in the end.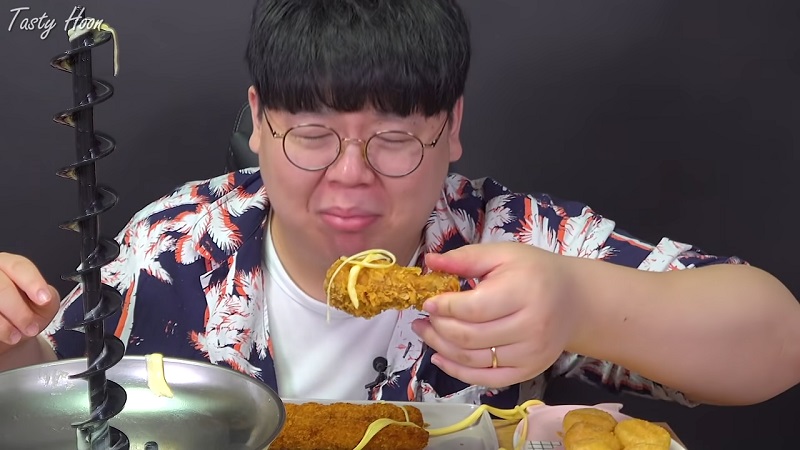 Even though his first attempt was a failure, Tasty Hoon gave cheese fondue another try in his second video posted on Nov. 1, and thankfully this time, everything went according to plan.
Unlike in his first video, Tasty Hoon let his viewers see the process of making the cheese that he will later pour into the fountain.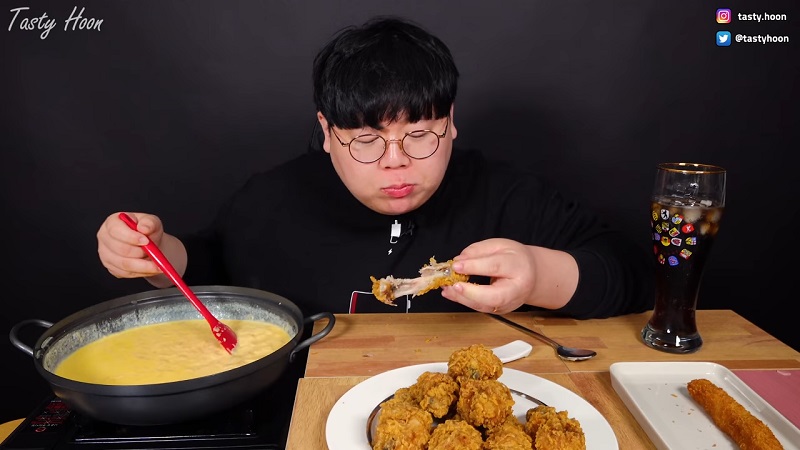 There was a bit of suspense when he poured the cheese into the fountain.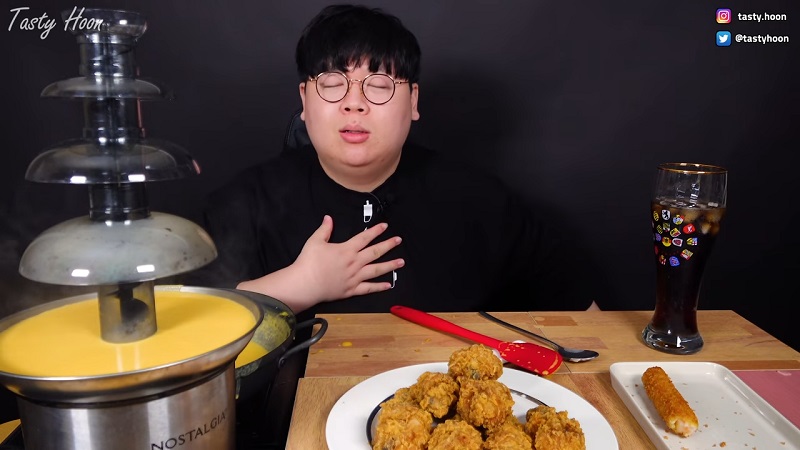 The cheese fondue was finally a success.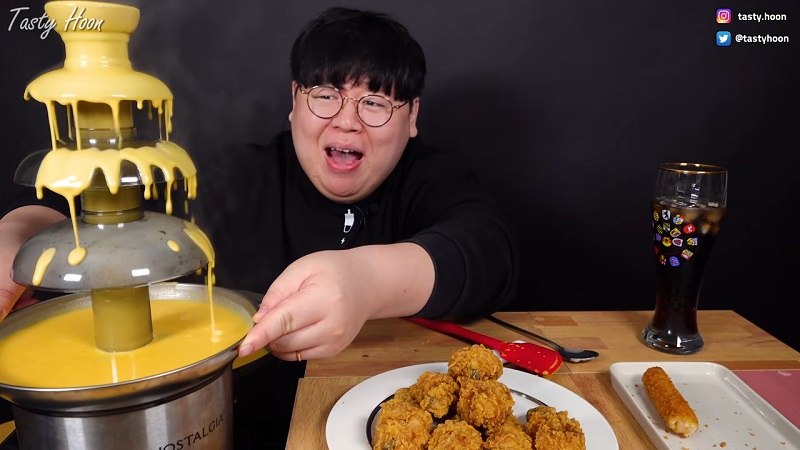 Many social media users shared his hilarious disaster video and his wholesome ending on Twitter.
2020 has been a very hard year. Watch this to bring you a little joy. I have tears in my eyes and my stomach hurts from all the laughter. Great experiment, Tasty Hoon! 치즈분수 치킨과 함께 먹방…!! Cheese Fondue Chicken ASMR Mukbang https://t.co/cwsqxr8pGH via @YouTube

— kiniry (@kiniry) October 31, 2020
HE DID IT. THE DUDE MANAGED TO PULL IT OFF THIS TIME. IM SO HAPPY FOR YOU CHEESE MAN pic.twitter.com/OImQ3FigXO

— Shoto (@shxtou) November 1, 2020
the video of the mukbang guy getting attacked by his cheese fondue exists rent free in my head

— glaze ツ 🇲🇾 (@AnglesWaran) November 2, 2020
Legit so happy for cheese fondue mukbang dude.
Glad he got that shit workin

— Pecan-San 💫 (@The_Otaco) November 2, 2020
I need everyone to take a break and just watch this now viral cheese disaster, it is good for the soul https://t.co/sTI5MeqeMH

— Lindsey Wasson (@lindseywasson) November 1, 2020
I can't stop watching this, it's mesmerizing

The guy tried to put cheese in a chocolate fountain pic.twitter.com/QQ2qO6mQh0

— ❥ Nicoco (@PetiteNicoco) October 30, 2020
RIP to all the delicious cheese that got yote.

(Original is from Tasty Hoon at : https://t.co/kgqsa5nXeF !) https://t.co/1ZFkZ0Poly

— Mike, a spooky skeleton with a meat exosuit (@tokkan) October 30, 2020
How 2020 is going pic.twitter.com/Qyzi07U0bS

— Parker (@panoparker) October 29, 2020