Tzuyang is a new YouTuber from South Korea who has been generating quite a buzz online for her fascinating mukbang videos.
For those who are still unfamiliar with these types of videos, mukbang refers to the live online broadcast of a show in which a host eats large amounts of food while interacting with their audience.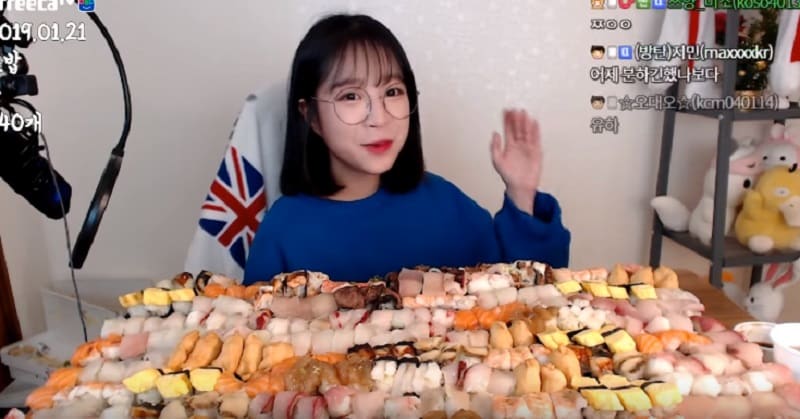 Tzuyang first broadcasts her mukbang clips on her account on video platform Afreecatv before uploading them on her YouTube channel tzuyang쯔양.
In her latest post, titled "Sushi 240 Challenge Eating Show Korean," the petite host shocked many of her viewers after successfully consuming 240 pieces of sushi in one sitting.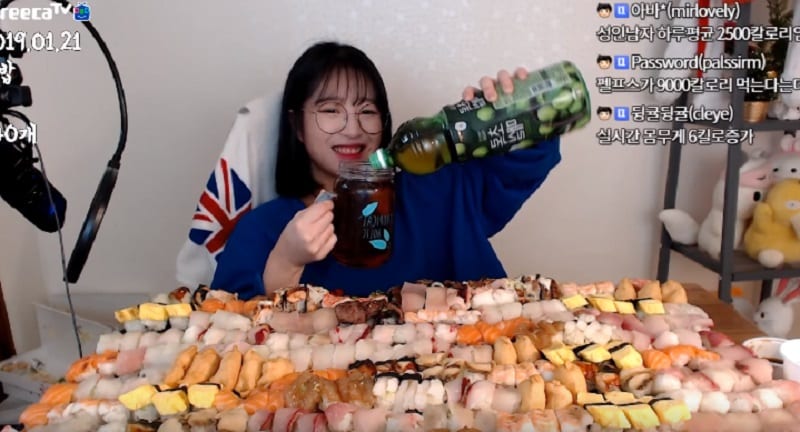 The incredible feat involved the YouTuber ingesting a total of 15,000 calories by finishing the challenge.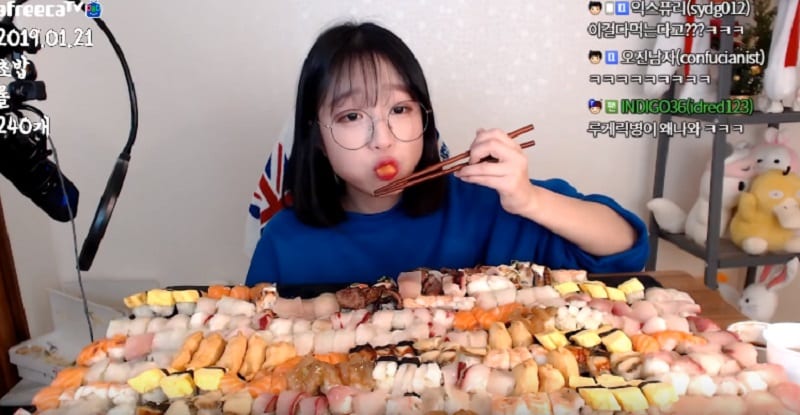 Impressed netizens took to the comments section to express their support for the YouTuber.
"Tzuyang eats 1 year's worth of sushi in 2 and a half hours. Amazing!" a viewer noted as quoted by Koreaboo.
"Wow, look at that sushi. This is amazing. I am a woman in her 40's and I'm a huge fan. Please eat well and stay healthy. Vicarious satisfaction. Tzuyang, you are the best," another wrote.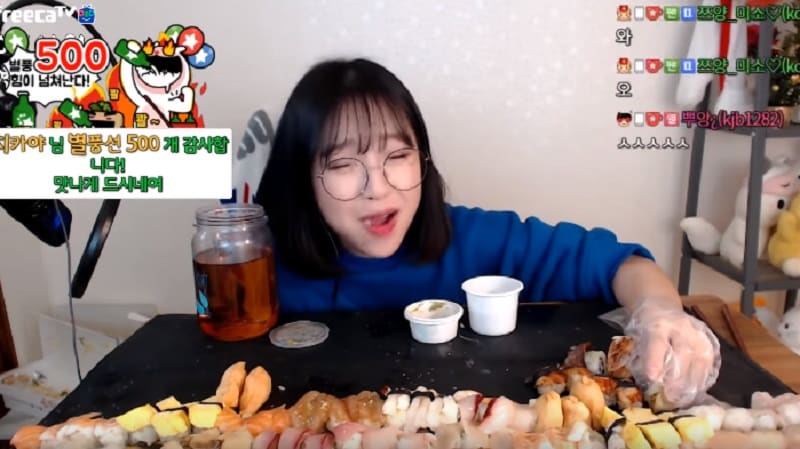 "You can seriously eat…And editing the video yourself, you are amazing," stated one fan.
"Tzuyang is a pro! You make other mukbangs no fun. I love watching Tzuyang," another viewer commented.
Check out the full video below:
Despite being on YouTube for just a little over two months, Tzuyang has so far uploaded 51 mukbang videos and generated nearly 200,000 subscribers.
Featured Image via YouTube / tzuyang쯔양