The Mister International 2018 had officially wrapped up with Seung Hwan Lee, Korea's representative in the competition, crowned as the 12th Mister International.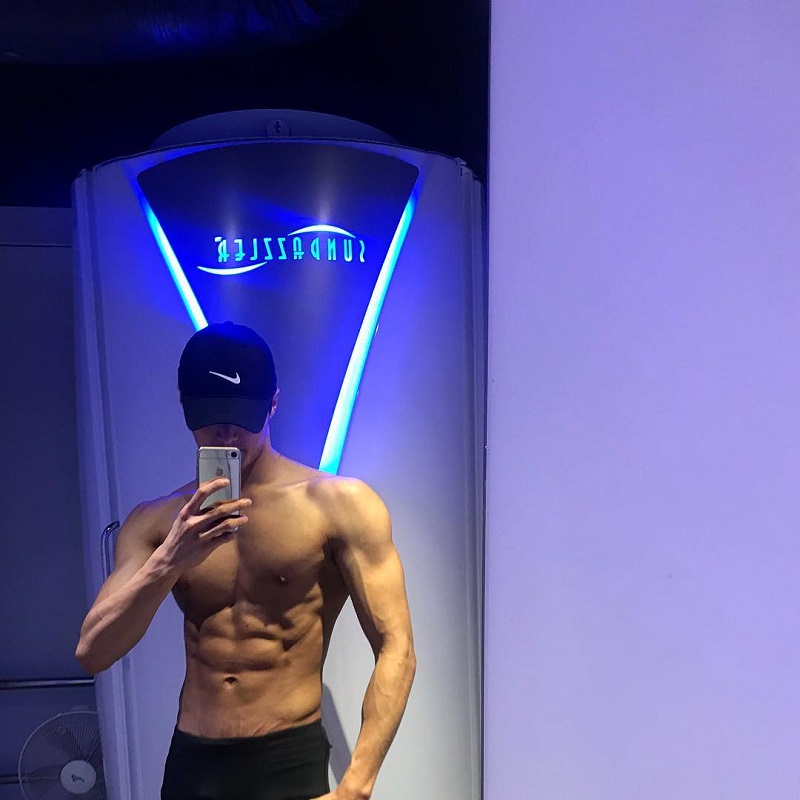 Seung bested more than 25 men from other countries that participated in the Mister International 2018 that was held in Yangon, Myanmar on April 30.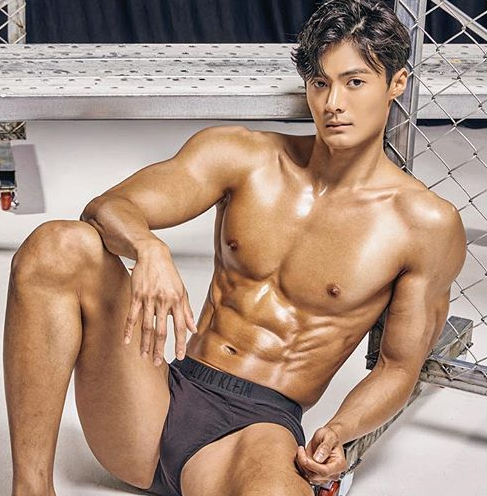 He succeeded last year's winner, Paul Iskandar from Lebanon.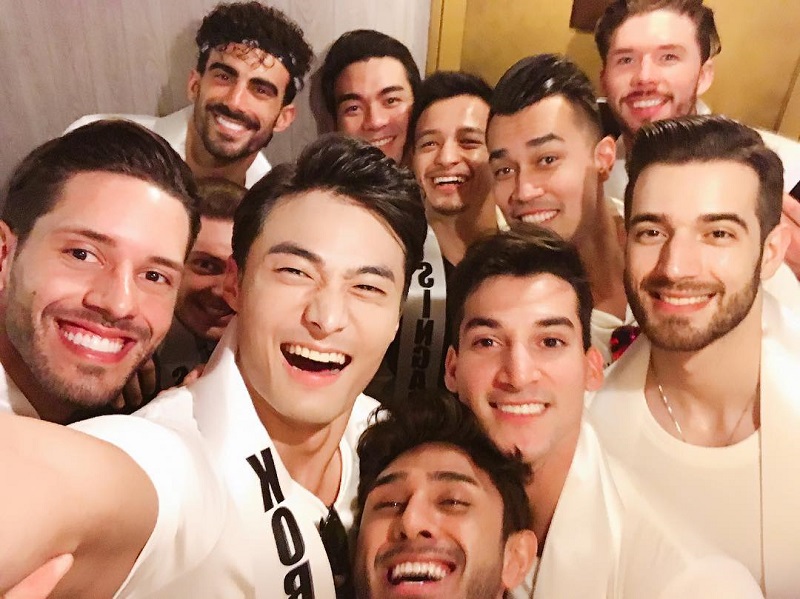 The 6 feet tall, 24-year-old model is currently a university student taking up Sports Rehabilitation, according to Pageanthology101.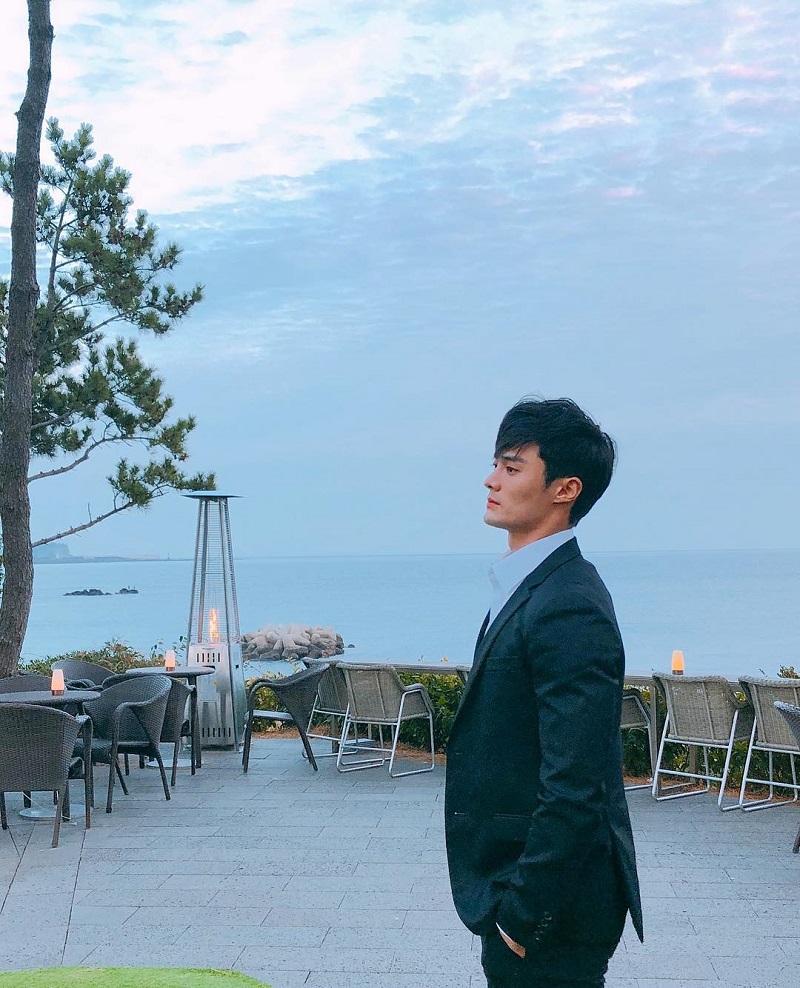 He loves winter sports, particularly skiing and snowboarding, and he hopes that someday he will become a professor in Sports Science.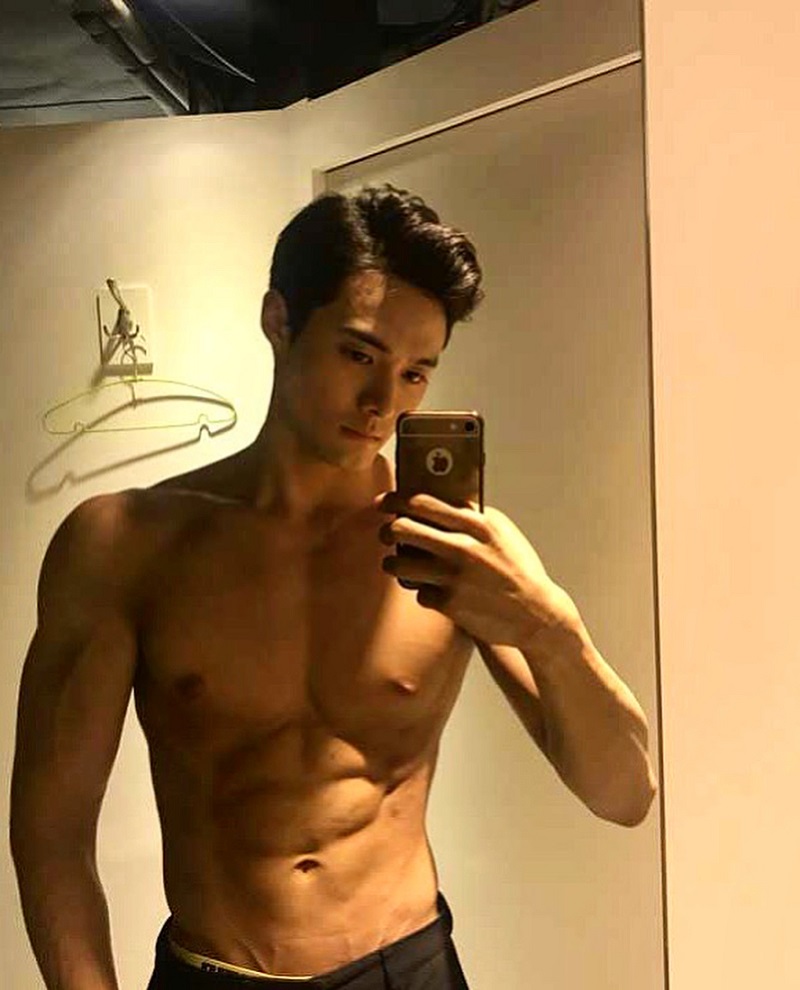 Seung became the country's representative last year in October, taking the crown from previous holder, Mister International Korea 2016 Gu-Yeong Jung, in the event held at The Partyum in Gangnam, Seoul.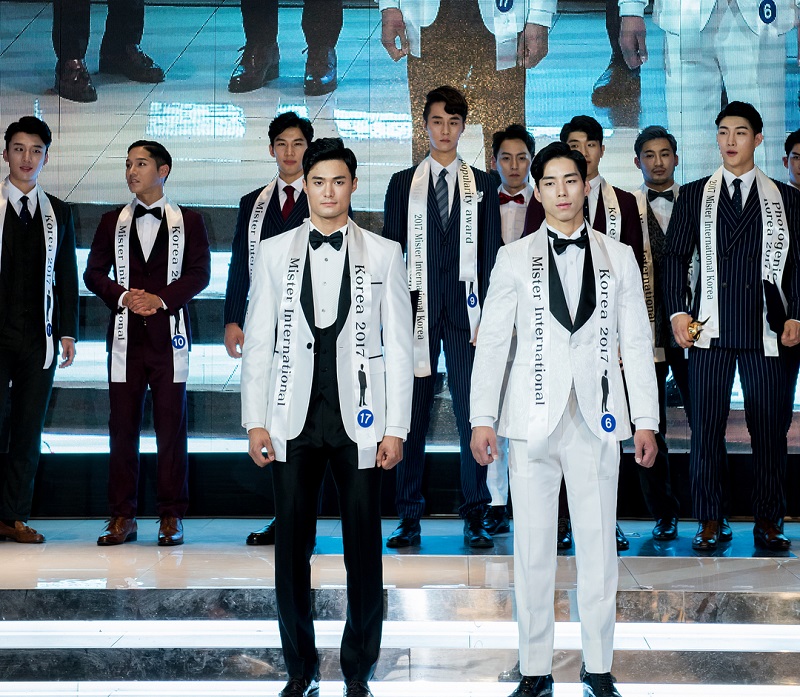 Mister International, an annual beauty pageant for men, was founded in 2006. It is one of the two largest male beauty pageants alongside its rival, Mister World.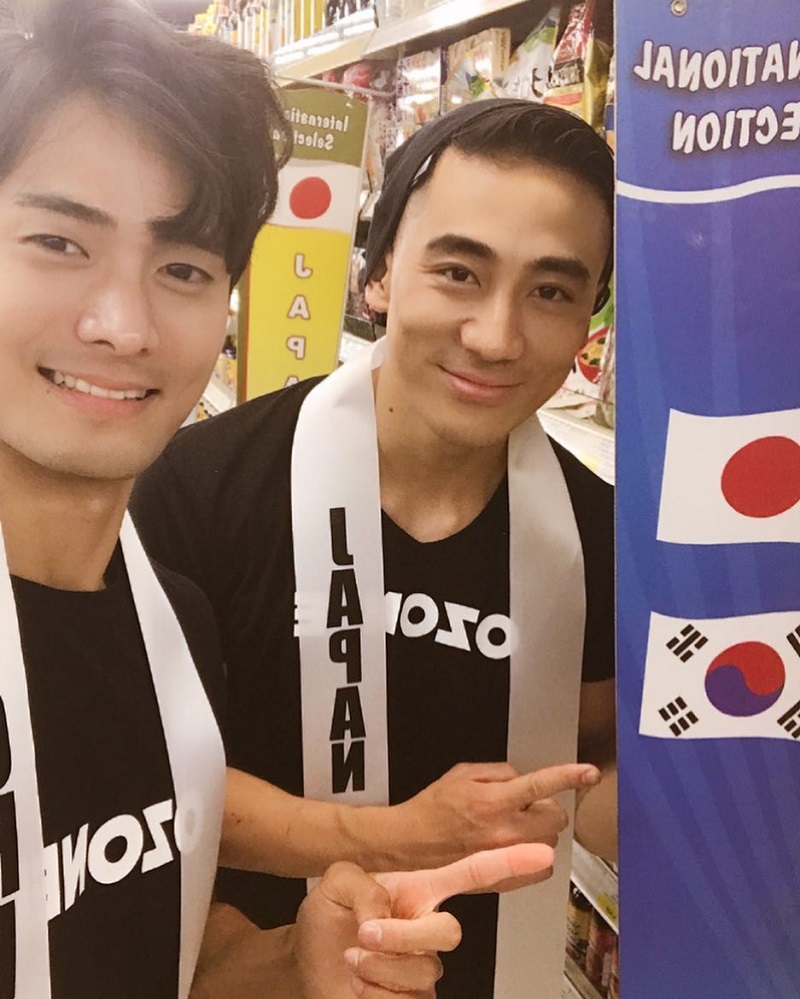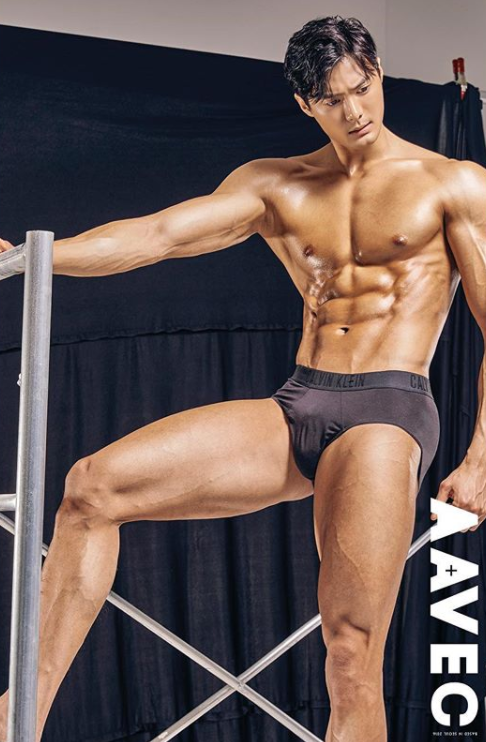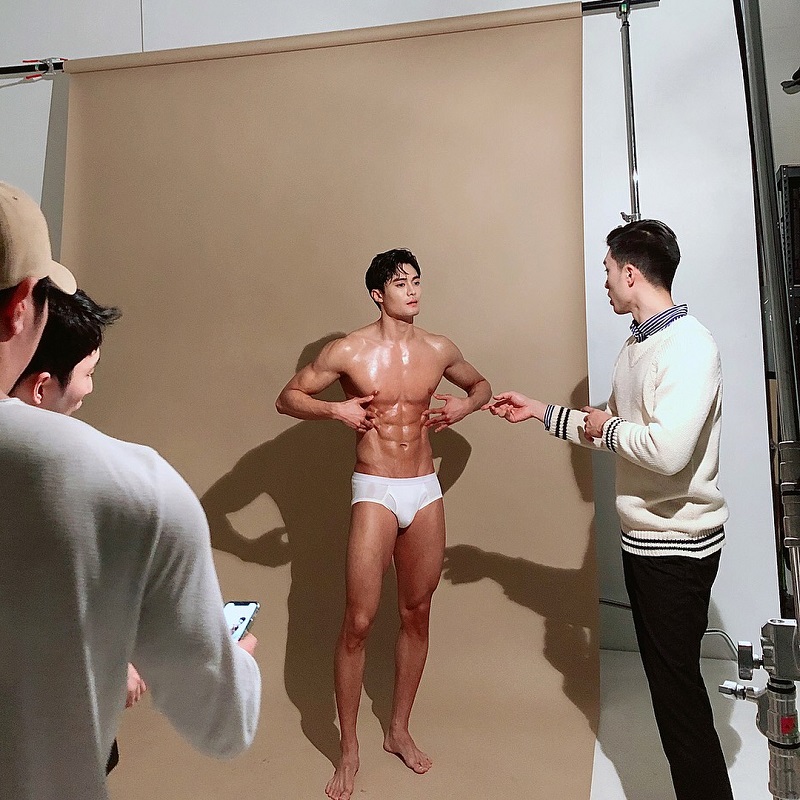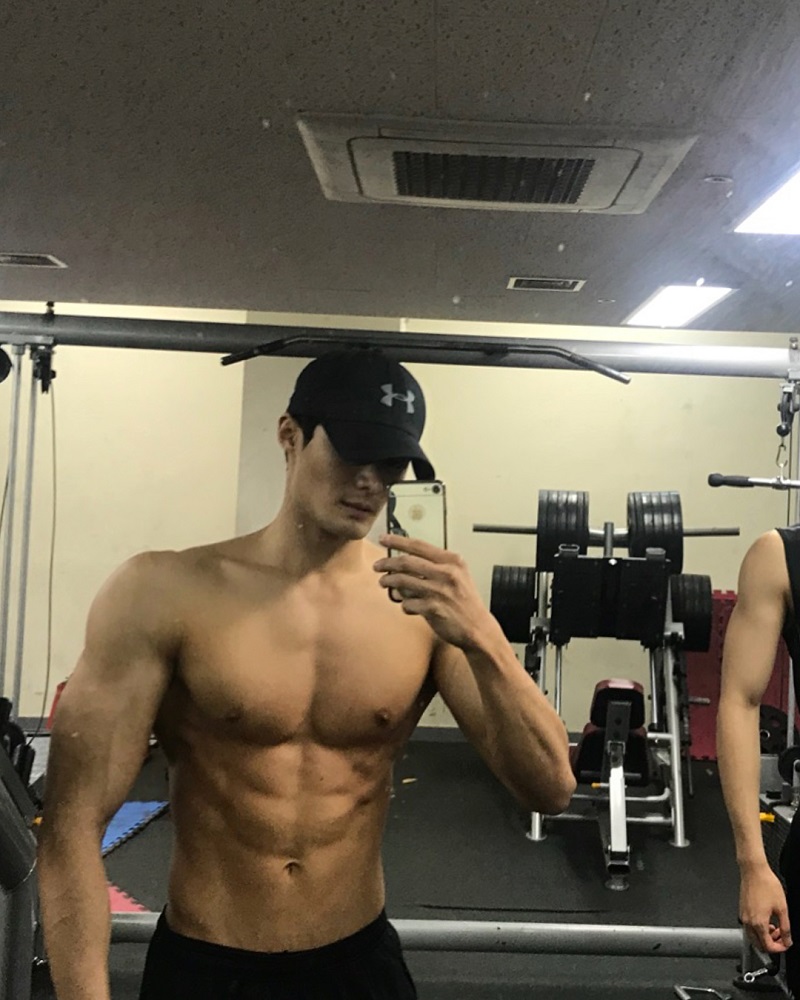 Check out Seung's full performance video below, followed by the announcement of winner and runner-ups.
Congratulations, Seung Hwan Lee!
Images via Instagram / 2sh_____