Last year, Momo, the 2-year-old kindergartner from Kaosiung, Taiwan, gave everyone cuteness overload when she dressed up as No Face from Studio Ghibli's "Spirited Away" for Halloween.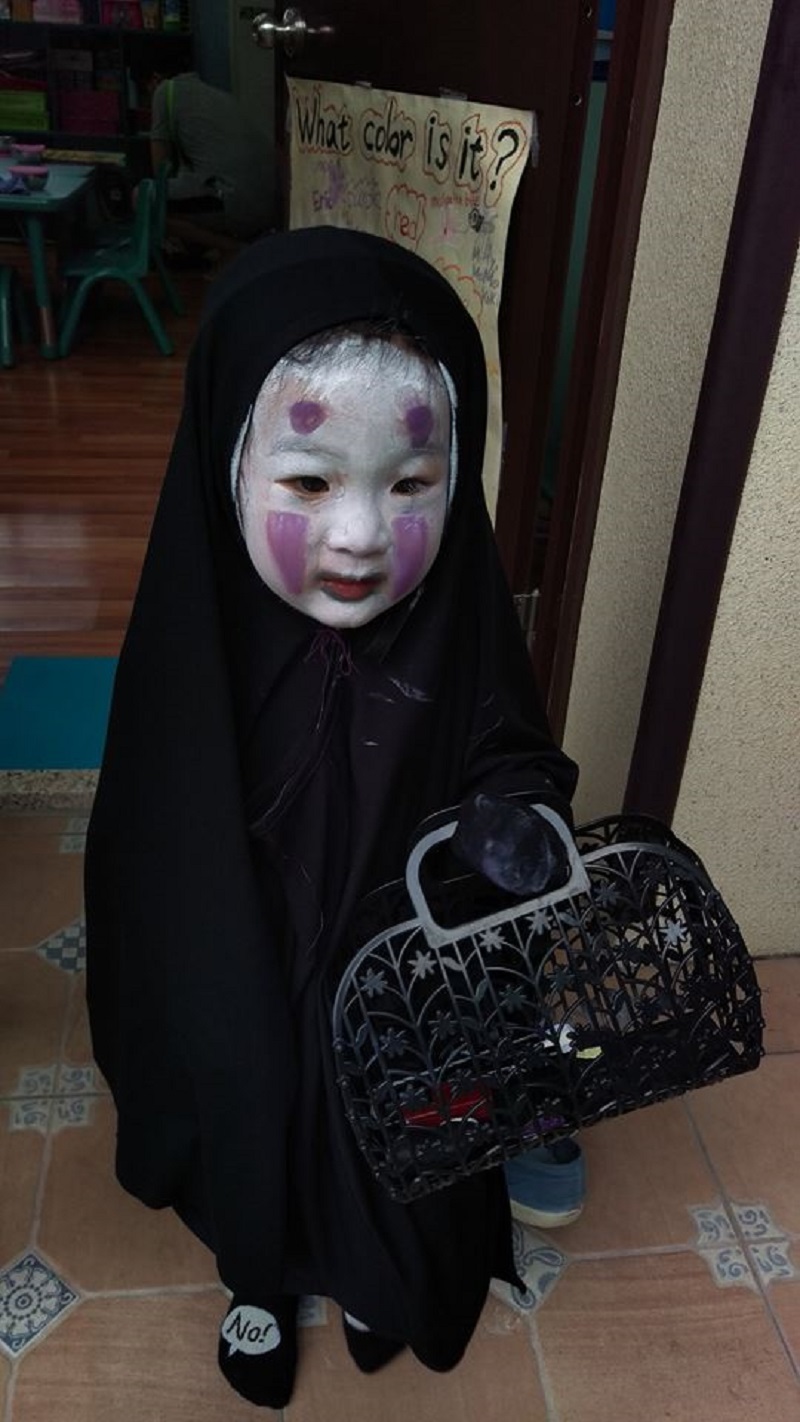 She went as a different character this year – Death God (Shinigami) Ryuk from "Death Note". But she didn't go it alone; instead, she was accompanied by her little sister Miemie, who dressed up as none other than the eccentric detective L from the beloved series. Building upon last year's success, the two continued to melt everyone's heart both online and in real life, SoraNews24 reported.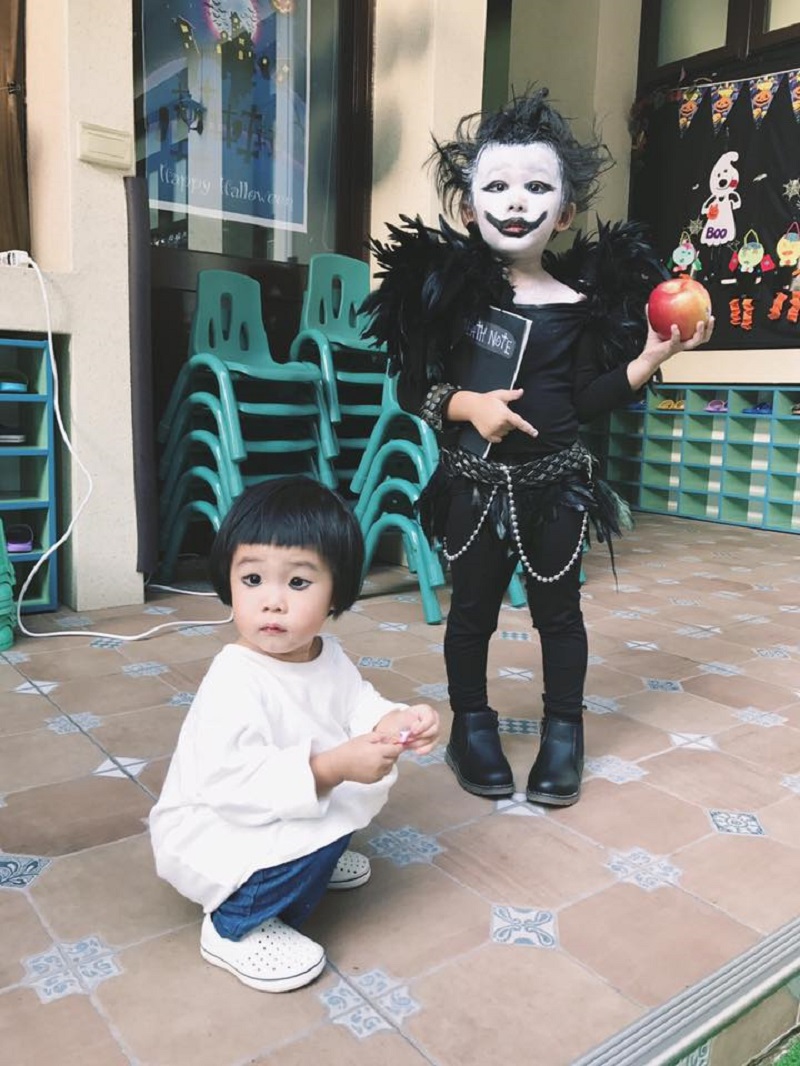 How can you even be scared of that look?! She's just too cute!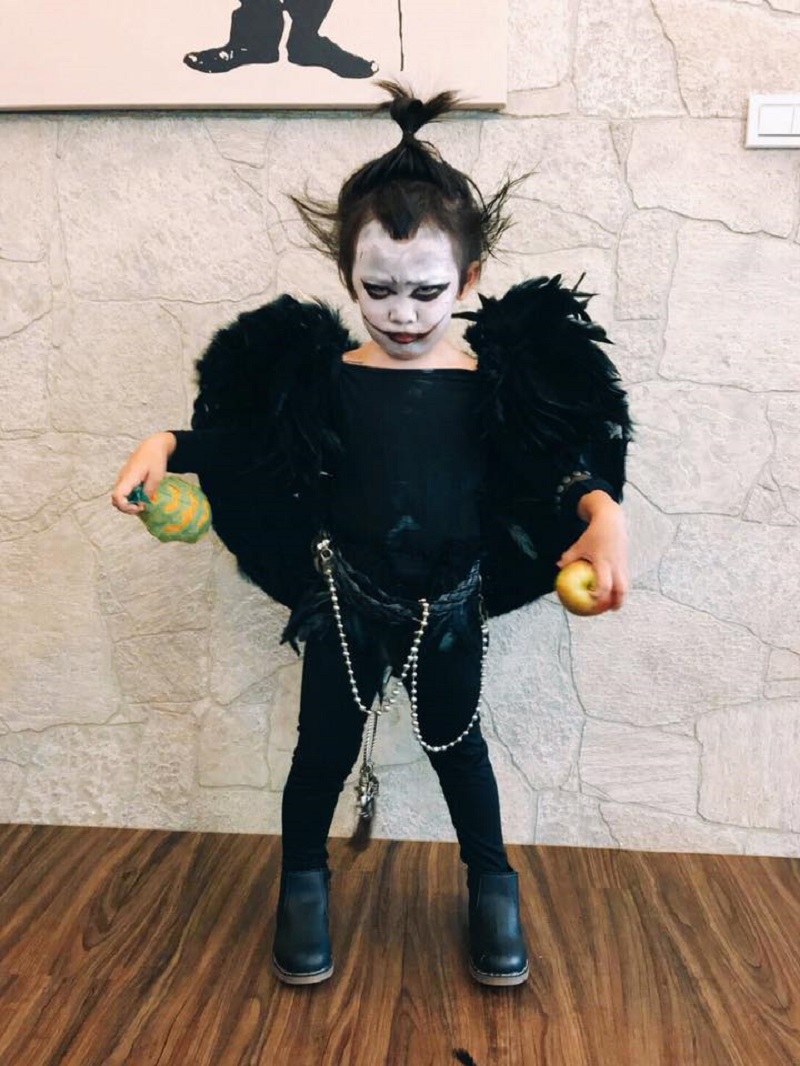 Let's not forget about Miemie, though — she's got the taste for sweets and she totally nails the squatting position, which L is famous for.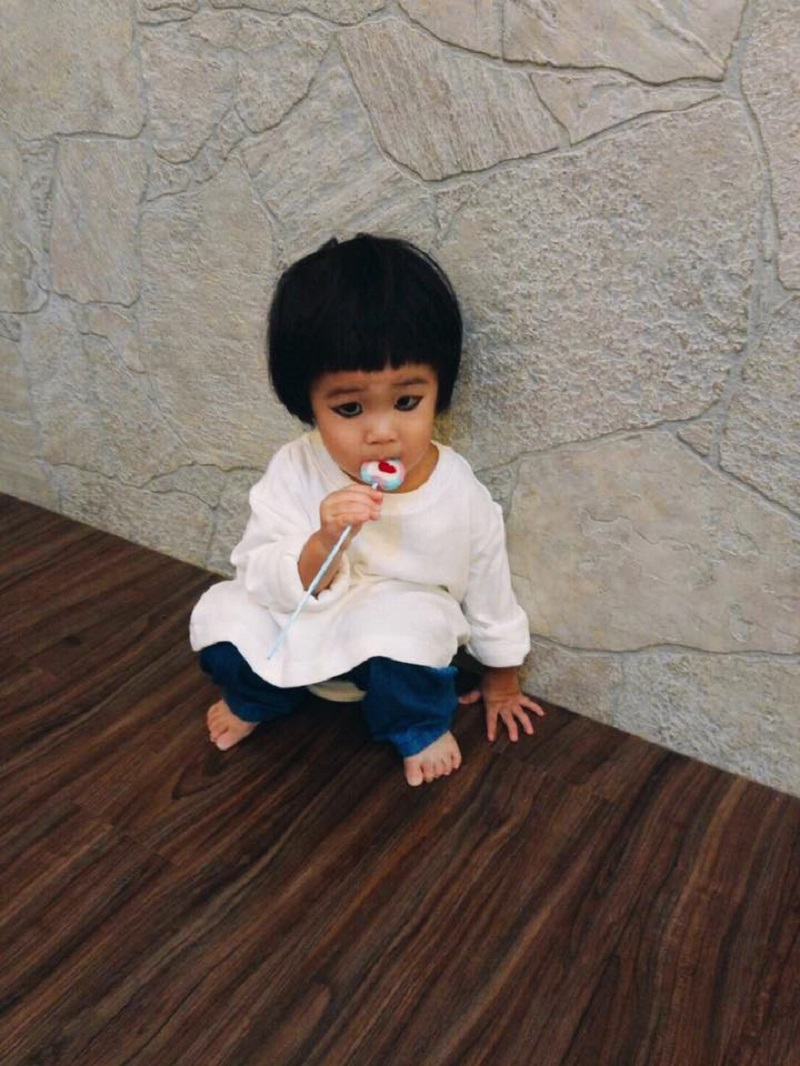 Here's a side-by-side comparison of Momo and Ryuk with his signature apple, of course. Pikotaro would be very proud.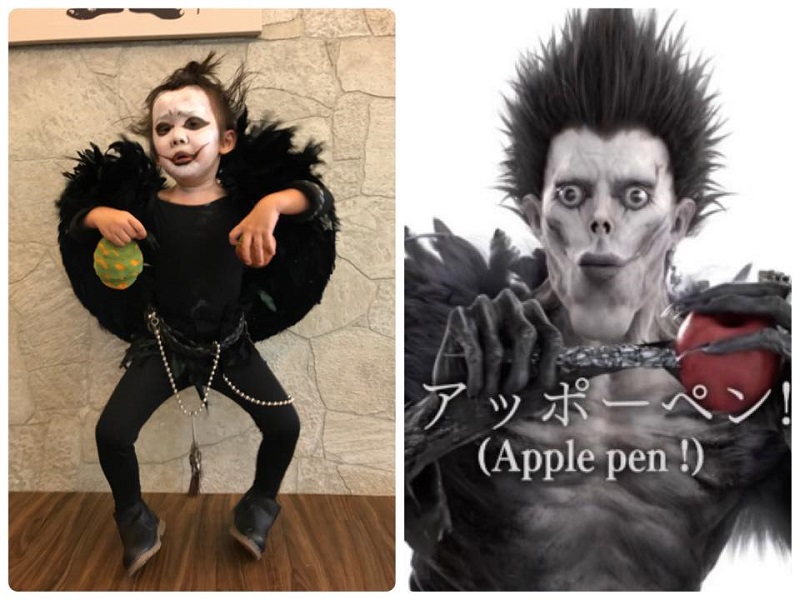 A Video of the two sisters has also been posted to Facebook, receiving nearly 400,000 views in just three days!
This would never be possible without the help of their very supportive and very cool mom!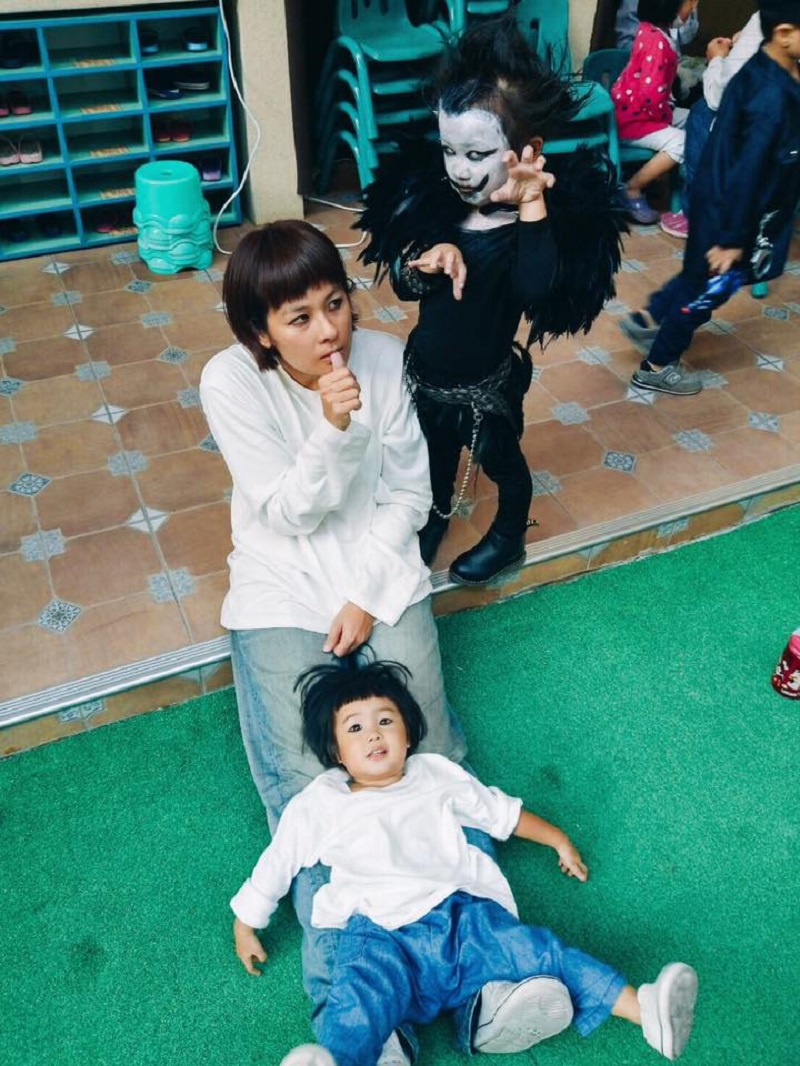 Check some of Momo and Miemie's other pictures below: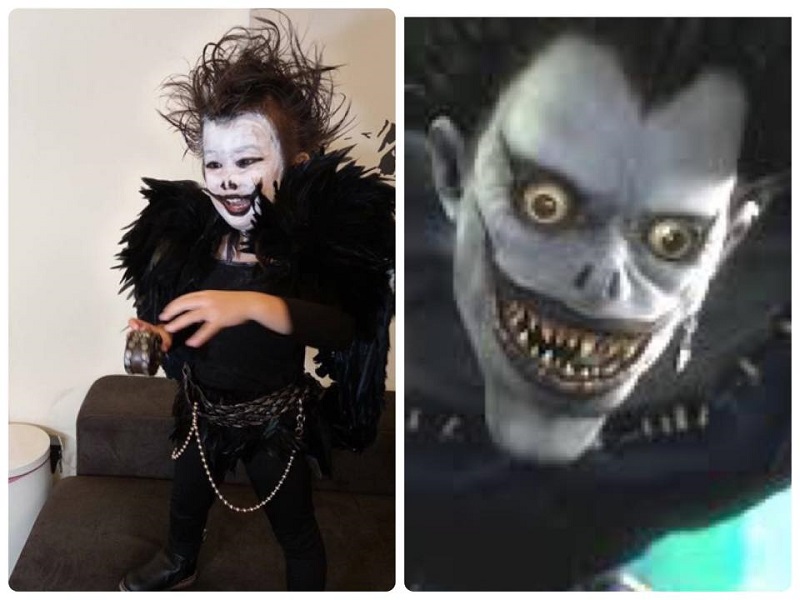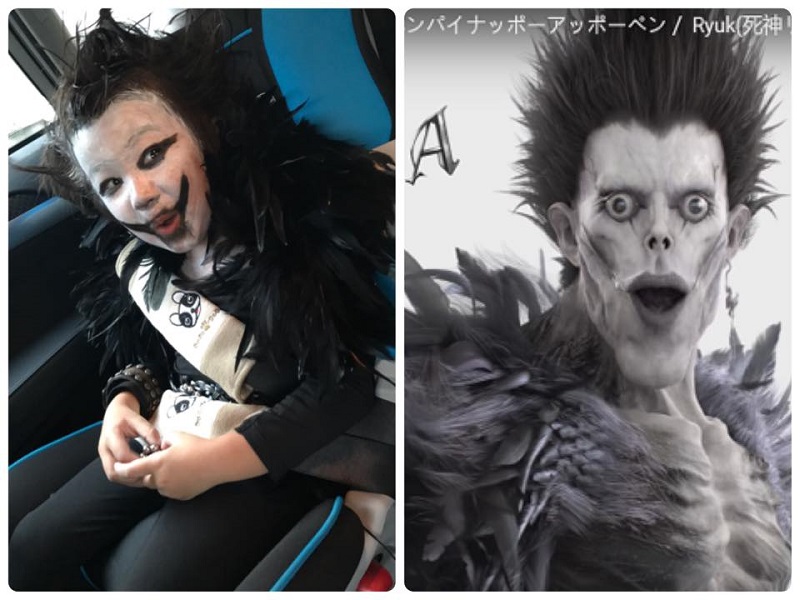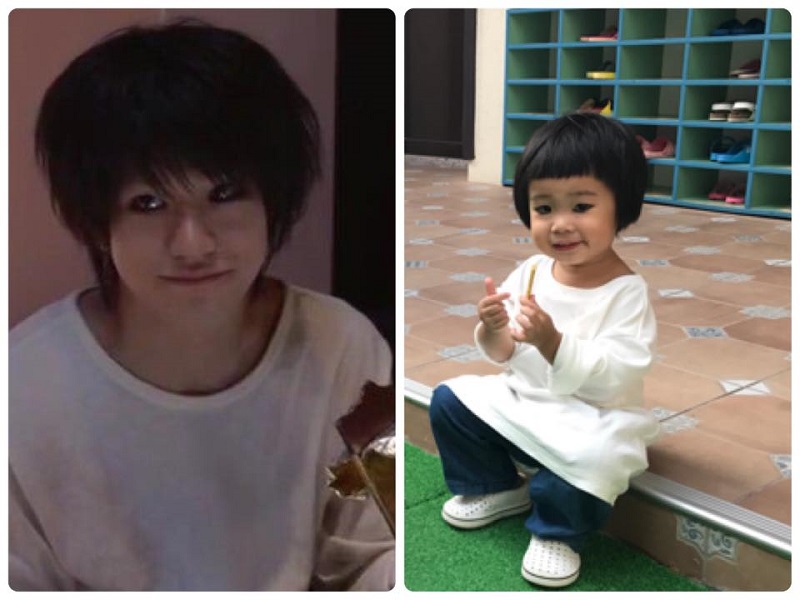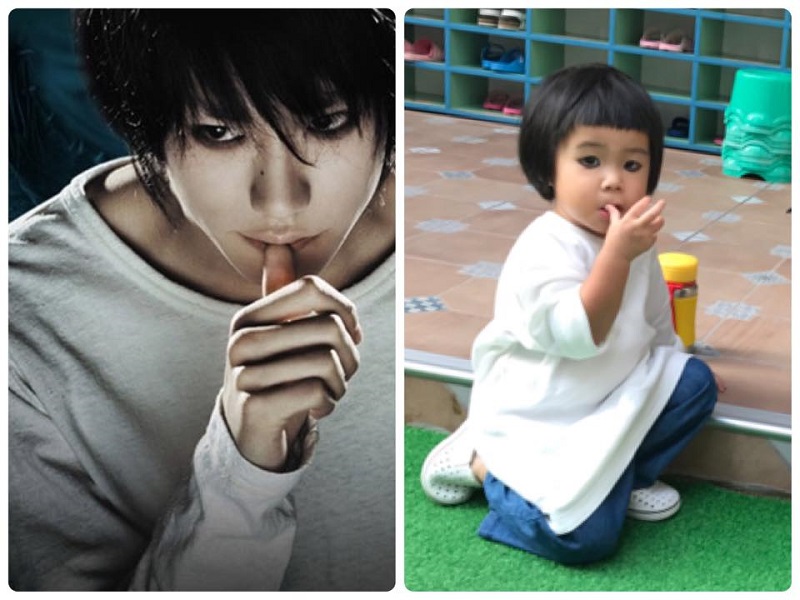 Let's all hope that Momo and Mimie will continue this tradition next year; be sure to follow their Facebook page here to see more of their cute pictures together.
Images via Facebook / elmo721007