Gao Qian, the Chinese model and professional personal trainer who was crowned the woman with the "most beautiful butt" in China last year, has had quite a successful journey in her career after winning the title.
Gao, who was only 19 when she won the competition held at a shopping mall in the capital of northeast China's Liaoning province, Shenyang, is now a successful live stream host and fitness coach with over 2 million followers on social media, according to NetEase as translated by Shanghaiist.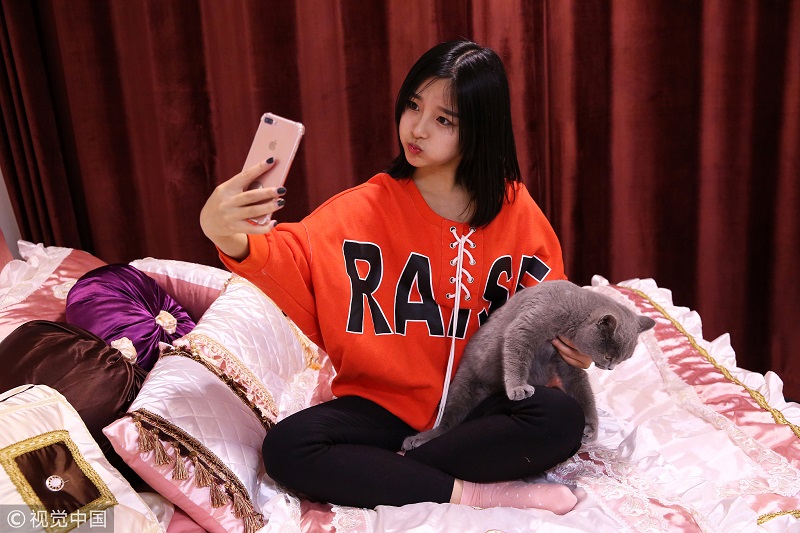 Her rise to fame came shortly after winning the contest on June 24, 2017 that dubbed China's version of Brazil's Miss BumBum contest.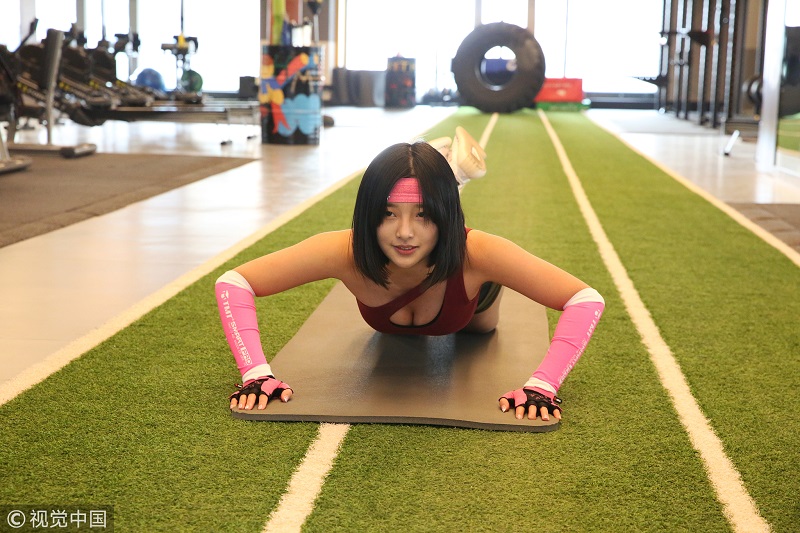 Thanks to her success – and her "assets" – Gao was able to purchase the car of her dreams, her very own workout studio, and an apartment with a sea view.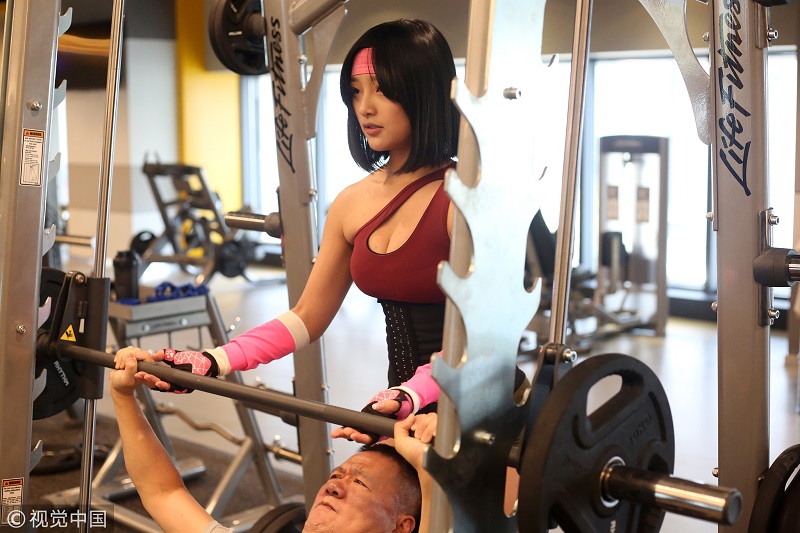 Despite her rigorous daily routine, where she spends six hours a day in the gym working out to maintain her physique, Gao admitted that whenever she goes out, she wears baggy clothing to avoid unnecessary attention from the crowd – particularly those who stare too much at her backside.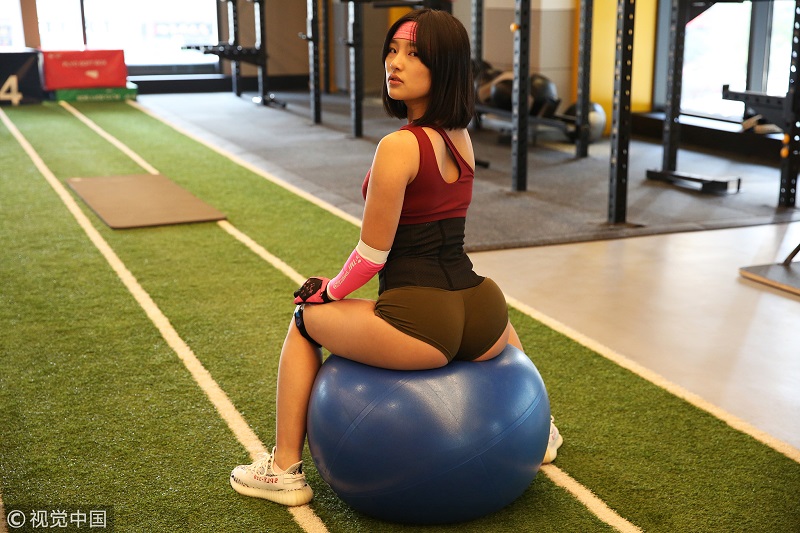 The 5-foot-7-inch professional trainer once shared a rather uncomfortable experience where she witnessed a couple fight after the boyfriend was caught glancing her butt, making the girlfriend upset.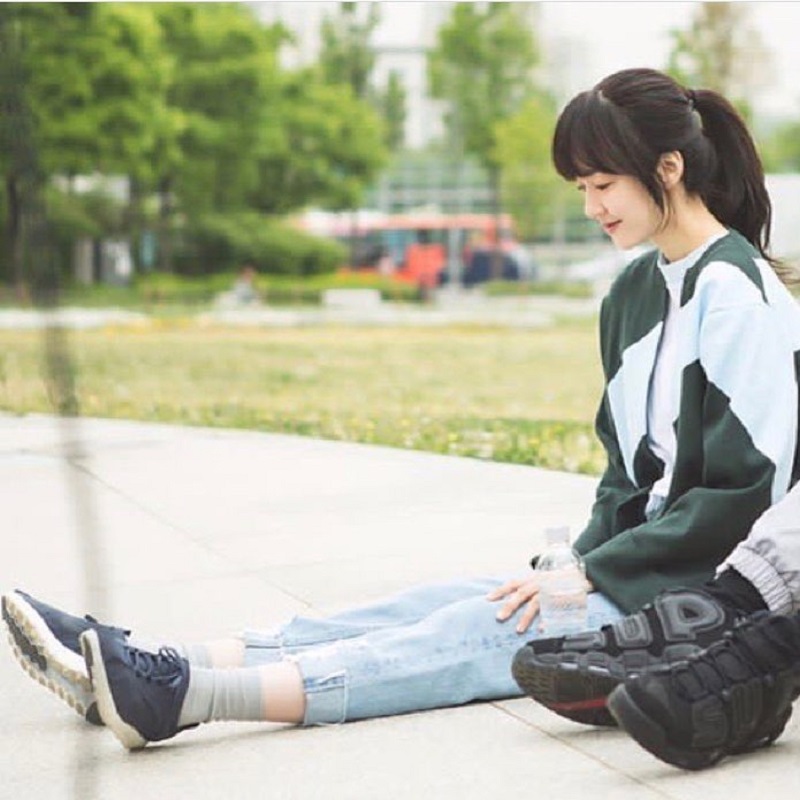 Check out some of her other pictures below: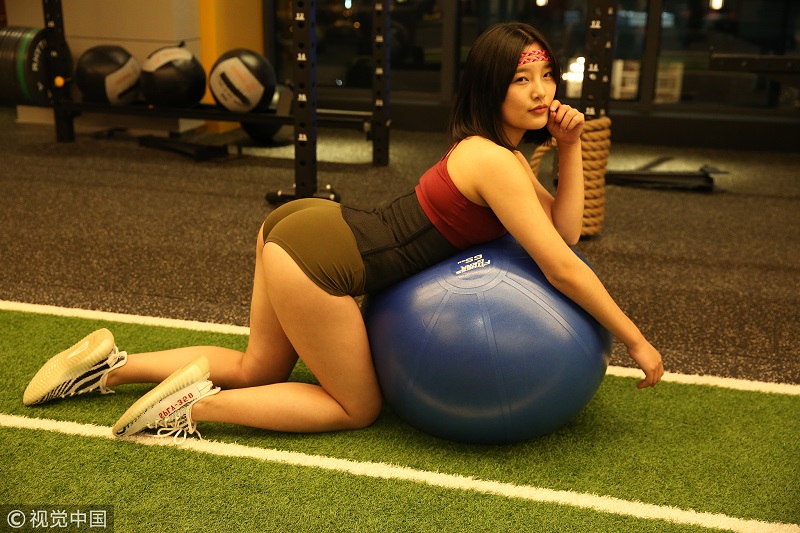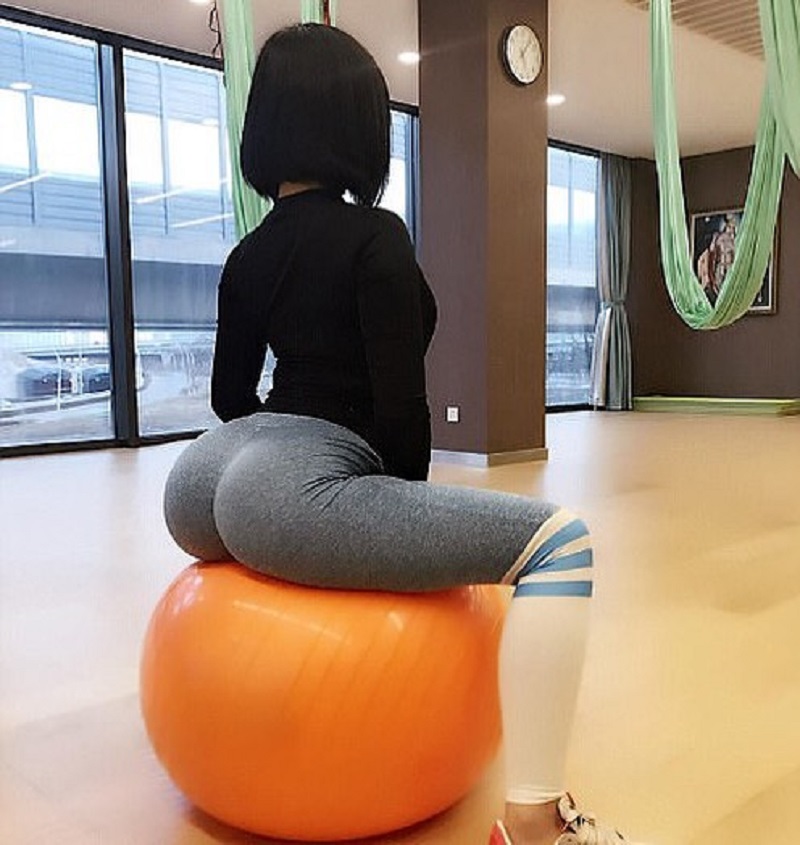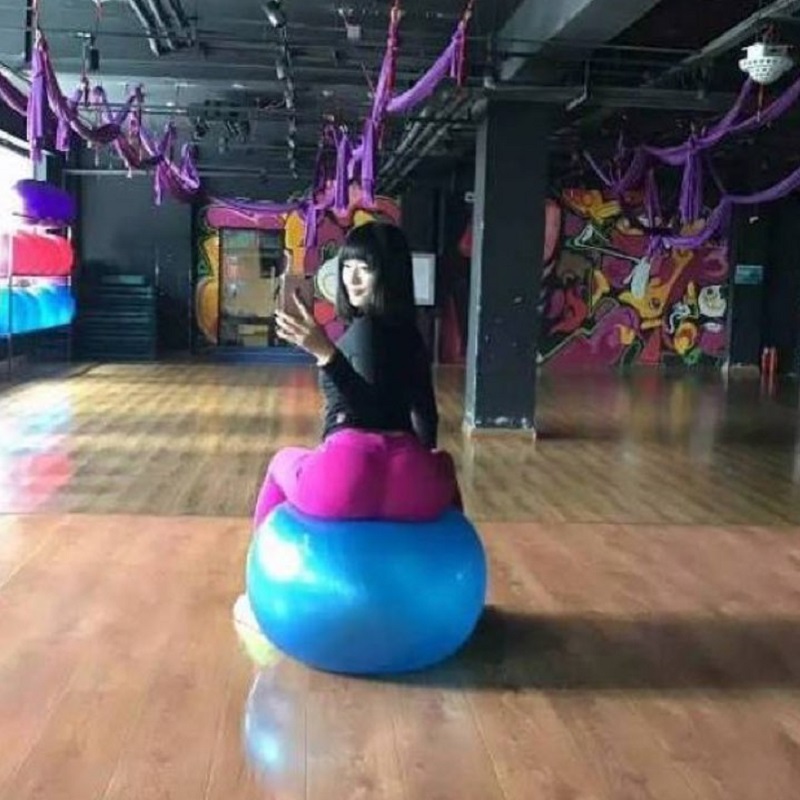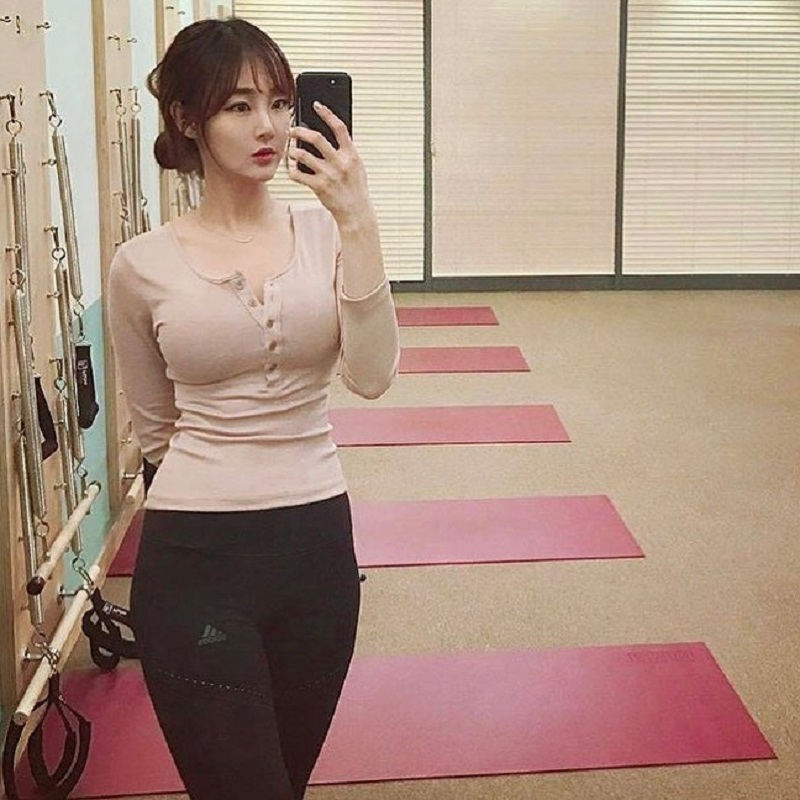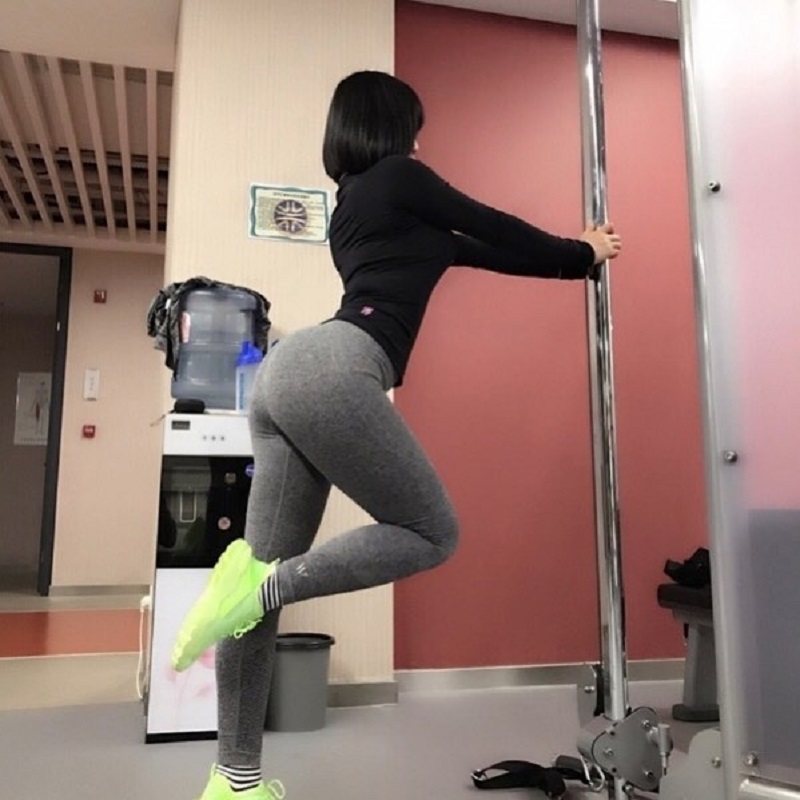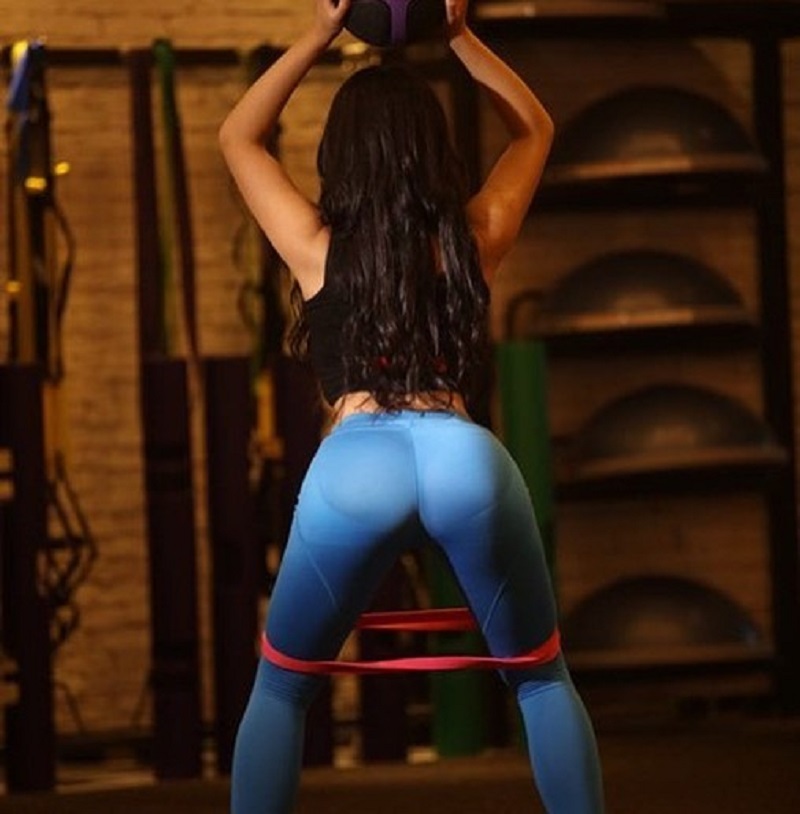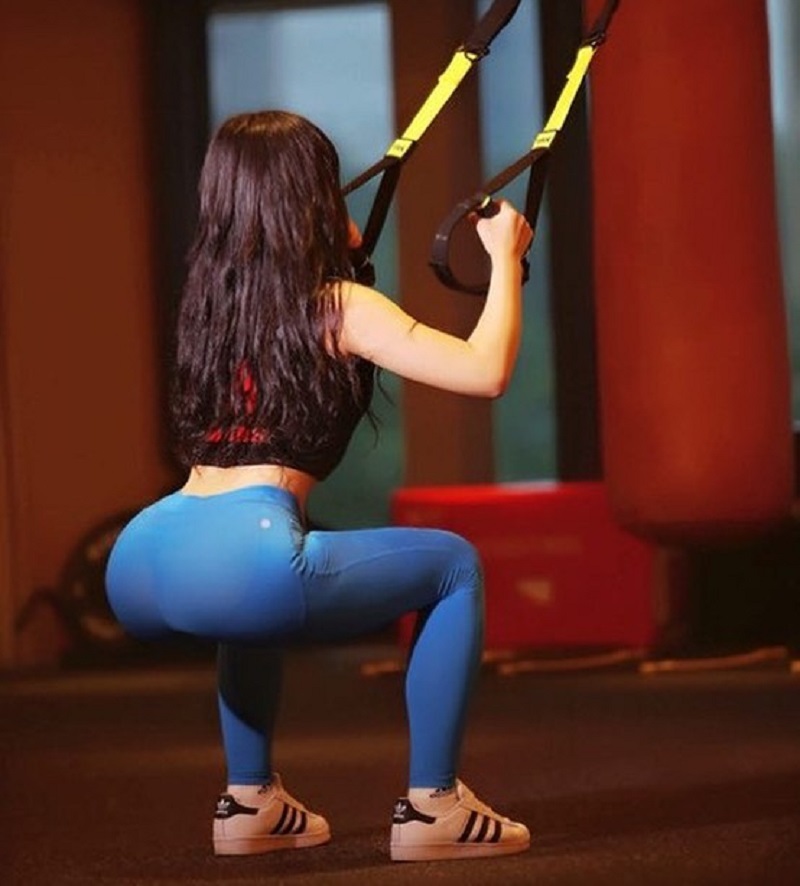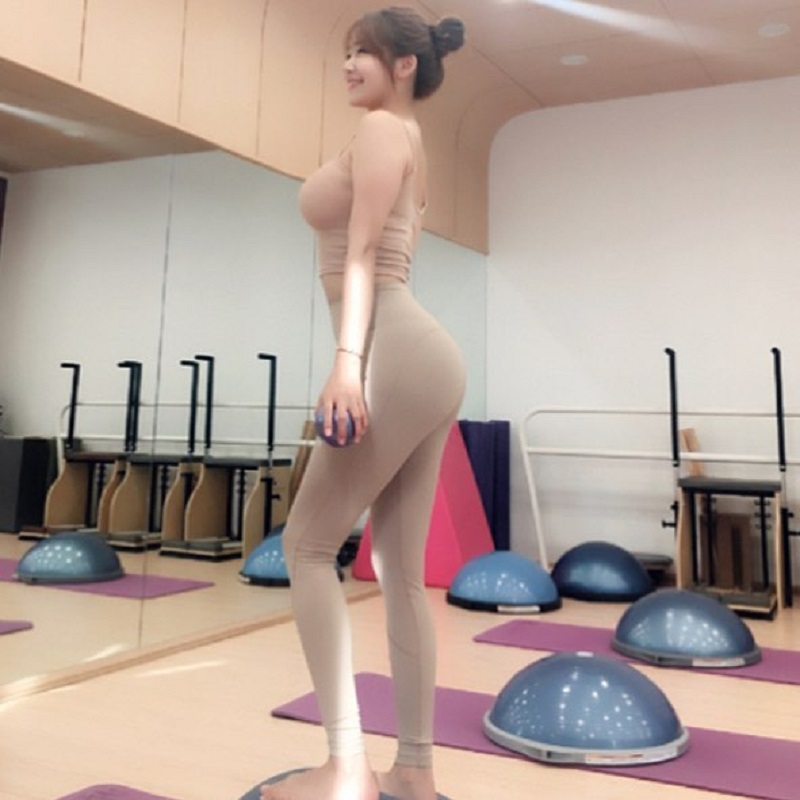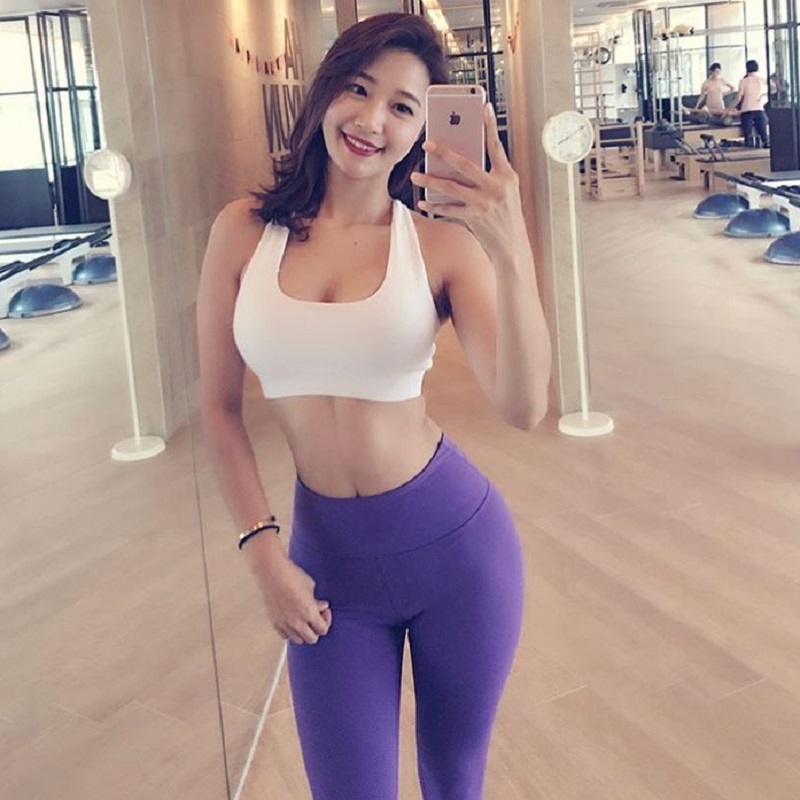 Featured images via Instagram / _gaoqian_