Mirai Nagasu made history at the 2018 Pyeongchang Olympics on Sunday after becoming the first American woman to land a triple axel at the Games, and her parents decided to commemorate the event by creating an "Olympic Roll" in honor of their daughter clinching Bronze medals for Team USA.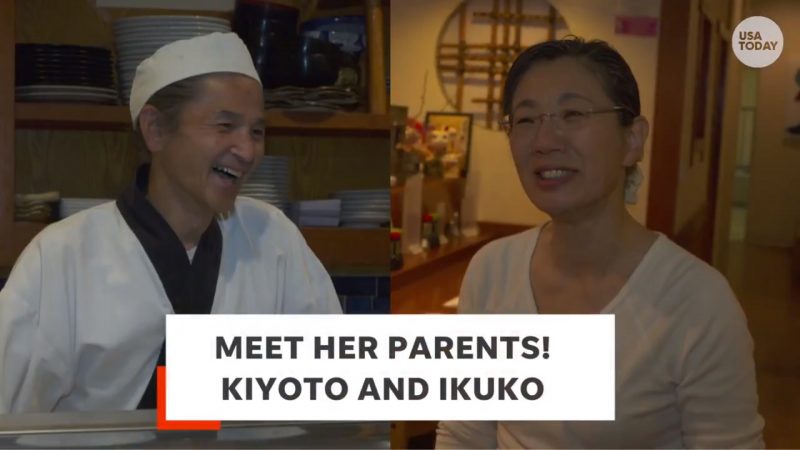 The 24-year-old figure skater is famous for her creative moves on the ice and it's all thanks to the encouragement of her parents, Kiyoto Nagasu and his wife Ikuko, who own Kiyosuzu, a restaurant in Arcadia, California.
In 1992, after Olympic champion Kristi Yamaguchi stopped by the restaurant, Kiyoto Nagasu created the Mirai Roll that consists of tuna, tuna tatako, avocado, mentaiko (pollock roe), shrimp and tempura, according to USA Today.
American figure skater Mirai Nagasu's parents own a sushi restaurant in California and created an "Olympic Roll" in honor of their daughter. pic.twitter.com/9yDs89dRWZ

— USA TODAY Sports (@usatodaysports) February 7, 2018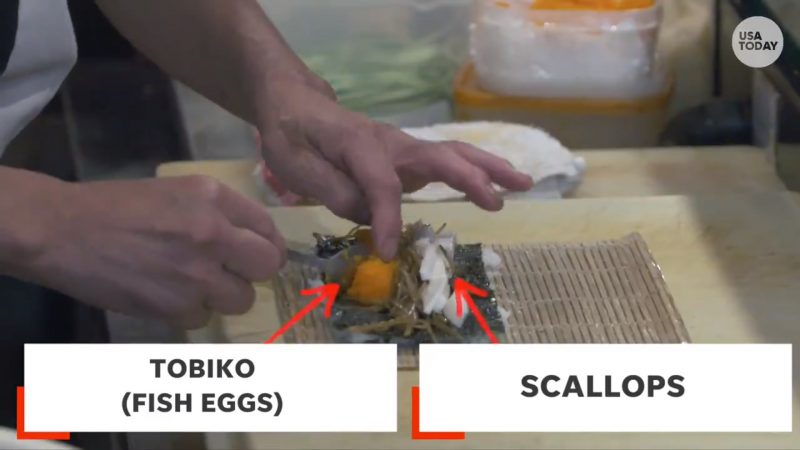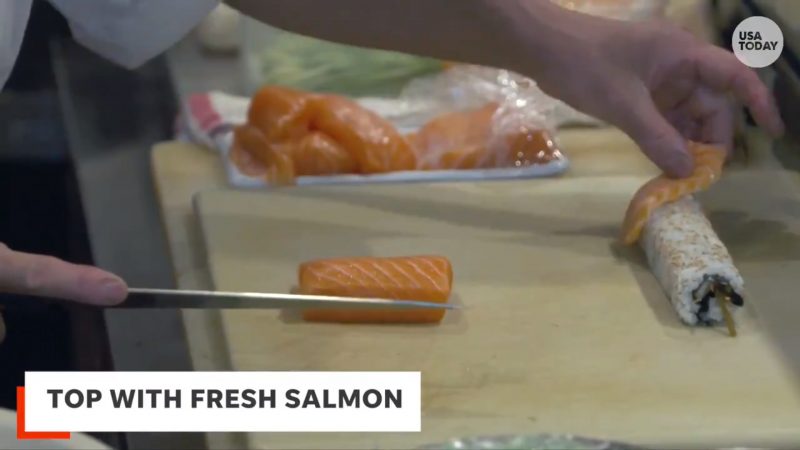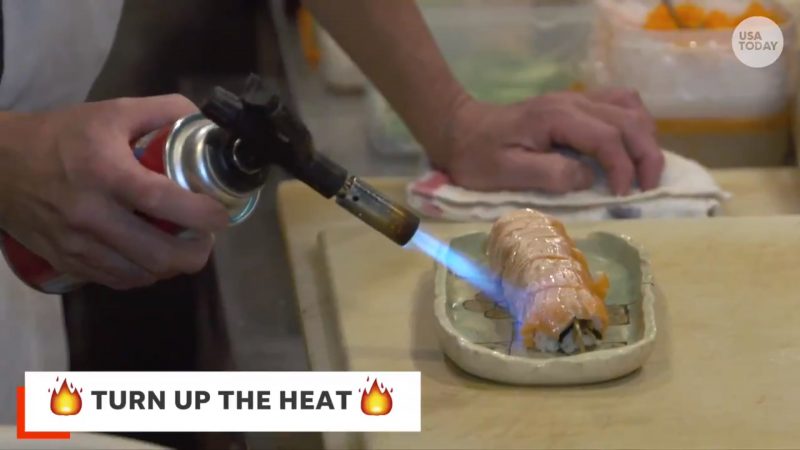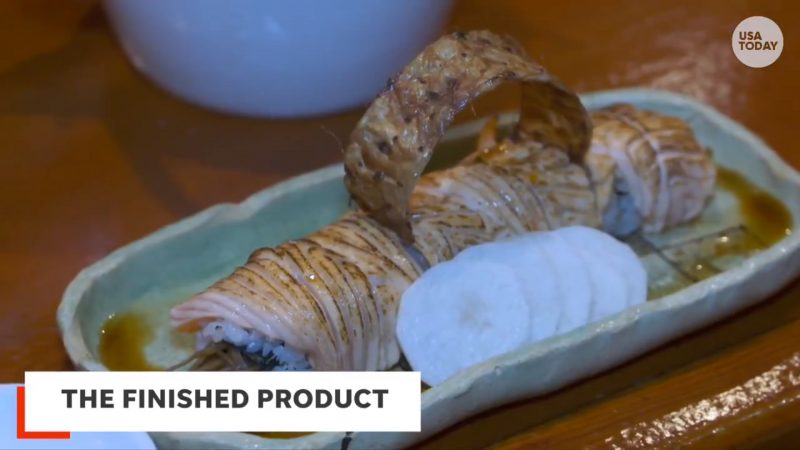 "My dad is a very creative type of person so he has rolls that make no sense to most people familiar with sushi," Mirai told the publication. "He has a High Five roll. What is that? Don't ask questions. Just try it."
She also said that she gets her mischievous trait from her father.
"I like to be bold and different and to go and try things," Mirai added. "I believe in adventure and imagination and I got that from my parents, and the things I experienced as a child."
Kiyoto and Ikuko are so dedicated to Kiyosuzu that they worked a busy shift as their daughter skated on ice and landed the triple axel, a feat accomplished by two other American women — Tonya Hardin in 1991 and Kimmie Meissner in 2005.
But for the first time in years, Kiyosuzu will briefly close its doors so that the Nagasu family can catch Mirai compete in the women's individual during the final week of the Games in Pyeongchang.

So in the meantime check out what else the restaurant serves below and plan a visit after the Winter Olympics: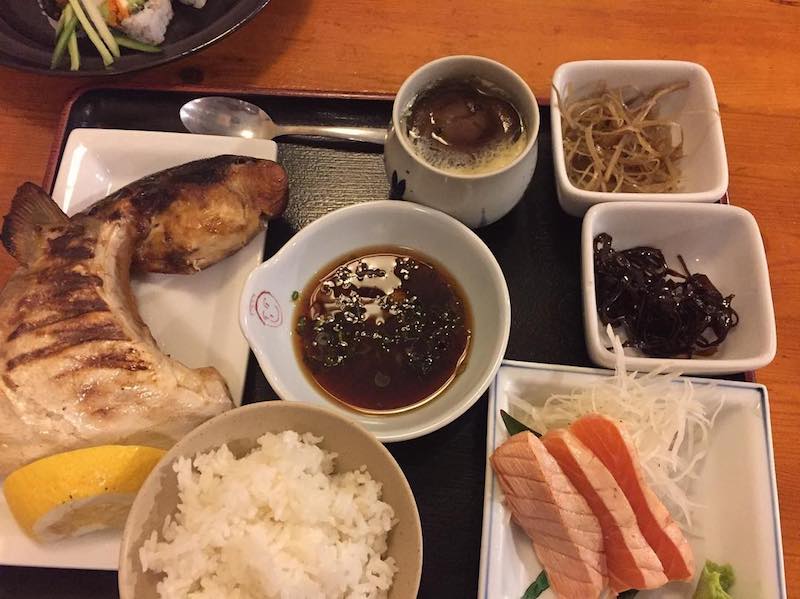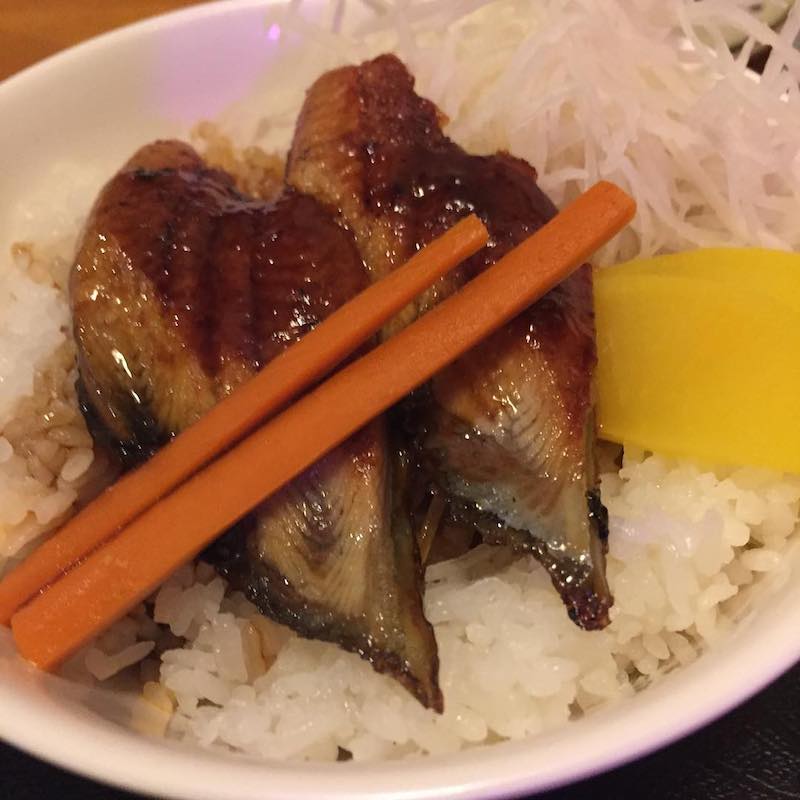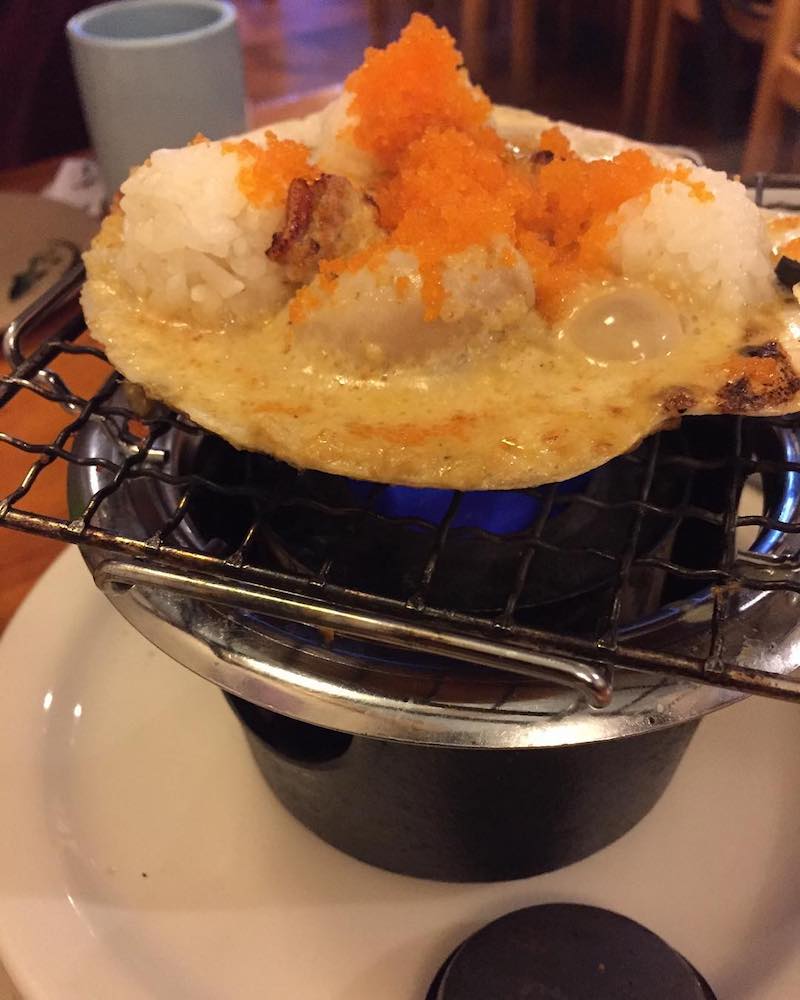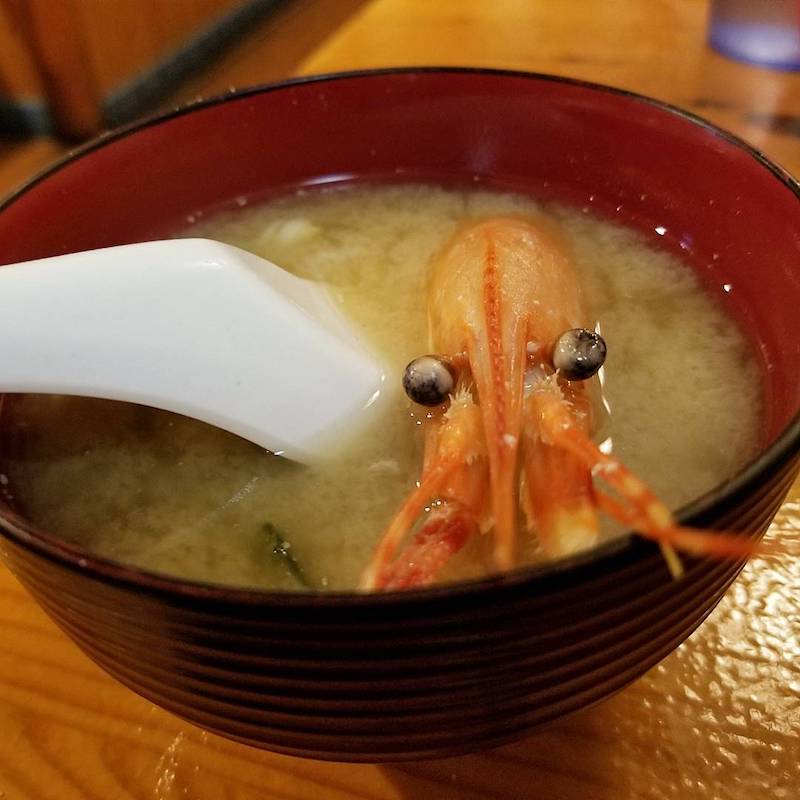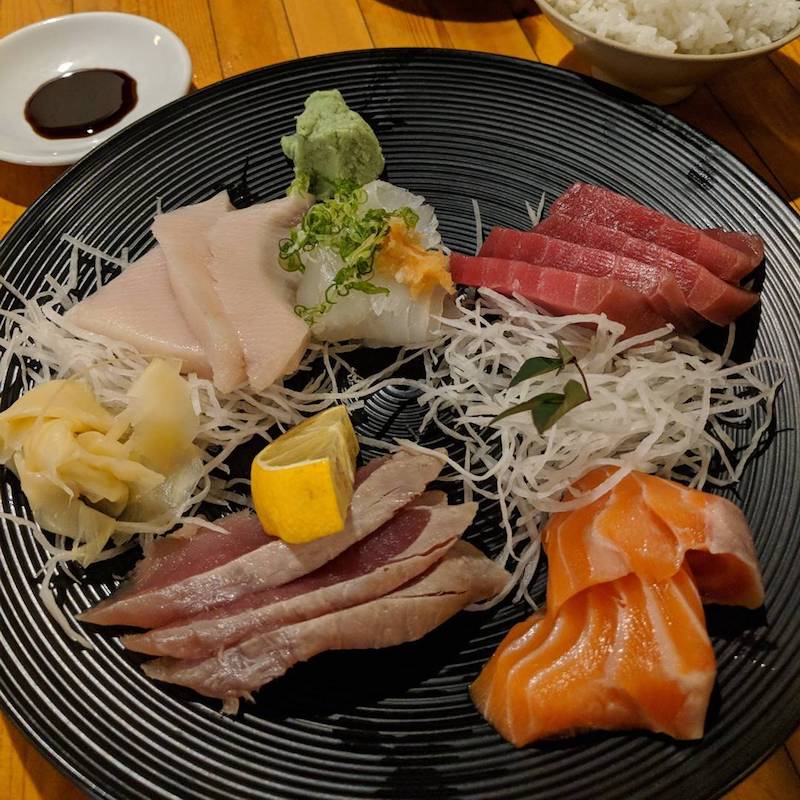 Feature Image (left) via YouTube/USAToday, (right) via Twitter/@usatodaysports