An African American man who filmed himself laughing at a looting victim just after the riots in Minneapolis has come under fire on social media.
The man, identified as Keivaris Anthony, showed up in front of Yuan Yuan Restaurant at 1010 W. Broadway St., which has been ravaged following the unrest.
In his live video, Anthony is heard repeatedly asking an Asian man tending to what's left of the business "What happened?" and whether he's feeling "blue."
The Asian man, believed to be the restaurant's owner, ignores Anthony before finally saying, "You know what happened."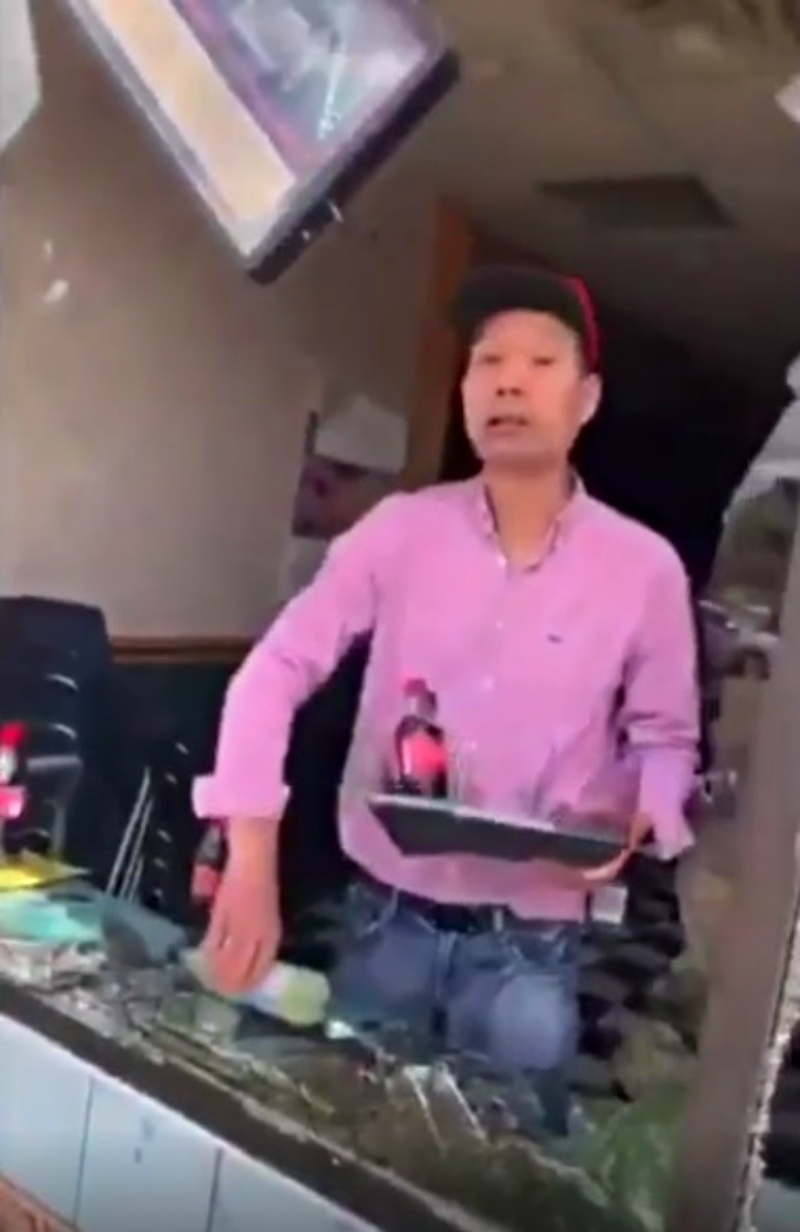 Anthony then takes a bottle of lemonade, which he was not seen paying for in clips of the video that have been reposted.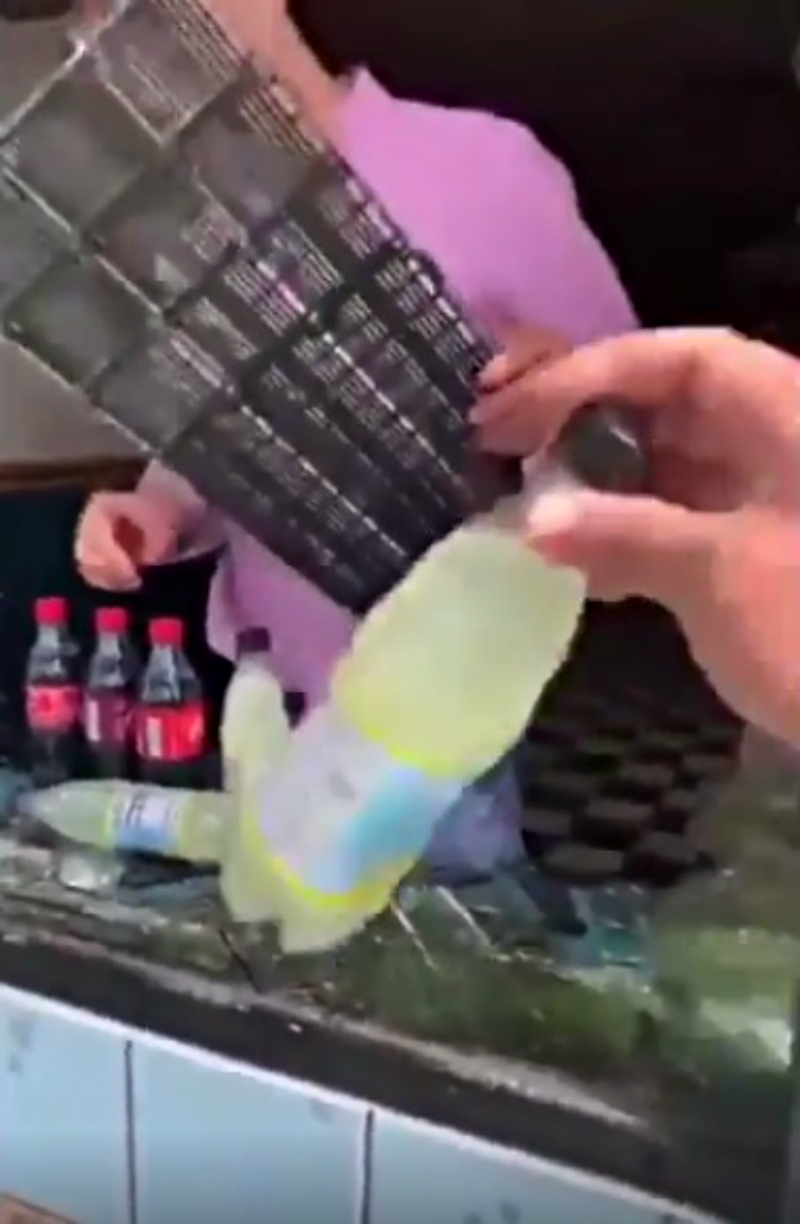 "My mans let me get one of these lemonades off you. You don't need all these, brother," Anthony tells the man. "Motherf*ckers stole all the egg foo young out your sh*t my mans."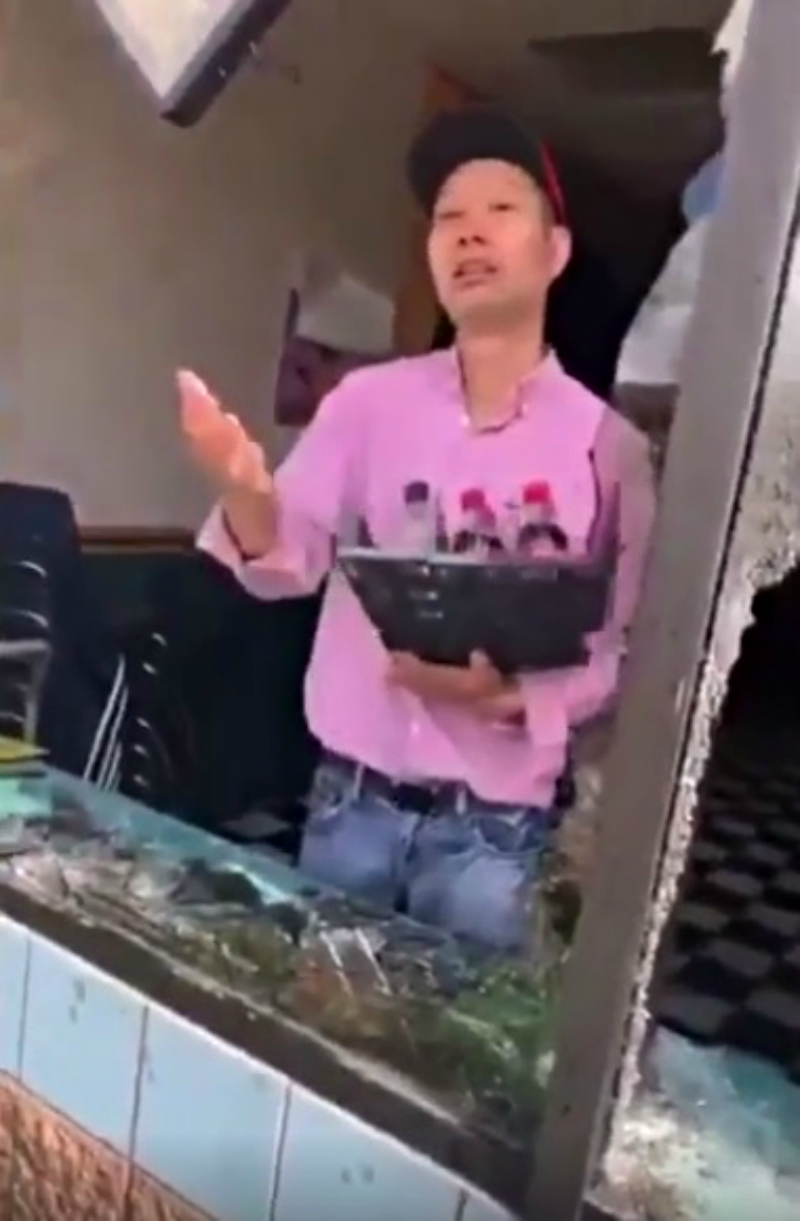 Shortly after, the man walks away from Anthony, who then burst out laughing.
"Cheers!" he raises his lemonade as a street cleaner is seen dealing with the mess around the restaurant.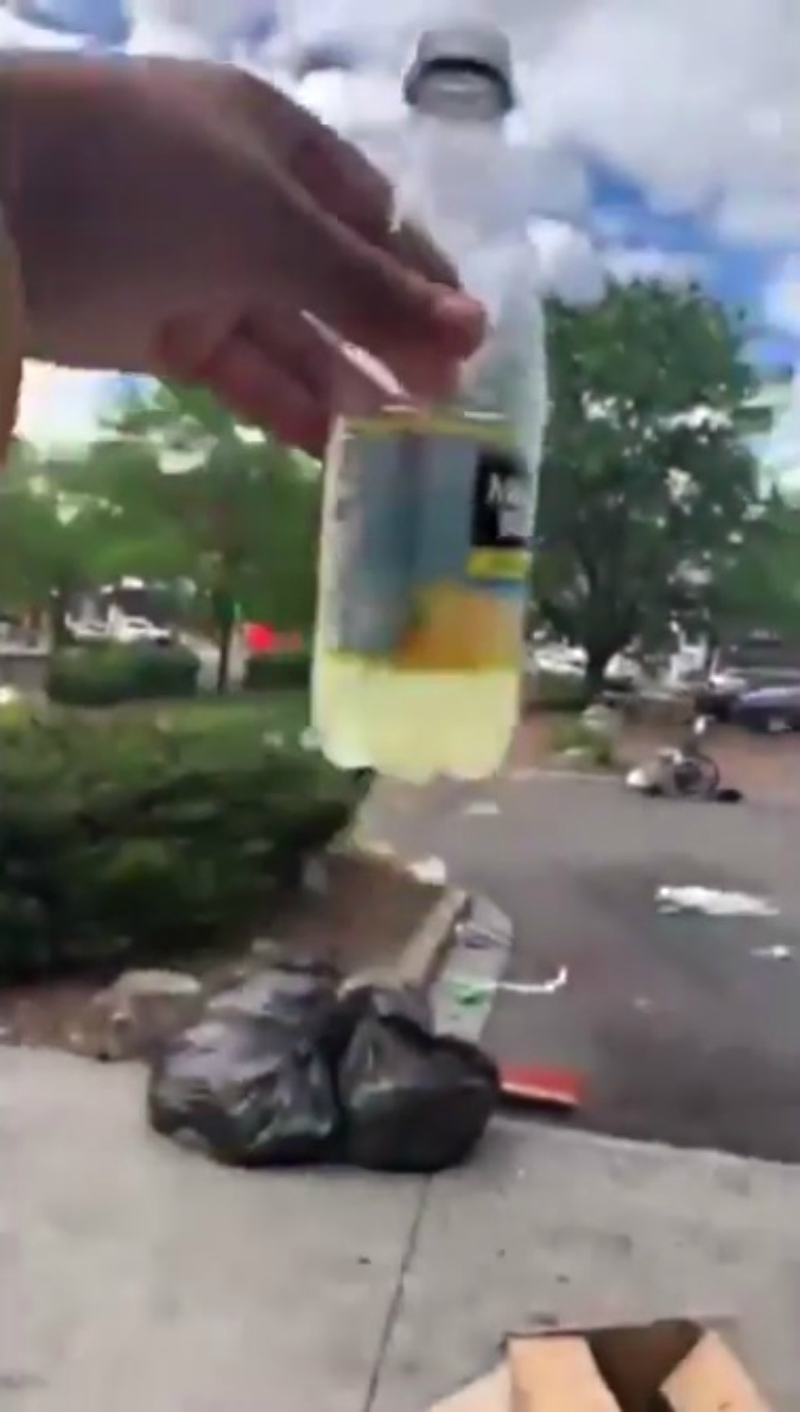 Anthony continues to talk to the camera while showing some of the damages suffered by the establishment.
"I thought I get a little Mcgriddle from McDonald's and sh*t," he says. "Motherf*cker broke into uh a little Jet Li spot…"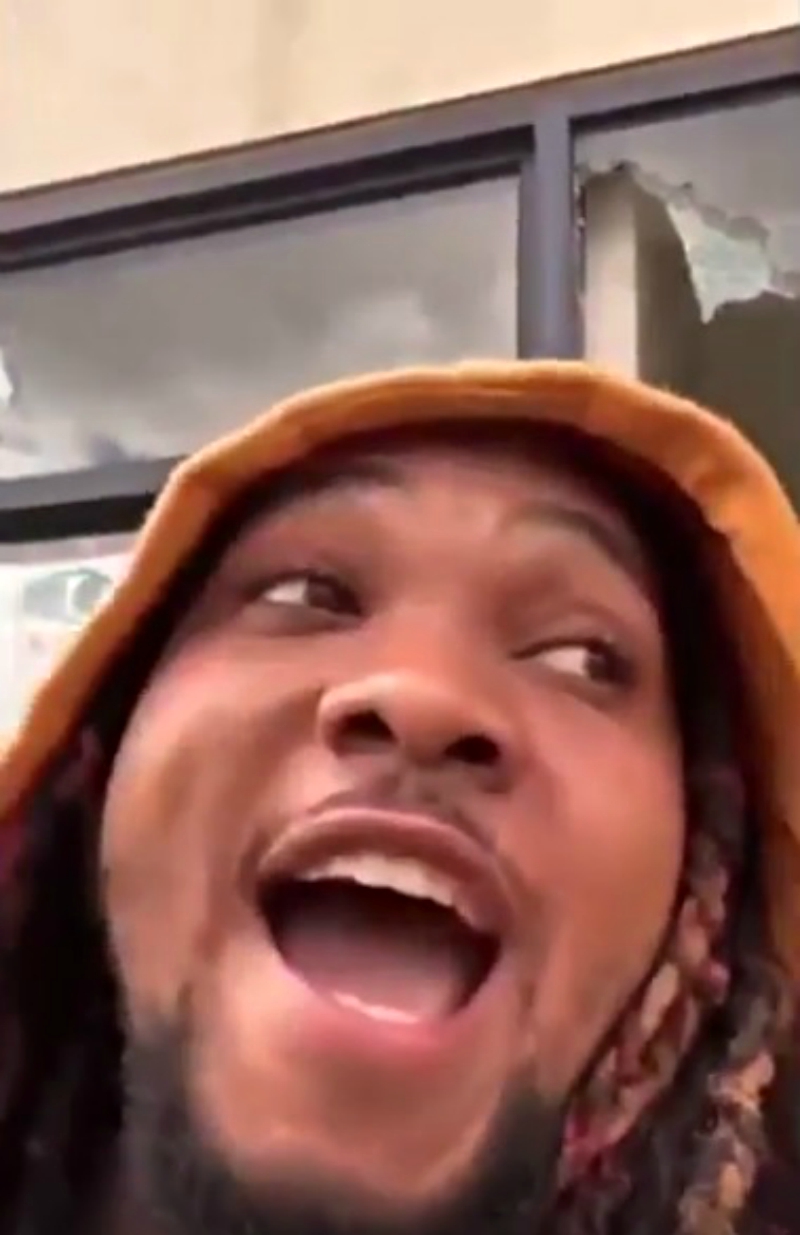 He eventually finishes his drink with a sigh of satisfaction and throws the bottle to the ground.
Anthony immediately faced backlash after posting the video, which originally lasted for 15 minutes.




In a follow-up post, he claimed that he is "not racist" and that he actually knows the Asian man in the video. He also pointed out that he has "a lot of Asian friends."
"Why would I bully a 'random' person on my [Facebook] live with my face on there? Come on now!" Anthony wrote. "Only you Asians that don't know me took it the wrong way."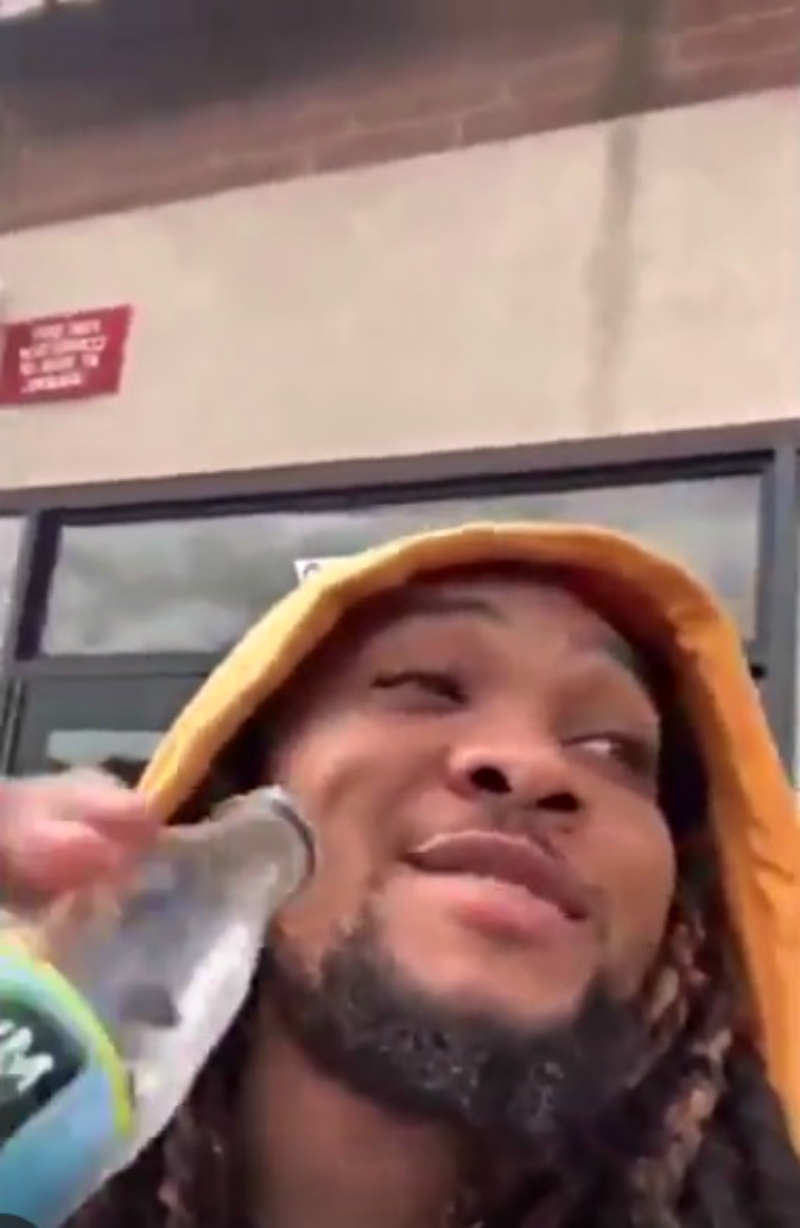 He continued: "If I had known the girl would try to repost pieces of the video to make me look like I was picking/bullying and 'stealing' from some random stranger I didn't know, I woulda just kept my video up."
Anthony added that he respects everyone sticking up for the man, but noted that "Y'all showing how ya really feel towards us African Americans."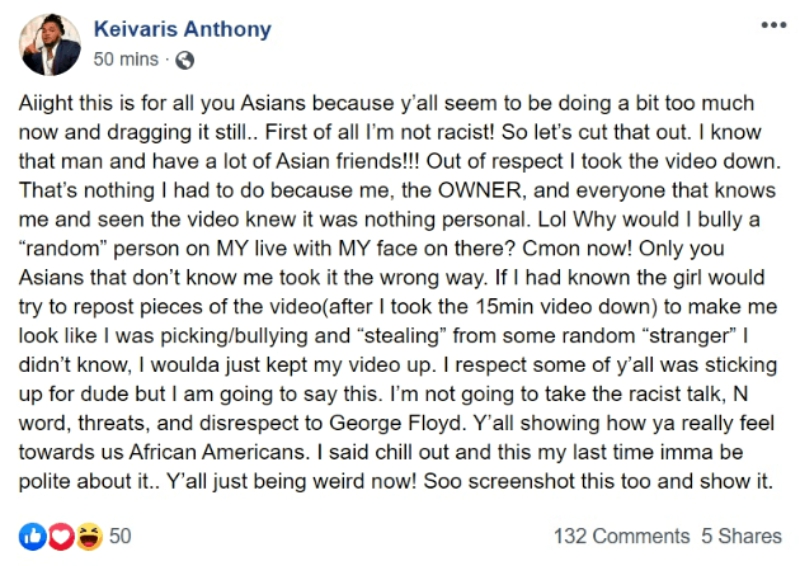 Over the weekend, Anthony posted an apology "to anyone that I may have hurt with my video and comments."
"Coming from a family of hard working entrepreneurs, I would never want to mock the hard work and sacrifices that go into building a successful local/small or big business and having that taken away within minutes," Anthony noted.
"The world is currently experiencing a lot of pain, and I would never want to contribute to that. As a comedian I would only want to spread laughter, because it is what brings great healing to any broken spirit."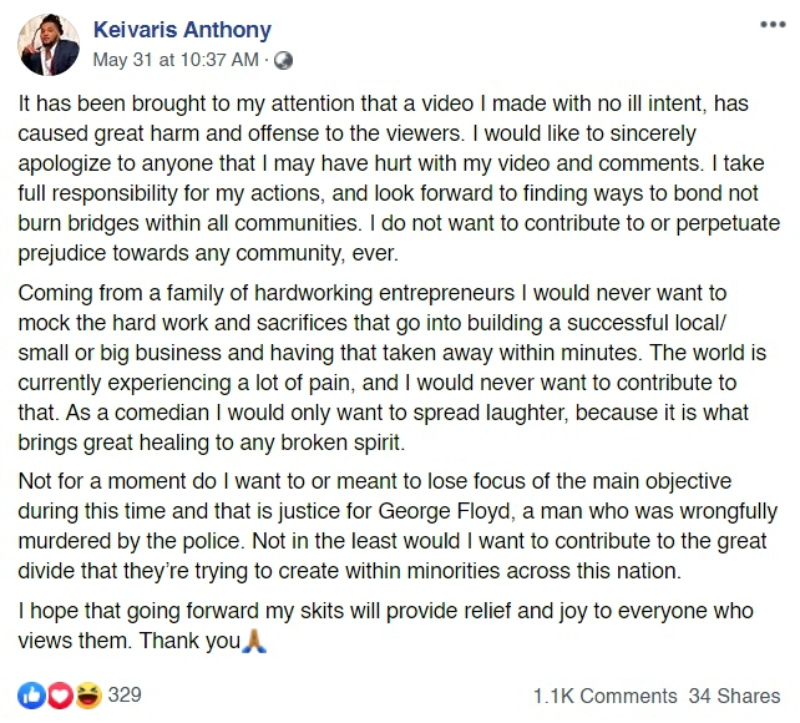 Feature Image Screenshots via Keivaris Anthony