Meet the Sengun Joshi (translated as "Military-first Girls") — a group of young adult women from Japan who are bound together by their love for North Korea.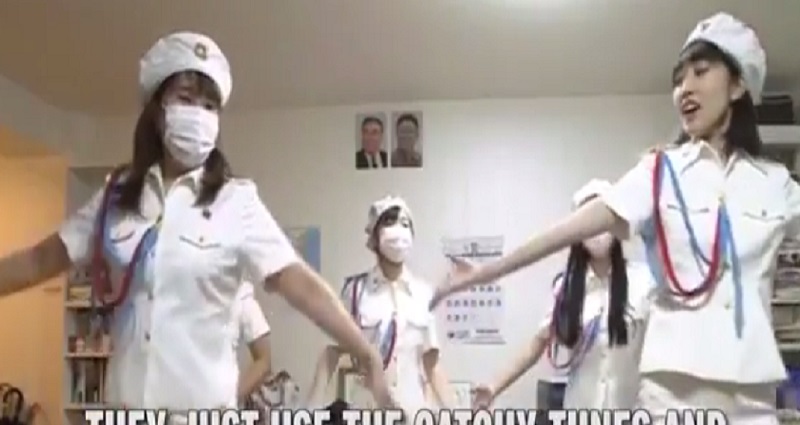 The group, created by internet celebrity Chunhun, has been celebrating the culture of their Asian neighbor despite threats and insults from netizens.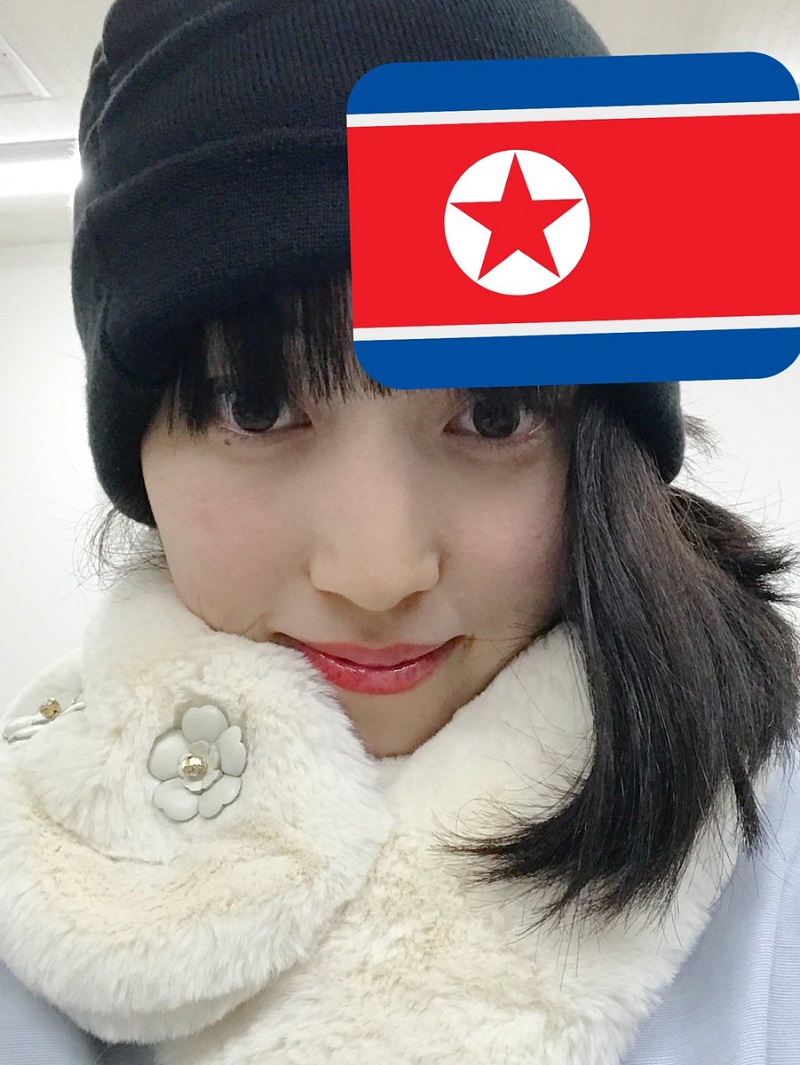 Members of the Japanese fan club has been promoting North Korean culture, including its fashion, music, and arts among Japanese people. They also like dressing up in uniforms, enjoy eating North Korean food and love recreating performances of North Korea's all-female girl group Moranbong band.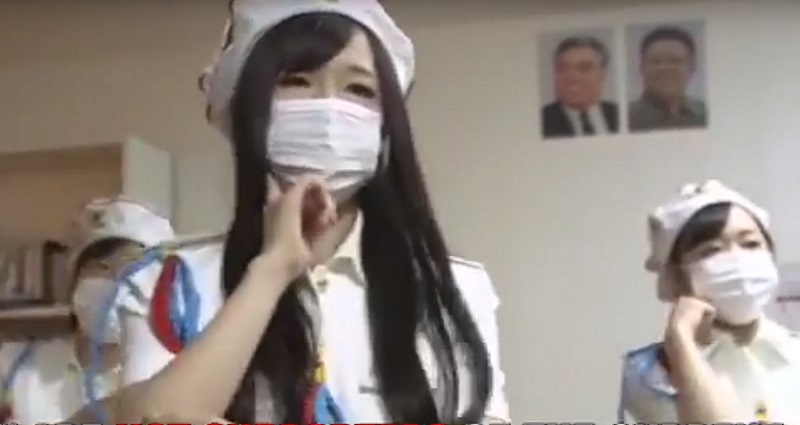 However, in a country with the most negative perception of North Korea in the world, Sengun Joshi particularly stands out, attracting a backlash from many Japanese. Many have accused them of being spies for, or defectors from, North Korea. Members of the group also constantly receive messages telling them to "drop dead" or calling them a "cockroach."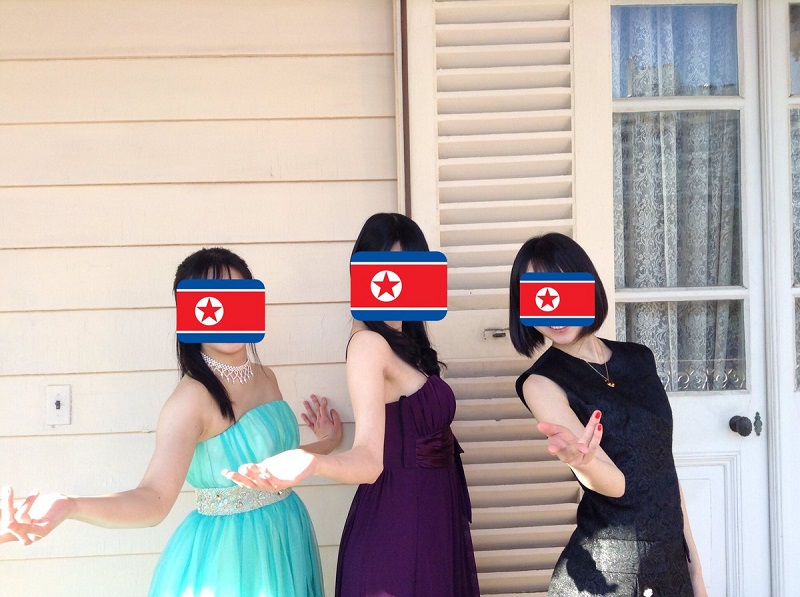 "Unfortunately, I'm often asked whether I'm conducting anti-social activities, if I'm a North Korean spy, or if I'm a North Korean defector," Chunhun told Japan Times in an interview.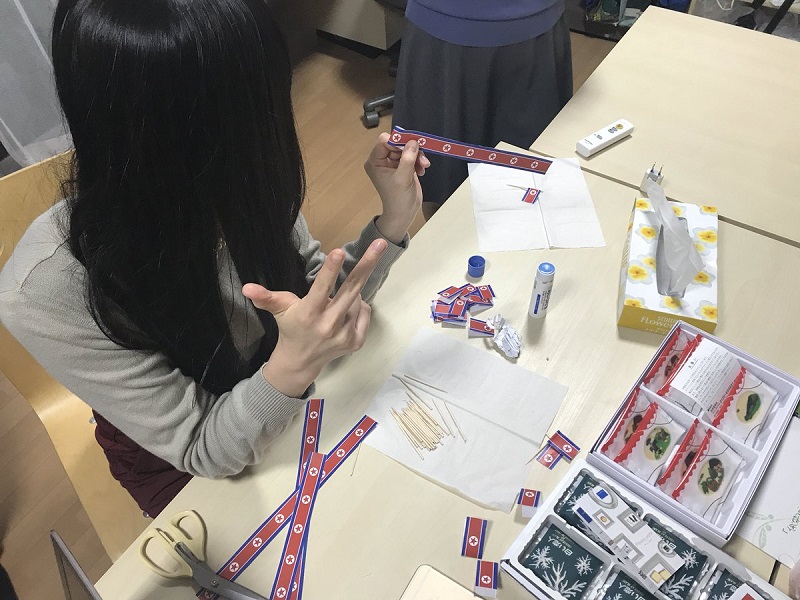 Yet, despite the negative perception, Chunhun's group has also gained a strong following on social media.
The group clarified that they also despise the North Korea's atrocities and military provocations. However, they explained that they believe there is more to North Korea than Kim's "saber-rattling".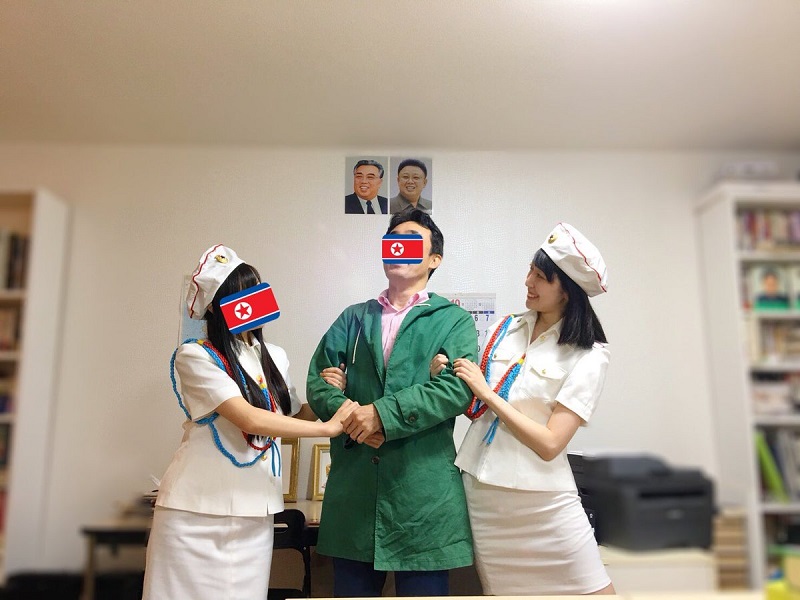 "By introducing North Korea's culture, like its fashion, music, and arts, I want the Japanese public to realize there are good people living there and that they can't be blamed for what the government does," Chunhun was quoted as saying.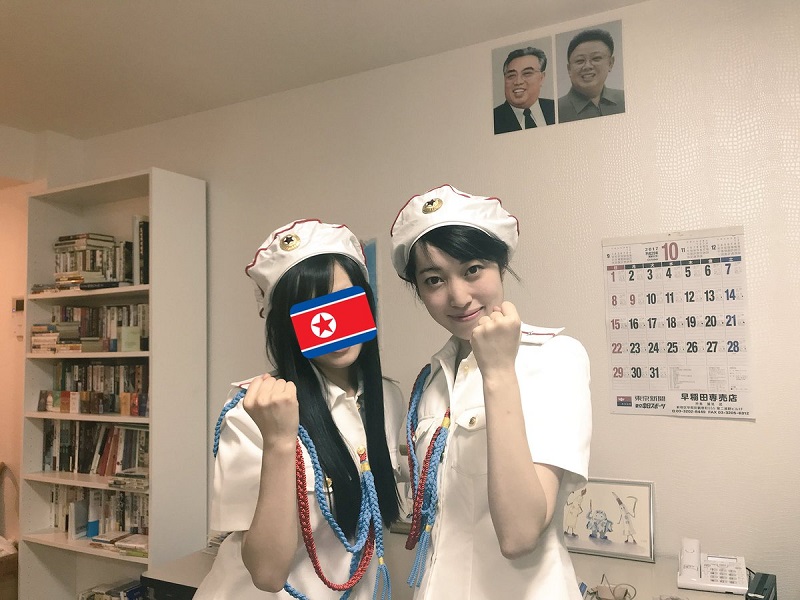 She pointed out that her group is not different from other Japanese women who are interested in American or South Korean culture.
"I'm the same as girls who like K-pop and love the culture of Seoul, or the girls who wear the same make-up as America's Taylor Swift," she said.

Images via Twitter/Seongunnyeoja