Bollywood actor Milind Soman, 52, came under fire after sharing photos of himself with his new girlfriend, Ankita Konwar, 18, on social media.
The couple, who have reportedly been dating for four months, was recently in Tromso, Norway, to celebrate Soman's birthday.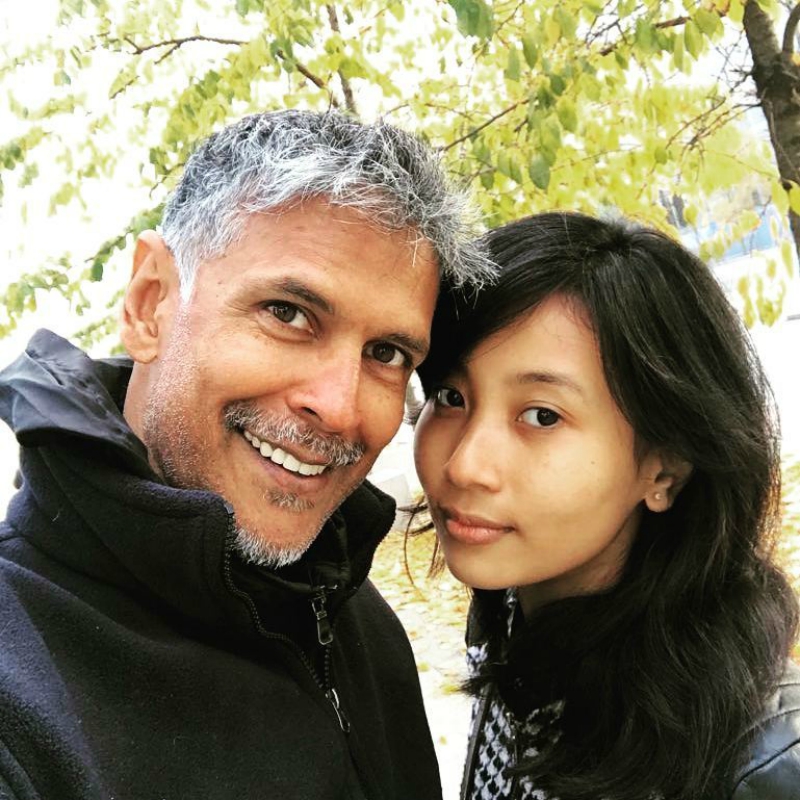 Over the weekend, the actor posted photos of their vacation on Instagram, which quickly went viral.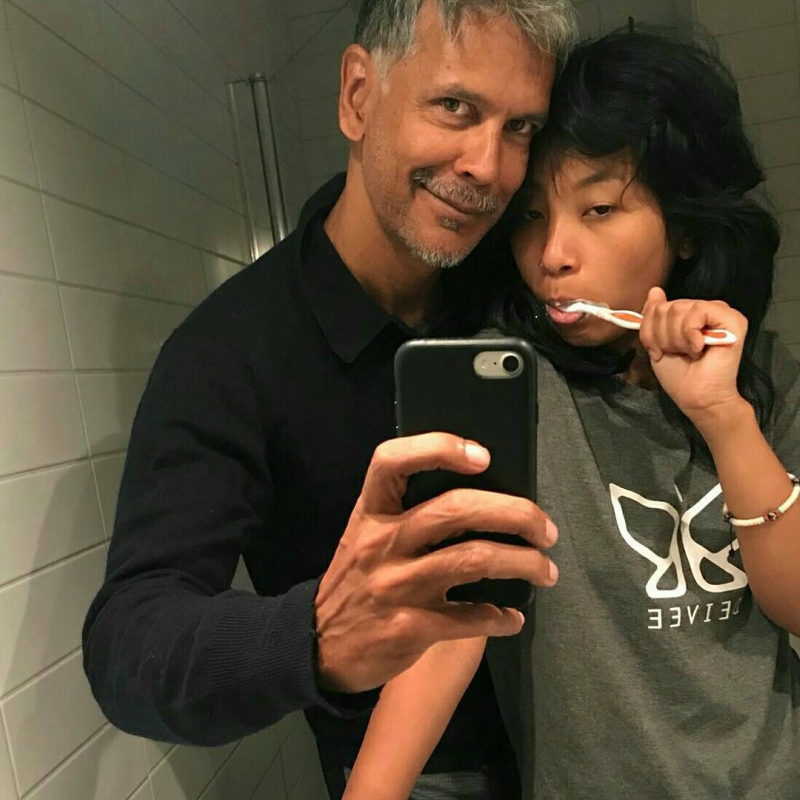 While many netizens sent Soman well wishes, others freaked out:
"I've seen a photo of his GF back in 2014 in his account and I believe she's 18 now, so I guess he knew her since she was 15. Now that's disturbing."
"Bad choice, but what to do? Love is blind."
"She is young and vulnerable. You should have shown your maturity, psycho."
"He's a pedophile, it doesn't matter that the girl is 18."
"Cradle snatcher."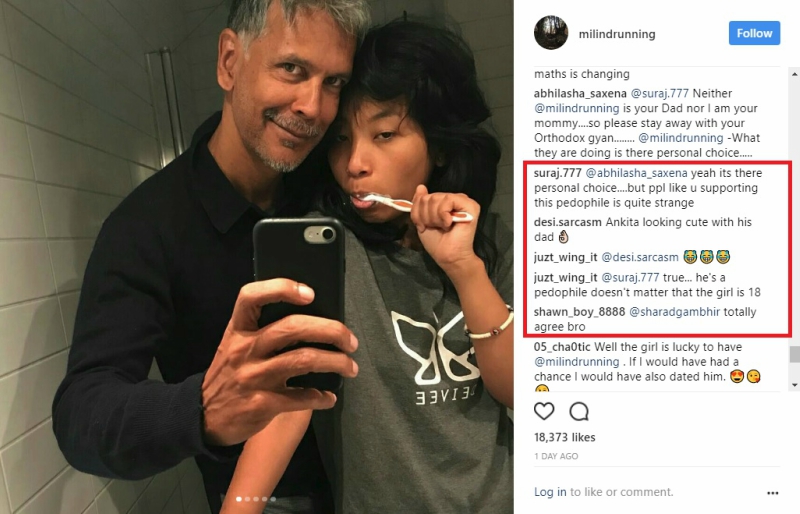 Some, however, were just plain confused:
"Aren't you Captain Vyom? Wow, it's been so long I saw you on TV. You have a daughter?"
"Father and daughter."
"Is she his daughter?"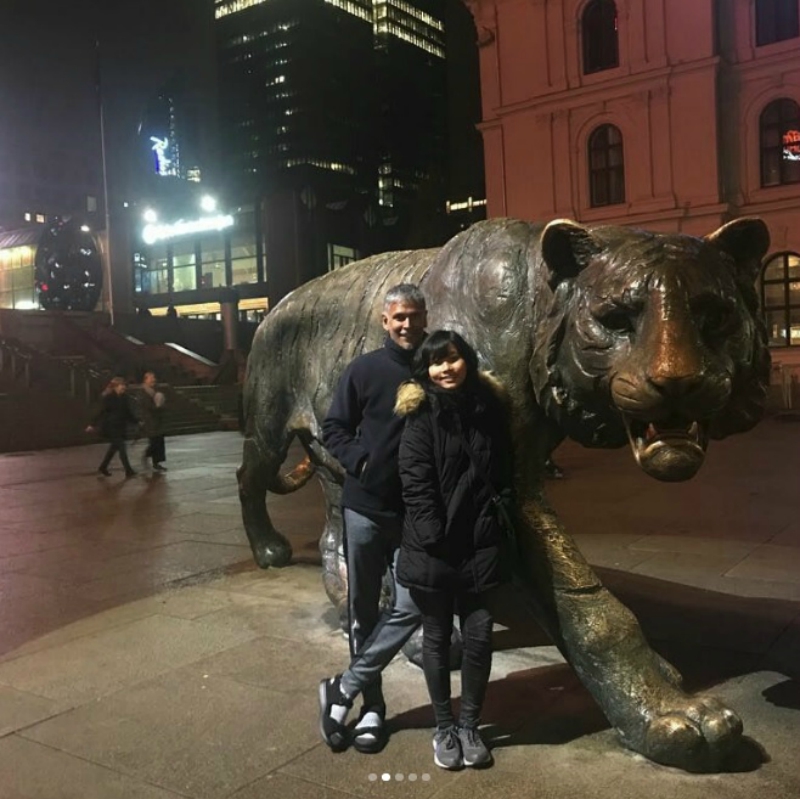 Twitter users also weighed in: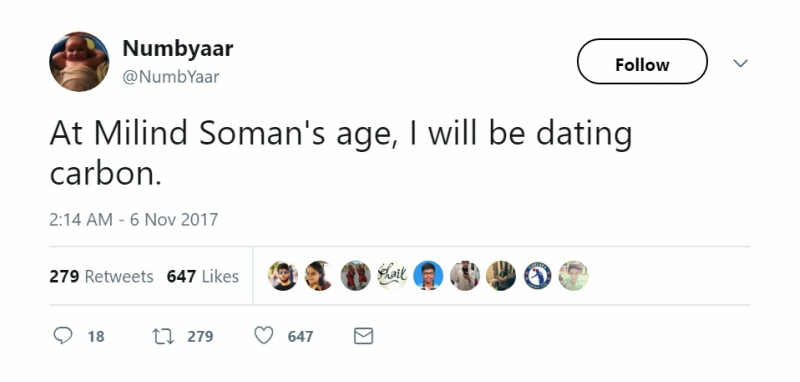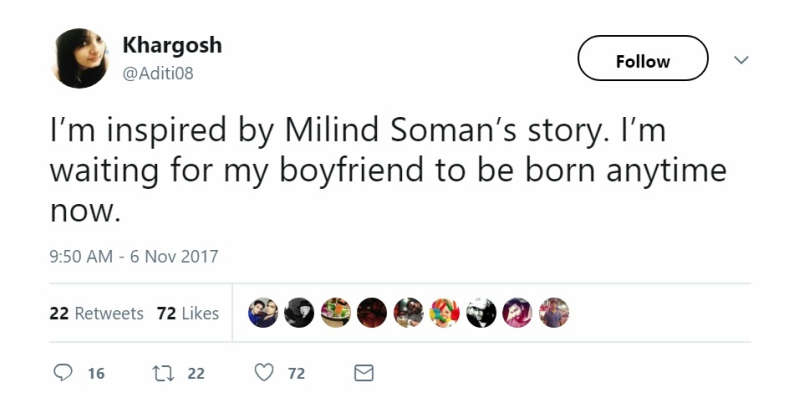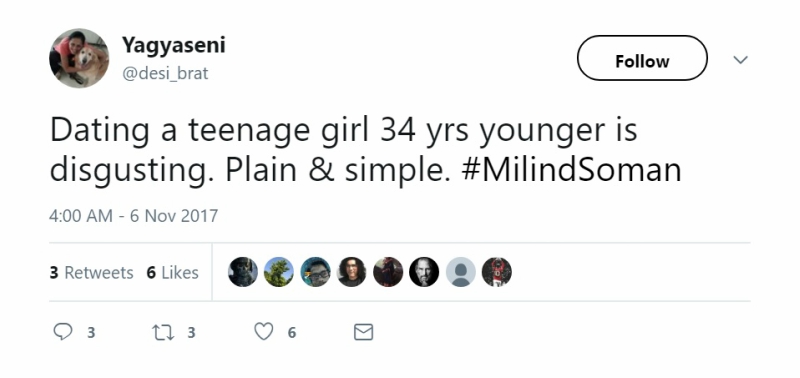 According to India Today, the two may have been seeing each other for four years already. This means Konwar — whose current age is widely reported as 18 — was then under India's age of consent.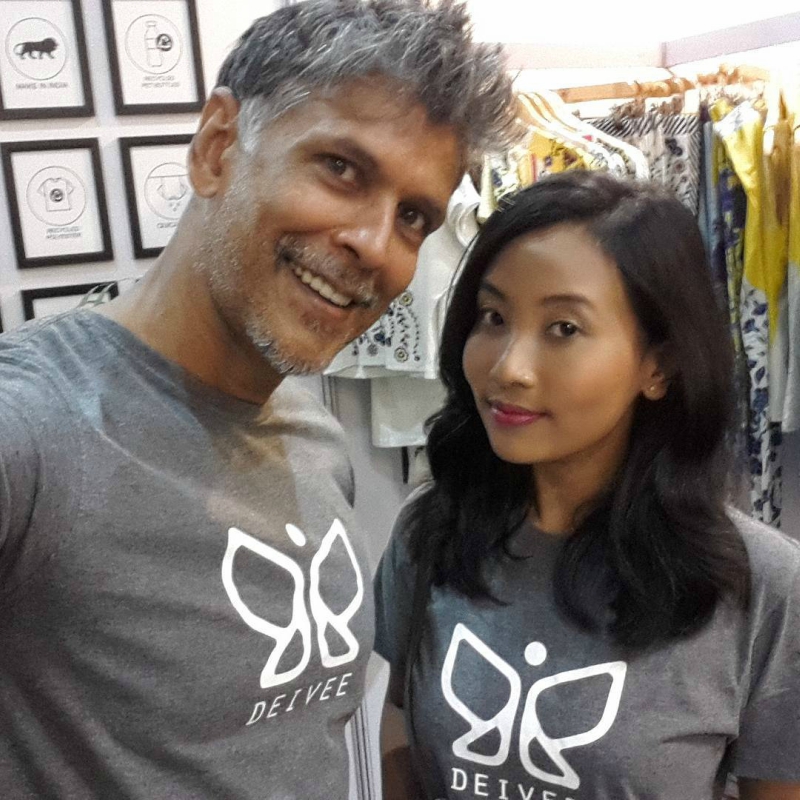 Konwar, currently a flight attendant for AirAsia, is a traveler herself. She completed her first 10K marathon with Soman, who happens to be an accomplished runner, in November 2015.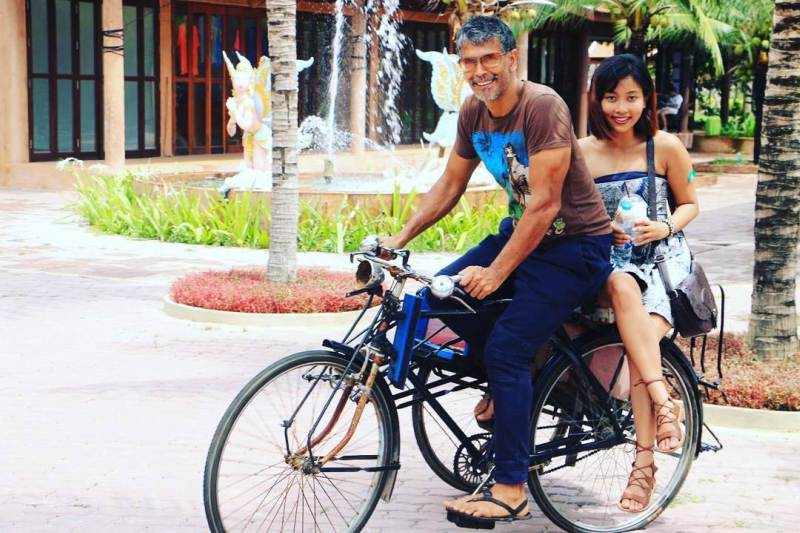 In commentary, dating expert Tammy Shaklee, founder of matchmaking service He's For Me, thinks that the couple's May-December romance is not such a big deal.
"I do believe everyone deserves their special someone, whatever that looks like to them," Shaklee told the New York Post. "I do know couples with a 30-year age difference who are genuinely in love. Love is love — as long as it's a legal age, of course."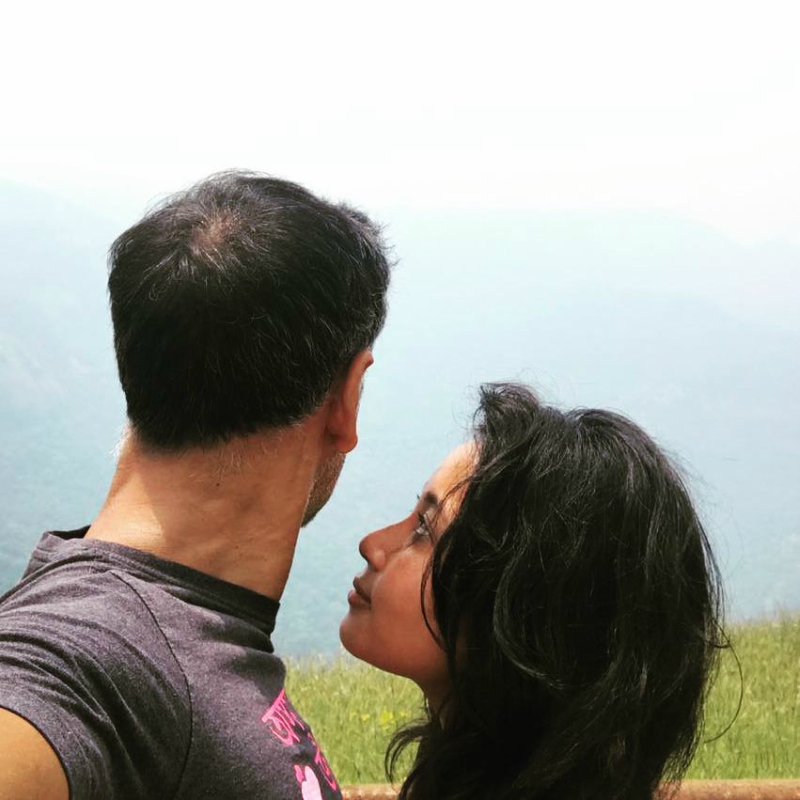 What do you think of Soman and Konwar?