After starring in Warner Bros.' "Crazy Rich Asians," Michelle Yeoh is back for a martial arts project — which is what the Malaysian actress arguably does best.
Yeoh, 56, will co-star in "Master Z: Ip Man Legacy," a spin-off of Donnie Yen's highly-successful "Ip Man" franchise.
Alongside Yeoh, the upcoming kung fu film stars Max Zhang, who reprises his role as Cheung Tin-chi from "Ip Man 3," Tony Jaa and Dave Bautista.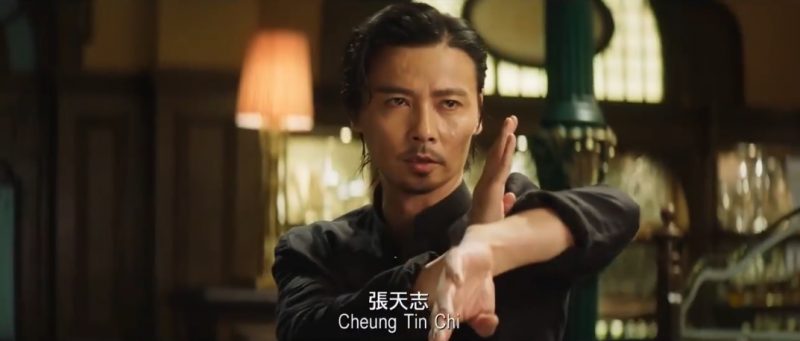 The cast also includes Fan Siu-wong, Patrick Tam and Philip Keung, according to Martial Arts Action Cinema.
"Master Z" is directed by martial arts choreographer Yuen Woo-ping, whose credits include "Crouching Tiger," "Drunken Master," "Hidden Dragon: Sword of Destiny," "Snake in the Eagle's Shadow" and "Tai-Chi Master."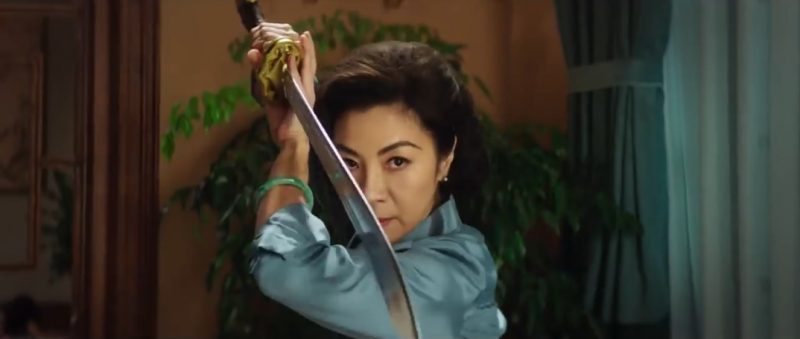 The official synopsis reads via City on Fire:
"After defeated by Ip Man, Cheung Tin Chi (Zhang) lives a depressed life and stays low profile. While Tin Chi tries to stay out of trouble, he gets himself into a fight with the foreigner Davidson (Bautista), big boss behind bar district. Tin Chi fights hard with Wing Chun and earns respect."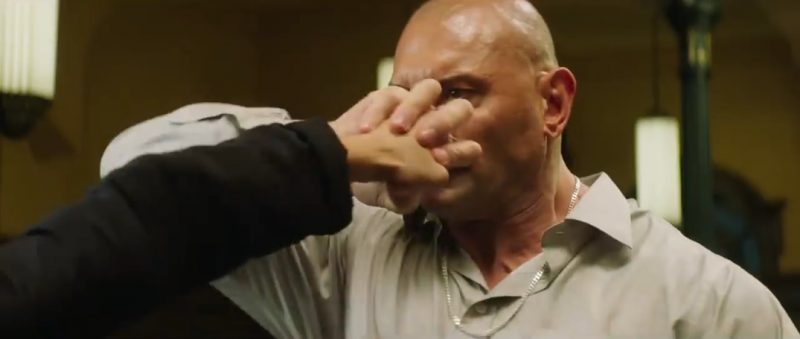 "Master Z" is produced and distributed by Hong Kong film producer Raymond Wong's Mandarin Motion Pictures. Go Well USA secured the rights for a its American release.
The film premieres at the Busan Film Festival scheduled on Oct. 4-13. A U.S. release date is yet to be announced.