Michelle Yeoh finds a stark contrast in her time as an actor for Hollywood game changer "Crazy Rich Asians" and her 2000 fantasy drama "Crouching Tiger, Hidden Dragon."
Speaking to Entertainment Weekly, the 56-year-old star recalled how actors in the Ang Lee movie received no recognition, despite the fact that it had 10 Academy Award nominations and eventually won four (Best Foreign Language Film, Best Art Direction, Best Original Score and Best Cinematography).
"In Crouching Tiger, we as actors were not involved in the conversation," Yeoh recalled.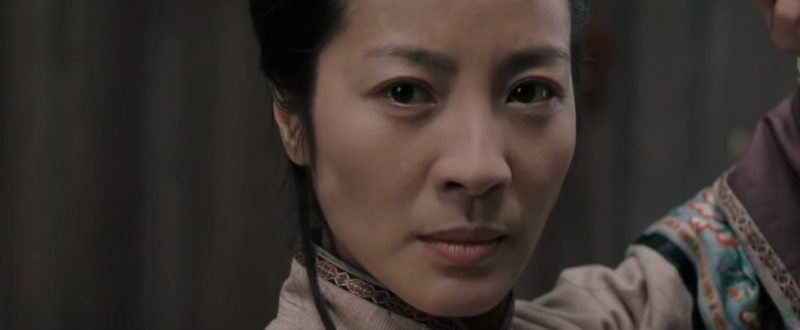 While she received a BAFTA nomination, none of the cast were recognized in the US.
"It does hurt inside, because you feel you are not validated as an actor," she added. "Your peers did not think your acting should be considered, even though your movie is considered for all these things."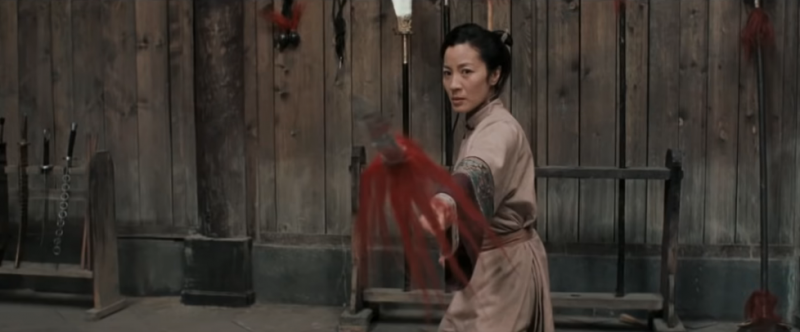 Eighteen years later, the actors of "Crazy Rich Asians" would strum to a different beat in Hollywood.
Constance Wu is nominated for Best Actress in a Motion Picture at the Golden Globes, while the entire cast is nominated for Outstanding Performance by a Cast in a Motion Picture at the Screen Actors Guild Awards.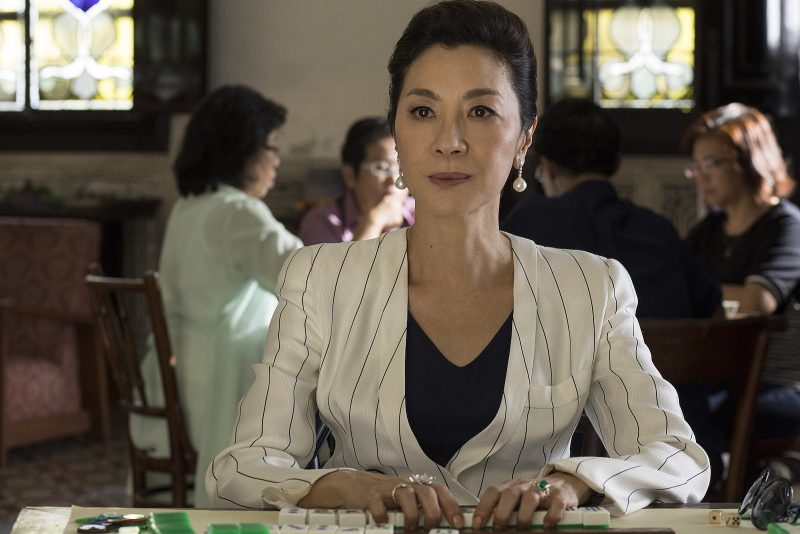 Now, Yeoh "feels different" about things.
"It feels like you're being embraced," she said. "I think [that] embrace is not just for us alone. It's almost for all the Asian actors that came before us and pushed us forwards."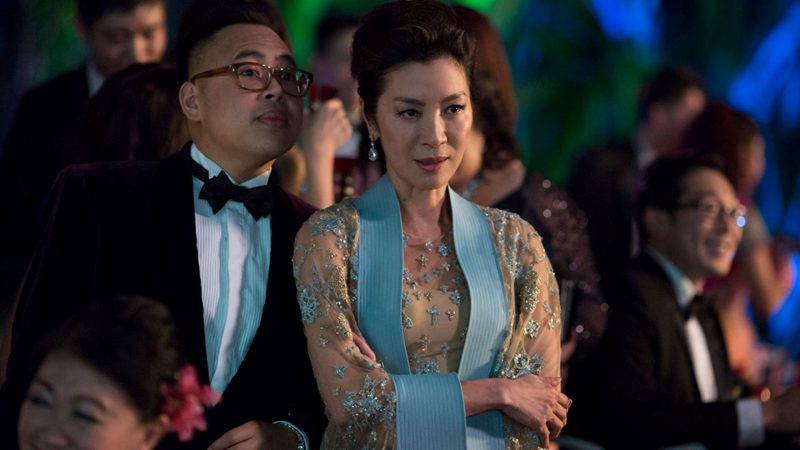 Still, Yeoh affirms the success of "Crouching Tiger" in a more recent interview with Deadline, believing that it turned out to be special because of Ang Lee. "When I choose to do a movie, it's very important for me [to consider] the director. I believe he (Lee) is the man with the vision."
"He's a man who doesn't get a life anymore but have to live his movie because it's about details, it's about communication, it's about understanding," Yeoh said. "It's about a truly amazing storyteller. He brought that to life."
Featured Images via Warner Bros. Pictures (Left) and Sony Pictures Classics (Right)