We all know the kinds of horrors that will come into our lives when an accidentally bad selfie go online on social media. But this has never been an issue for Michelle Liu, an Instagram user who has more than 19,000 followers. In fact, she purposefully take bad selfies on her travel and post it on social media, thus breaking the norm that we all have to have "good looking pictures" on the internet.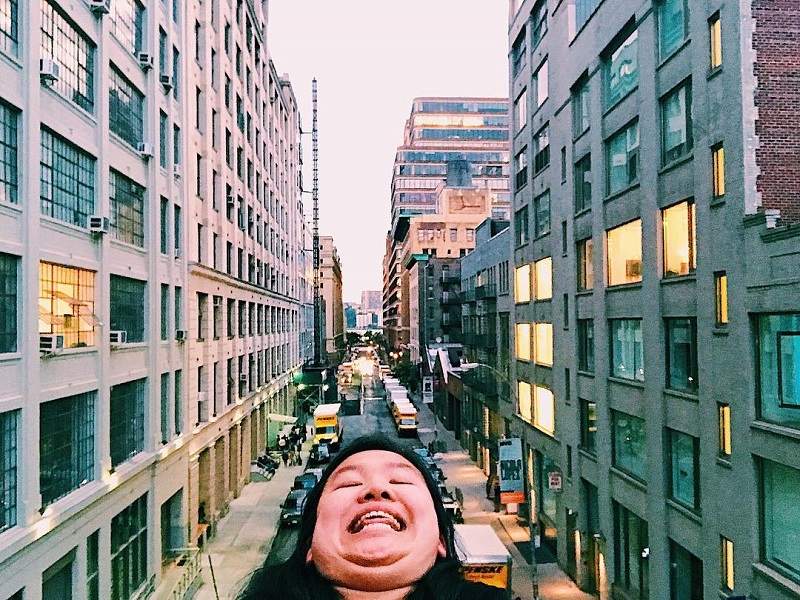 Liu, a travel-focused Instagram user, goes to different landmarks around the globe to do "chinfies" – it's time to take the chin out because selfies are becoming too mainstream.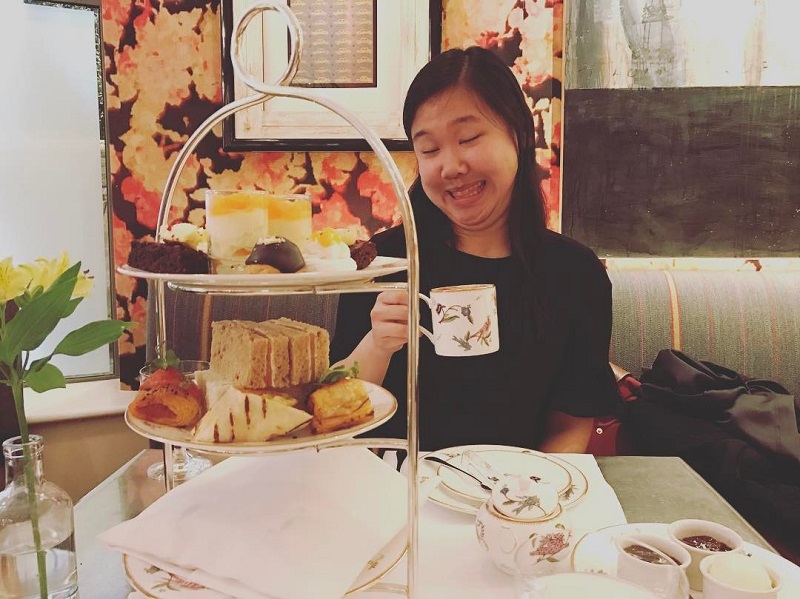 Yes, this is apparently called chinfies – or chinning, depends on what term you prefer.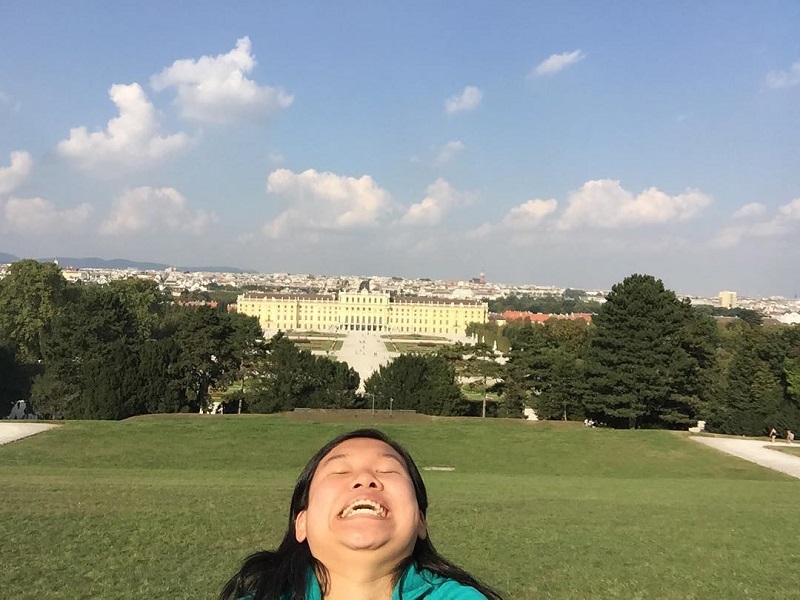 To put it simply, you basically distort your face and angle or tilt your head back to accentuate your chin rolls better.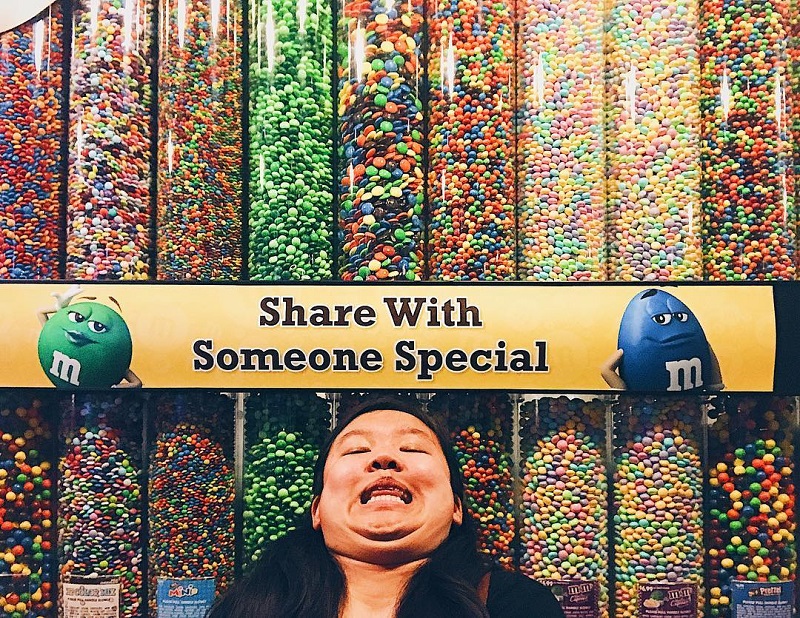 The swan is clearly not impressed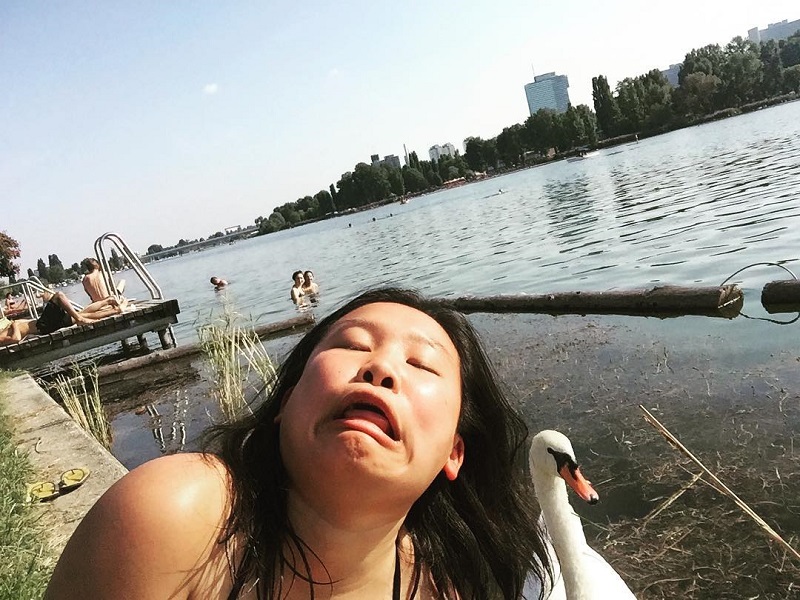 It looks like people are slowly catching up the chin pose
Even some of the new friends she met at Budapest, Hungary seem to have caught the chinfies as well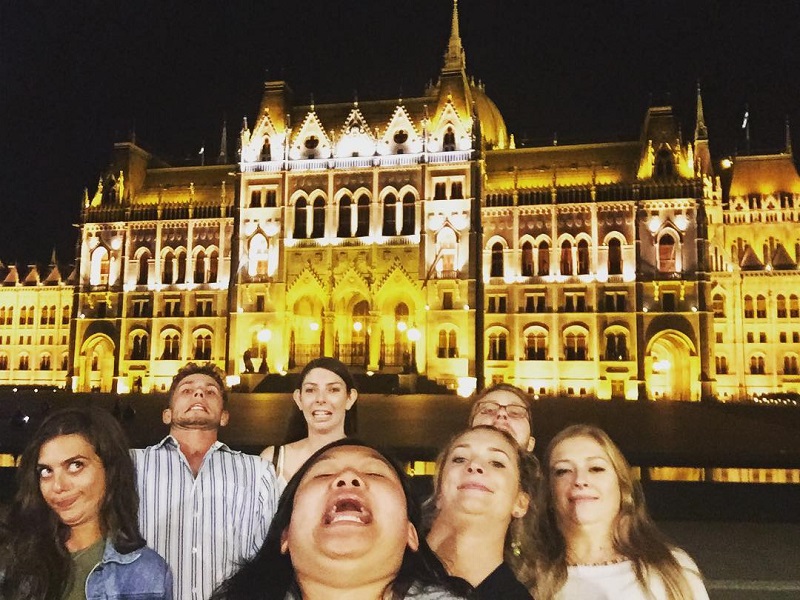 Men and women around the globe are starting to embrace the chin pose
"My chinning entertained my friends all through middle school, high school and college, at which point I decided to share my chin with the world," Liu told Mic.
She first launched her Instagram account around September 2016 while she was studying in Vienna, Austria. Liu received mixed reactions from people who have seen her posts on social media.
"Strangers always notice me chinning. Some appear shocked, others confused, but across the board from my experience, they are usually entertained."
Here are Liu's other adventures around the world with her chin:
Beijing, China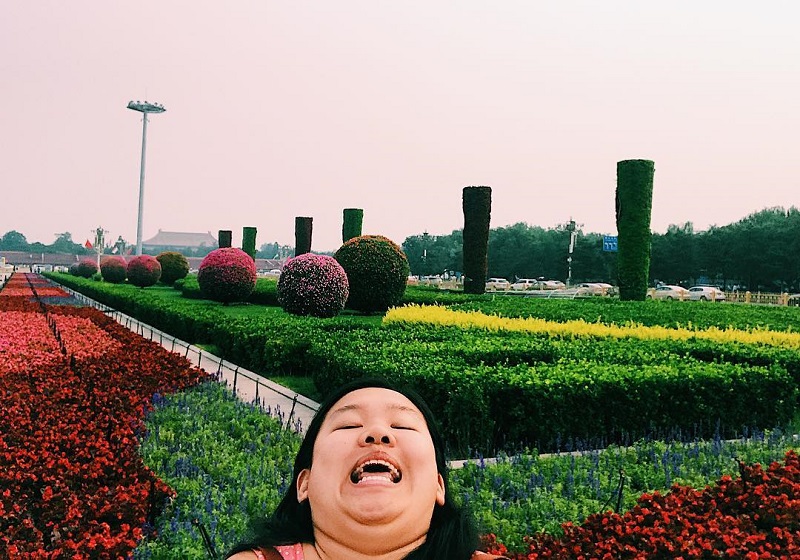 Tiananmen Square in Beijing, China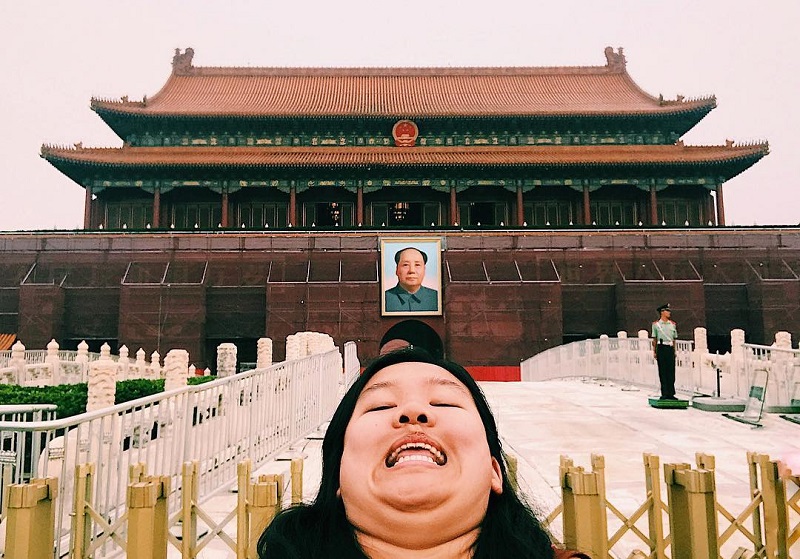 Krakow, Poland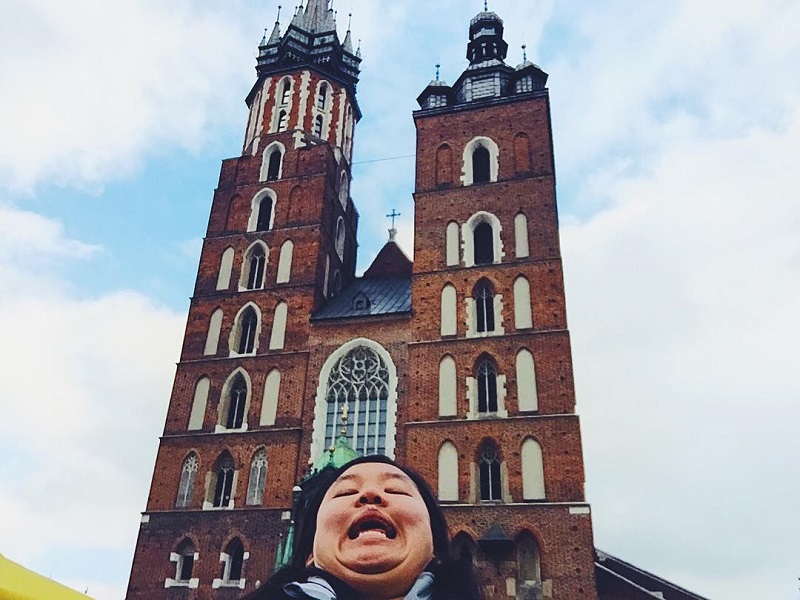 Newport, Rhode Island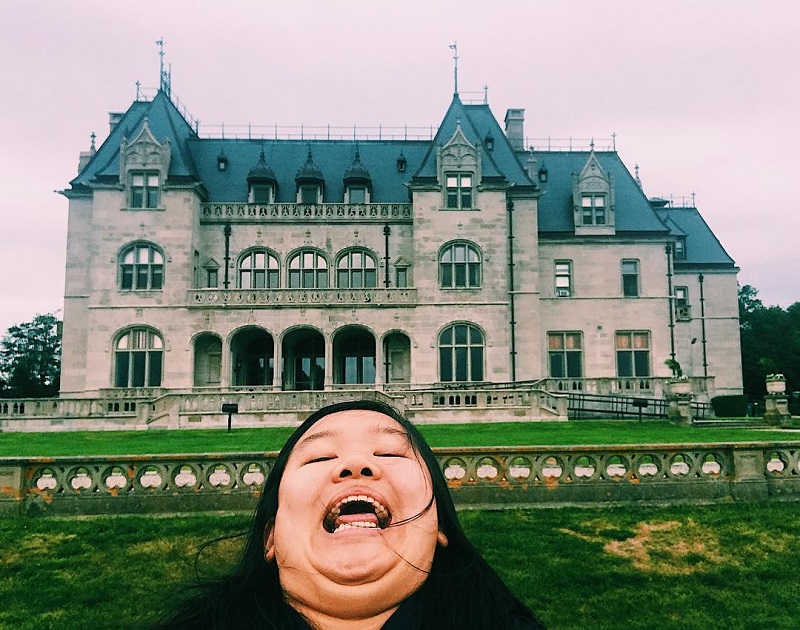 Boston, Massachusetts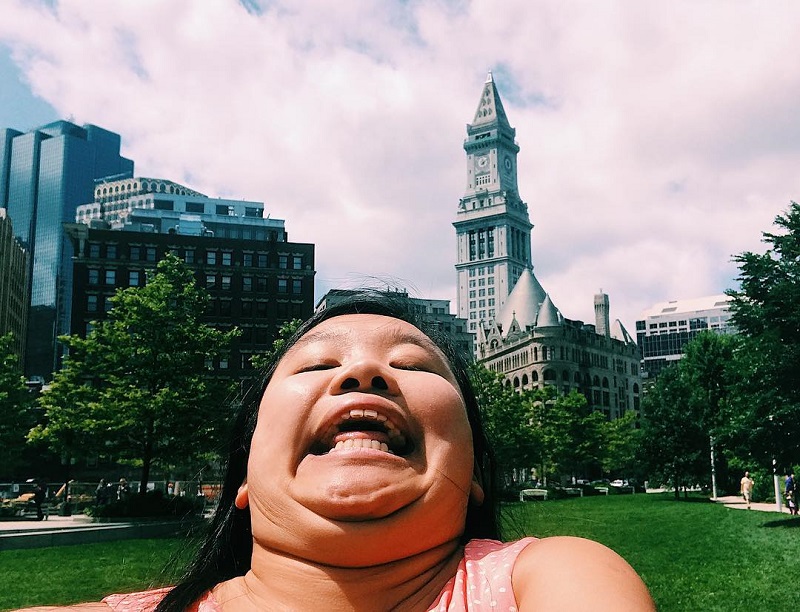 Prague, Czech Republic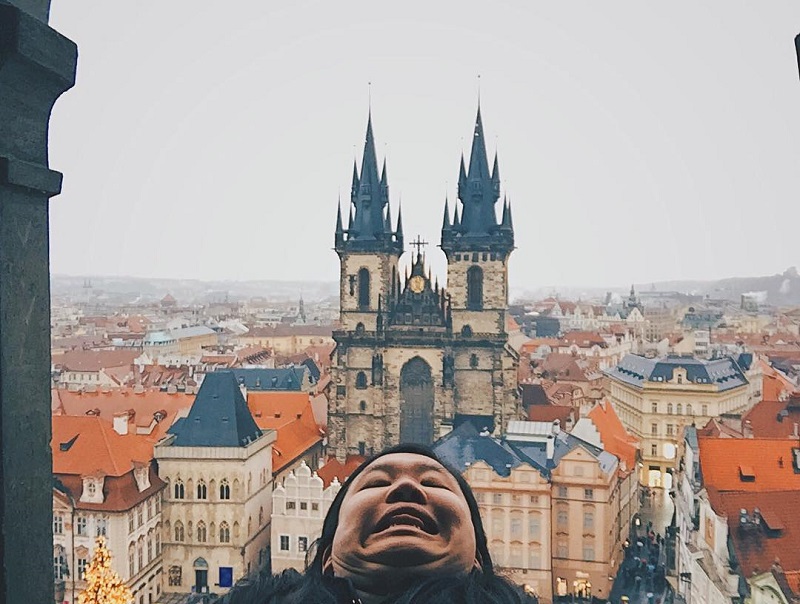 Follow Liu's Instagram to see more of her chin adventures and hilarious chinfies.
Image via Instagram / chinventures