A Filipino American highway patrol officer in California was recently given the Public Safety Officer Medal of Valor, the highest national award a public safety officer can receive for displaying great courage in the face of danger.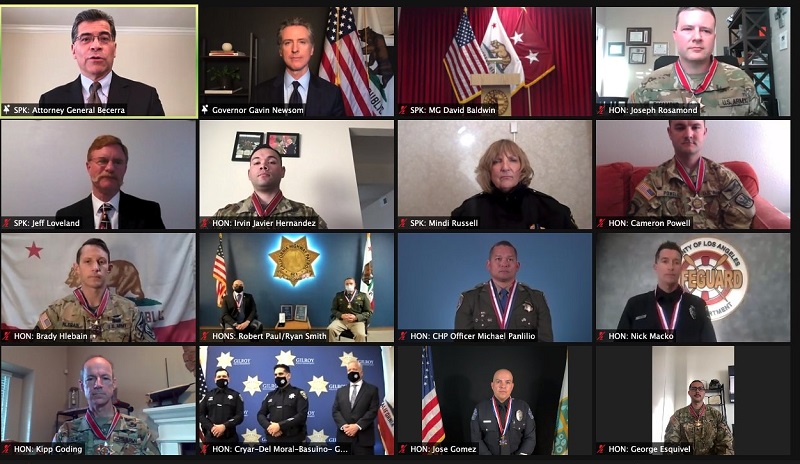 Governor Gavin Newsom gave the award to officer Michael Panlilio and seven other law enforcement personnel during a virtual ceremony on Jan. 25, according to Asian Journal.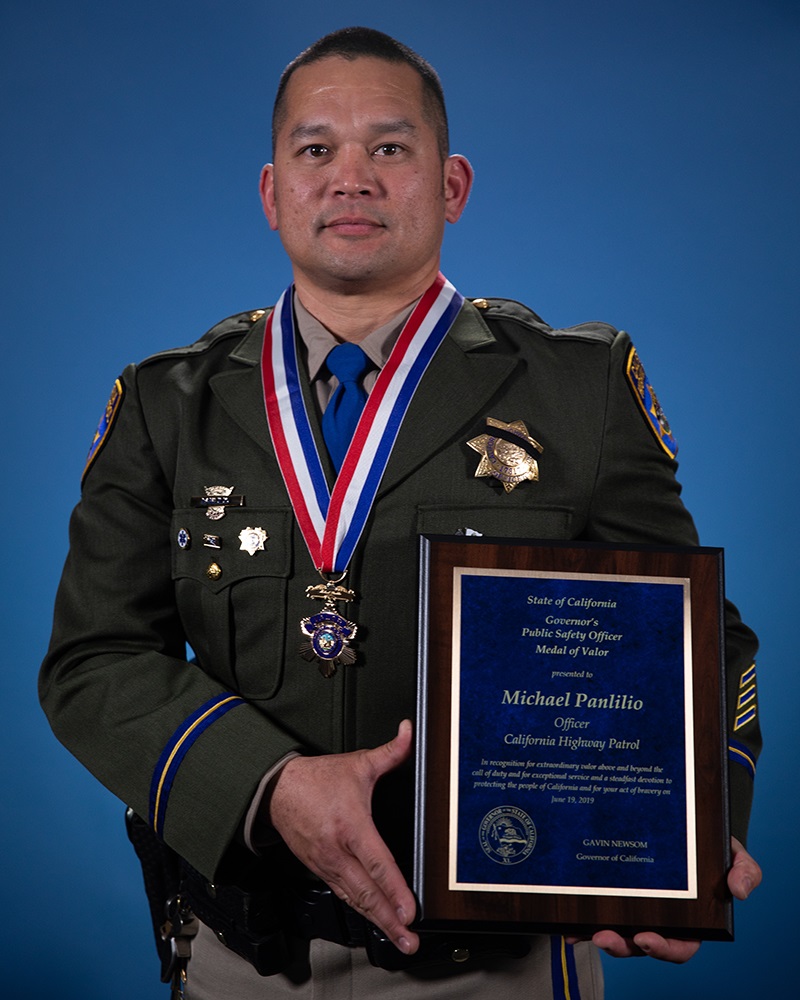 Among the other honorees were officers from the Gilroy Police Department, Hawthorne Police Department and Los Angeles County Fire Department. 
"Today's Medal of Valor honorees demonstrated unparalleled heroism in service to their communities, risking their own safety to save lives," Newsom declared. "Their actions are an inspiration to all of us and we offer our deep reverence and gratitude to these extraordinary individuals for the sacrifices they make every day to protect their fellow Californians."
I could not be more proud to see Officers Robert Paul, Ryan Smith and Michael Panlilio presented with the Governor's Public Safety Officer Medal of Valor Award. These officers exemplify CHP PRIDE and I am humbled to work alongside them every day. https://t.co/luaMAQqyTf pic.twitter.com/5RJ9ba3Y2k

— Amanda Ray (@CHPCommissioner) January 26, 2021
On June 19, 2019, Panlilio risked his life while rescuing an officer who had been shot by an armed suspect. 
Responding to a call from the Sacramento Police Department, Panlilio rushed to a Sacramento residence where officer Tara O'Sullivan was injured in the backyard. Her shooter barricaded himself inside the residence and was shooting from an elevated position with a high power rifle.
Driving an armored vehicle, Panlilio breached the backyard fence between the gunman and O'Sullivan. Panlilio and Sacramento County Sheriff's Deputy Richard Nielsen soon retrieved the fallen officer. 
However, their vehicle became immobilized, forcing Panlilio to carry O'Sullivan on foot to another patrol vehicle approximately 30 feet away. Panlilio performed cardiopulmonary resuscitation on O'Sullivan, but she eventually died while on the way to UC Davis Medical Center.
"For his extraordinary bravery, heroism and courage in the face of imminent and personal life-threatening peril, Officer Panlilio's actions were above and beyond the call of duty and exemplify the highest standards of a California public safety officer," a statement from the governor's office said. 
Feature Image via @CHPCommissioner