A woman staging a protest for her defective car at a Mercedes-Benz showroom in northwestern China has gone viral on social media.
The woman, surnamed Wang, resorted to the "shameful" display after realizing that her complaints had fallen on deaf ears.
For 660,000 yuan ($98,400), Wang purchased a CLS 300 coupe from Xi'an Lizhixing Auto, a Mercedes-Benz 4S dealership in Xi'an, Shaanxi province on March 27.
To her dismay, the new sedan leaked oil the first time she drove it, prompting her to contact the dealership.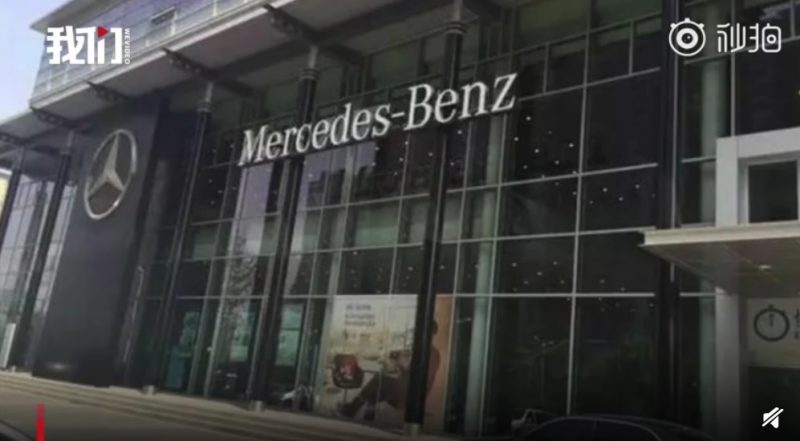 After receiving her complaint, the dealership changed its proposed solutions multiple times, Wang claimed.
First, they allegedly promised her a new car, then offered a refund, and finally suggested a new engine.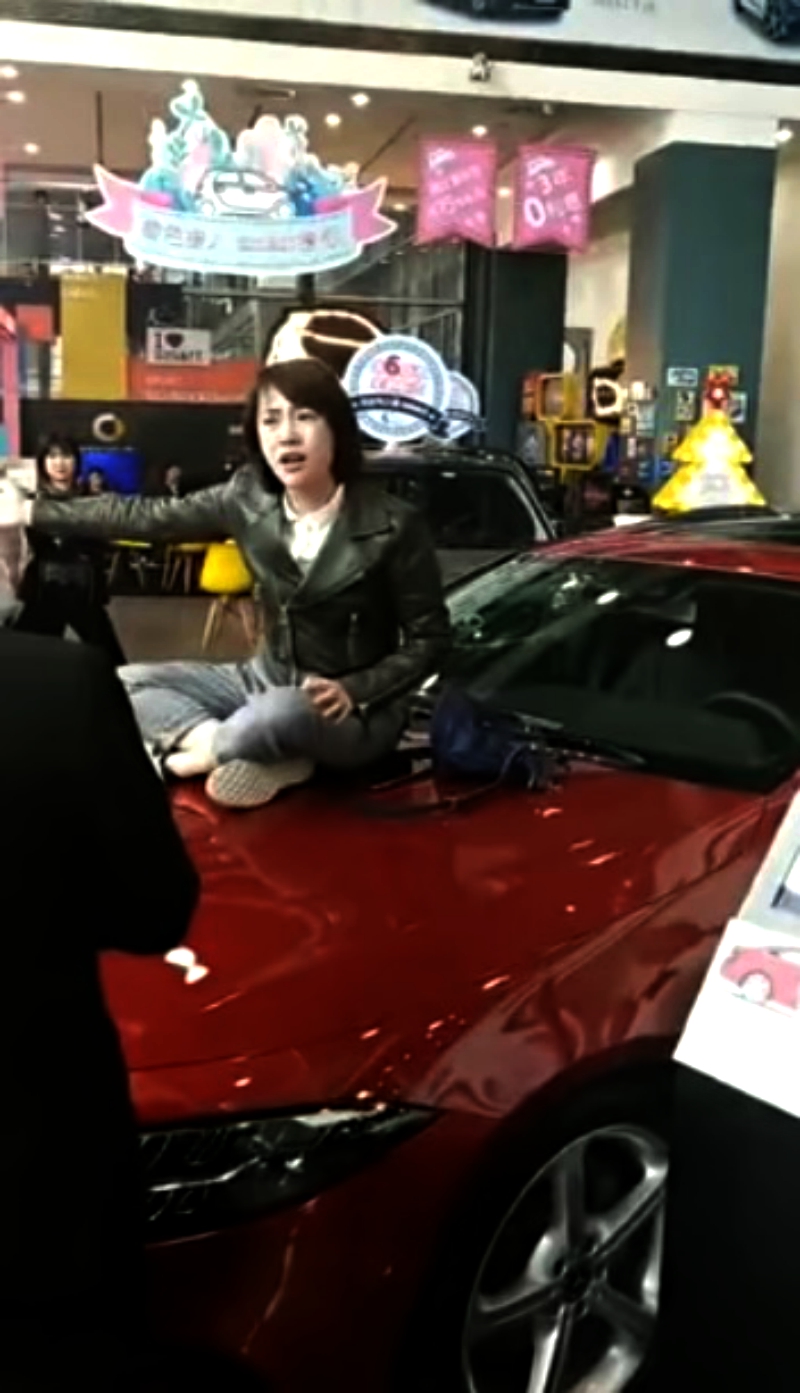 Frustrated at the turnout of events, Wang decided to stage a protest right inside the dealership's showroom on April 9.
In a now-viral video, the 30-year-old customer can be seen sitting on the hood of a red car, berating the staff for her purchase experience.
"I'm an educated person with a master's degree, but this incident is humiliating," Wang said. "I now know I should not have tried to bargain with them."
"I wouldn't be doing something shameful like this if I thought we could still discuss this reasonably."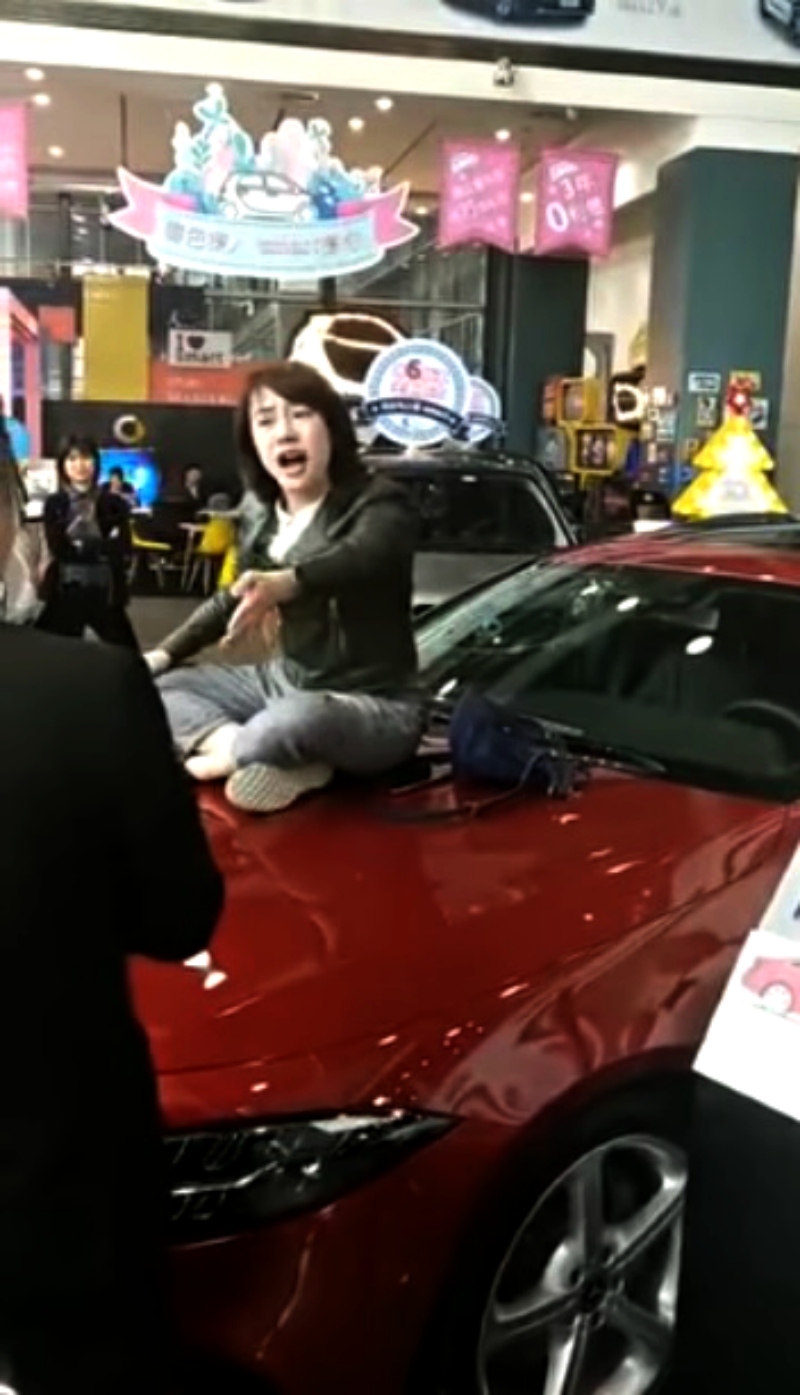 Aside from the oil leak, Wang, who wanted to purchase the vehicle in cash, claimed that she was persuaded to take it under a low-interest loan that involved a "financial service fee" of 15,000 yuan ($2,240).
"You can either call 110 [police] or the industrial and commercial bureau [to report a disturbance to the business]," she told the staff objecting to her protest, according to the South China Morning Post.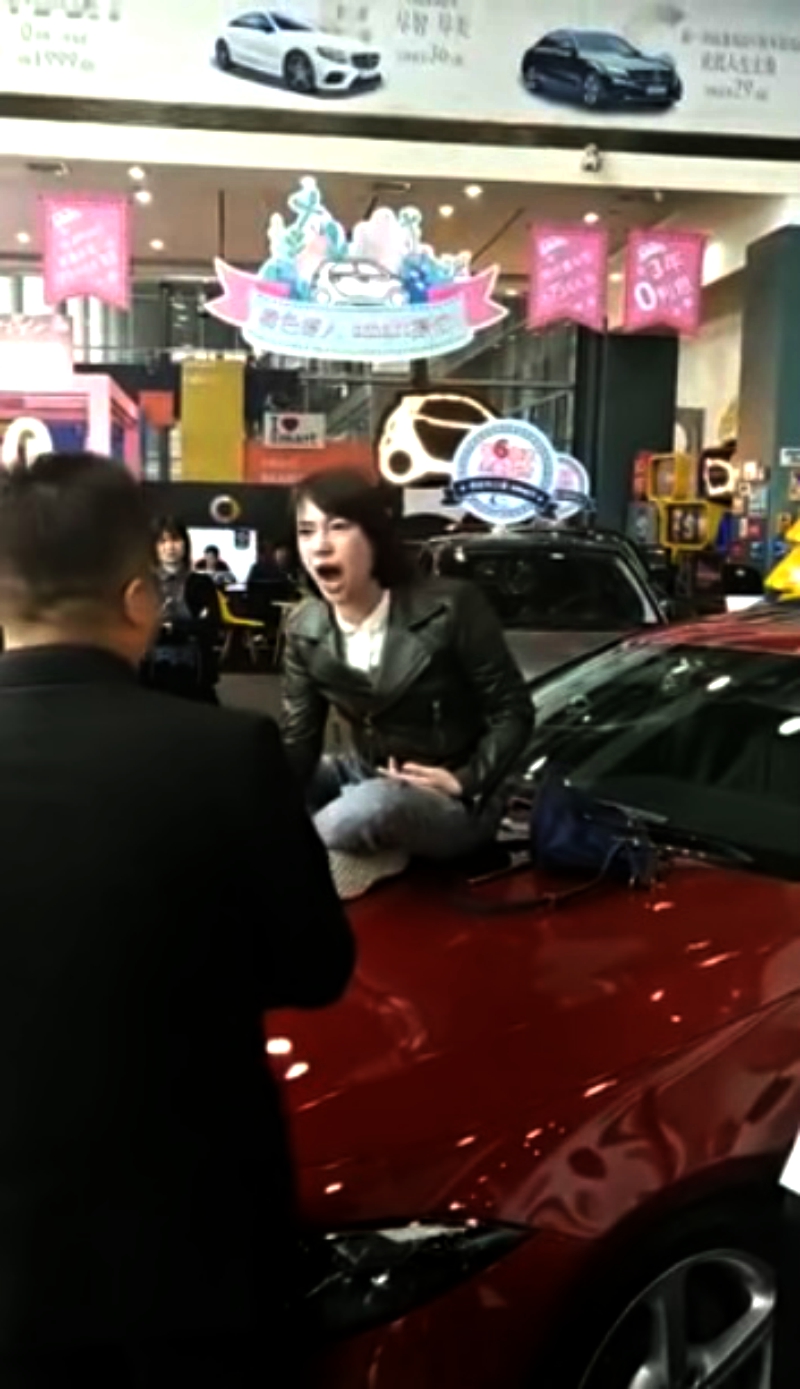 Wang's video has since caught the attention of local regulators, who immediately launched an investigation into the case. On Saturday, Mercedes-Benz apologized for Wang's "unpleasant experience" and informed her that it had dispatched a team to settle the situation.
Wang recorded the meeting in an audio file published by The Paper, in which she is heard negotiating for a resolution. Unfortunately, the day ended without the matter being settled.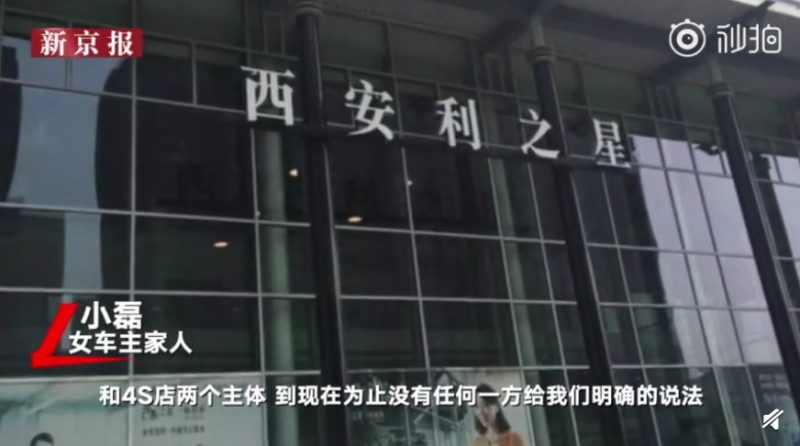 In a statement on Sunday, Mercedes-Benz claimed that it does not charge financial service fees to vendors or customers. Additionally, the automaker maintained that it has always complied with the law.
"Although car dealerships are legal entities with the right to operate independently, we openly and regularly require dealers to be honest and law-abiding in the process of their independent operations in order to safeguard the legitimate rights and interests of their customers," the statement said, according to Sixth Tone.
Many expressed support for Wang on social media, but the fate of her car remains unclear. Interestingly, this is not the first time the dealership has been caught in a legal mess, having dealt with 22 lawsuits from 2015 to March 2019.
"The dealership sold a car that started leaking oil before the customer drove it out of the dealership, which means they should compensate her with three times the full price," Li Weimin, associate director of the rights and interests of consumers committee at the Beijing Lawyers Association, told the Global Times. "To charge a 'Benz financial service fee' without informing the customer is another obvious fraudulent act. It should pay similar compensation in this instance, too."