Disney has found its Aladdin, aka Prince Ali Ababwa, and we want to go on a magic carpet ride with him to show us the world!
Mena Massoud is set to play the Disney hero in the live-action remake of the 1992 animated classic, which is now in pre-production after director Guy Ritchie reportedly had a difficult time filling the role of Aladdin.
The 24-year-old Egyptian-Canadian actor will star alongside Naomi Scott as Princess Jasmine and Will Smith playing Genie — a character originally voiced by the late and great Robin Williams, an actor who inspired Massoud.
"[Williams] was an incredibly well-rounded actor but I grew up on his role in 'Mrs. Doubtfire," Massoud told The Hudsucker in a 2015 interview. "That role by itself is very well-rounded and he goes through an amazing journey in that movie. I think it's very underrated."
According to CNN, he guest-starred on "Nikita" in 2011 as an Al Qaeda operative before landing his breakthrough role in 2015 as Jared Malik in Teen Nick's "Open Heart".
Massoud somehow slipped under our radar, but it's time to open your eyes, ladies and gents.
Here's why we want to rub his magic lamp and obey every wish:
1. The man can eat.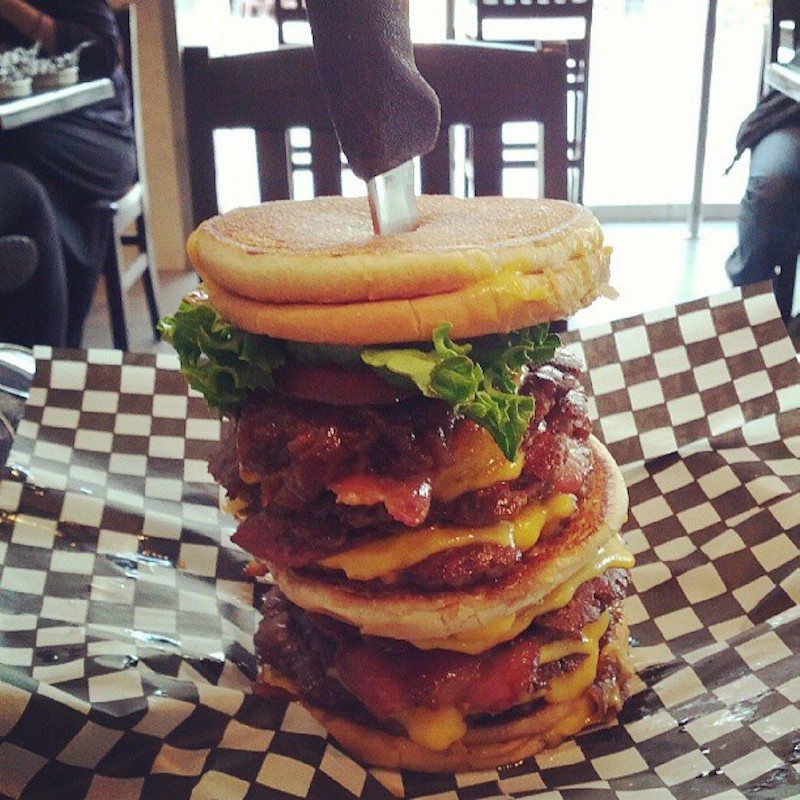 2. And knock it back.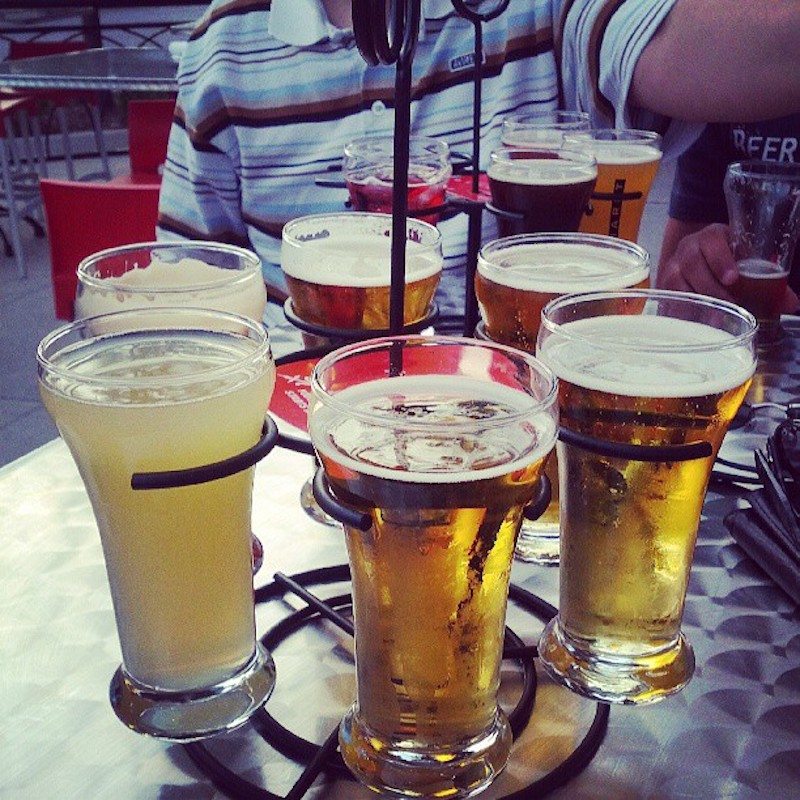 3. But he burns it all off at the gym.
4. And then posts a ton of workout pictures on Instagram.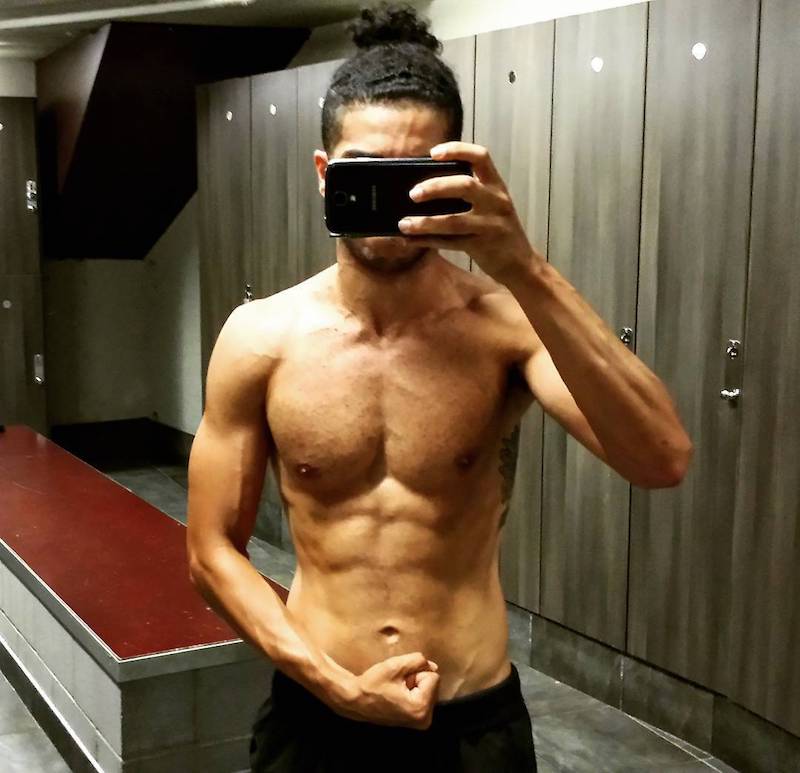 5. But unlike Aladdin, we can actually see Mena's belly button.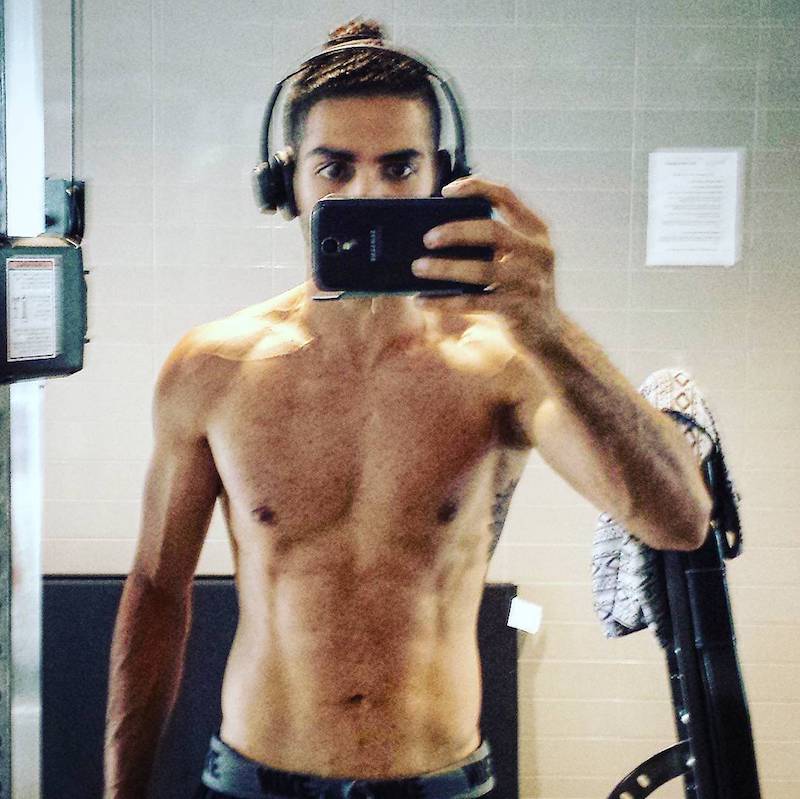 6. Shining, shimmering, splendid.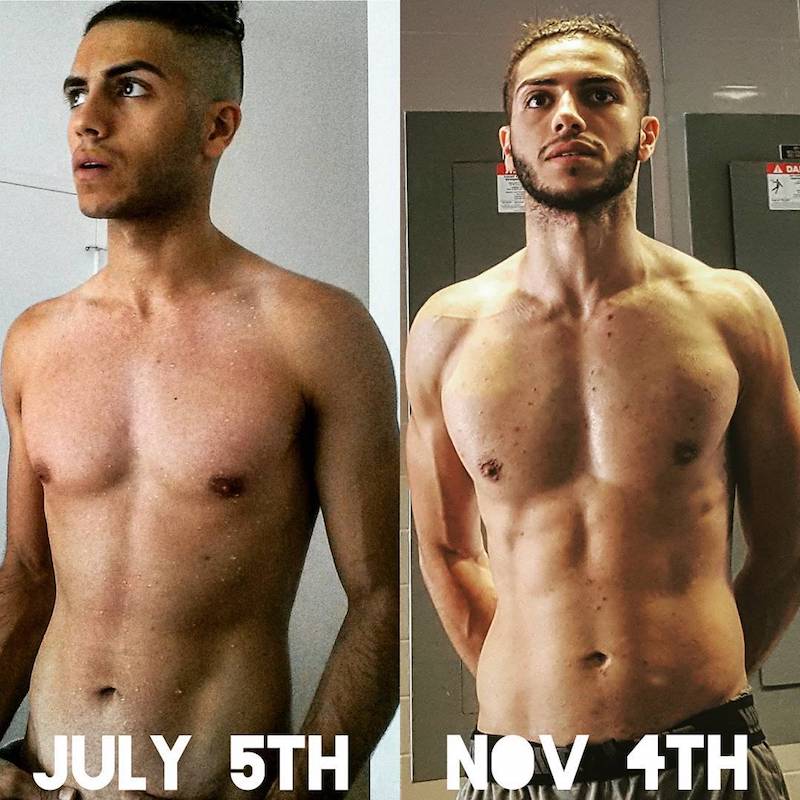 7. He can pull of a sexy man bun.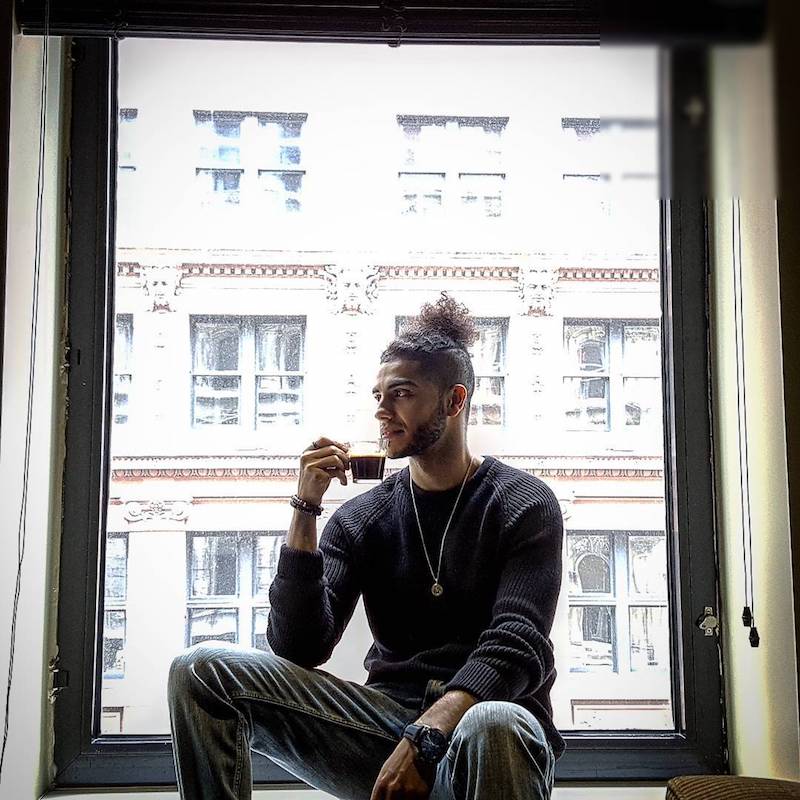 8. He's dapper AF.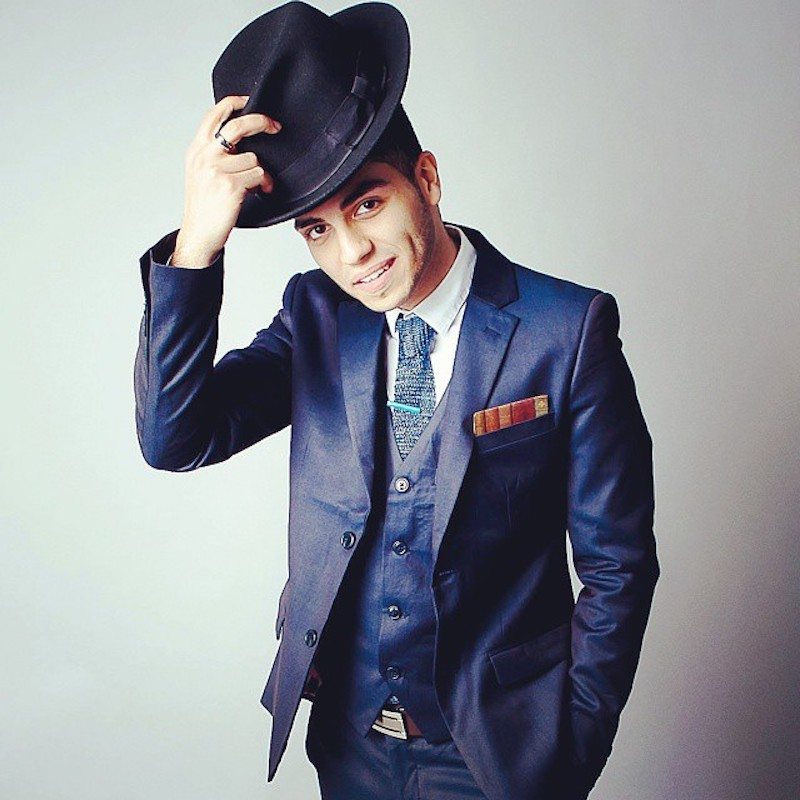 9. He touched an Asian.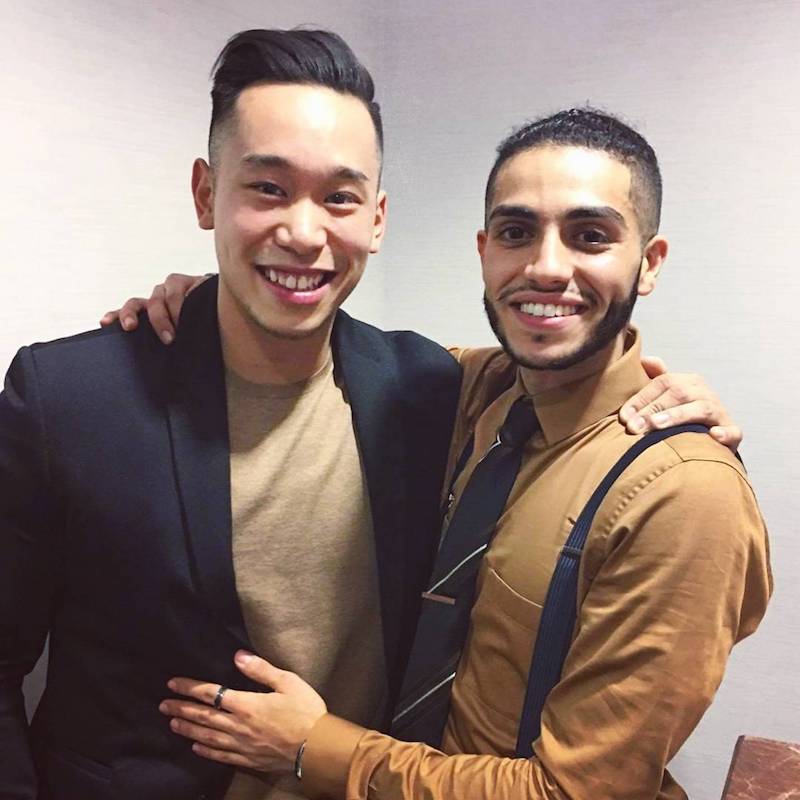 10. Mena's Man Crush Monday is Jake Gyllenhaal.
11. He has great taste in music.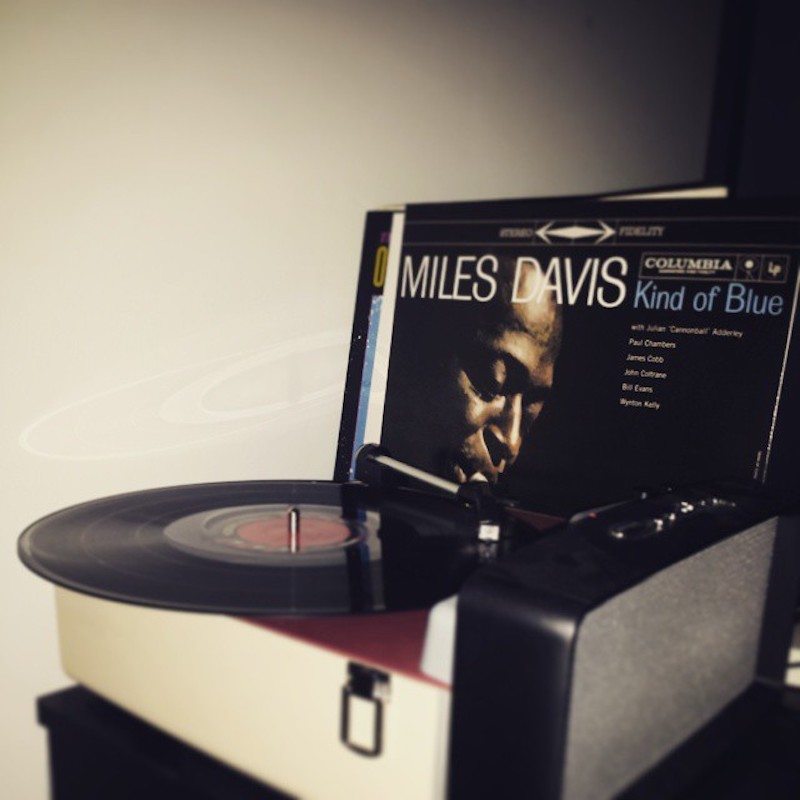 12. He has a nice-looking foot and Aladdin didn't need any footwear for most of the movie, anyway.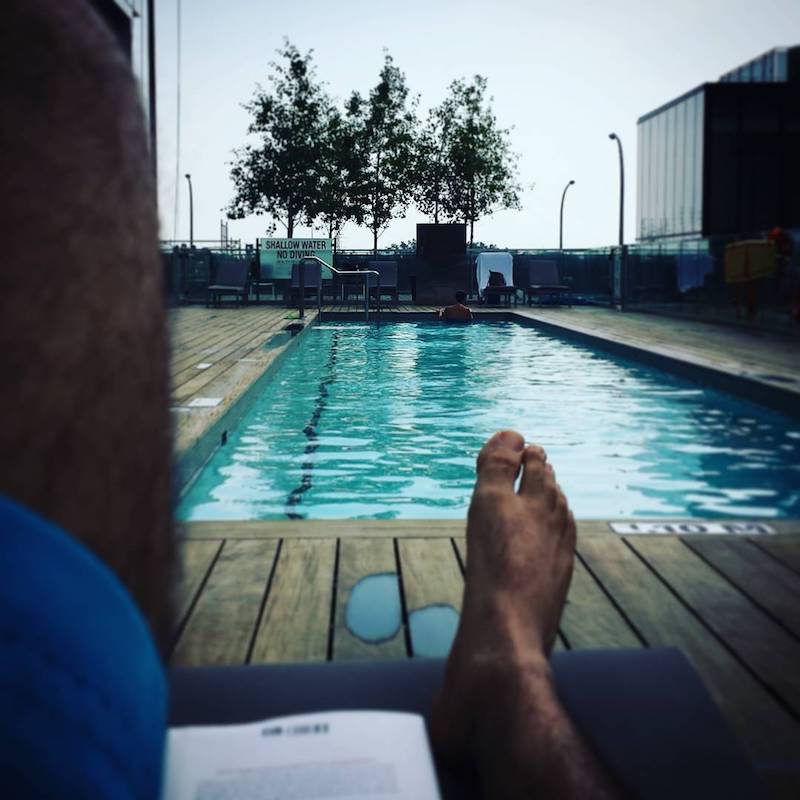 13. He's good with livestock.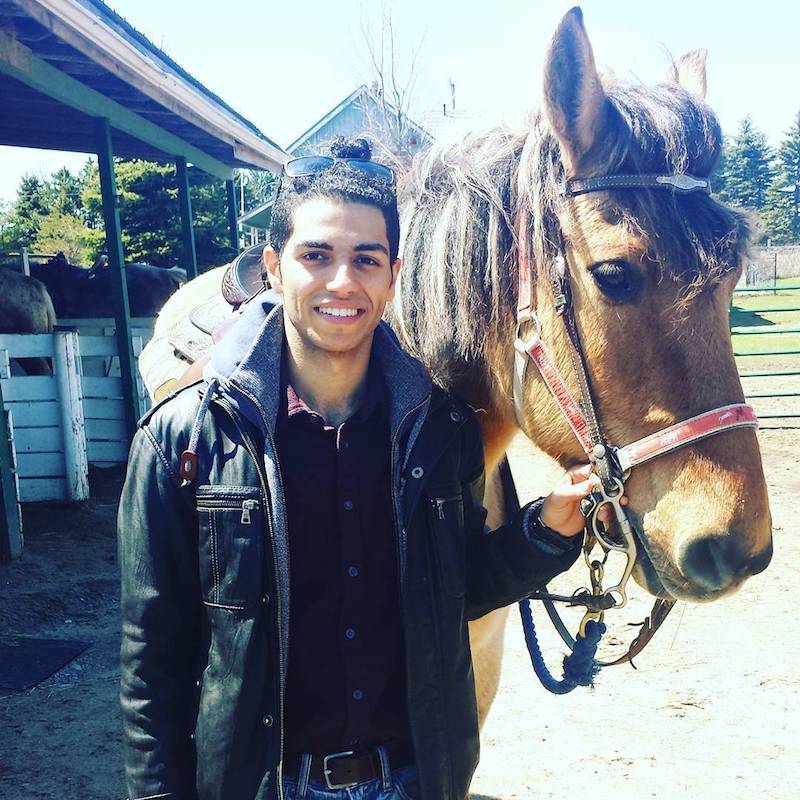 14. Proof that Disney characters are hotter with eyeglasses.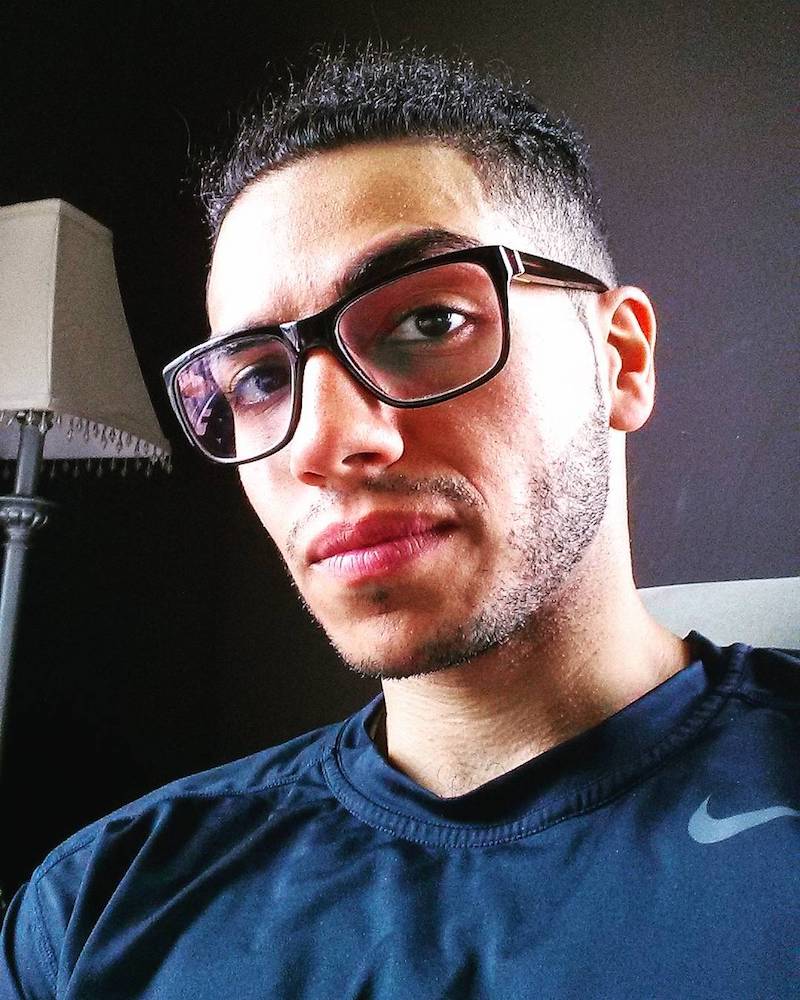 15. Motion capture suits are awkward, but he's rocking it.