A boba tea shop owner in Melbourne, Australia has come forward to expose a middle-aged woman who told her to "go back to China" in a racist tirade last month.
Jennifer Li, who managed to film the incident, was serving a customer when she heard the woman ranting just outside her shop in Carnegie.
In the video, the woman can be heard hurling racist language while sitting on a bench drinking beer.
"Sorry Linda, but look what we've copped because of these dirty bastards," she yells.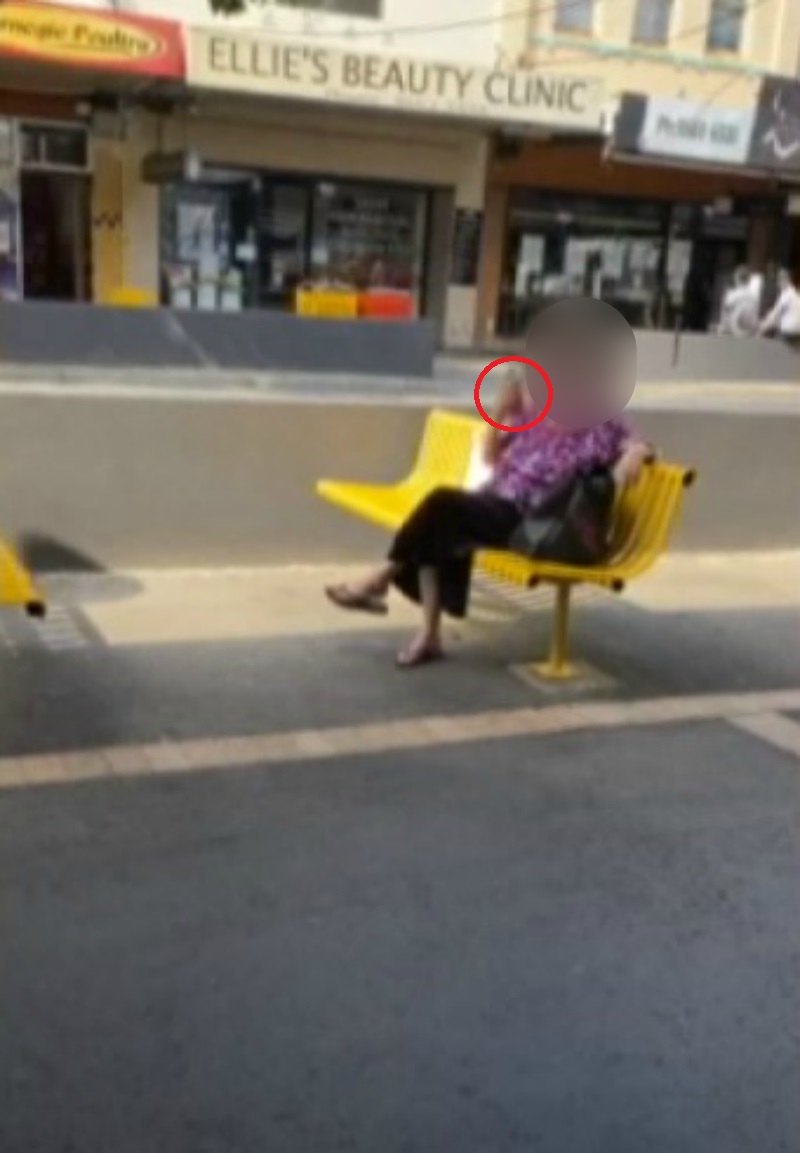 It's unclear whether the woman was initially talking to someone else. Li asks her to repeat herself.
"You heard — dirty bastards, dirty f*ckers," the woman says. "Eat live meat, blood, covered in blood, bats, good on you. And you f*cking come here. F*ck off!"
The woman continues her vile tirade.
"What are you gonna f*cking do b*tch? What are you f*cking gonna do?" she tells Li. "F*cking germs, f*ck off."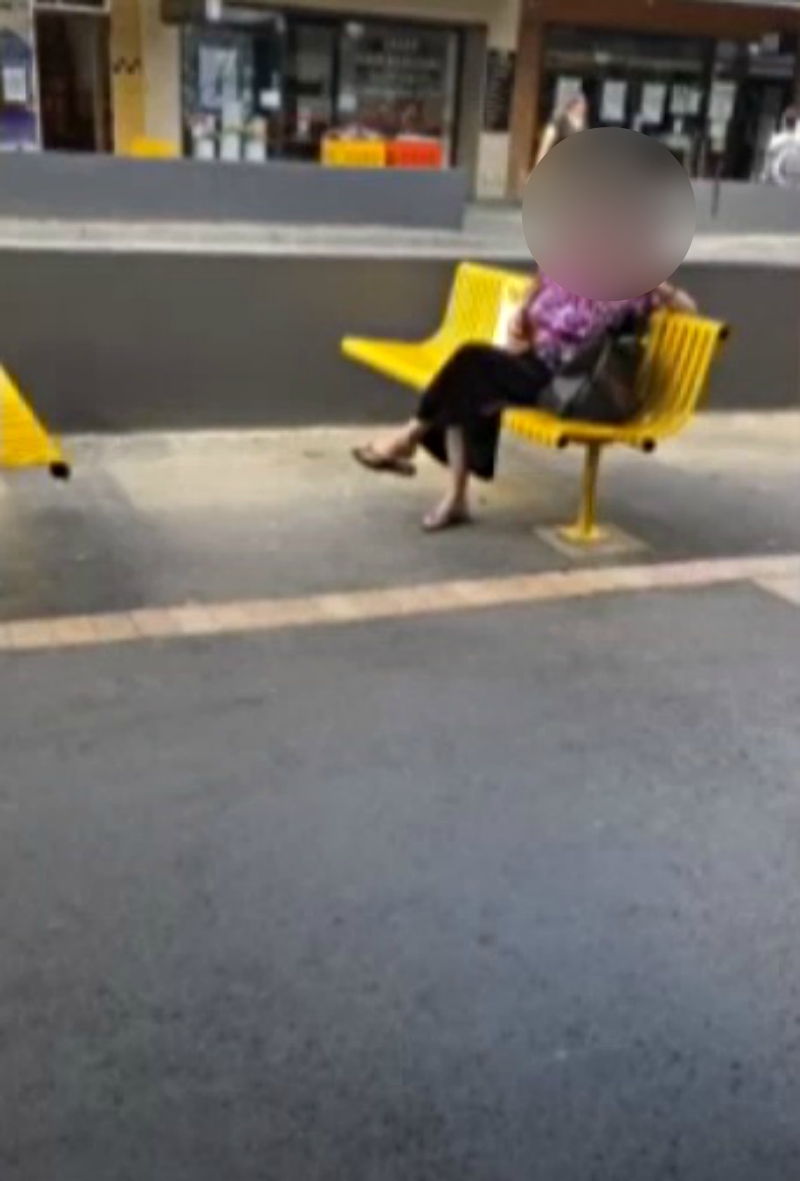 COVID-19 was first confirmed in Australia in late January. As of this writing, there are 6,875 confirmed cases and 97 deaths in the country.
The state of Victoria, where Melbourne is located, has 1,440 cases and 18 deaths. New South Wales currently holds the highest numbers of all states, with 3,042 cases and 44 deaths.
Unfortunately, like in the U.S. and other parts of the world, Australia has also seen a spike in racist incidents targeting ethnic Asians.
On April 21, the Asian Australians Alliance, an organization that holds collective forums for Asian Australians in the country, recorded 240 reports of COVID-19 related racism from its ongoing survey.
At some point in the video, Li asks why the woman was not home since a stage three lockdown was in effect at the time.
"Why don't you f*cking go back to China and keep your disease over there, you f*cking idiot," the woman yells back.
Li replies, "Well you just keep screaming like that, hope it will help."
"Don't f*cking threaten me [or] I'll smash you right in the face, b*tch," the woman says.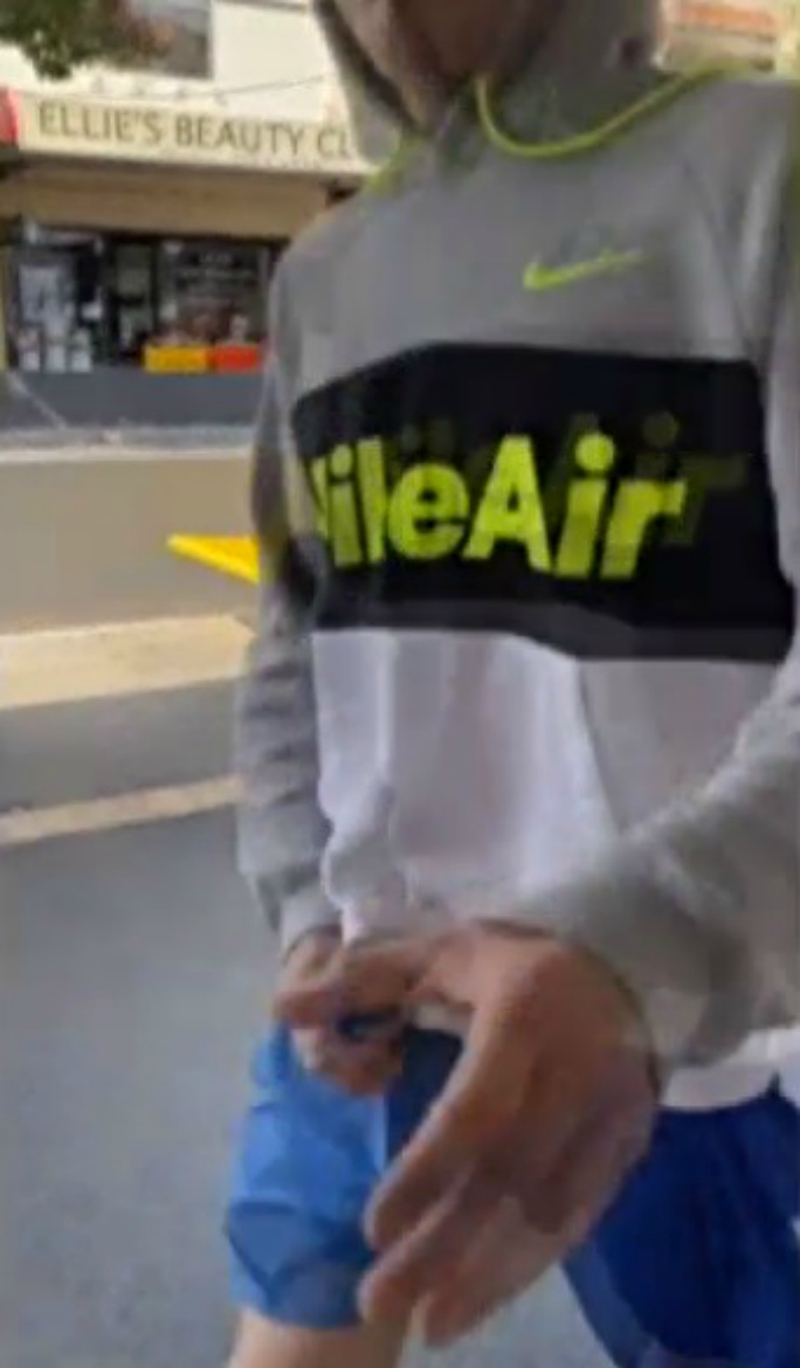 Shortly after, a man is seen quickly approaching Li's side to grab her phone. He allegedly told her to return to her country and threatened to smash her windows.
"It's too frequent. You used to feel a very minor kind of racism," Li told local broadcaster ABC about living in Australia.
According to the outlet, Li moved to the country from China at the age of 15.
"You don't constantly … hear, see or experience things like this in one week, [it] never happened like this before," she added.
A bystander reported the incident to the police. Meanwhile, Li's staff helped her retrieve her phone.
Soon, she started receiving threatening calls and texts from anonymous numbers. She reported these to authorities as well.
"It's very hard to say if I feel safer now, because every time when I leave the shop, I still need to look around and make sure there are no suspicious things happening," Li said, according to ABC.
Police are still investigating the matter.
Feature Image Screenshots via Jennifer Li / ABC News