In an act of heroism that barely made it to history textbooks, one Chinese man had been responsible for saving thousands of Jewish people in World War II by welcoming them to Shanghai.
While others refused such action over fear of the Nazis, Ho Feng Shan, consul-general of then-Nationalist China's Embassy in Vienna, defied his superiors' orders and granted at least 5,000 visas to desperate Jews.
Ho wanted to help so much that he opened his own office after the Nazis took control of the property that housed the Chinese Embassy. For this, he used his own money.
"It was totally in character," his daughter, Manli Ho, told CNN in 2015. "That is the kind of person he was — very principled, straightforward, and has integrity."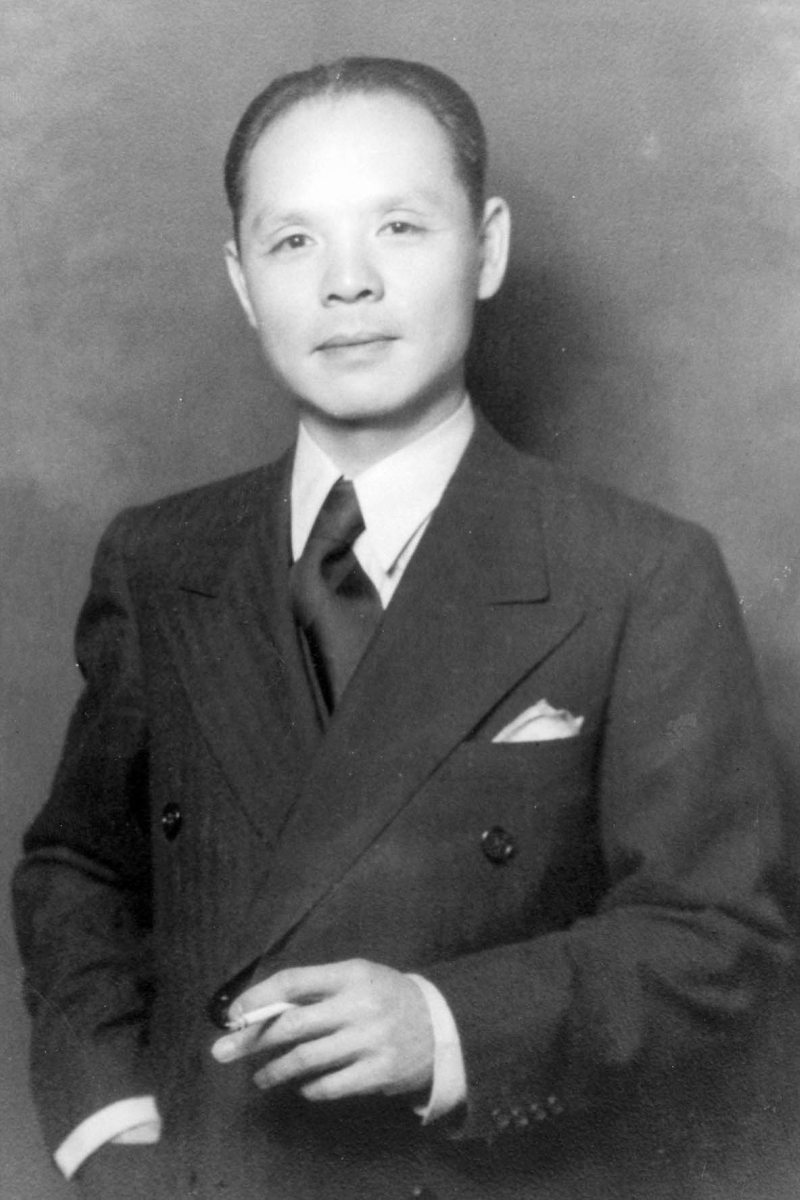 At the time, Shanghai was an open port city occupied by the Imperial Japanese Army, requiring no documentation for entry.
Yet Ho issued visas to the city so that Jews can use them to get transit visas and move elsewhere, including Palestine, the Philippines or the United States.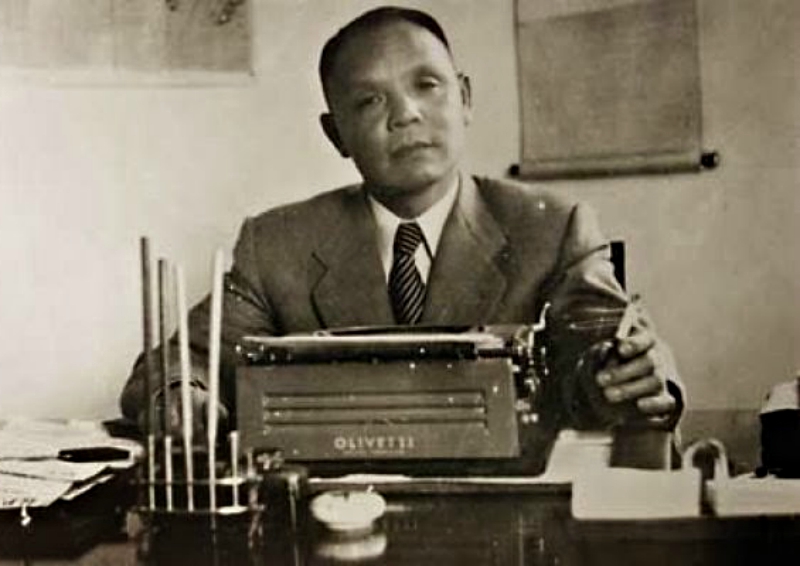 Lilith-Sylvia Doron, who immigrated to Israel, met the diplomat by accident.
"Ho, who knew my family, accompanied me home," Doron said, according to Yad Vashem, the World Holocaust Remembrance Center. "He claimed that, thanks to his diplomatic status, the [Nazis] would not dare harm us as long as he remained in our home. Ho continued to visit our home on a permanent basis to protect us from the Nazis."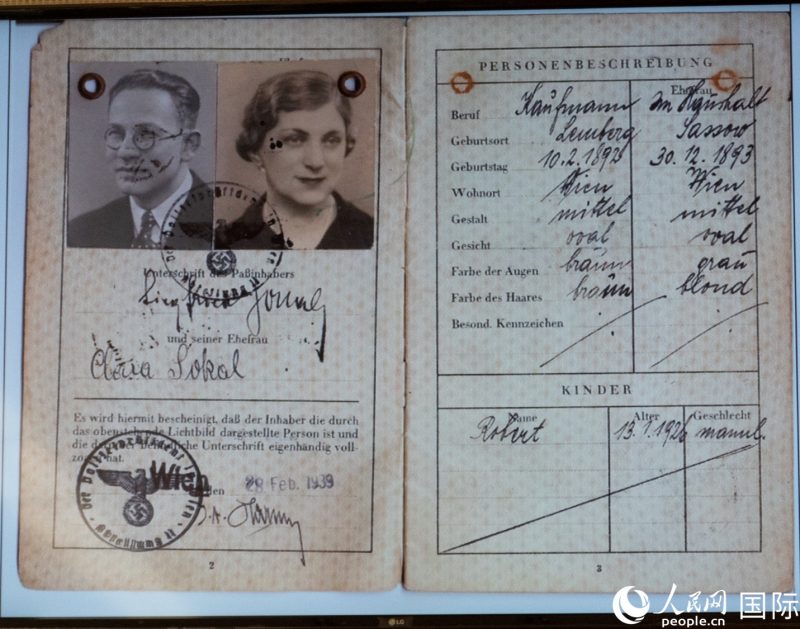 One of the visas Ho had issued had a serial number close to 4,000 — most reportedly believe that he managed to save more than 5,000 Jews.
During the war, Shanghai sheltered around 25,000 Jews who were eventually allowed by Japanese forces to occupy an area called the Restricted Sector for Stateless Refugees.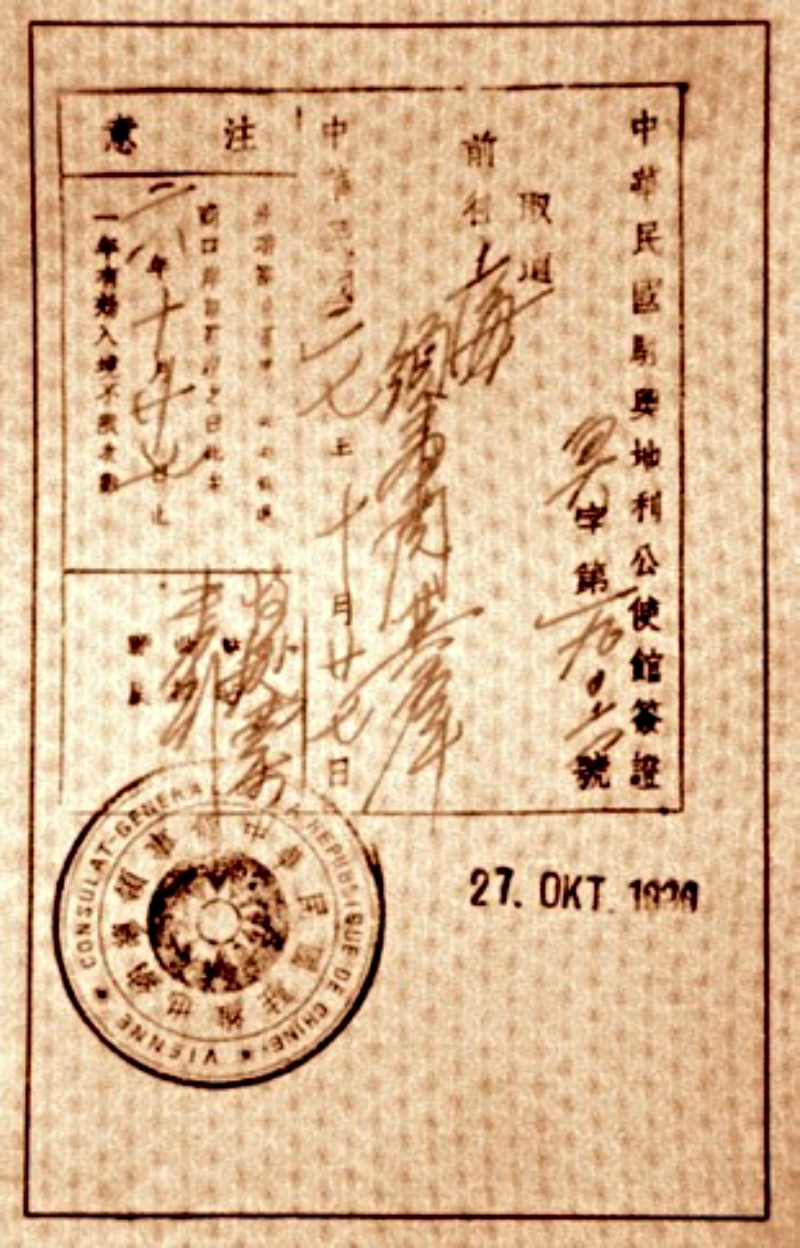 The area, also known as the "Jewish Ghetto," started with difficult conditions for its settlers. Despite this, the Jews managed to thrive and even build businesses, entertainment groups, news publications and sports teams.
Ho, who spent the rest of his life in California, barely spoke about his heroic deed in Vienna. However, it surfaced when Manli wrote his obituary following his death in 1997, recounting an event in which he confronted the Gestapo at gunpoint to save Jewish friends.
"Seeing the Jews so doomed, it was only natural to feel deep compassion, and from a humanitarian standpoint, to be impelled to help them," Ho wrote in his 1990 memoir.
Ho received plenty of posthumous accolades, including the prestigious title "Righteous Among the Nations" from Israel in 2000 and a U.S. resolution that honored his contributions in 2008.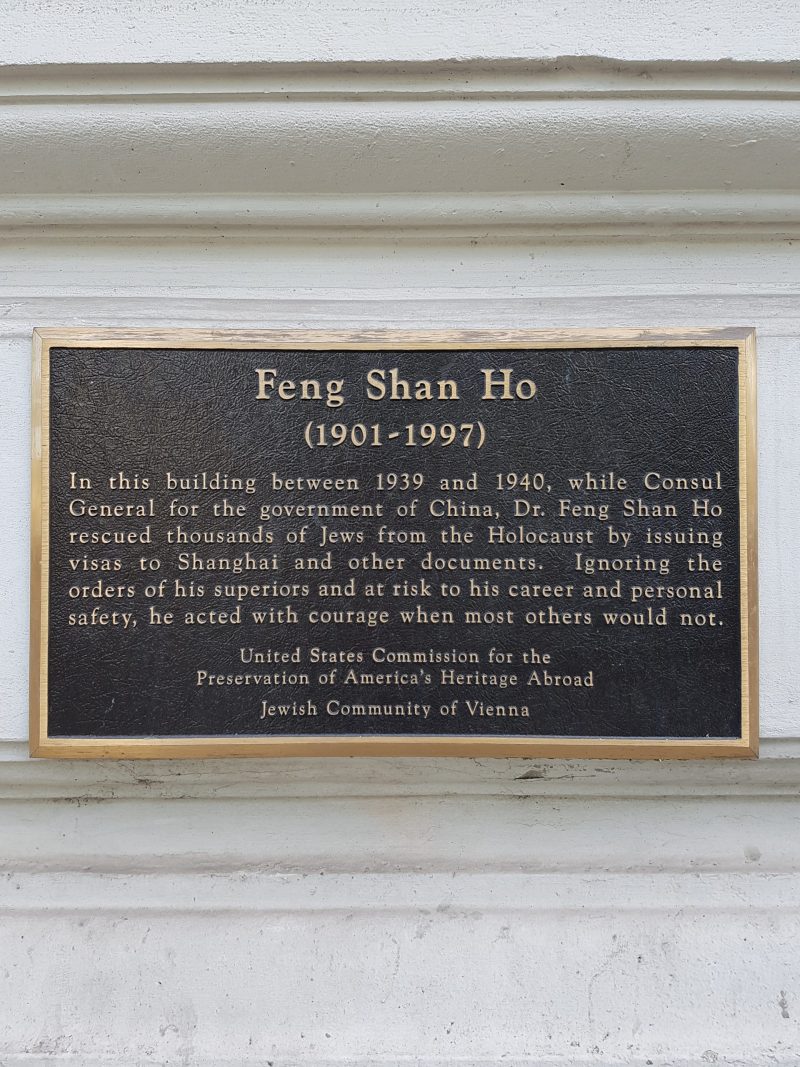 In 2015, a commemorative plaque was placed on the location of the former Chinese Embassy in Vienna, while the Holocaust Museum of Houston bestowed him the Lyndon Johnson Moral Courage Award.
"To recognize a Chinese person for contributions in the European Theater in this 70th anniversary year of the end of World War II is historic, both in Vienna, where the rescues of Jews took place, and in America, where many of the survivors found new lives after the war," Manli said, according to China Daily.