Meet Kelly Marie Tran.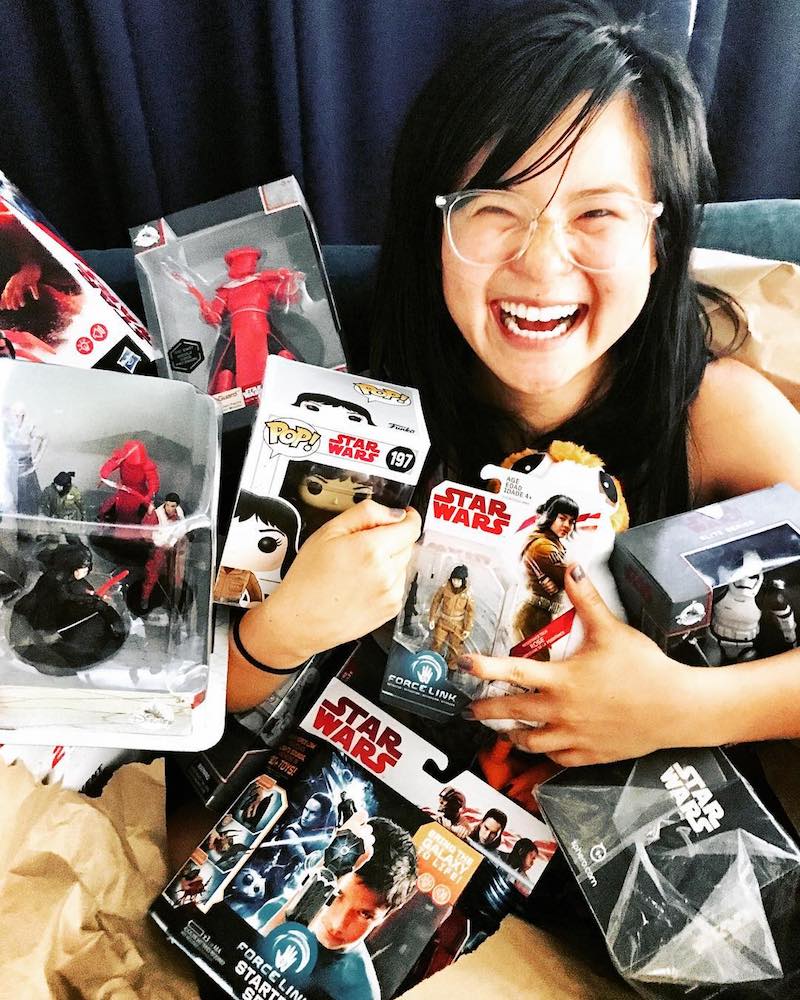 Unless, you've been living under a rock, she plays mechanic "Rose Tico" in "Star Wars: The Last Jedi".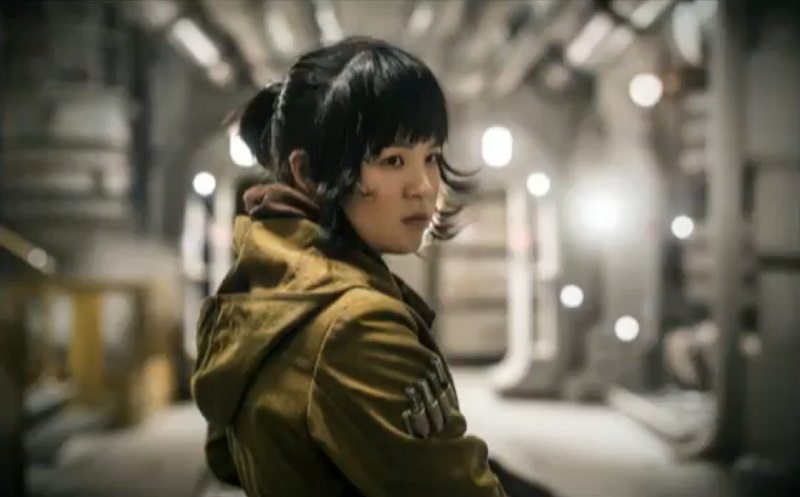 Her role makes her the FIRST Asian-American woman to play a lead in a Star Wars film.
This past summer, she became the First Asian woman to appear on the cover of Vanity Fair.
HISTORIC: Kelly Marie Tran is the FIRST Asian woman to appear on the front-page cover of Vanity Fair #StarWars pic.twitter.com/j0TeNvwVv4

— nerdy (@nerdyasians) May 23, 2017
However her backstory is even more inspiring. Her parents are refugees who fled the Vietnam War to start a new life in the U.S.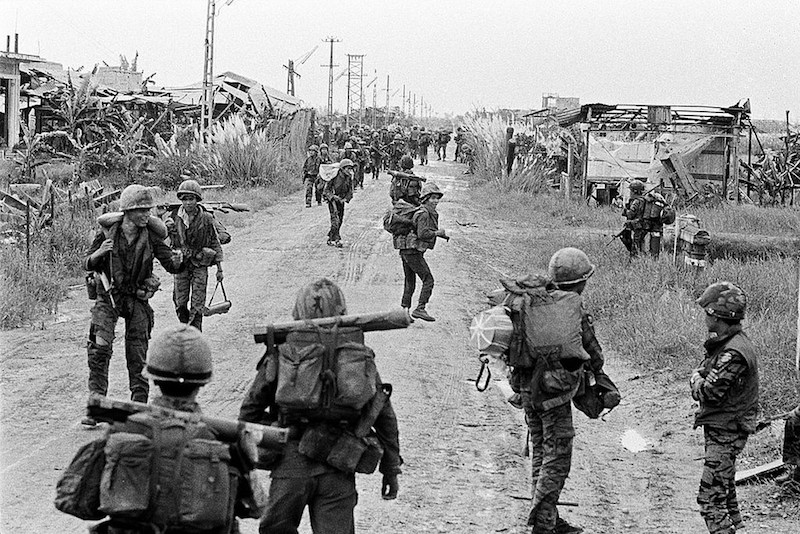 After they moved, her father had to work at Burger King to support the family while her mom worked at a funeral home — a classic immigrant story many of us could relate to.
She has Asian Pride and isn't afraid to show it.
She is so humble and grateful for the opportunity given to her.
I mean, c'mon! Just look at her! How can you not love this amazing human being?
She don't give a **** about Hollywood snobbiness.
She's got no shame and we absolutely love it!
She's photogenic AF.
She can SING.
Best of all, she's HILARIOUS AF.
Her story is the ultimate fairy-tale.
Keep doing what you doing Kelly Marie Tran!