Having an Asian male appear on "The Bachelor" franchise is such a rare occurrence that it is always noteworthy when a new one is selected to be a part of the season.
For season 14 of "The Bachelorette", John Graham, a 28-year old software engineer from San Francisco, California, is the sole bet who is of Asian descent.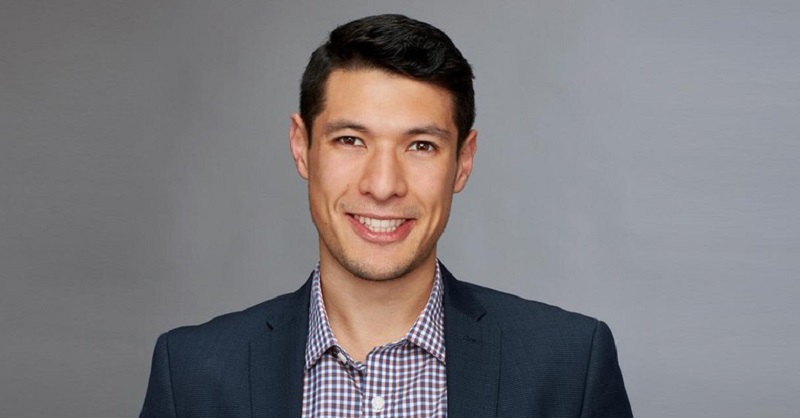 "John is a start-up company success story who's working hard in the hustle and bustle of the Silicon Valley tech scene," his bio reads on the show's website.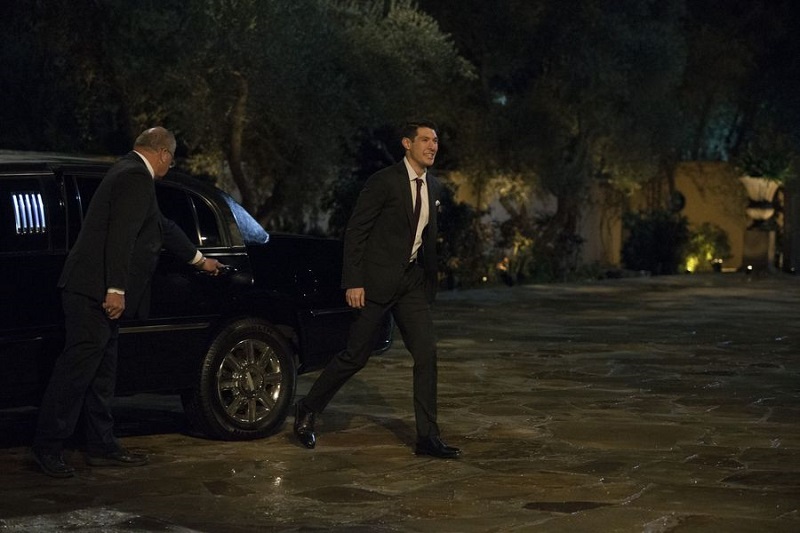 "When he's not working, you can find him wine tasting, playing guitar or making his world-famous banana bread."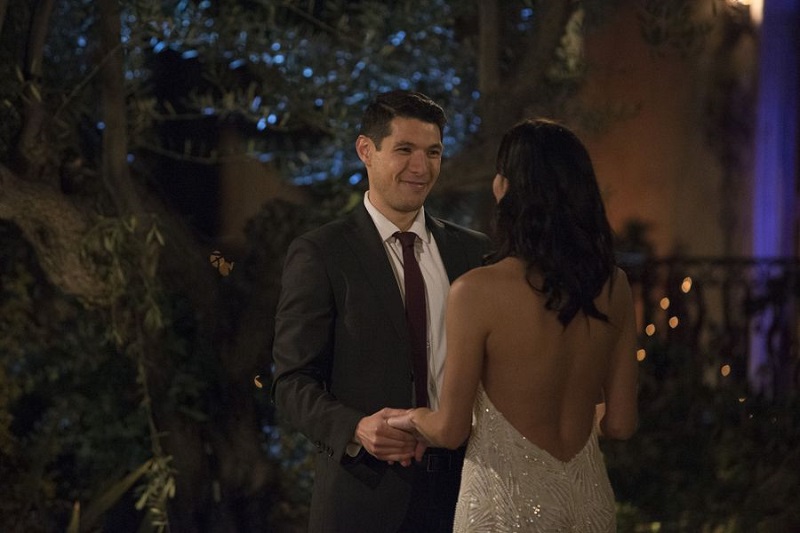 Graham is among the 28 contestants ABC introduced on Friday who will compete for Kuprin's heart.
For those who do not follow the recent happenings in the interesting world of televised "bacheloring," Kufrin was engaged to last year's "Bachelor" Luyendyk Jr., 36, about five months ago after the season finale of "The Bachelor."
However, Luyendyk Jr. ended things with Kufrin just a few weeks later to go back to Burnham.
"I went through the grieving process," says Kufrin after the breakup. "I was confused and angry and all the emotions you go through a heartbreak with."
Viewers will have to wait and see if Graham's "world-famous banana bread" will give him an edge over his competitors in capturing Kufrin's affection since Asian American men have yet to do well in the competition.
Last year, Season 13 contestant Blake Killpack, a hunky Asian American former U.S. Marine who became an instant favorite among viewers, was sent home at the end of the first episode after inexplicably losing to the man referred to as the "Whaboom guy."
Featured Image via The Bachelorette