McDonald's Taiwan has sparked outrage on Chinese social media over a new ad that allegedly supports Taiwanese independence.
The ad, which promotes the Egg McMuffin, shows a female student dropping an examination permit on her way to a testing location.
The controversy kicks in 13 seconds into the video, when it is revealed that the student's nationality is "Taiwan."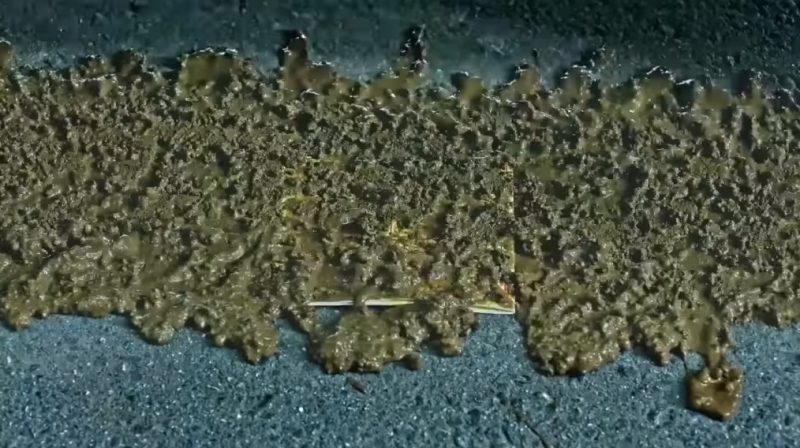 While the ad was only broadcast in Taiwan, mainland netizens managed to view and share it online.
The result is a furor over what many claim to be blatant support for Taiwanese independence.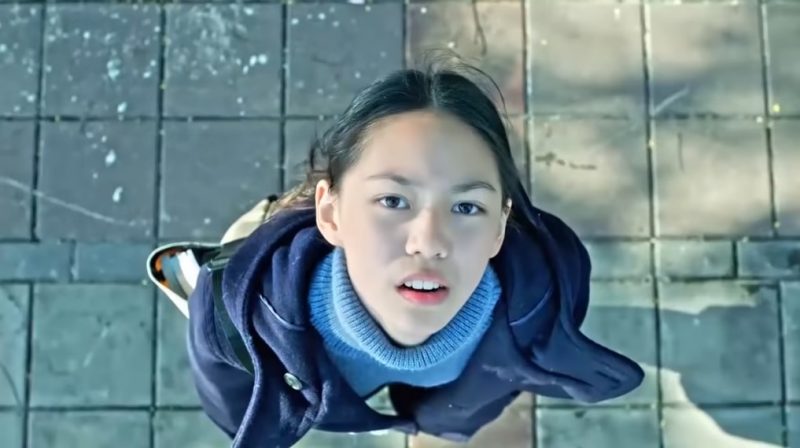 The ad has since been pulled and McDonald's China — a completely different company — expressed its regret over the perceived slight.
"We regret about the ad which had stirred up such an unnecessary misunderstanding," McDonald's China said, according to Focus Taiwan. "We always hold a solid 'One China' stance and we are determined to continue to support China's sovereignty and territorial integrity. The video has been withdrawn and we are grateful to the attention and supervision in society."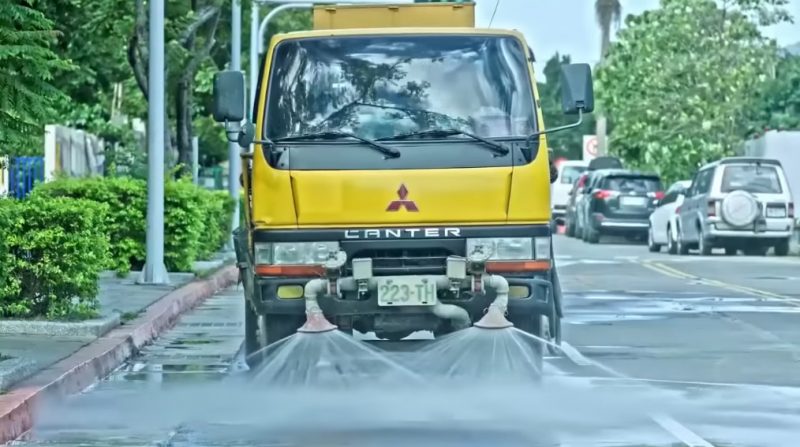 The Egg McMuffin, known as Man Fu Bao (pronounced in Mandarin like "full of good luck"), supposedly brings good luck to students preparing for a college entrance exam.
Other netizens urged their furious compatriots to calm down as they were barking on the wrong company, adding that its expression of regret was unnecessary.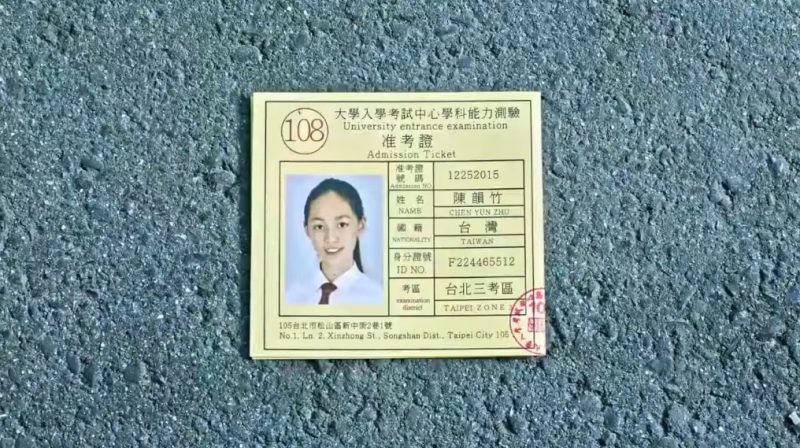 McDonald's China is owned by CITIC Capital Holdings Ltd. and Carlyle Group, a U.S.-based private equity firm, through an acquisition deal in January 2017.
On the other hand, Deyu Co., a Taiwanese restaurant chain operator, acquired McDonald's assets in Taiwan in June 2017.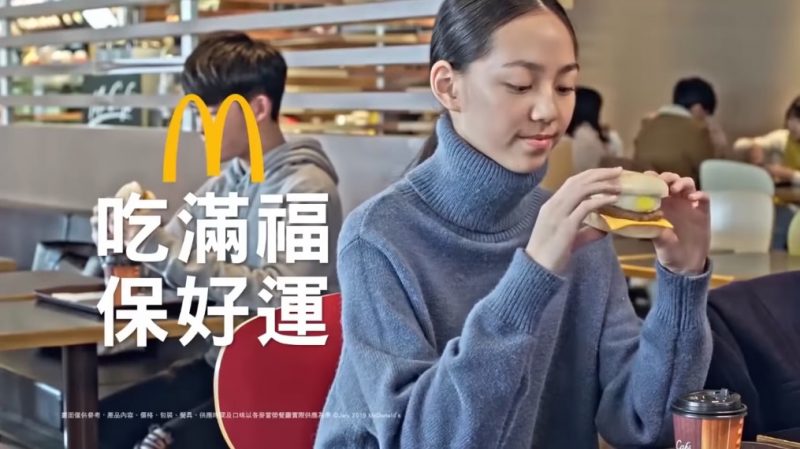 McDonald's Taiwan has not responded to the uproar as of this writing. It is unclear if the online protests had anything to do with the ad's withdrawal.
Meanwhile, the issue provoked a response from the Taiwanese Ministry of Foreign Affairs, which wrote on its official Twitter account: "What? Now even hamburgers have to follow the one #China principle? You've got to be kidding me! JW."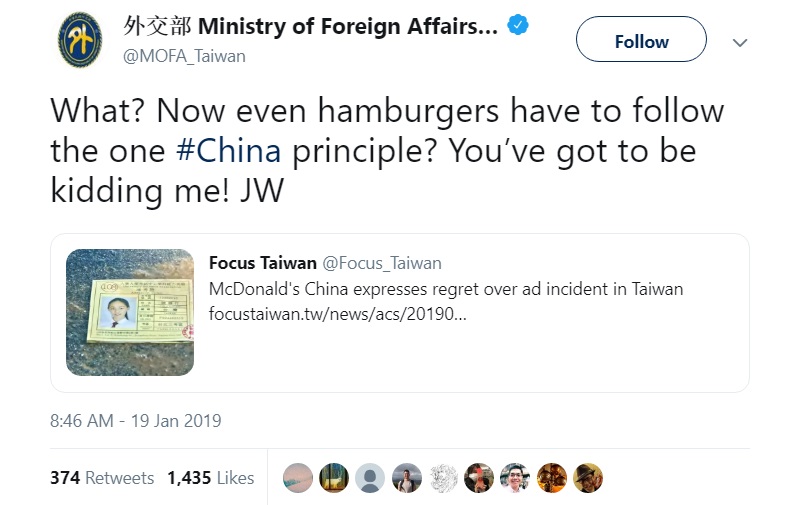 Twitter users weighed in on the matter: