McDonald's
Menu Hacks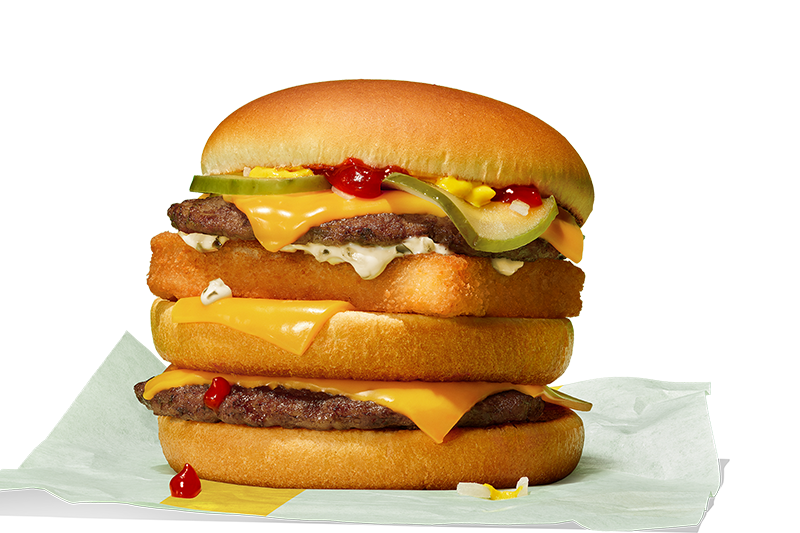 Surf + Turf
App Exclusive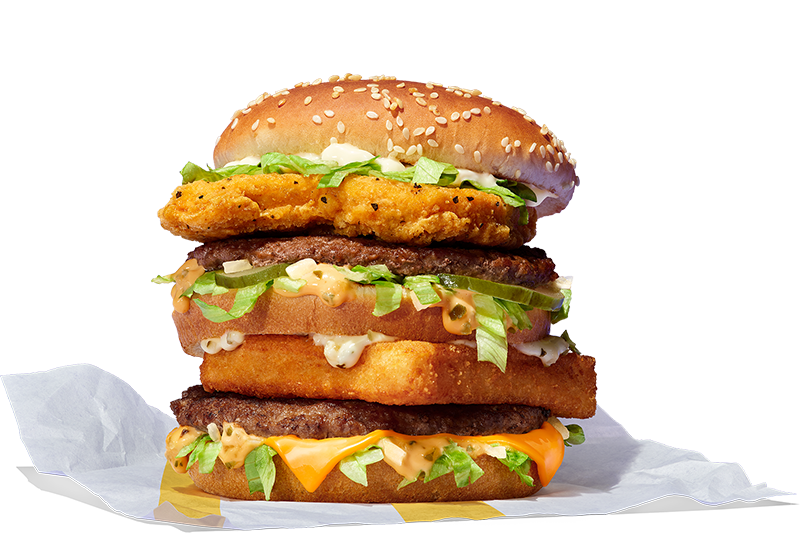 Land, Air & Sea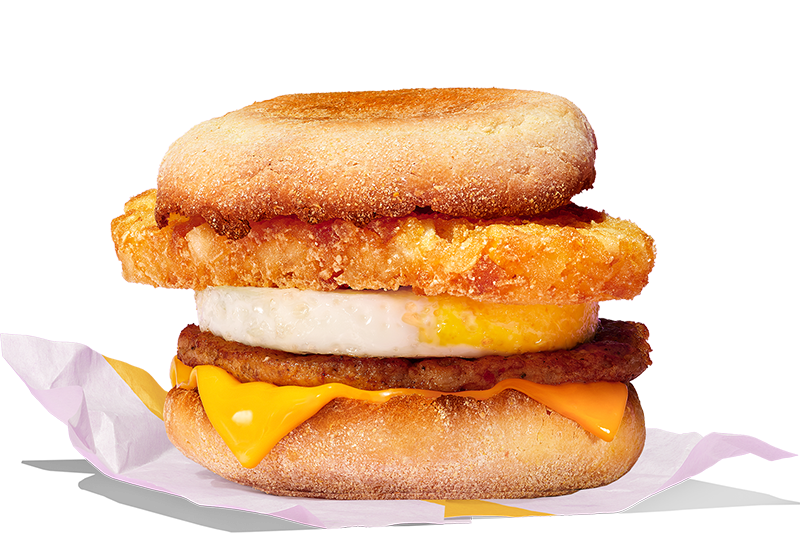 Hash Brown McMuffin®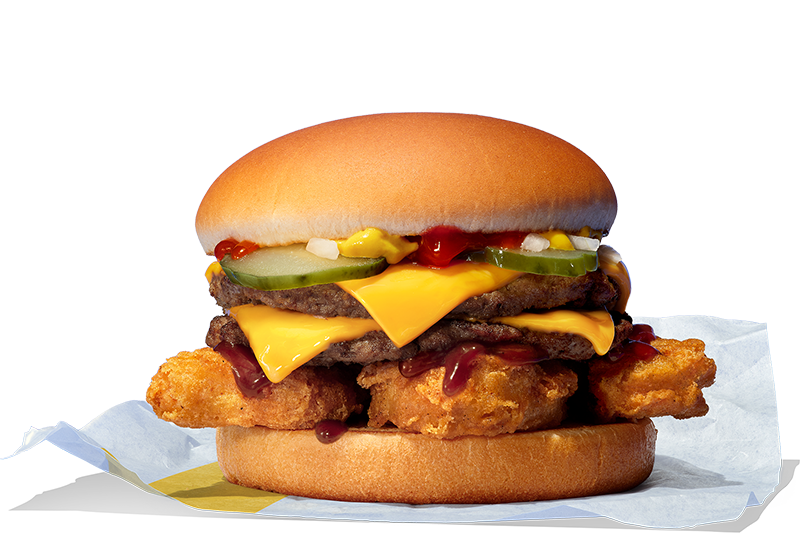 Crunchy Double
Order + Make Your Menu Hacks
January 31st*
For anyone that's ever combined our menu items in delicious ways, this one's for you. Get ready to order and make your own menu hacks starting January 31st—because this isn't our menu, it's yours.
*For a limited time only.
How It Works
Build your menu hacks in these simple steps.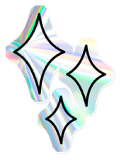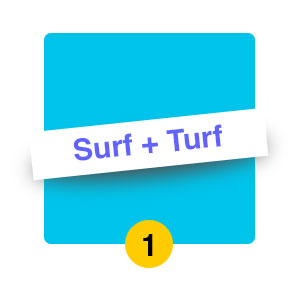 Order It by Name
Order the menu hack by name for drive thru or carry-out, on the McDonald's App or through McDelivery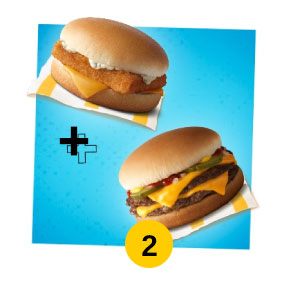 We Give You These
Assemble the tasty creation on your own!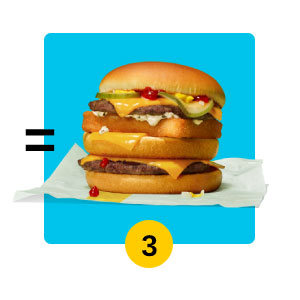 So You Can Build This
Enjoy! Pictures or it didn't happen, so remember to share your menu hacks with #McDonaldsHacks
Hack Menu Items
These are all fan-inspired creations
Surf + Turf
Double Cheeseburger® and Filet-o-Fish® combined for McDonald's take on a familiar plate. Available only via the McDonald's app or participating McDelivery partners.
Crunchy Double
Savory lovers rejoice! Chicken McNuggets® add the perfect crunch to a Double Cheeseburger®. Don't forget to drizzle Tangy BBQ sauce on top to take the creation to the next level.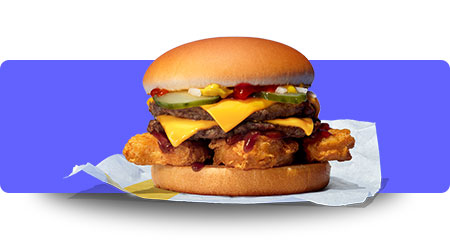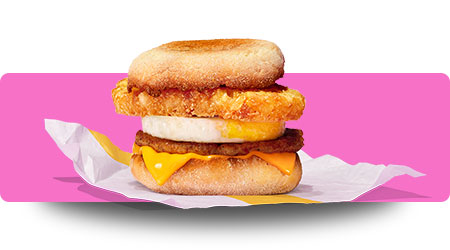 Hash Brown McMuffin®
For those looking for a new take on their morning sandwich, try stacking your Sausage McMuffin® with Egg with a crispy Hash Brown for an extra crunch.
Land, Air & Sea
A McChicken®, on a Big Mac®, on a Filet-o-Fish®, oh my!
*Hot 'n Spicy McChicken sandwich included at select restaurants.
Bespoke Page by NextShark for McDonald's