A 73-year-old woman in Maryland reportedly turned herself in to authorities after allegedly bludgeoning an 82-year-old neighbor to death following a dispute over the weekend.
Chun Yong Oh, of the 5900 block of Emerson Street, Bladensburg used a brick to strike Hwa Cha Pak multiple times on Sept. 8, Prince George's County Police said in a news release.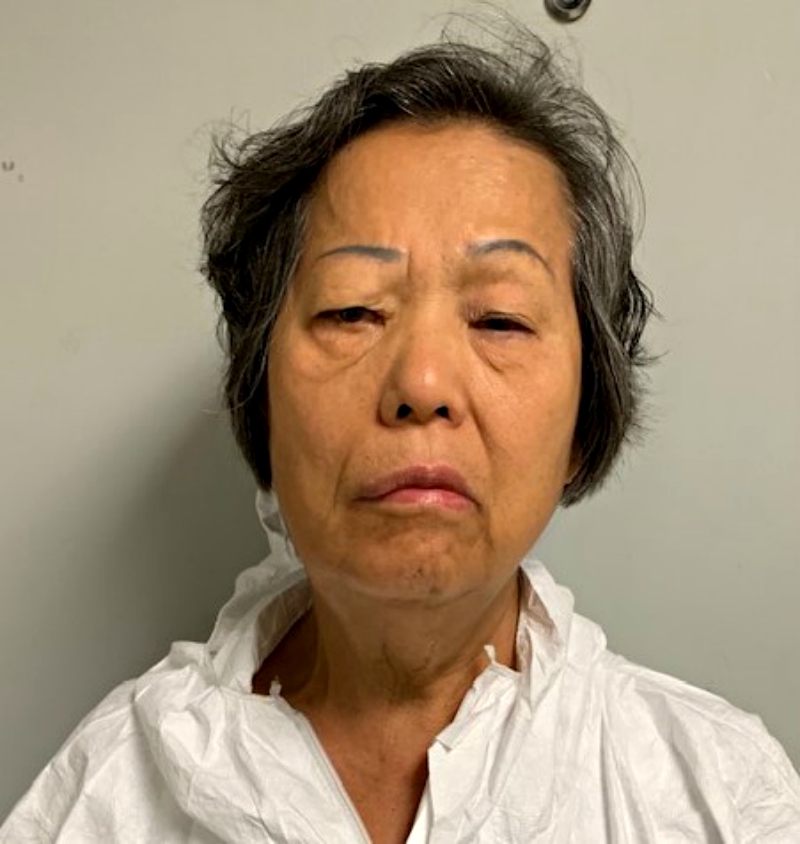 Pak, who suffered from upper body trauma, was found dead in a garden in the back of the building around 7:15 a.m. Stunned neighbors said that the building is a senior living facility, while Pak and Oh were longtime friends, NBC Washington reported.
Oh, who called 911 to report the incident, was charged with first- and second-degree murder, police said. She is now in custody of the Department of Corrections under a no-bond status.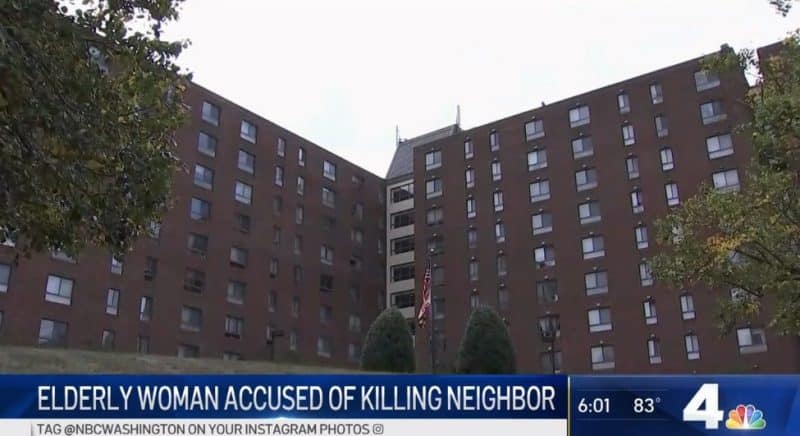 Pak, a great-grandmother of three, was a single mother who immigrated to the U.S. from South Korea in the 1980s.
"Who in their right mind, or what kind of evil, had to creep up to take my grandmother's life?" her eldest grandson, Andy Kwon, thought to himself, according to the Washington Post.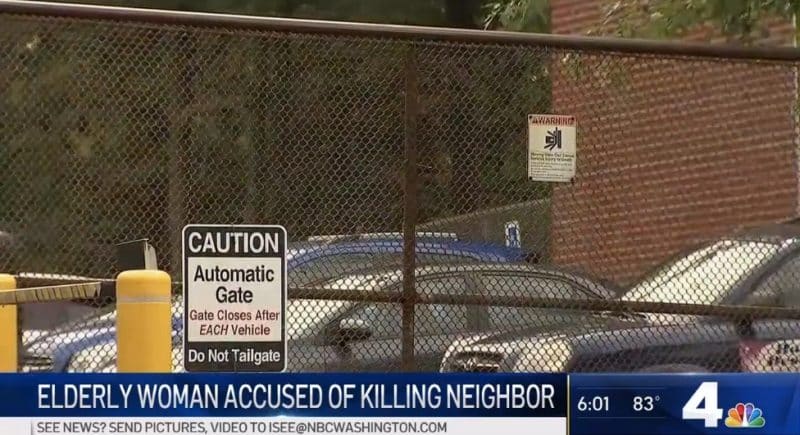 Pak helped raise her nine grandchildren, Kwon said. He recalled her preparing "a smorgasbord" of traditional Korean food whenever family members visited her apartment.
"Every inch of that table was filled with food. She gave up so much of her youth and her later life for us," he told the Post.
Upon learning that another elderly woman was accused of killing her, the family — who is deeply religious — saw their anger turn to shock.
"We would also like to extend a prayer to this lady; God is our creator, and in the end, he judges us by everything we say and do," Kwon said. "Her judgment will be before God. We pray God will show mercy to her."
A police spokesperson told People that it is not yet clear what caused the alleged dispute between Pak and Oh. However, sources told NBC Washington that the altercation may have been about long-term debt.
Featured Images via NBC Washington (Left), Prince George's County Police (Right)