Marvel's "The Defenders" won't be on our Netflix queue for a couple more weeks, but early reviews are rolling in and some people are pointing at Iron Fist as the major flaw in the miniseries.
Four of New York City's superheroes — Daredevil (Charlie Cox), Jessica Jones (Krysten Ritter), Luke Cage (Mike Colter) and Iron Fist (Finn Jones) — join forces to take down an organization fronted by Alexandra, played by Sigourney Weaver (aka Ripley in "Alien"), who USA Today points out as one of the few highlights of the show.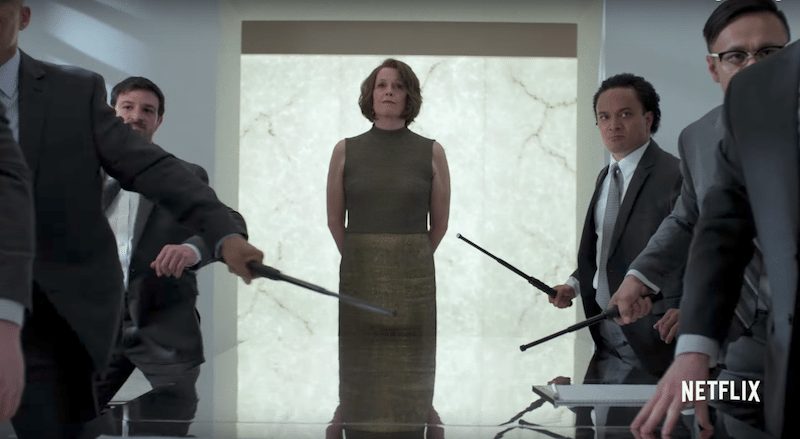 From the get-go, Danny Rand seems to be the weakest link of the group. "Iron Fist" premiered on Netflix in March to some negative backlash over claims of whitewashing and cultural appropriation.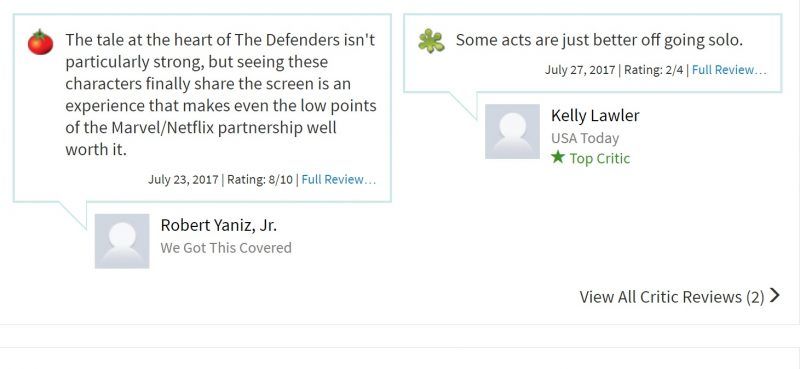 And blaming Donald Trump for the bad reviews didn't help save the hero either. The fourth Marvel series received a rating of 37% on Metacritic and got an even lower score on Rotten Tomatoes with 17%.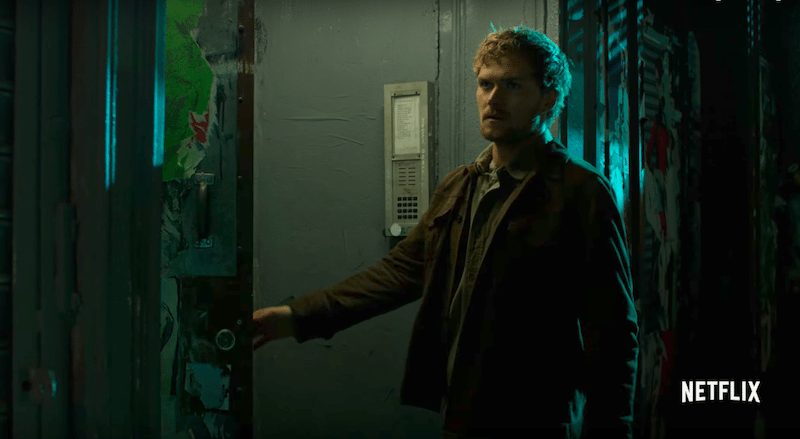 USA Today called the Danny Rand/Iron Fist character "annoying, boring and poorly acted" and every scene he's in drags on with clunky dialogue.
It isn't all Iron Fist's fault, though — The Defenders apparently do not assemble until the end of Episode 3 and they just don't mesh together too well as a group.
Fans of "The Defenders" will take pleasure in seeing the squad take on the city's baddies in fight scenes such as the one that finally causes their paths to intertwine.
However, viewers who enjoyed what made the characters unique in their standalone series may be sorely disappointed.
Marvel's "The Defenders" is set to premiere all eight episodes on Netflix on August 18.