A businessman is
suing his ex-girlfriend of 11 months for allegedly lying about her age, exploiting him for financial gain and threatening to destroy his life after he ended their relationship.
The unnamed plaintiff, who was identified only as a 45-year-old "Senior Director at a NASDAQ traded company" is seeking at least $1,500,000 in damages from 19-year-old
Jessica Jiahui Lee
, an alleged "sugar baby" who reportedly posed as a professional at a consultancy firm.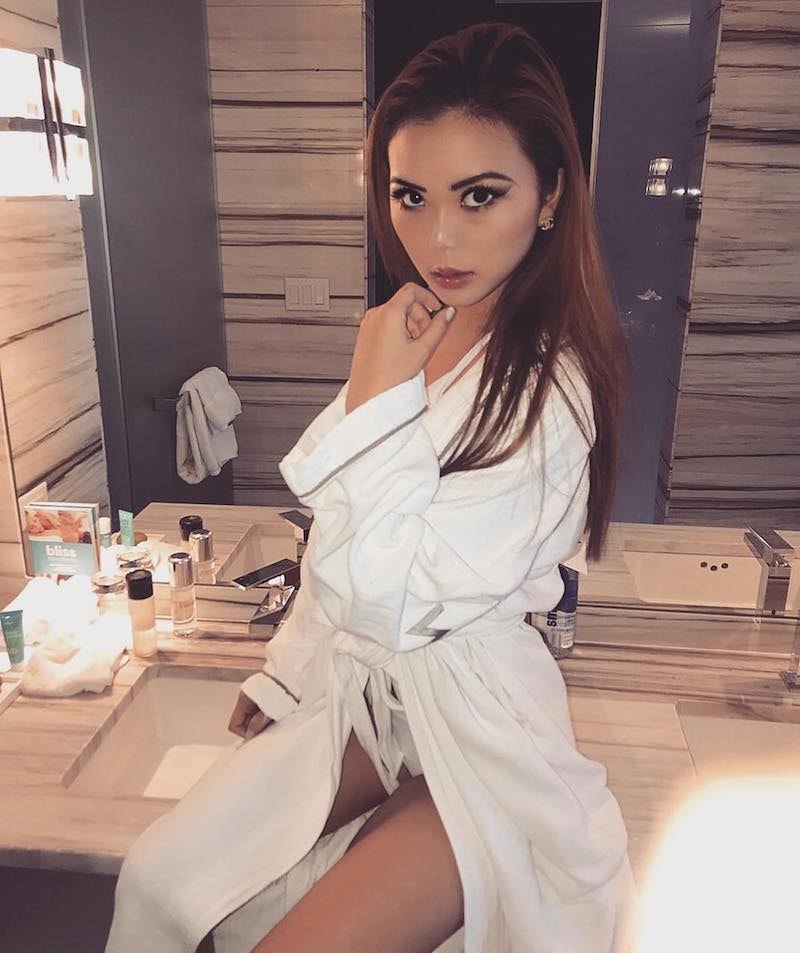 Filing the case as John Doe, the man also sought an order of protection and police security in Illinois and Texas, where Lee is from, according to
MailOnline
.
Ryan Jacobson, the plaintiff's lawyer, said that when his client discovered that she was a professional sugar baby, he decided to break up with her.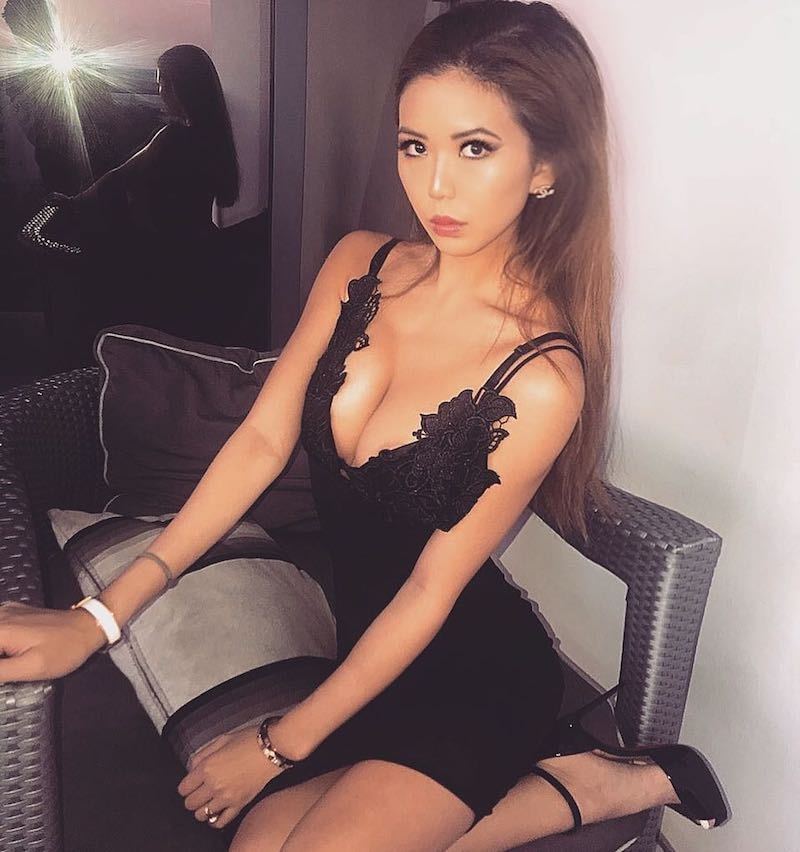 "When he decided to part ways, she became vindictive and sought to destroy his reputation amongst family members, friends, and business associates," Jacobson noted.
"Fortunately, the law provides civil recourse and stiff criminal penalties against those, like Ms. Lee, who think they can hide behind the Internet to terrorize another from hundreds of miles away."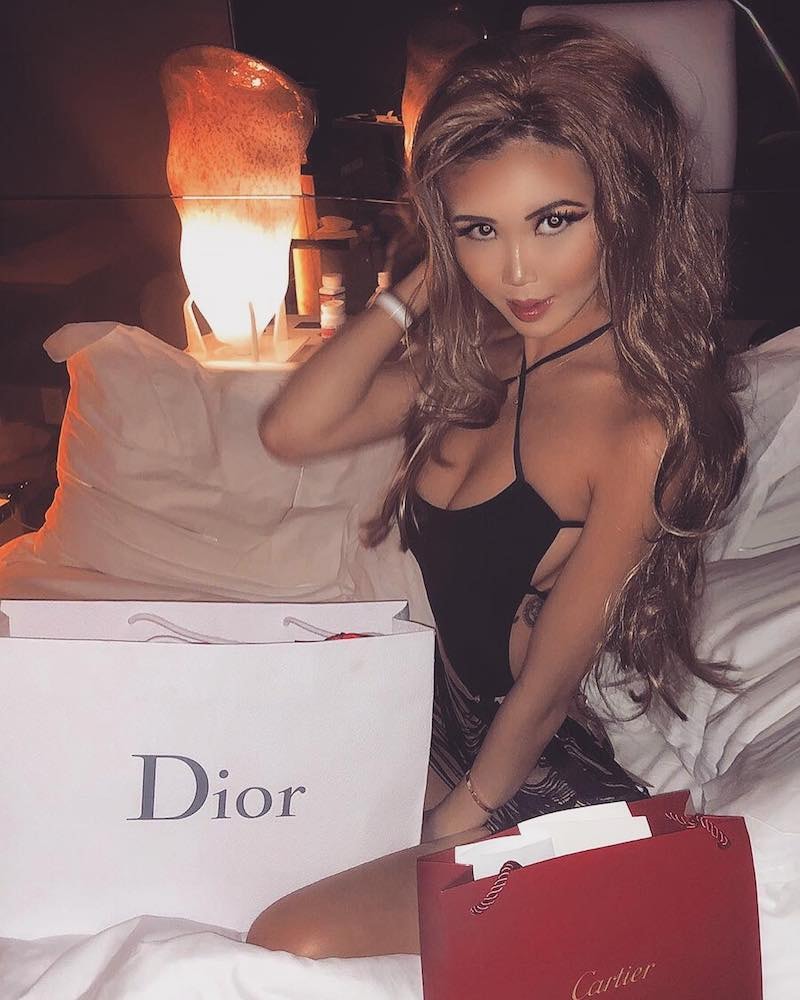 Jacobson further said that despite having been served the complaint, Lee has reportedly 
continued to harass his client.
Subscribe to
NextShark's Newsletter
A daily dose of Asian America's essential stories, in under 5 minutes.
Get our collection of Asian America's most essential stories to your inbox daily for free.
Unsure? Check out our Newsletter Archive.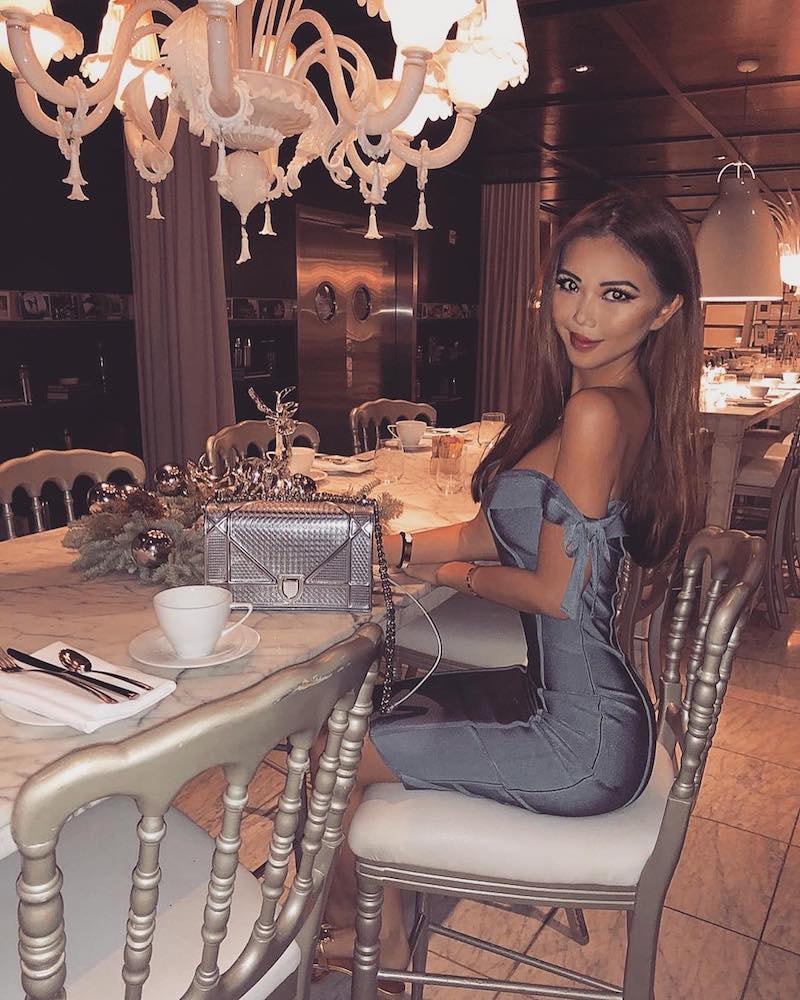 John Doe, who has been described as a "technology professional with over 20 years of consulting experience," reportedly supported the teen emotionally and financially by paying for her "car insurance, groceries, and treatments."
The man told Mail Online that he met Lee while he was going through a divorce from his wife of 10 years and "was in an emotionally vulnerable state" at the time.
He also claimed that he noticed Lee's "mental instability" after they broke-up seven months later, based on court documents.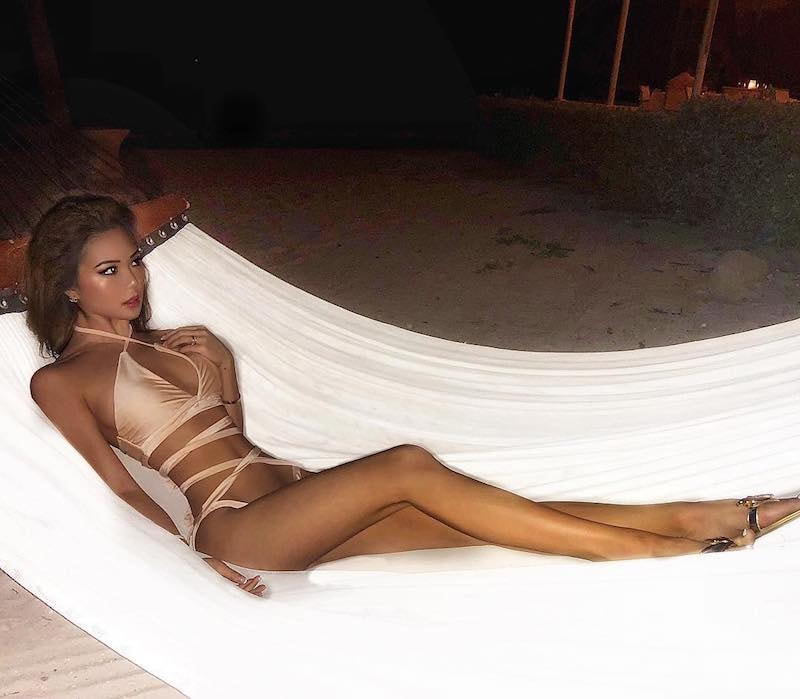 Based on the court documents, John Doe found that Lee was 19 years old and not 25, as she first claimed. She also told him that she was working for Boston Consulting Group but was actually a professional "sugar baby" and an exotic dancer.
Doe further alleged that Lee used multiple aliases to engage in numerous "for-profit relationships" with other men, in which she grants sexual favors in exchange for jewelry, clothes, and expensive international trips.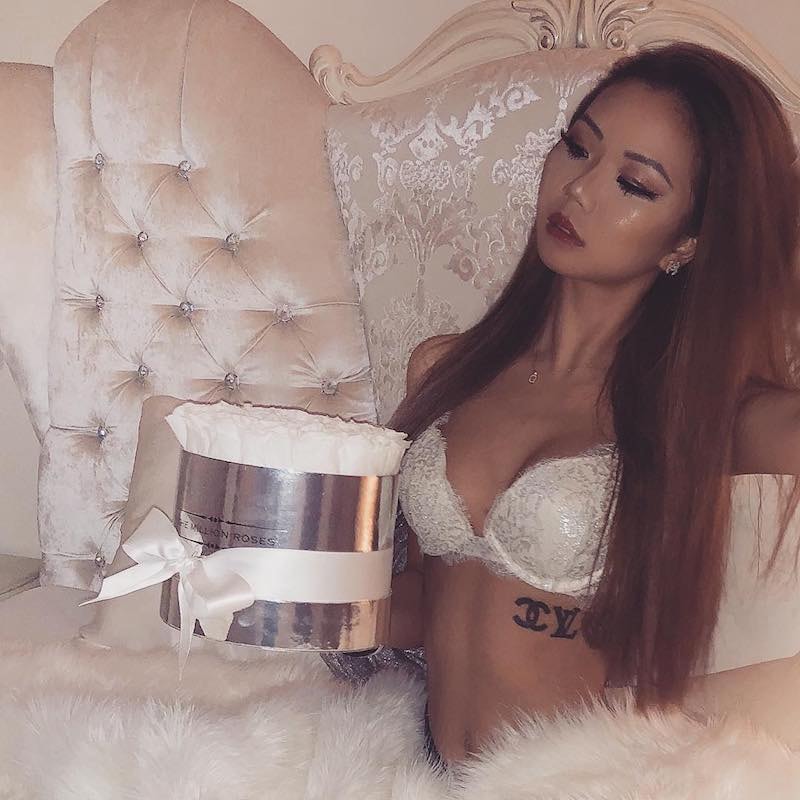 After Doe ended his relationship with Lee in September 2017, Lee began demanding financial support, while threatening to expose him as a cheater and a rapist.
"You're the same guy who ducking [sic] raped me and is cheating on your wife. I'll make sure everyone knows," Lee said in a message to Doe back in October.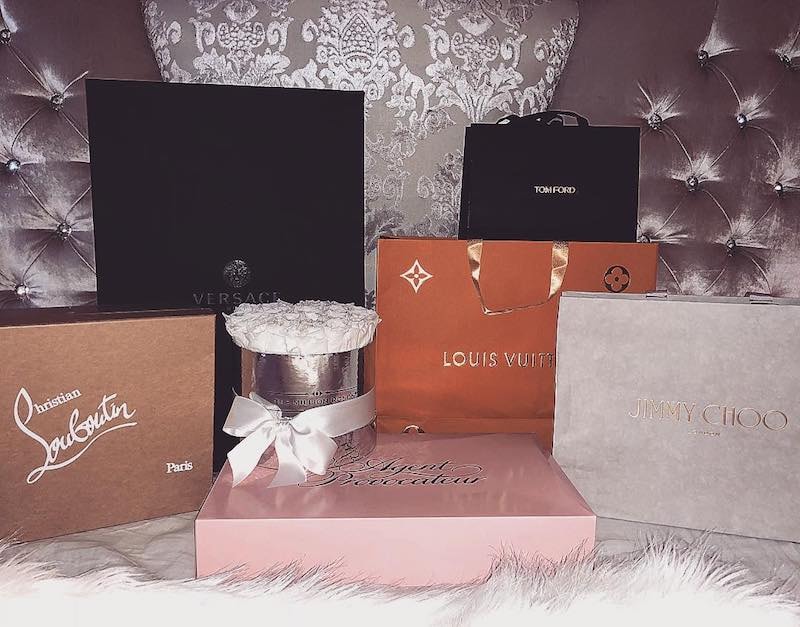 "And I'll take care of my own car insurance, groceries, and treatments. But I'll make sure everyone you know and everyone in your whole friend group knows what kind of person you really are. You can go f**k yourself. You are nothing but a piece of s**t same as every other guy. I wouldn't have done all those things if I were you….'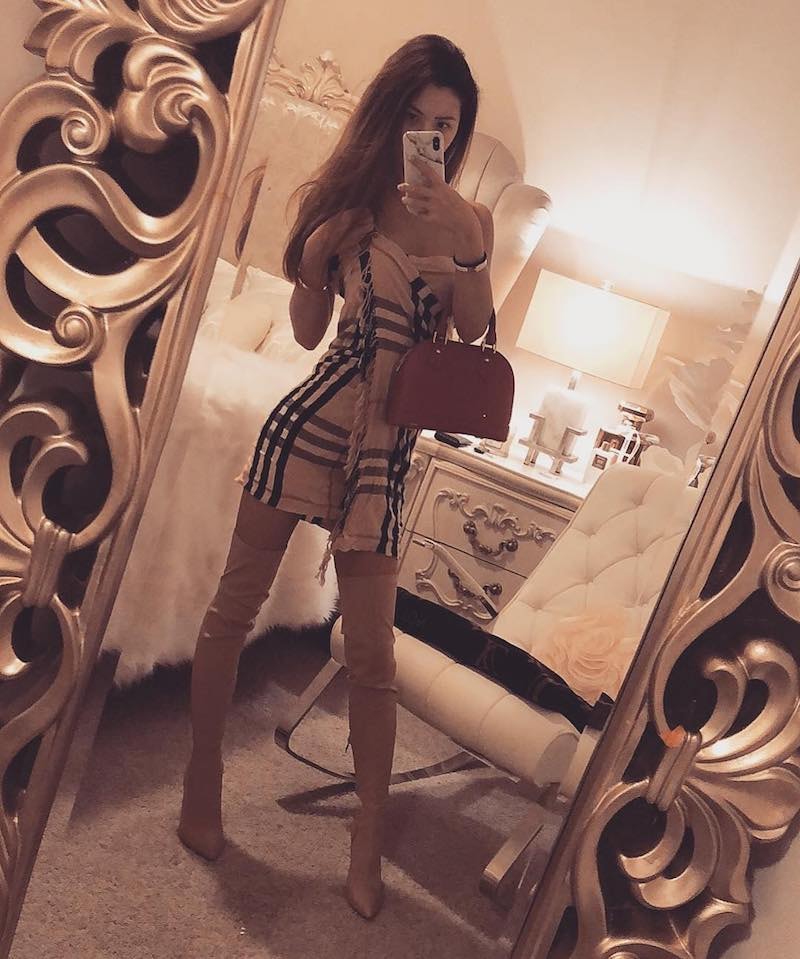 Lee reportedly went on a full attack mode on social media and made a fake Instagram account pretending to be Doe. After following Doe's family members on Instagram, she then posted nude photos of him.
She also humiliated him at his workplace by creating a fake LinkedIn account then posting: "I hate my f****** job!" 
She then contacted Doe's estranged wife and revealed private information that she had known during their relationship. Annoyed by her antics, Doe's ex-wife also filed a separate complaint against Lee with the San Francisco Police Department.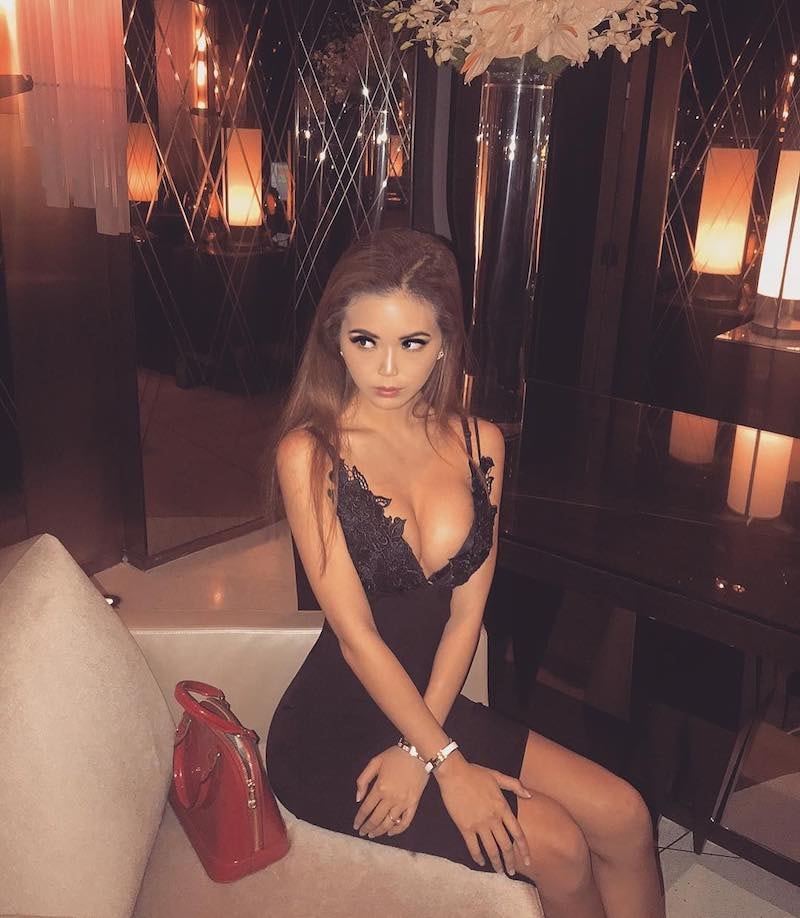 Court documents also revealed that Lee even went to Doe's home and vandalized his car.
"Lee then punctured three of his four tires, used a sharp item to scratch all four quarter panels of the vehicle, inserted super glue into the locks and spray-painted swastikas in black on several panels of his car."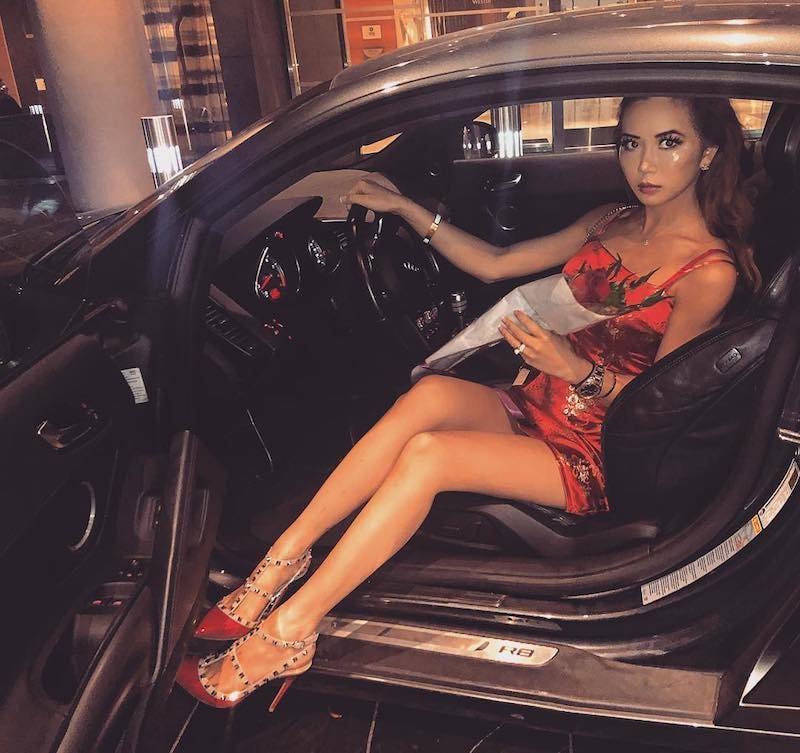 Jacobson said that, "The plaintiff harbors a reasonable fear for his own personal safety, and the safety of those around him, in light of Lee's escalating, unpredictable, and unexplainably vindictive behavior following a mere seven-month dating relationship that simply did not work out."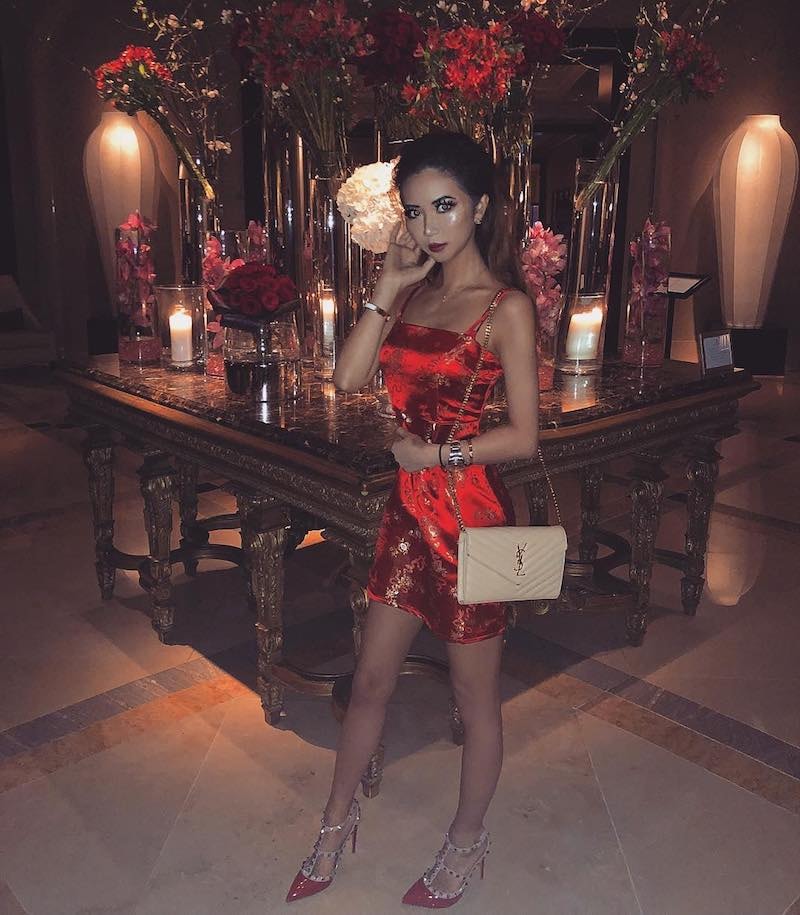 The plaintiff's team is now demanding a trial by jury and damages for emotional distress.
NextShark has reached out to Lee for comment and will update accordingly.