Mark Neuhoff, a graduate teaching assistant at Virginia Tech who was recently outed as a Neo-Nazi by students for his social media posts, has denied that he's racist, noting that he's "married to an Asian woman."
Virginia Tech student Tori Coan has also accused Neuhoff of harassing her on social media after she drew attention his Facebook posts saying he's a "white supremacist."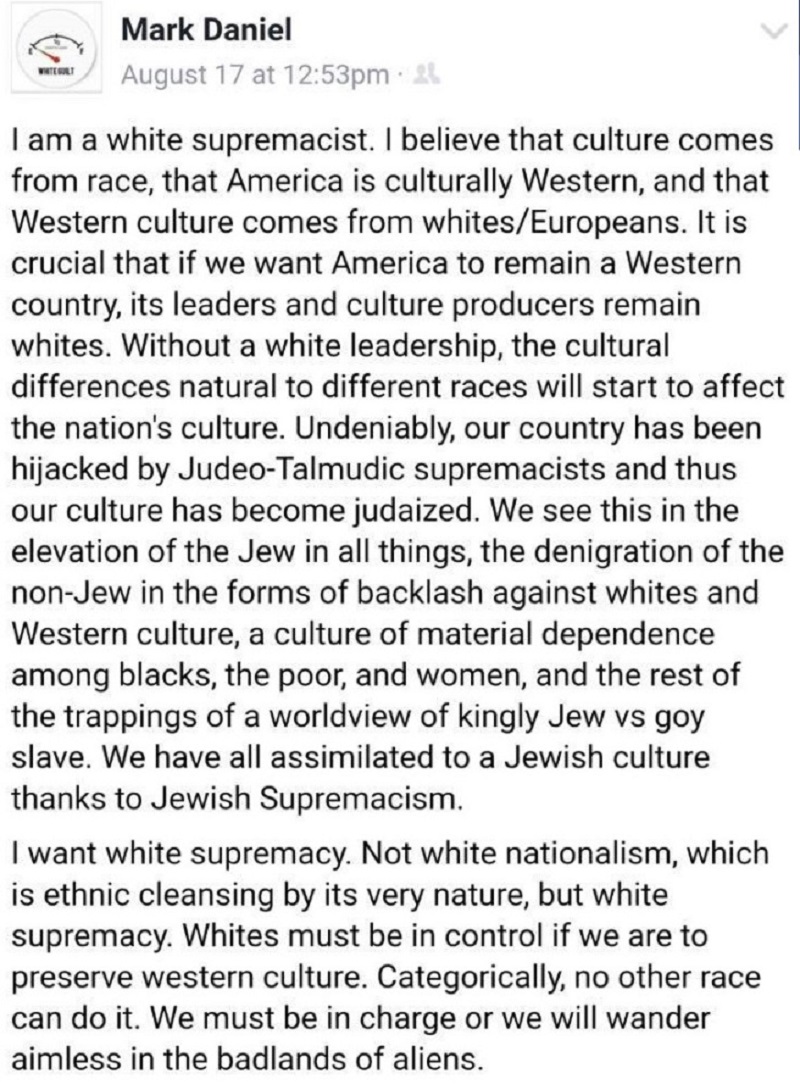 In one post, Neuhoff even cited an article that says "we'd have a better, more just world" if Hitler had won World War II, according to the Washington Post. Soon, students and community members began organizing a series of demonstrations throughout the campus calling for Neuhoff's removal.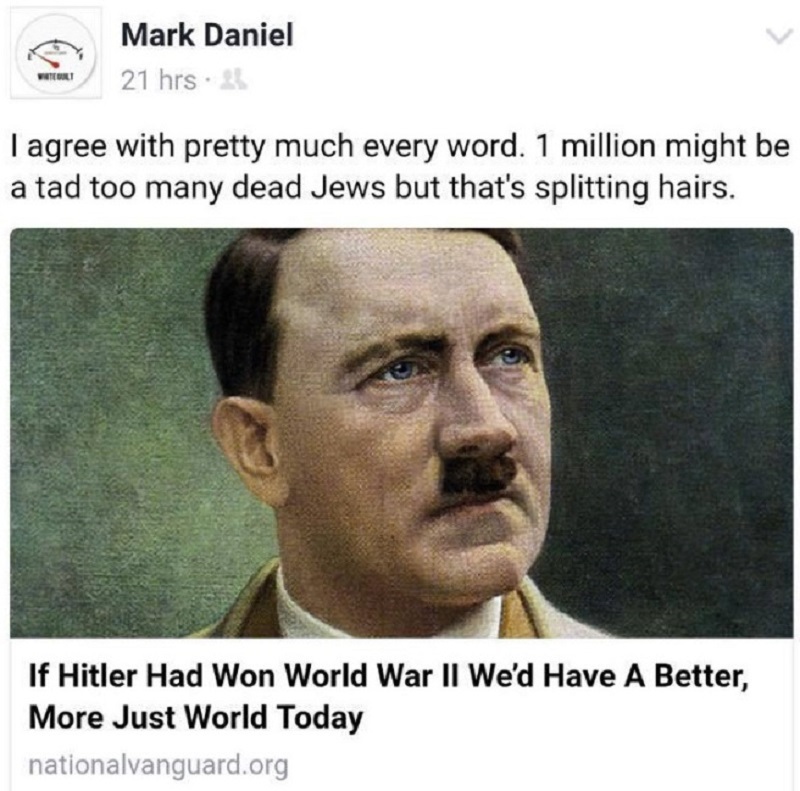 Coan said someone posted her cell phone number on Neuhoff's Facebook page, encouraging people to harm her. She explained, "My number had been posted to an online sex chat website and I started receiving texts soliciting me for sex."
She pointed out that Neuhoff shouldn't be allowed to teach at Virginia Tech since he has lost his objectivity. "You can't teach people effectively who you believe to be sub-human," she said.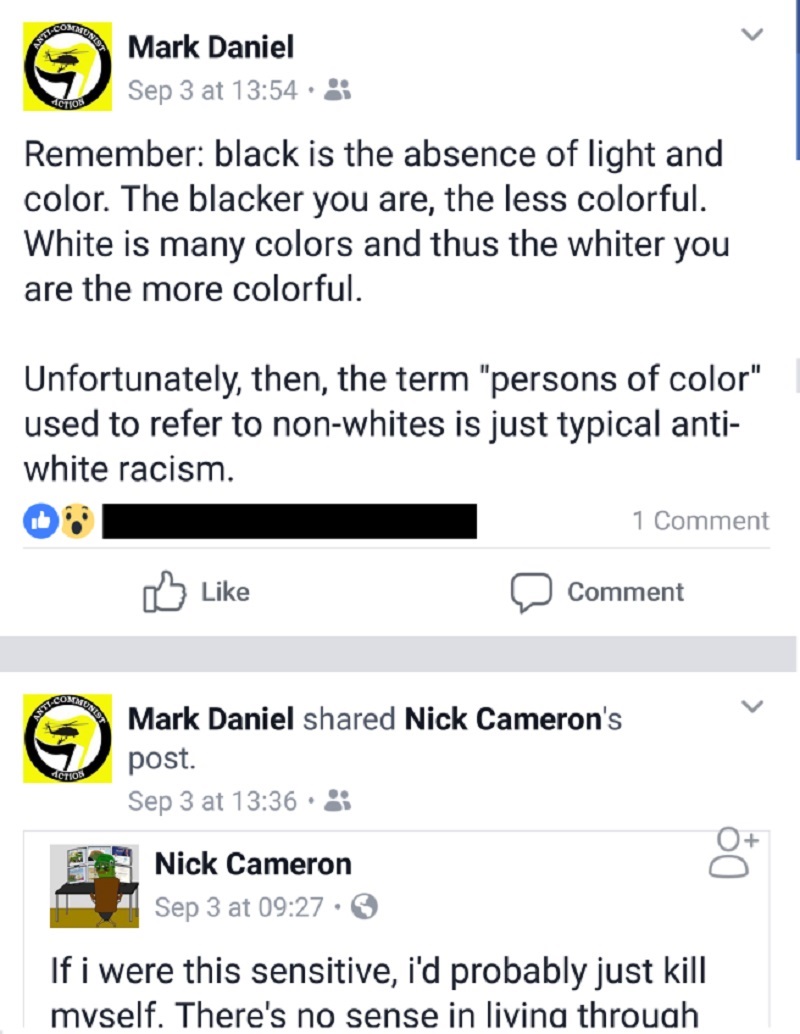 Coan later brought the concerns directly with the school administrators, but school officials have indicated that no action would be taken, noting that they are committed to free speech.
"I want Mark Neuhoff to be removed from teaching," Coan was quoted as saying. "I'm having a hard time understanding where the hesitancy to remove that employee would come from."
Virginia Tech spokesperson Mark Owczarski stated that if people raise concerns at Virginia Tech, they would "care deeply about those concerns. We have policies we must follow, we have procedures we must follow. . . . We take that concern, and we thoroughly review it," and then would decide what course of action to take.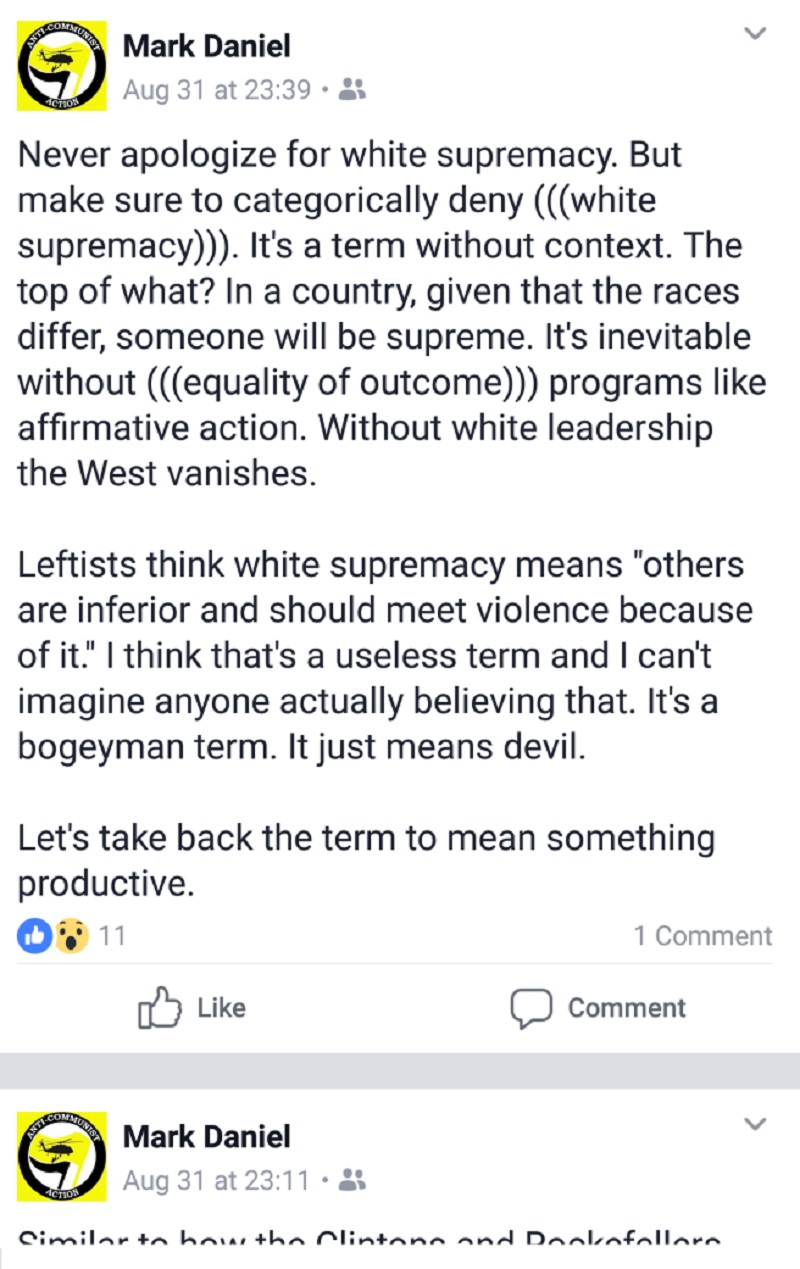 Faced with the backlash, Neuhoff went on the record to deny that he is a racist and claimed in an interview that he thought he was posting on a private forum while insisting that they were merely taken out of context, reports WDBJ7.

"White supremacy, according to John Derbyshire, means a society where the key decisions in society are made by white European people, and that's what it's always been like in America," Neuhoff explained.

"Racism is evil," he said. "I'm married to an Asian woman. We're going to have mix-raced children. It's ridiculous."

Neuhoff, who has been a teaching assistant in introductory writing courses, said he has decided not to teach next semester, "because I'm tired of the hateful mob that wants to crucify people." He has, however, indicated that he will remain on campus as a student.