The queen of
tidying is back, and it's not just with a Netflix show — she's breaking into video games.
Inspired by her time playing  "Street Fighter," "Mario Kart," "Puyo Puyo" and "Super Robot Wars" with her brother, bestselling author Marie Kondo brings the joy of tidying to mobile gamers in one of her latest ventures.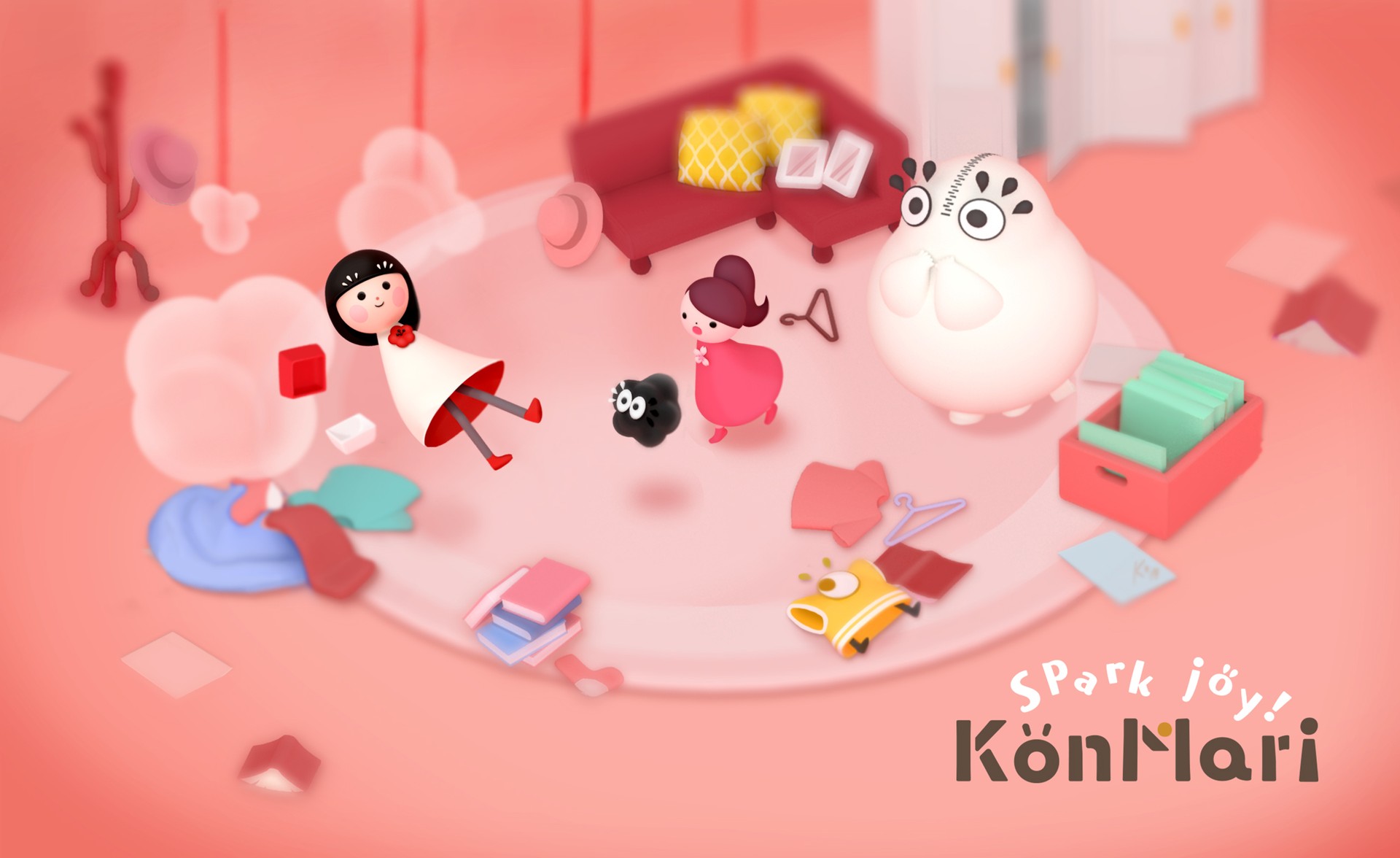 "Spark Joy!" is a storybook sliding block puzzle game that combines vibrantly glowy exploration and bright modular rooms in need of decluttering with colorful companions.
Led by the tidying expert herself, players get to become a mini Marie Kondo as they jump into the shoes of a young girl battling her own personal struggles. At the start, the girl resembles the people the KonMari founder has helped before: her room is disorganized, messy and a reflection of her distraught headspace.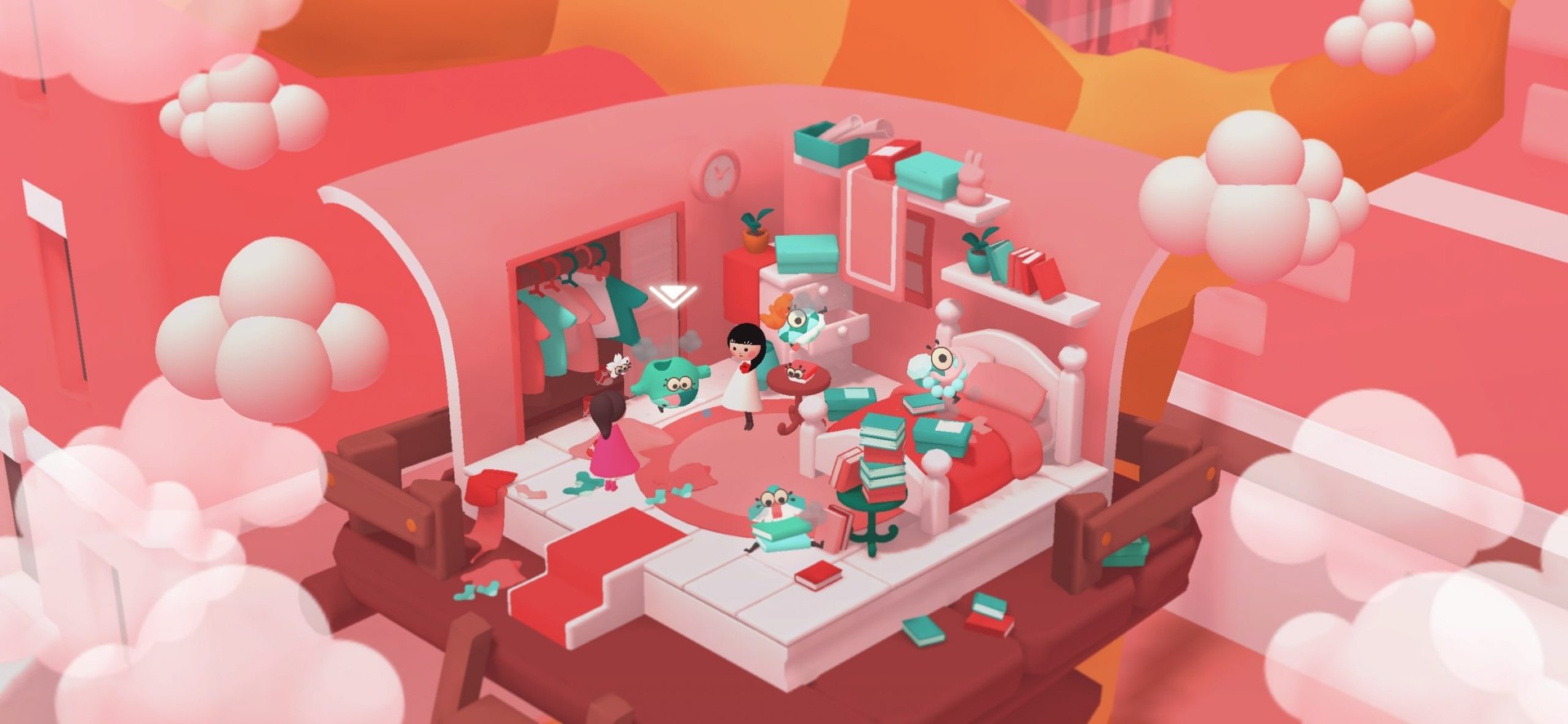 With Kondo's guidance, the girl starts her journey of self-discovery, finding out what her material items mean to her and how it fits in her lifestyle. The girl is ultimately empowered to help others that are dealing with their own issues and travels across the land to do so while continuing to work on her inner world.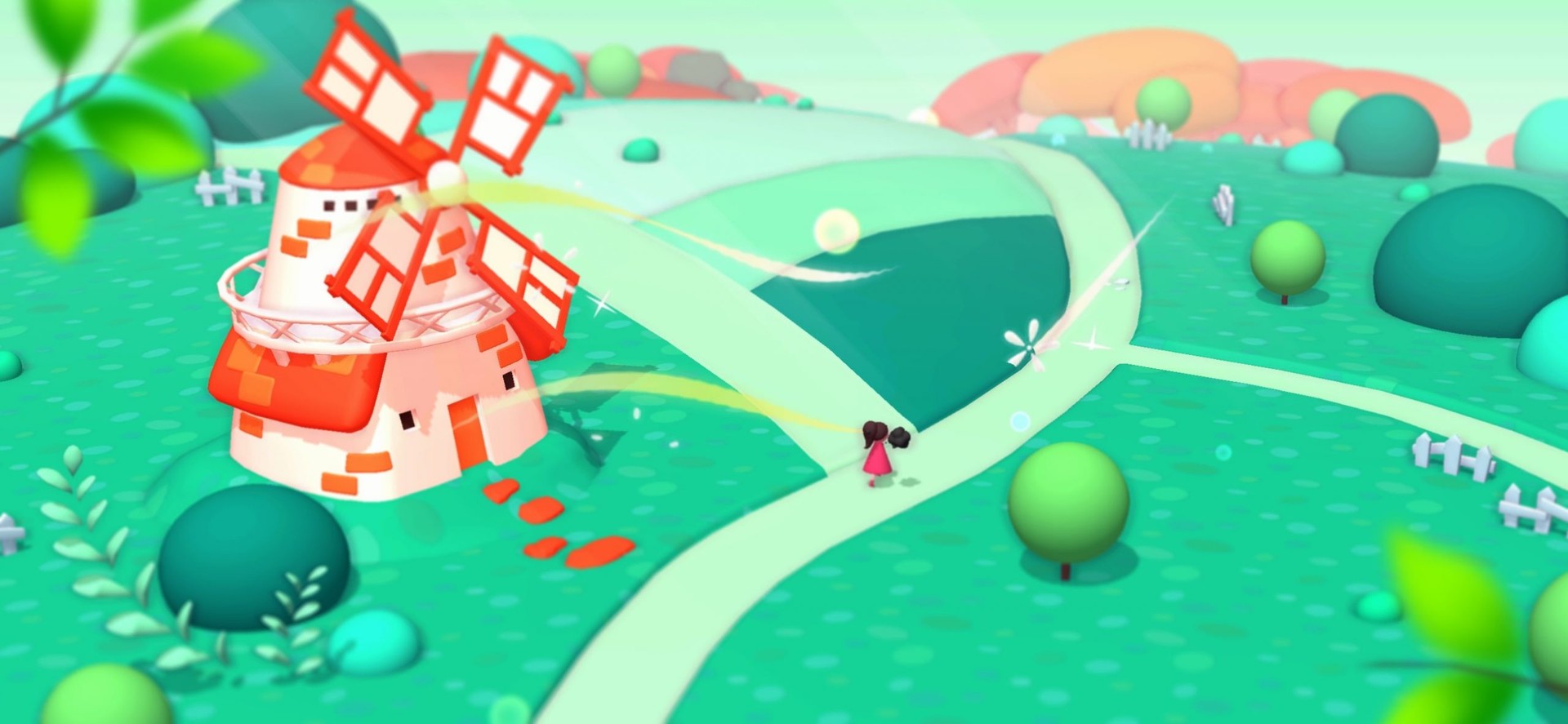 Kondo herself was like that young girl at one time — in high school and "obsessed with tidying."
"No matter how much I tidied, my room just didn't feel right. I was so stressed, I ended up passing out on the floor!" she told NextShark. "I realized that tidying is not about getting rid of things — rather, it's about listening to your inner voice and finding out what makes you happy, so you can surround yourself with items that spark joy for you."
Subscribe to
NextShark's Newsletter
A daily dose of Asian America's essential stories, in under 5 minutes.
Get our collection of Asian America's most essential stories to your inbox daily for free.
Unsure? Check out our Newsletter Archive.
The
KonMari method
imparts the belief that while you clean, it's not just about discarding everything that's "unnecessary," but building healthier habits. As you shuffle through the various items littering your space and they no longer serve you nor make you happy,
"thank them for their service — then let them go."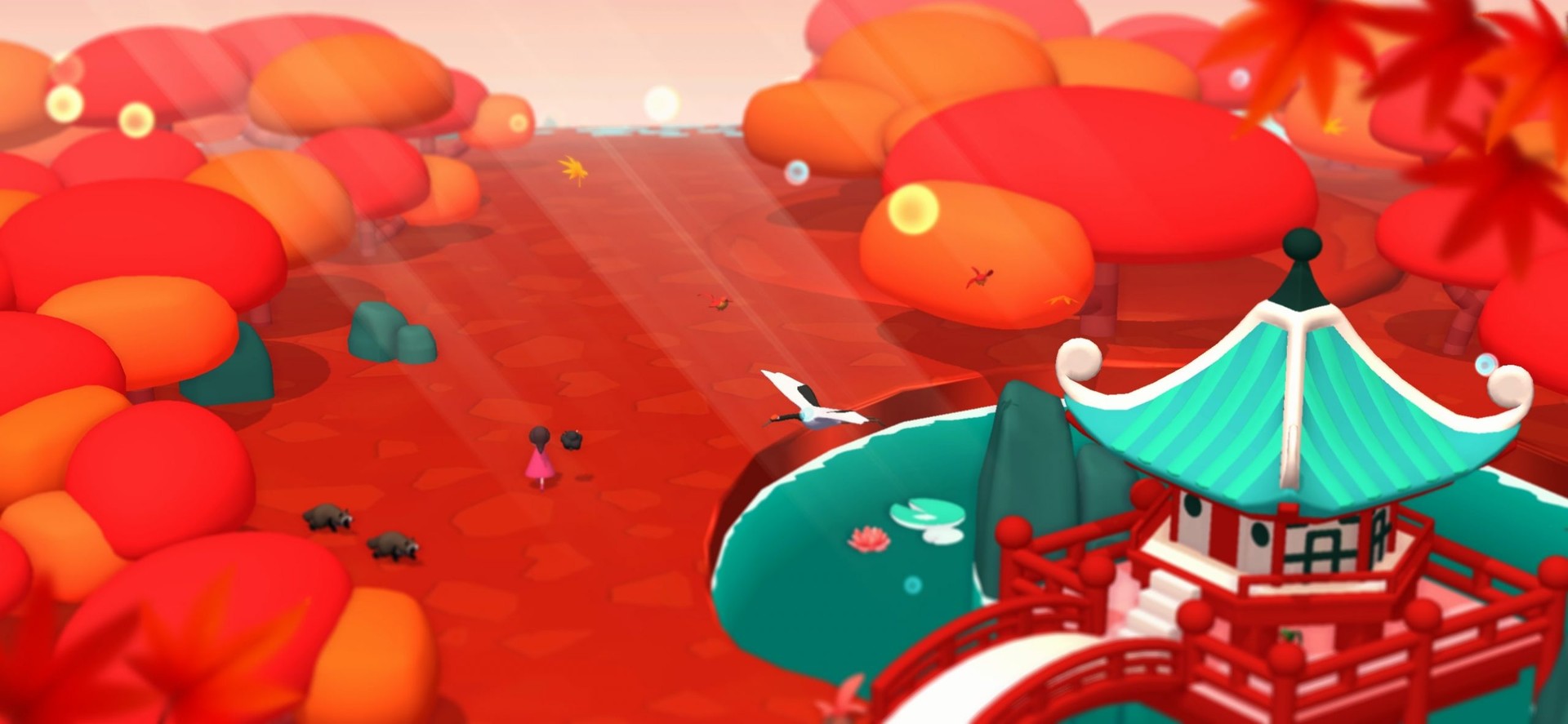 And just like how Kondo becomes the player's tidying mentor, her grandmother played that role for her.
"[She] had a big influence on me," she said. "Her effortless tidying and careful, considerate regard for her home inspired me to cherish what you own and to live with intention and care."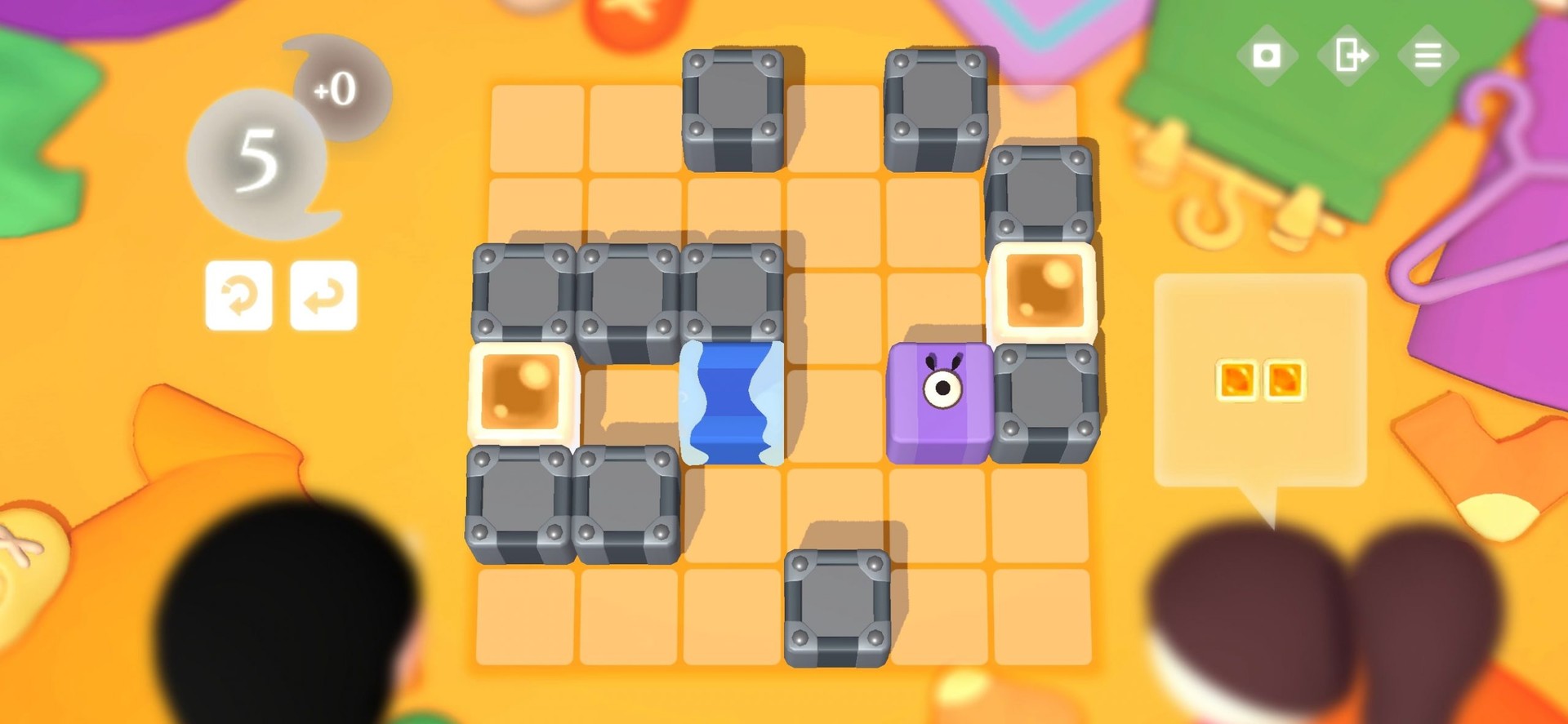 Kindred spirits and fans of tidying also meet helpful Japanese spirits called "Mononoke" in the game. These spirits serve as your support while you explore colorful maps in the world and solve Ying and Yang puzzles. Like its counterparts, the game focuses on balance.
After "clearing away unnecessary blocks" in Yang puzzles, the game encourages you to take a quiet, meditative moment inside the girl's mind. Portrayed as a snow-covered floating island with a barren cherry blossom tree, you piece together "Zen-like garden" Ying puzzles in it.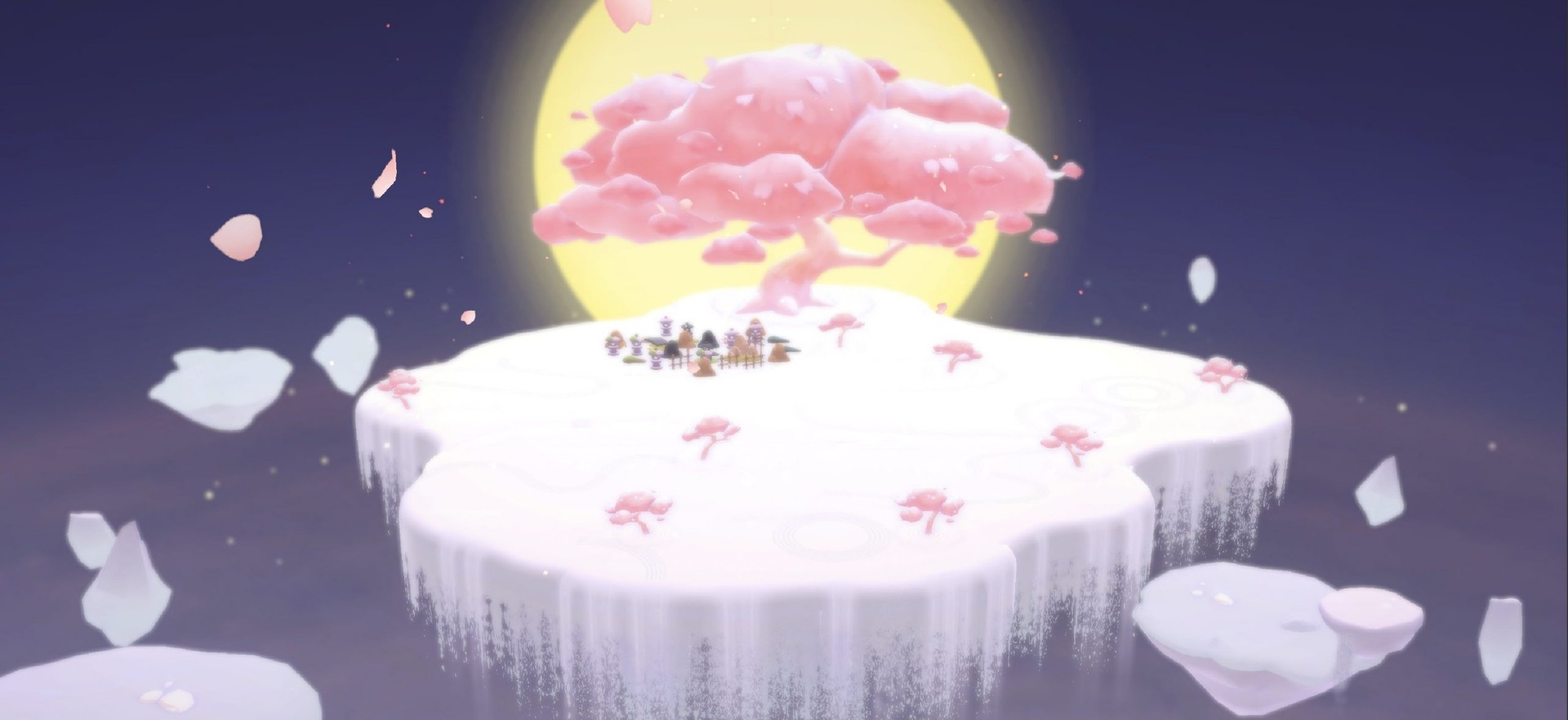 As Kondo has excitedly said
before
, she loves
"mess."
Since she was 5
, Kondo has had an affinity for sprucing up a space no matter how chaotic. She sees the untapped potential in it and endless possibilities. But for players unfamiliar with her approach, she wanted the KonMari Method to be palatable to
"a wider audience that may not be interested in tidying yet."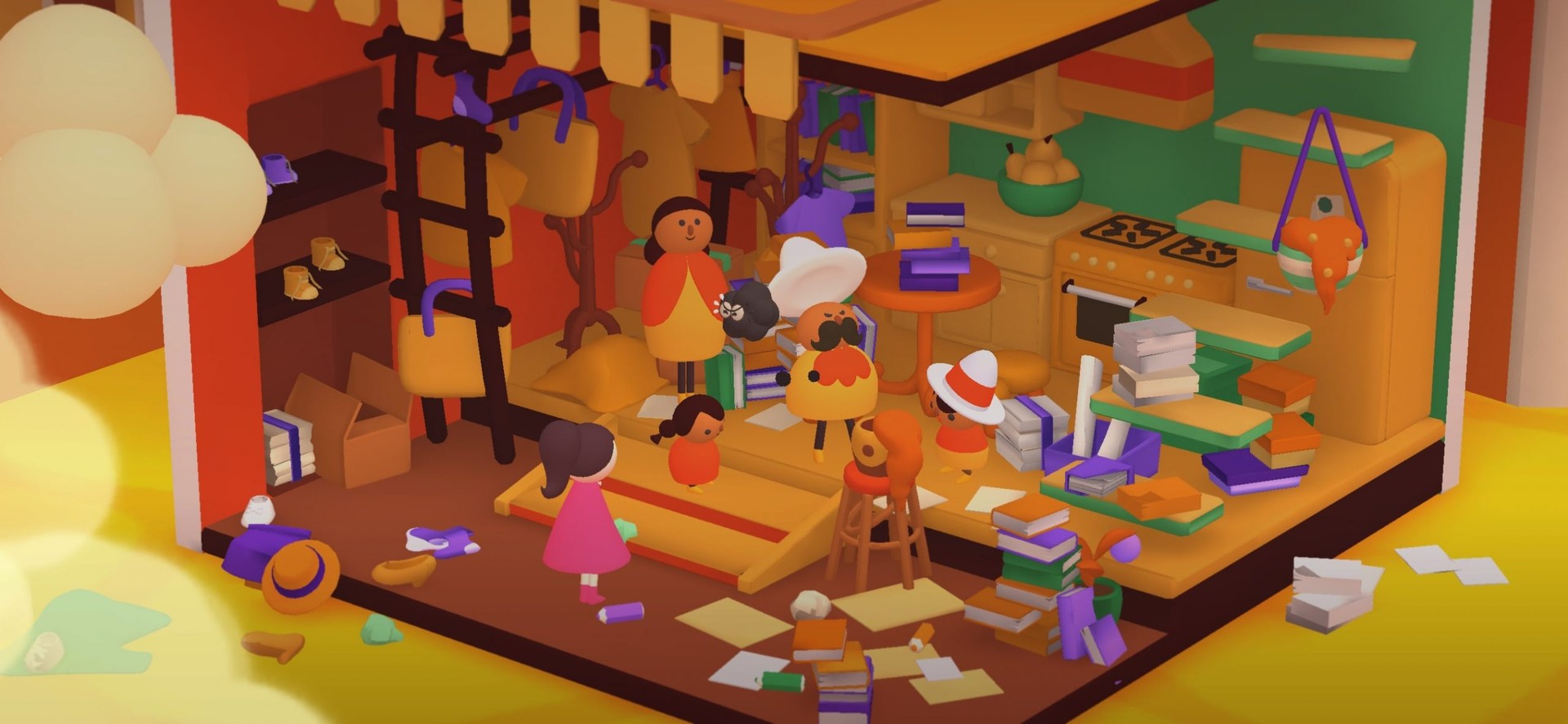 "Through the game, I hope people become interested and learn about the core philosophy of the Method: choose what sparks joy," she said, adding that she wants people to "associate tidying with having fun."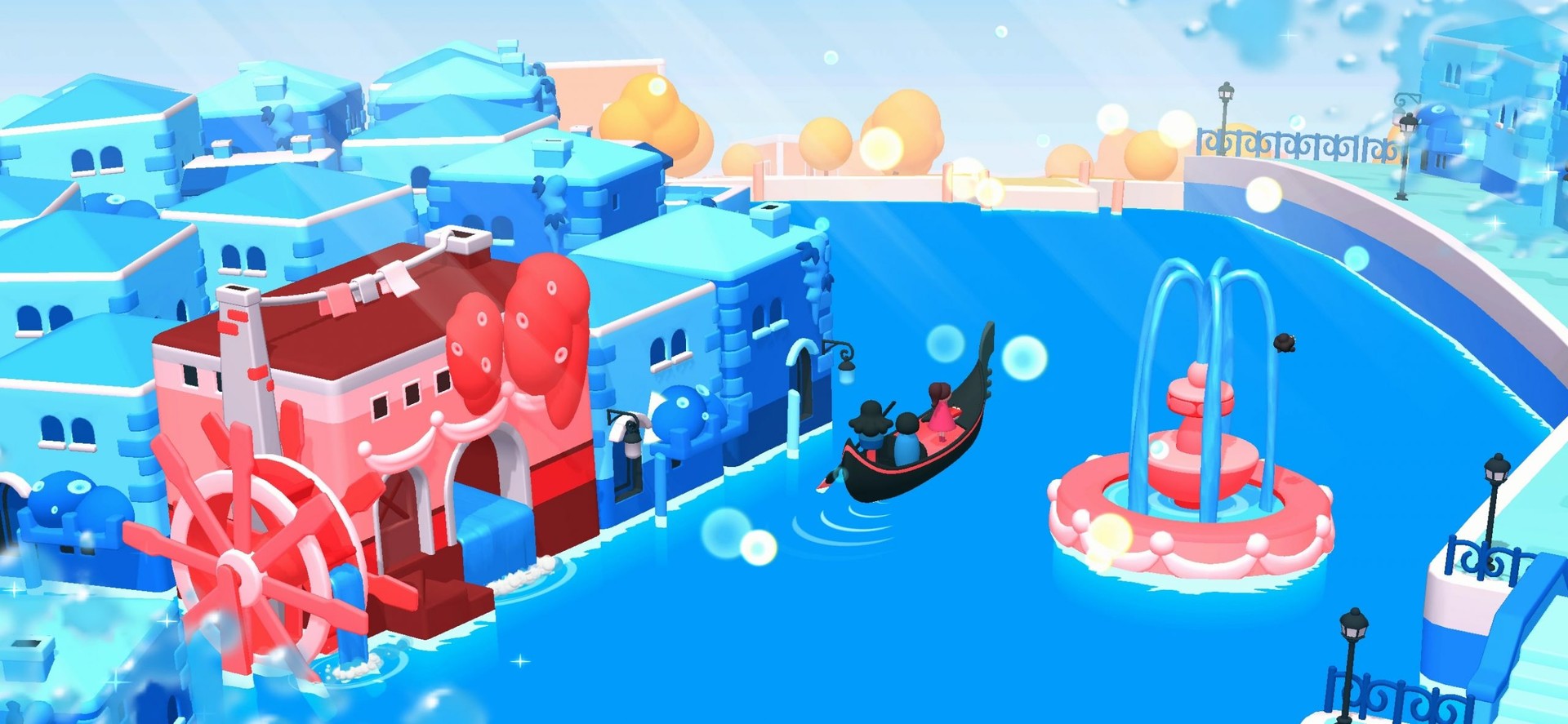 In the future, she aims to explore other creative methods to continue spreading the joys of tidying.
"In 2019, I co-wrote an illustrated children's book with Salina Yoon called 'Kiki & Jax.' I would love to see them come to life outside of the book, and of course, the new characters we introduced in the game are also something I'd love to explore new possibilities with," she said.
Until then, she encourages everyone to follow her social media,
@mariekondo
and
@konmari.co
, to get all the latest updates about her many developing projects.
"Spark Joy!" is currently available for iOS and Android via the
App Store
and 
Google Play
for $3.99 USD.