A man in Smyrna, Tennessee, is in critical condition after falling victim to an acid attack which took place in his home.
Christopher Phiouthong was attacked on April 5 with an "extremely corrosive acid" while in the shower. He has since been at an area hospital.
He sustained deep burns to more than 60% of his body, total facial disfigurement, and permanent loss of vision in both eyes.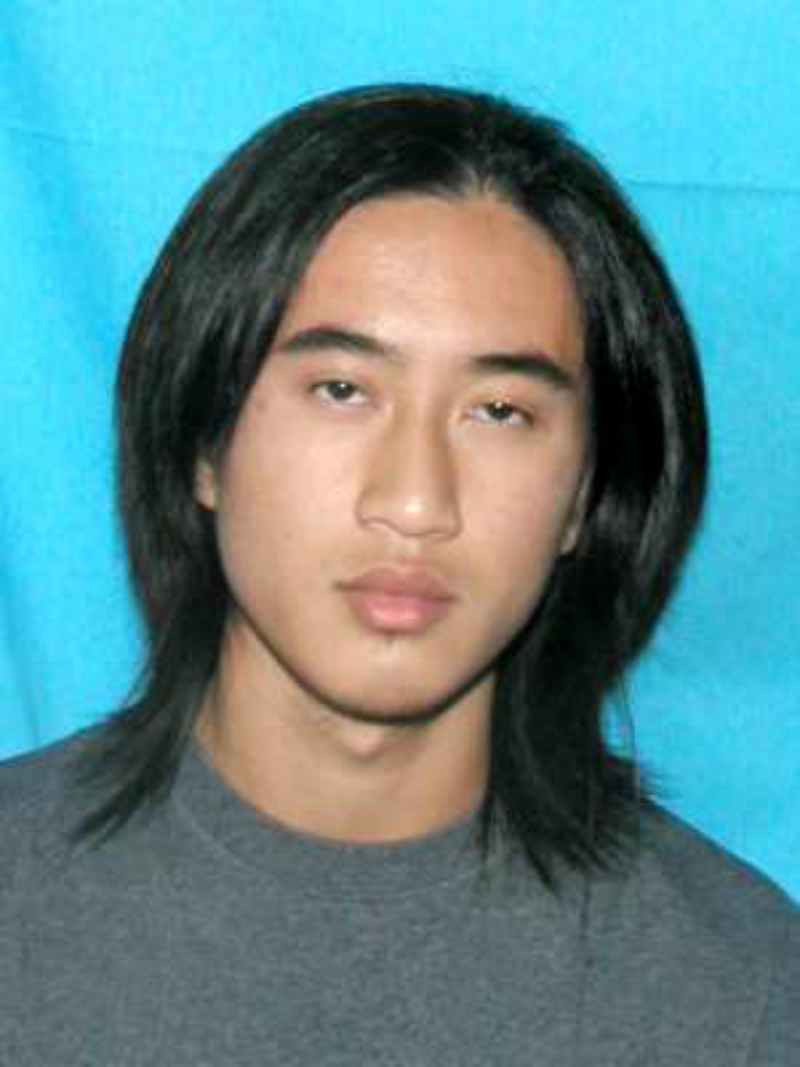 Residents in the Summer Ridge subdivision could not believe what happened.
"It appears to be a very quiet neighborhood. Very low crime; low crime to no crime," Clarence Crawley, a neighbor of Phiouthong, told WKRN.
"It's very horrific. Hopefully it's something the police detectives and police department is working to solve at this very moment."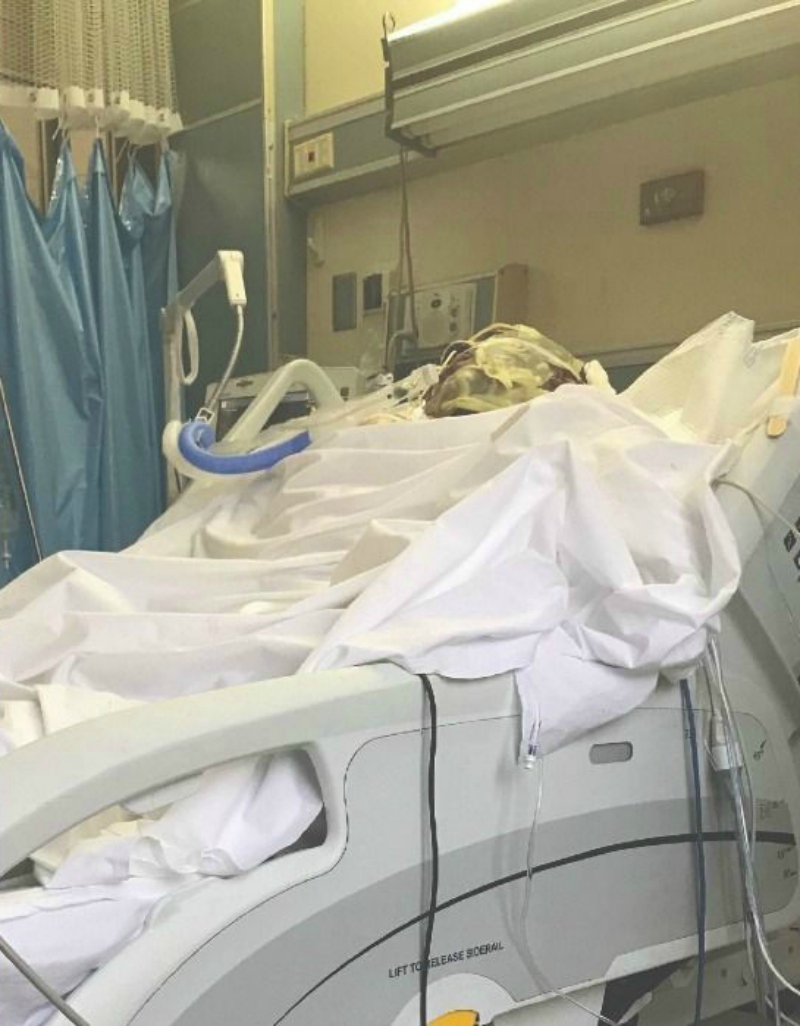 Phiouthong is a youth leader at a local church while his parents are missionaries in Thailand.
"People are wanting to know what happened. Was this young man targeted? Was it random? Is a guy going around throwing acid on people, breaking into people's houses?"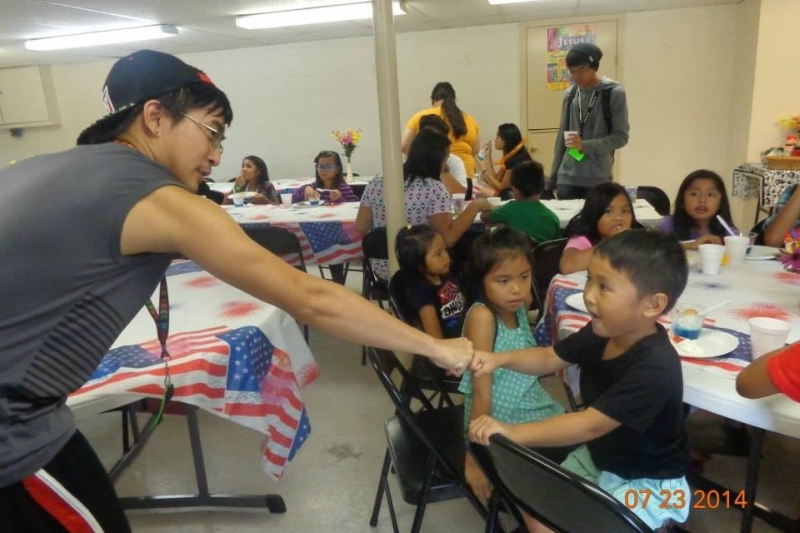 Phiouthong, who underwent multiple treatments and remains in critical care, has no health insurance.
His friends set up a GoFundMe page to help him with hospital bills. They describe him as "an inspiring youth leader, a caring friend and a positive influence to the community."
Brandon Li told NextShark:
"I went to high school with Chris and I am a good friend of his. All my friends came together to set up this page to donate to him. We are working desperately to get Chris national coverage and get him the help he needs."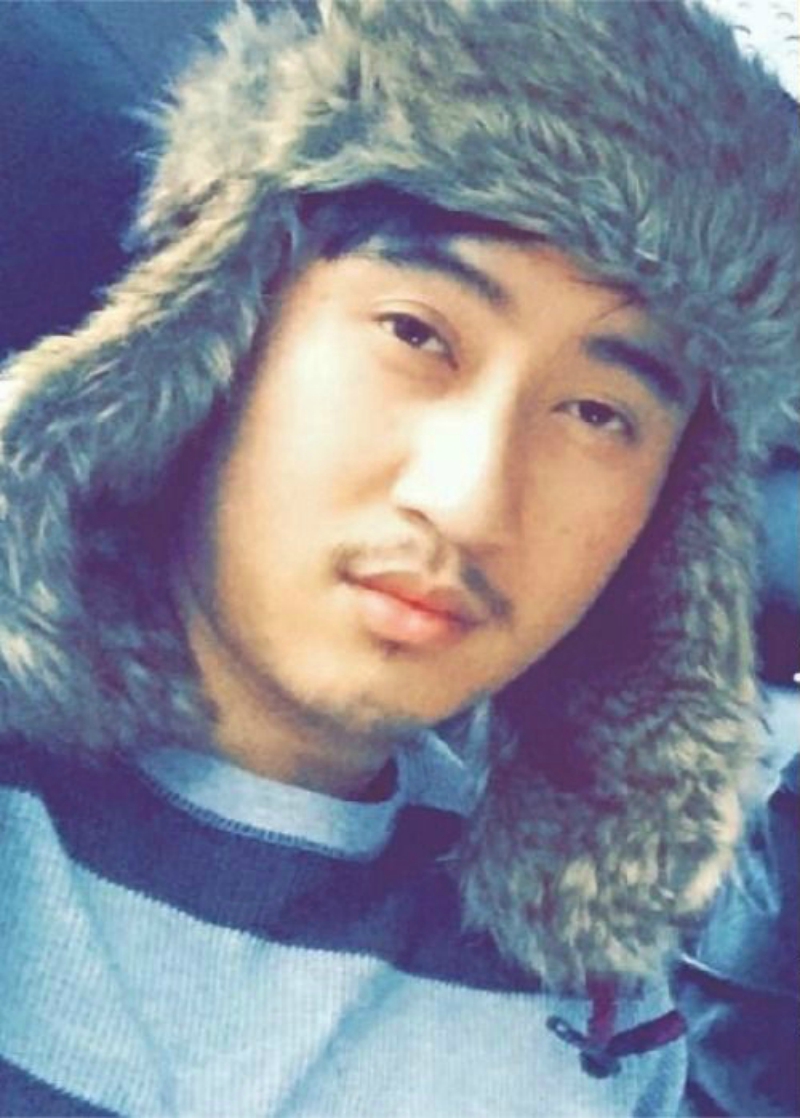 Over 1,000 people have raised at least $47,000 in the first three days of fundraising, which caps the goal at $100,000.
Meanwhile, anyone with information regarding the incident is encouraged to come forward and contact Detective Allan Nabours with the Smyrna Police Department at (615) 267-5434, as per WGNS.
Visit this page to help Phiouthong.
Images via GoFundMe / Acid Victim Christopher Phiouthong