A man recently went viral in Singapore after being caught in a video stealthily taking an upskirt video inside an MRT train.
In the short footage, he can be seen placing his mobile phone, with its rear camera facing upwards, atop his duffel bag.
He then placed his bag with the camera phone underneath the skirt of a female passenger, in an apparent attempt to record an upskirt video.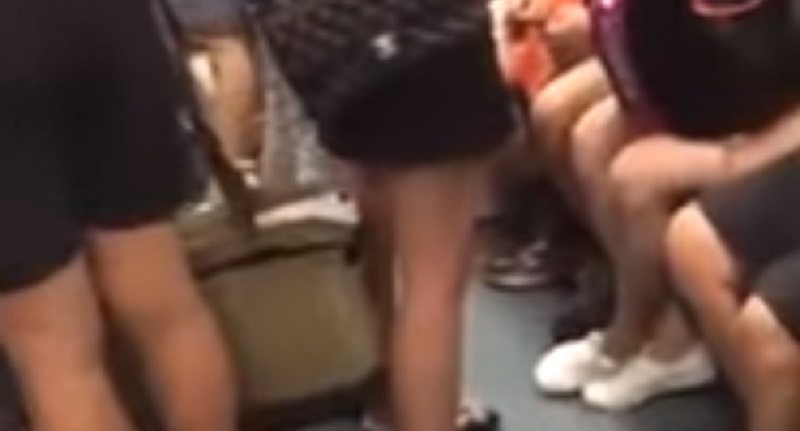 When the video of him became widely shared on local social media, some netizens were able to identify him as a man who teaches physical education at the Xinmin Primary School in Hougang.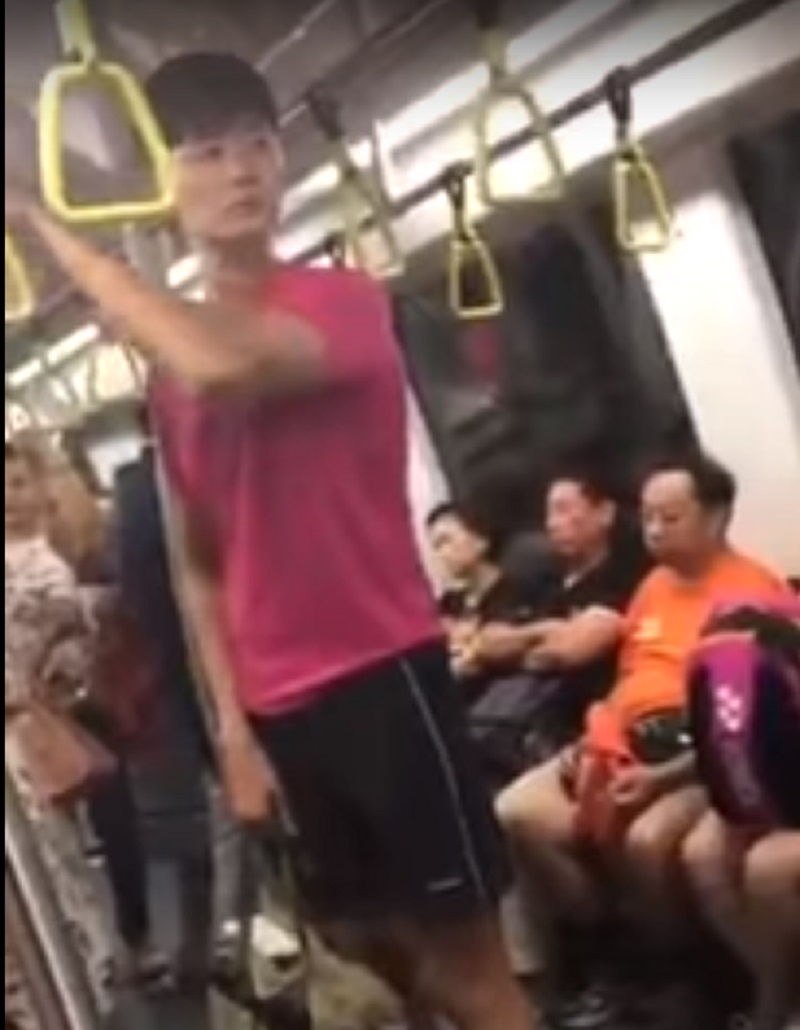 According to the Straits Times, the school confirmed on Monday that one of its teachers is now being investigated by local authorities for recording an upskirt video of a female commuter.
The school stated that the teacher has been with them since June of last year.
"The safety of our students is of top priority," Xinmin Primary Vice Principal Clement Lee was quoted as saying.
"The case is under police investigation and the teacher is currently placed on leave."
It was also revealed that the incident happened along Singapore's Circle Line in a train moving between MacPherson and Paya Lebar stations.
Singapore police have also confirmed that a report has been lodged pertaining to the incident and investigations are ongoing.