A samurai sword-wielding man was recently apprehended by Taiwanese authorities on Friday, shortly after attacking a military police officer just outside the island's Presidential Office Building.
In addition to the sword that he stole, 51-year-old Lu Chun-Yi was also reportedly carrying a flag of the People's Republic of China.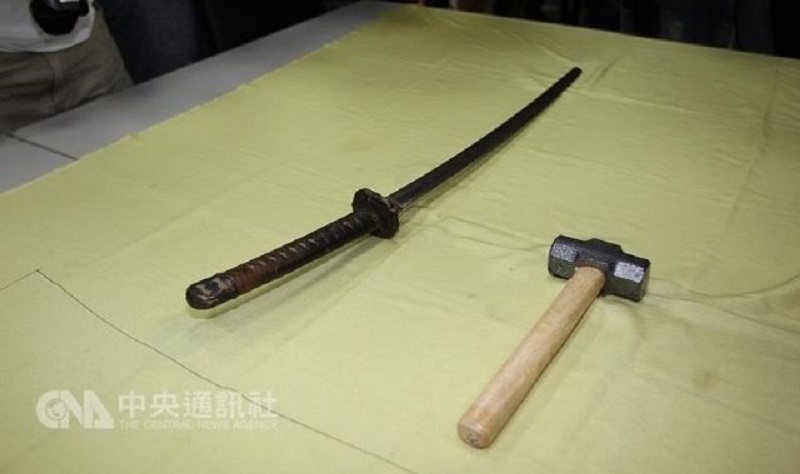 Upon questioning, the unemployed man confessed that his actions were politically motivated.
According to Presidential Office spokesman Alex Huang, an officer wounded by the attacker was immediately rushed to National Taiwan University Hospital. The officer had some cuts on his neck but is now reportedly under stable condition.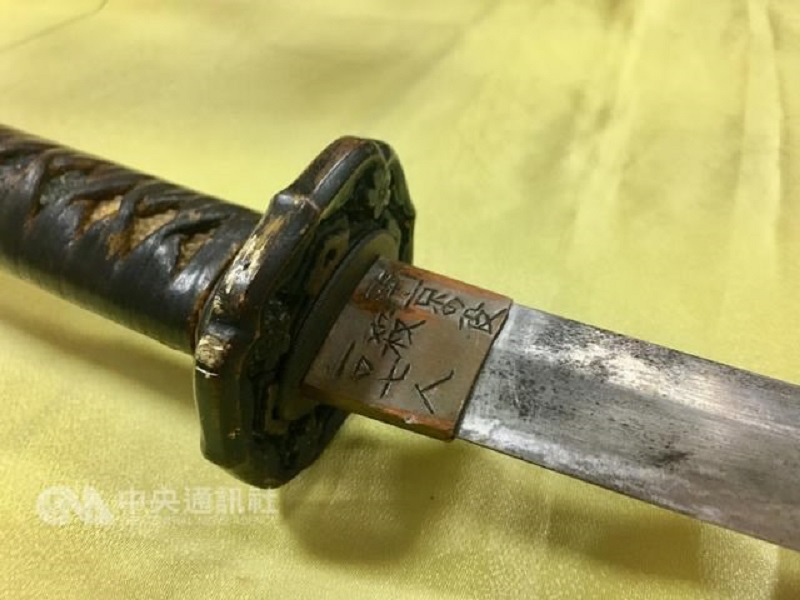 South China Morning Post reports that Taiwan's President, Tsai Ing-wen, was attending a gathering for staff members' children when the attack occurred.
Huang revealed that after Lu attacked the officer at around 10:00 a.m., other military police guarding the building arrived to subdue him.
Lu then reportedly admitted to stealing the sword from the nearby Armed Forces Museum by using a hammer to smash its glass enclosure, as confirmed by Ministry of National Defence representative Chen Chung-chi.  
Lu also allegedly shared that he had gone to the Presidential Office Building area earlier, but expressed he was initially scared to break in, police said.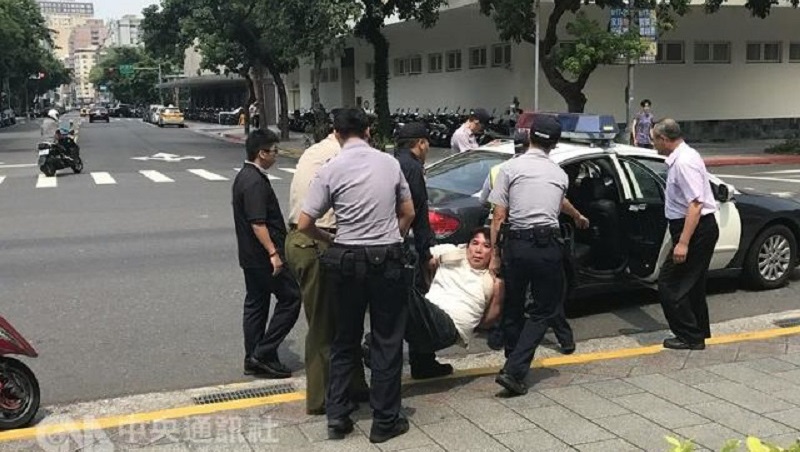 The stolen weapon, which had the engraving "107 people killed in the Nanking battle," was reportedly used by the Japanese Imperial troops during the 1937 Nanking Massacre. 
While Lu had a PRC flag in his bag during the attack, local police confirmed that the suspect did not yell any slogans during the attack.
"The suspect told us he wanted to express his political stand and therefore went to the Presidential Office, but because he was afraid he would be forcibly removed by the military officers standing guard there, he first stole the sword from the museum for defense," a local officer was quoted as saying.