A Singaporean diving instructor who was lost at open sea for four days sustained sunburns so painful that making contact with salt water felt like "a thousand needles" piercing his skin.
John Low, 60, was on a boat 500 meters from Malaysia's Tioman Island when deadly weather forced it to sink on May 4.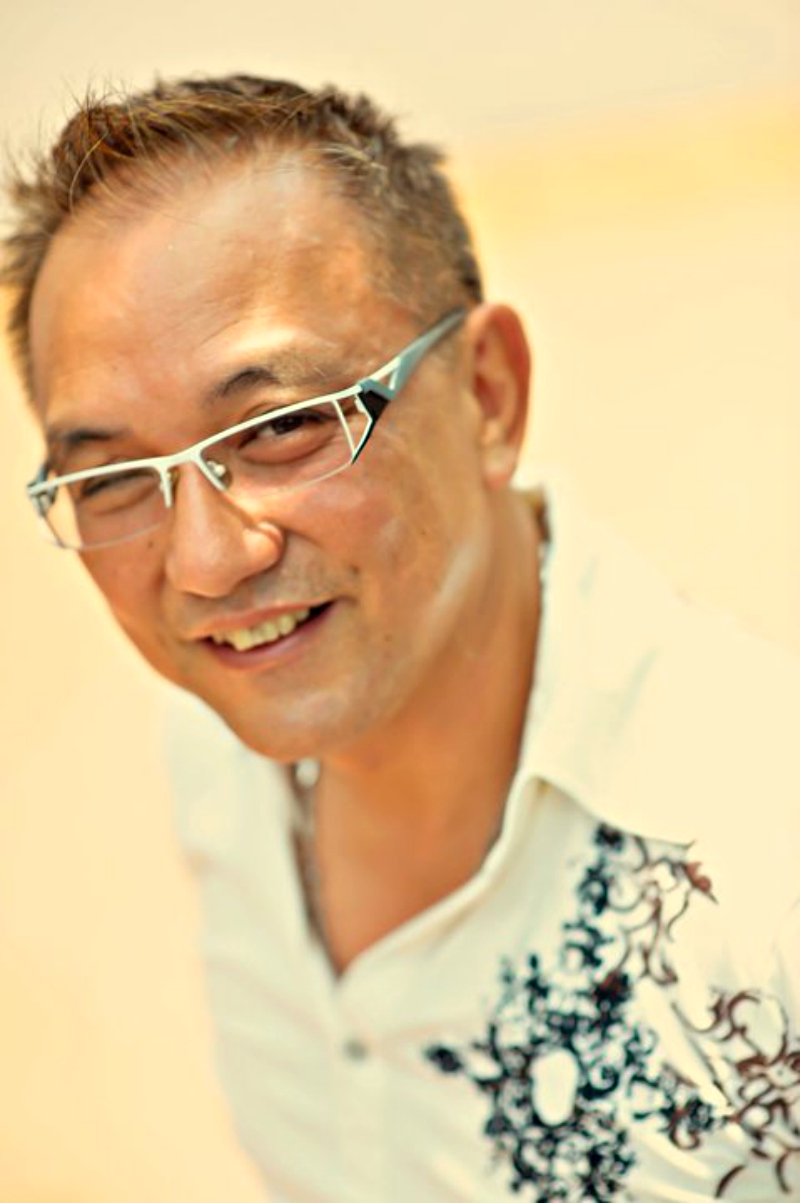 As things went south, Low managed to grab a life buoy and his backpack, which carried several items such as his National Registration Identity Card (NRIC).
Low remained calm at first, but he started to feel anxious five hours into drifting when he no longer saw any land.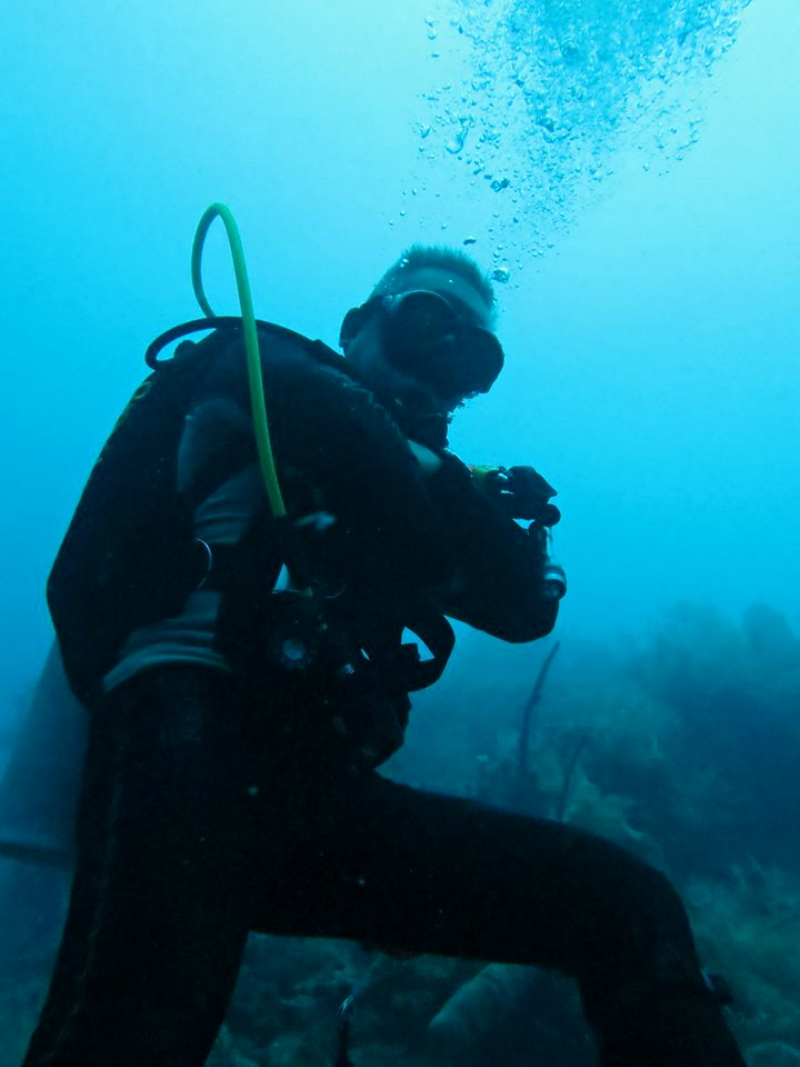 Low, who would spend four days in such state, had no food or water to sustain himself.
To stay sane, he began talking to his ring buoy and watch, a Rolex Mido Commander, which he named "Boy" and "Brother," respectively.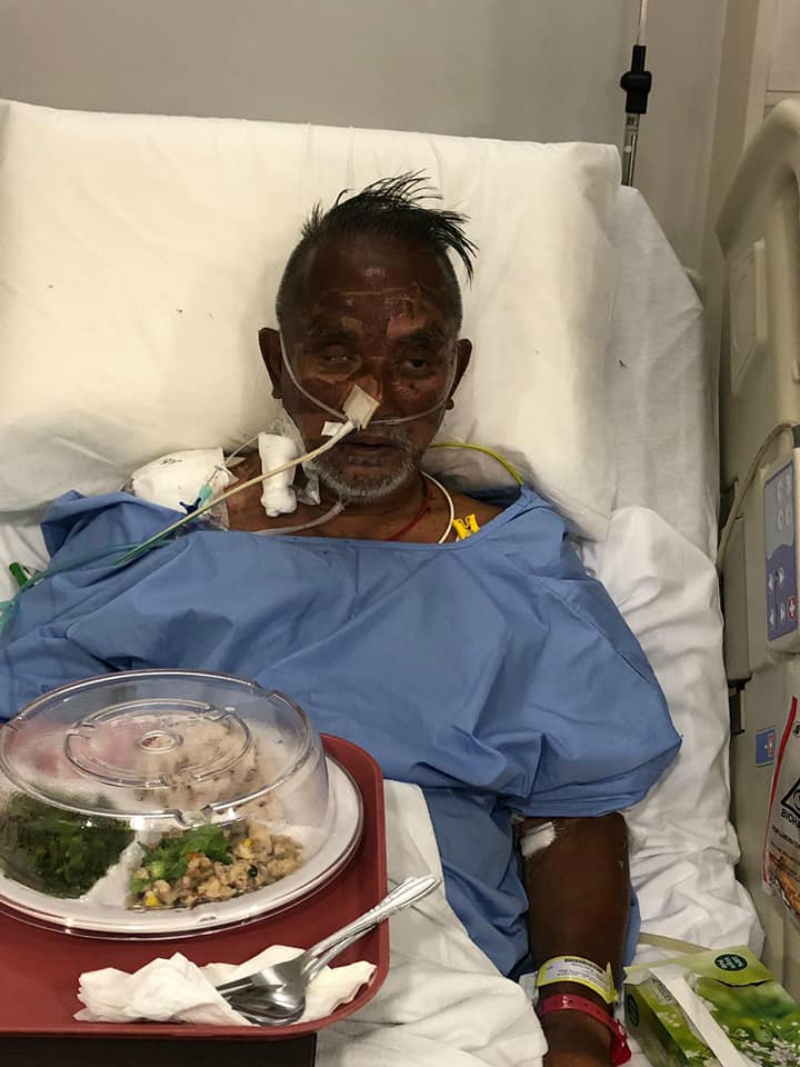 Low not only suffered from hunger and thirst, but the prolonged exposure to the sun inflicted burns that led to unbearable pain.
"If you keep your head up out in the open, you get burnt, which means a burning sensation on your face," he said in an interview posted on Facebook. "The only way to avoid that is to put your face in the water."
However, that alternative actually had an agonizing drawback.
"Because my face is all scarred — as I had been in the water for four days and three nights — putting it in the water felt like 1,000 needles poking."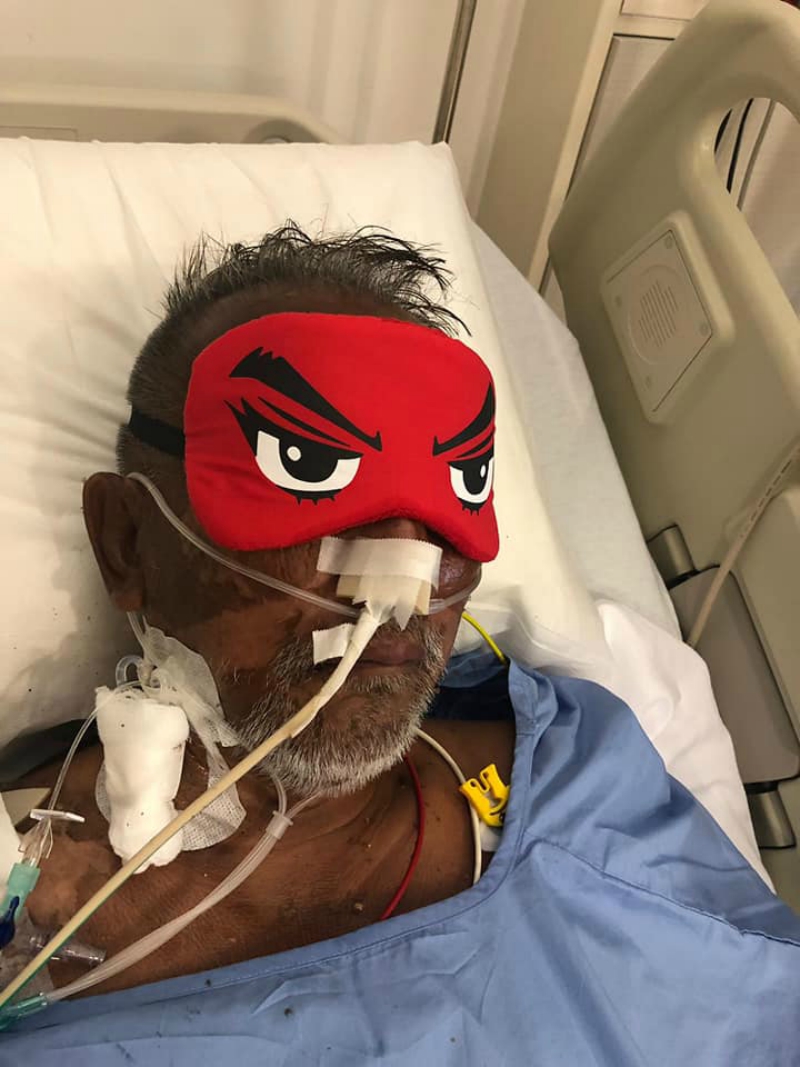 Low had no choice but to face either direction at a time — and endure the pain each presented.
To make matters worse, marine creatures — which he believed were sharks and barracuda — swam around his naked body.
"I could feel the fish. You feel fins, you feel bites, you feel something move and rub against your leg," he told The Straights Times. "It comes on and off."
"The problem is that, when you think about it, you fear losing your leg or losing an arm."
Low's ordeal came to a conclusion on the fourth night, when crew members of a 10-storey ship called Diogo Cao spotted him in the water.
The crew immediately lifted Low, who drifted for approximately 80 hours, and contacted Singaporean authorities.
Shortly, the Republic of Singapore Air Force (RSAF) deployed its Rescue 10 team, which retrieved Low with a helicopter.
Low, who also suffered lung infection and kidney failure, recovered from his injuries a month later, calling the Rescue 10 team his "heroes" in a Facebook post.
Facebook users both praised the Rescue 10 team and wished Low a speedy recovery:
"Get well soon, John."
"Salute to our heroes! Thank you."
"You're always a survivor, John. Champion!"
"Great guys from the Singapore Air Force … Bravo."
"I admire your physical, mental and emotional strength in surviving this ordeal at high sea."