A merchandiser who
vows to continue having plastic surgeries until he looks like a Ken doll has been turning heads and loving it.
Jonny Dylan
, who was raised in Hong Kong, spends around $800 on a monthly basis to maintain his eye-catching look.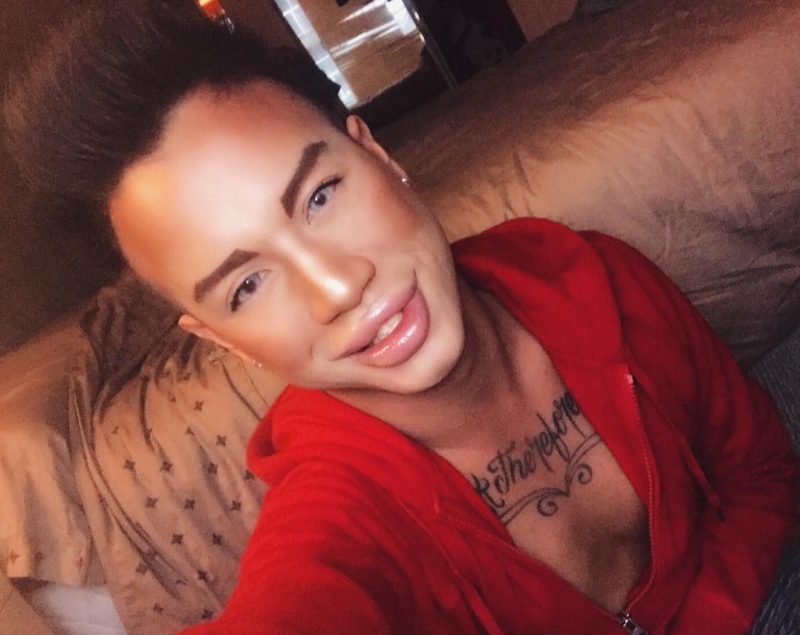 In an interview with
Barcroft TV
, Jonny shared that it all started when he got his first Ken doll:
"When I was five years old, I got my first Ken doll. It was a Malibu Ken. He had blonde highlights, blue eyes, and dark eyelashes. He was tan with good bone structure."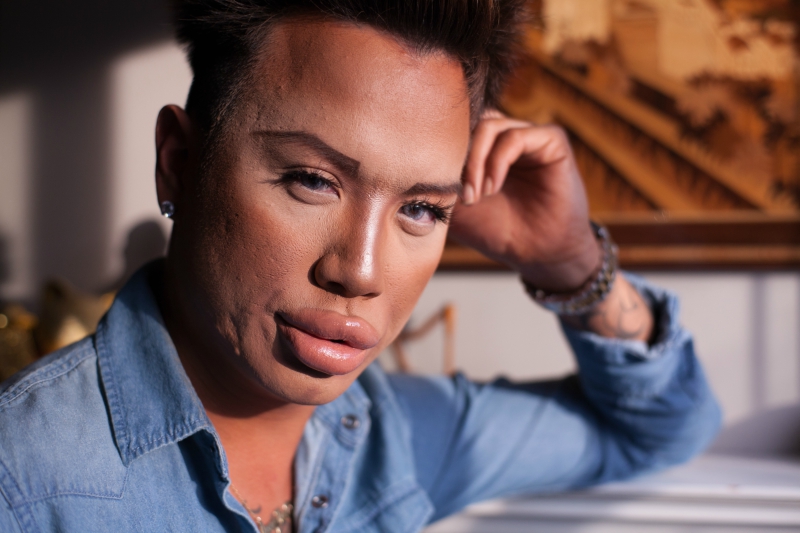 As it turned out, that toy became his definition of "perfection."
"When I first saw the Ken doll, I knew that that was what perfection meant to me. I knew that I was going to pursue that."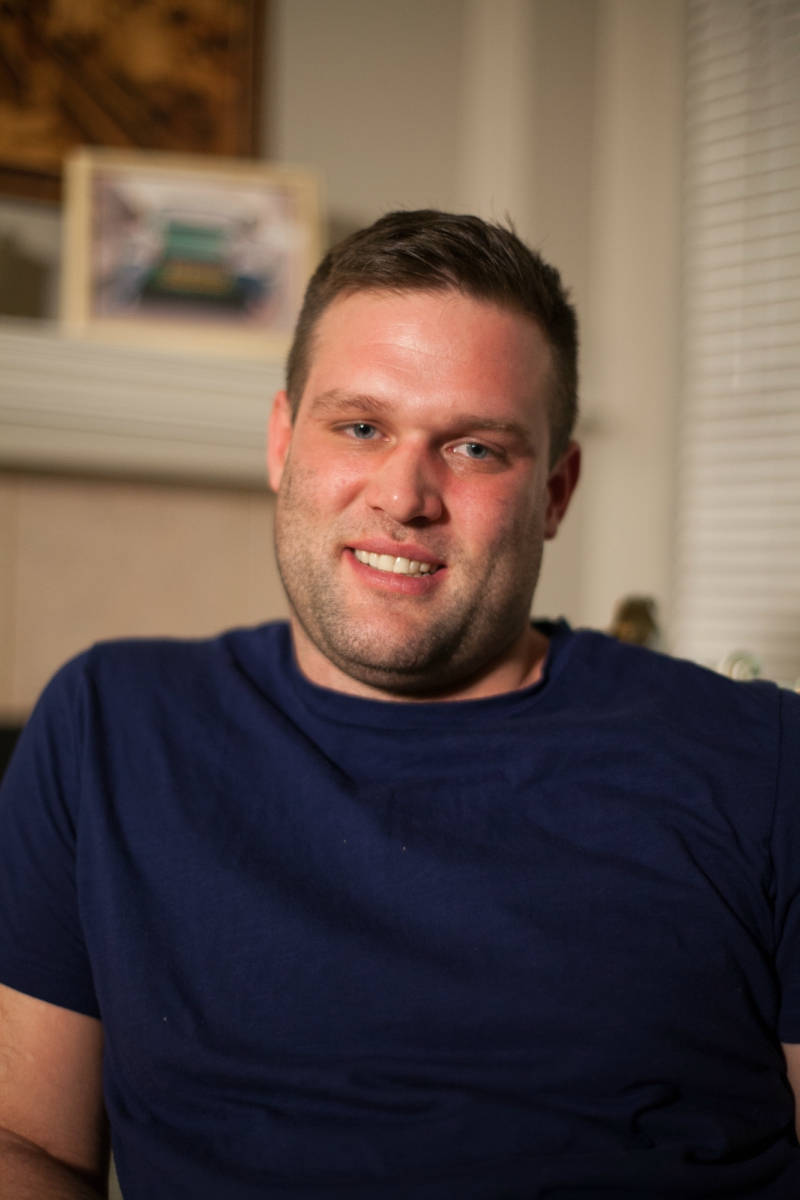 Jonny now lives in Vancouver with his boyfriend Joel, a heavy duty mechanic who strongly opposes his lifestyle.
"We are total opposites. I think plastic surgery and stuff is a waste of money. I don't judge anyone but I would never get anything done myself,"
Joel said.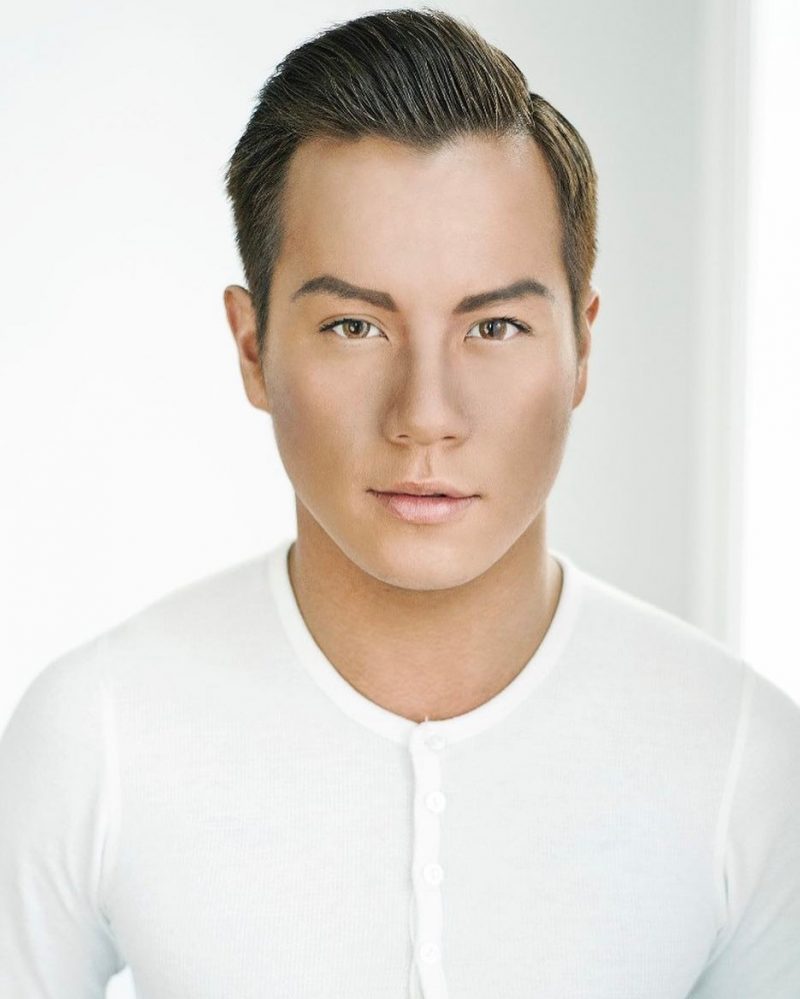 "I do worry about the amount of procedures Jonny goes through because I think it is quite extreme and could be dangerous."
Subscribe to
NextShark's Newsletter
A daily dose of Asian America's essential stories, in under 5 minutes.
Get our collection of Asian America's most essential stories to your inbox daily for free.
Unsure? Check out our Newsletter Archive.
However, there's no stopping Jonny in the foreseeable future. The 27-year-old plans to continue having Botox injections, fillers and considers getting a nose job soon.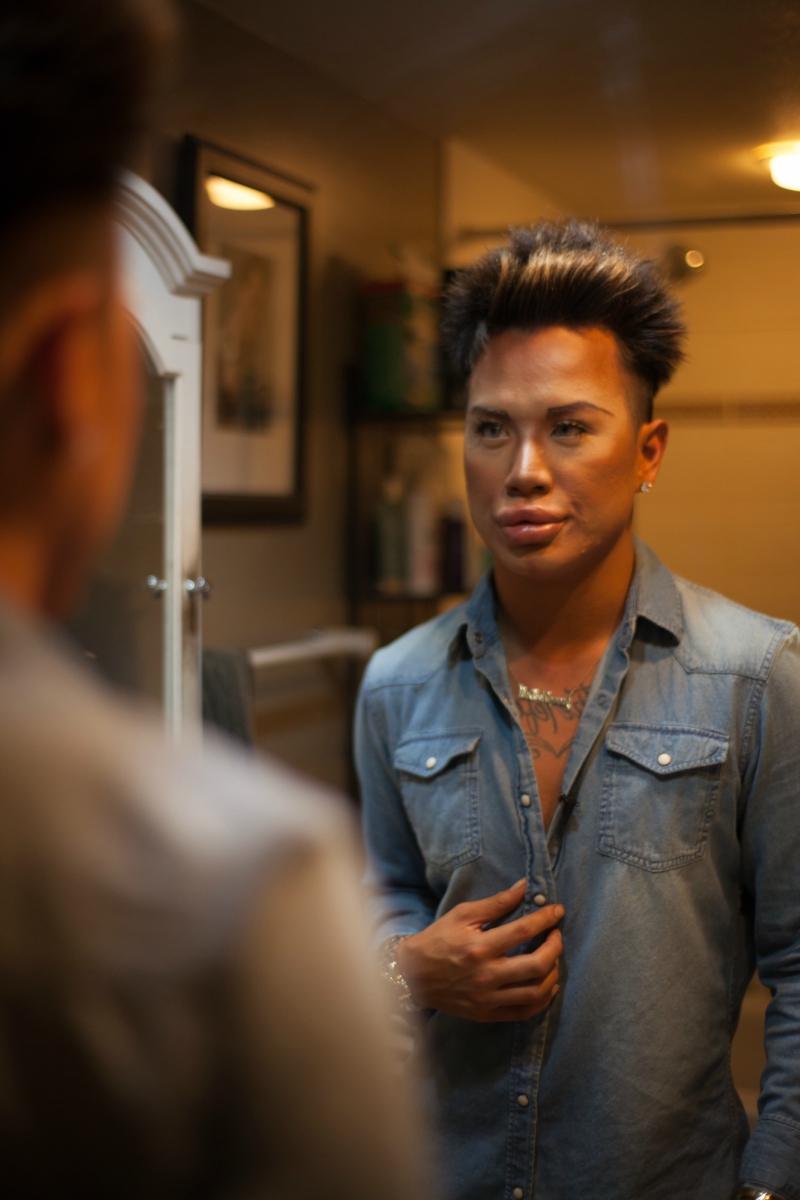 While Jonny is currently known for having big lips, he is far from satisfied. He reportedly struggles closing them.
"I'm still not happy with the size though, I want them to be much bigger. I was refused fillers recently because the doctor thought my lips were already really big and that it would be dangerous to get more filler."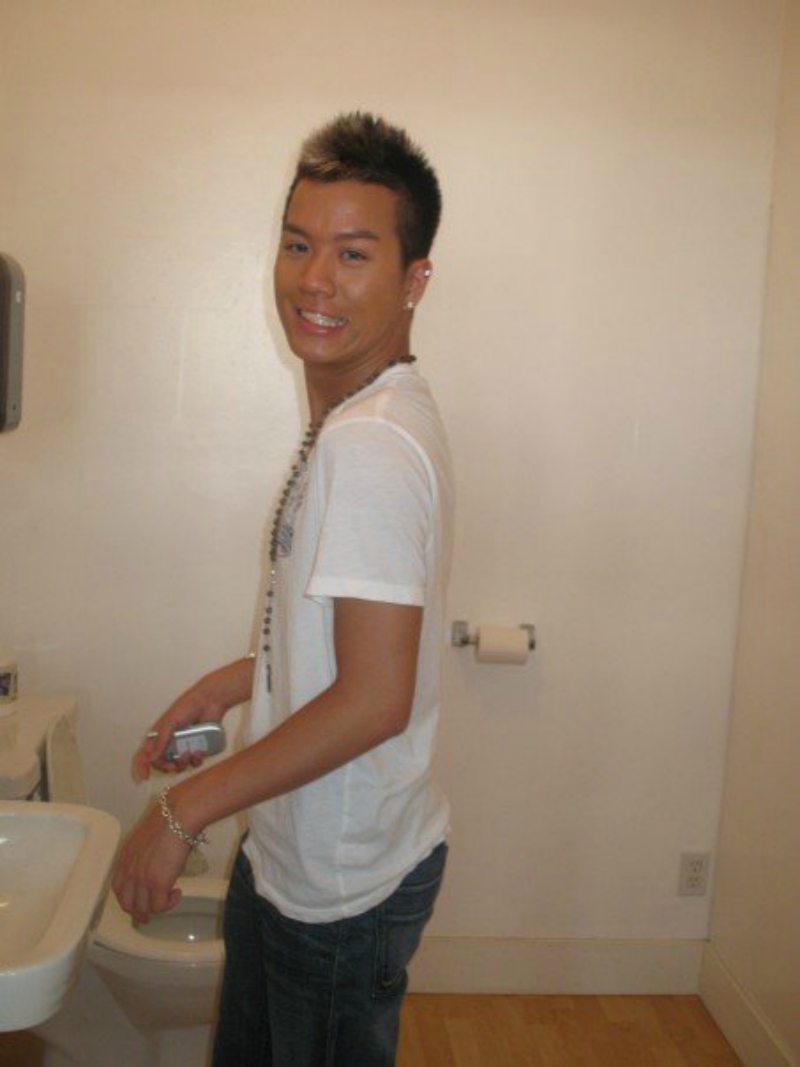 Jonny, who started getting fillers three years ago, completes his "Ken look" with eye-color changing contact lenses, make-up and artificial tan. He also maintains perfectly-manicured nails.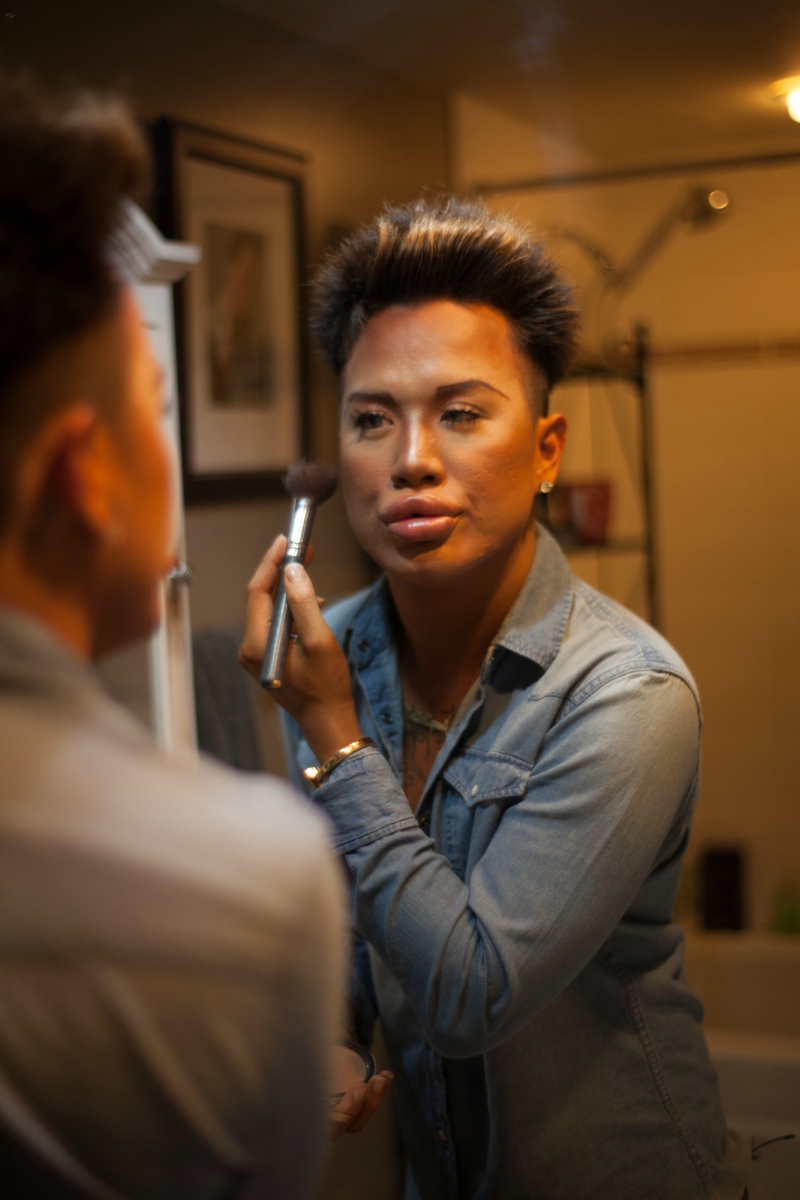 He also shared that his boyfriend likes him "a little more" without the make-up. They met on Grindr and have been together for two years.
"Joel loves my look, he met me like this. He thought I was drop dead gorgeous when he met me. But he does like me a little more on a natural side. He likes how I look at home without the make-up. He loves the way I look without the fillers."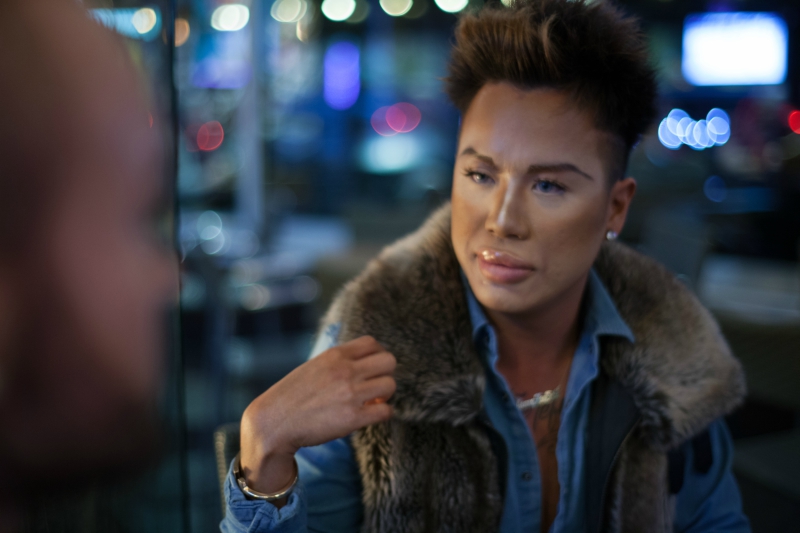 "Joel doesn't really like plastic surgeries and fillers and Botox and all that stuff. He definitely would never do any of that. He is a manly guy and doesn't care for any of that."
Meanwhile, Jonny's family has no issues with him wearing make-up, though his mother wasn't particularly happy about it at first.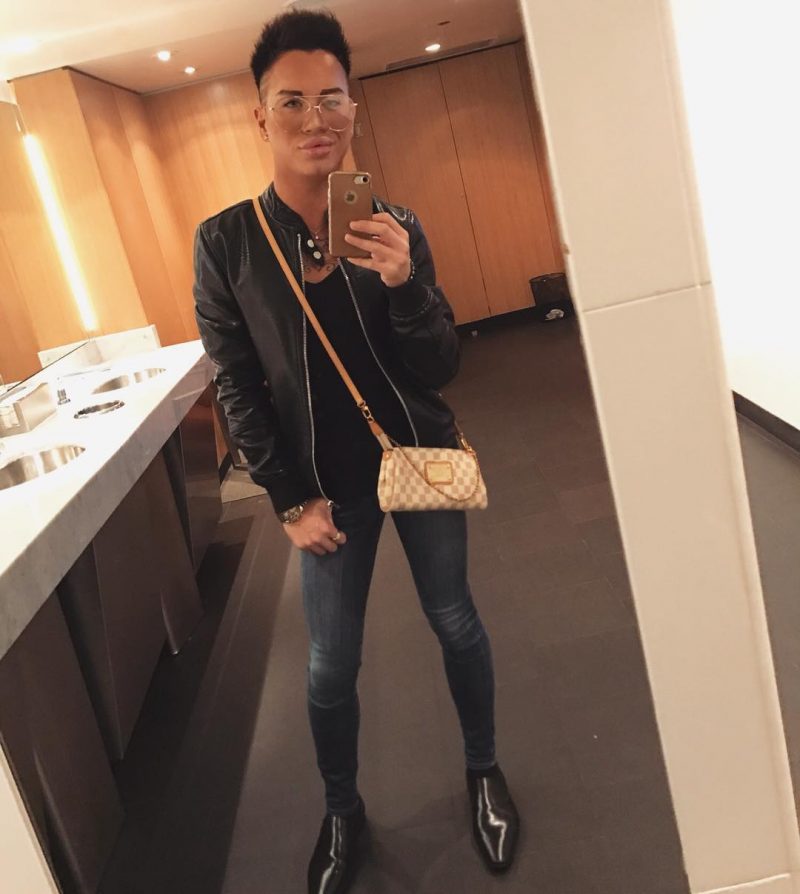 "My parents' reaction when I first starting wearing make-up was not that great. Especially my Mom, she didn't like me wearing it at all."
"Now though, everything is totally fine. They know that make-up is something I love and they are super comfortable with it."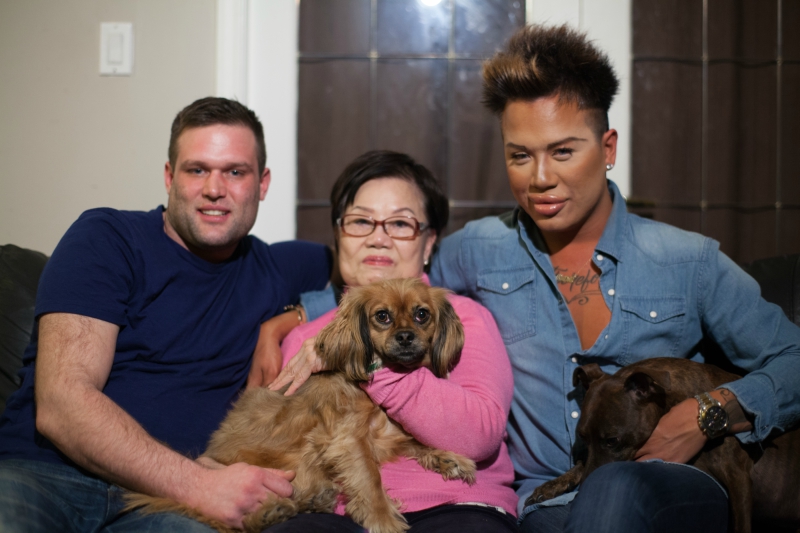 But just like Joel, his family still prefers him looking "more natural."
"My family do think that I look really fake. They definitely do prefer me looking more natural than artificial but when I look in the mirror, I think I look gorgeous!"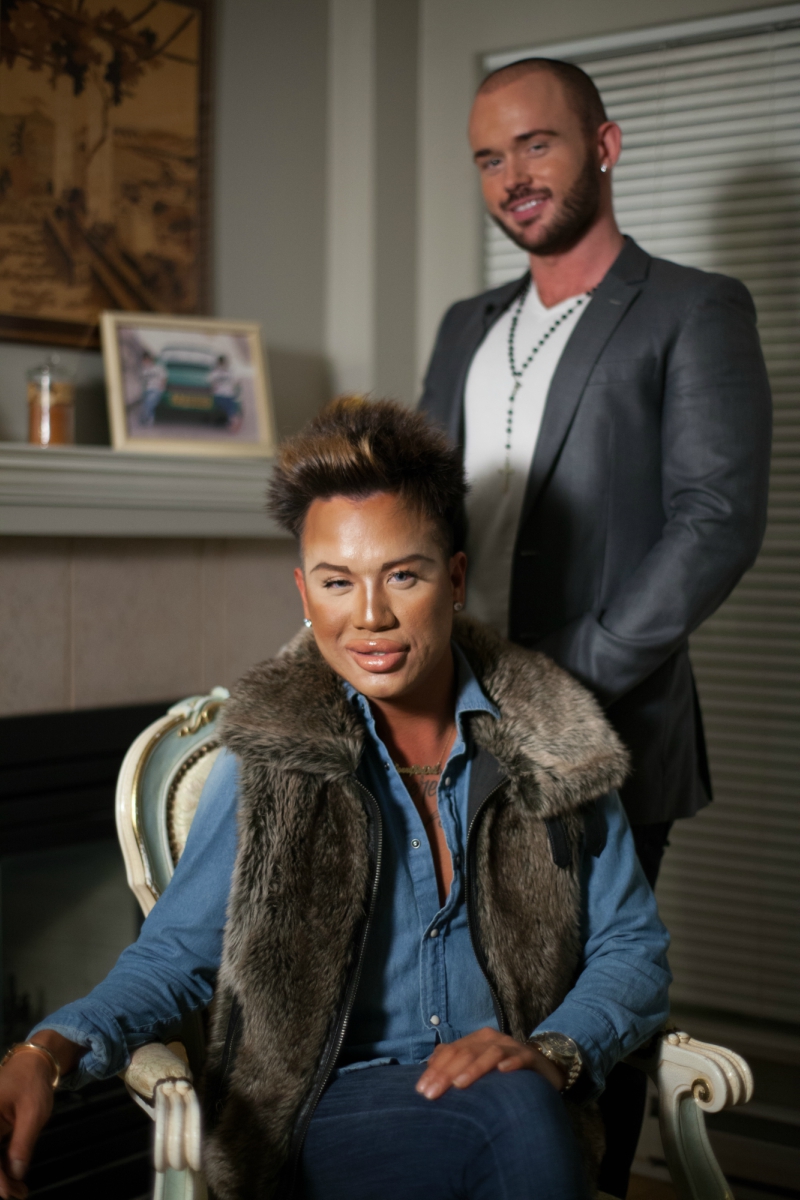 For now, Jonny has the complete support of his friend Jonathan, who comes with him for monthly fillers as well.
"I think Jonny is a real inspiration. He has shown me that being yourself is all that matters and that is true happiness."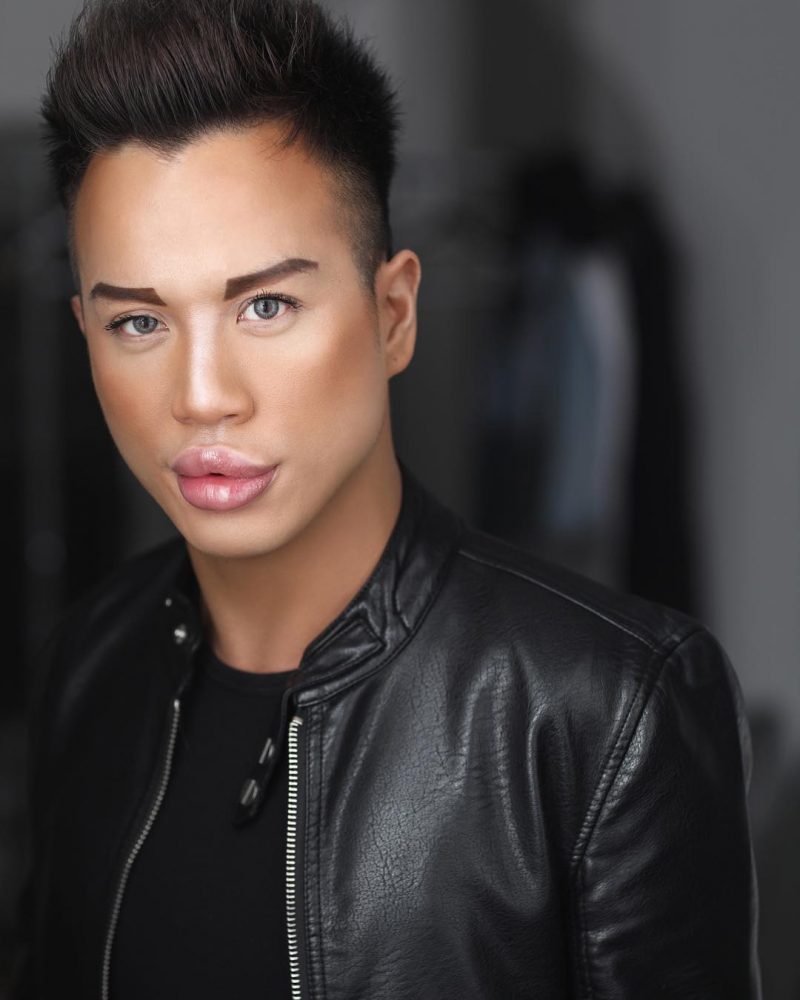 "I look up to him and I would never discourage him from getting surgeries or procedures to look like a Ken doll. I think that he should go for whatever makes him happy."
He also finds support on Instagram: